You did it, friend – you're about to make your life a whole lot easier!
You'll be the FIRST to know when the Intentional Moms Monthly Toolkit opens back up for enrollment. I cannot wait to share this incredible resource with you!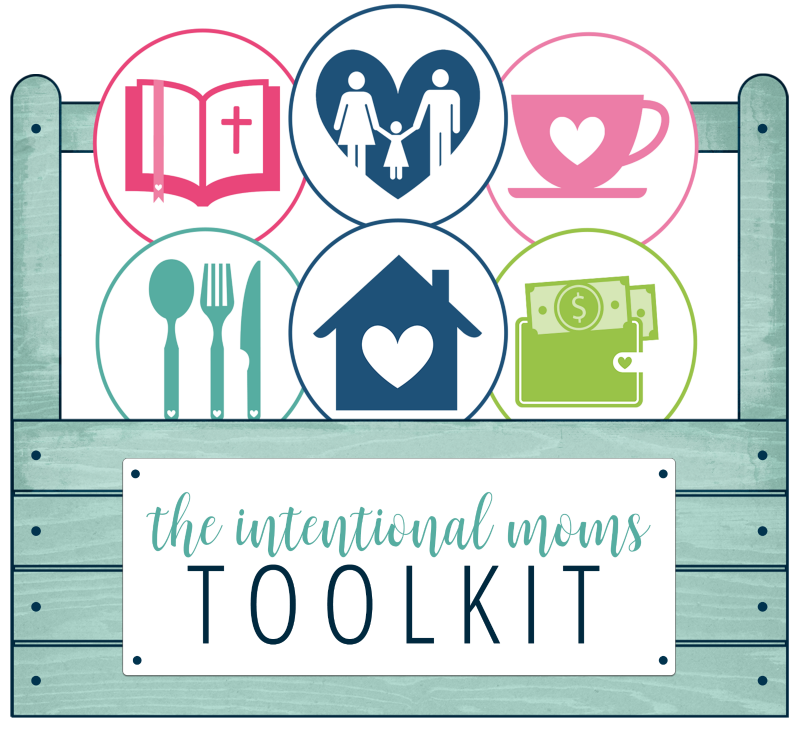 Start making time for what matters!
Join our community and you'll learn simple, effective ways to manage your time, home, and family, so that you can stop living overwhelmed and start making time for what matters most. Get started today with our FREE guide to creating a routine that works!
You'll also receive our weekly newsletter, providing you with encouragement and resources to help you make time for what matters most.
*By subscribing, you're agreeing to our privacy policy.