I know what it's like to feel like you're always behind…
I'm a wife, a homeschooling mom of 2, a business owner, and no stranger to that feeling of overwhelm that comes with the infuriating inability to EVER finish our to-do-lists.
Most people will tell you that you just need to up your hustle game if you want to get everything done.
Not me. 😉
Instead of encouraging you to hustle yourself into burnout, just to say you checked all those things off your list, I want to show you how to slow down, start with your priorities, and build a daily rhythm that accomplishes what's needed AND gives you time to rest.
It sounds impossible, I know. But it's not – we just have to flip that to-do list on its head a little bit. (Don't worry – I'll show you how!)
Let's say goodbye to exhaustion, and hello to a simpler way of living each day – one where we can feel confident in our productivity without sacrificing our peace.
You've got this, friend. And I'll be right next to you the whole way.
I'm so glad you're here, and I can't wait to help you get started!
FREE GUIDE!
Take back your time!
---
Tired of feeling like there's never enough time in the day?
Let's figure out where your time is really going, so you can take control of it again!
With our FREE Take Back Your Time Workbook, you'll be able to…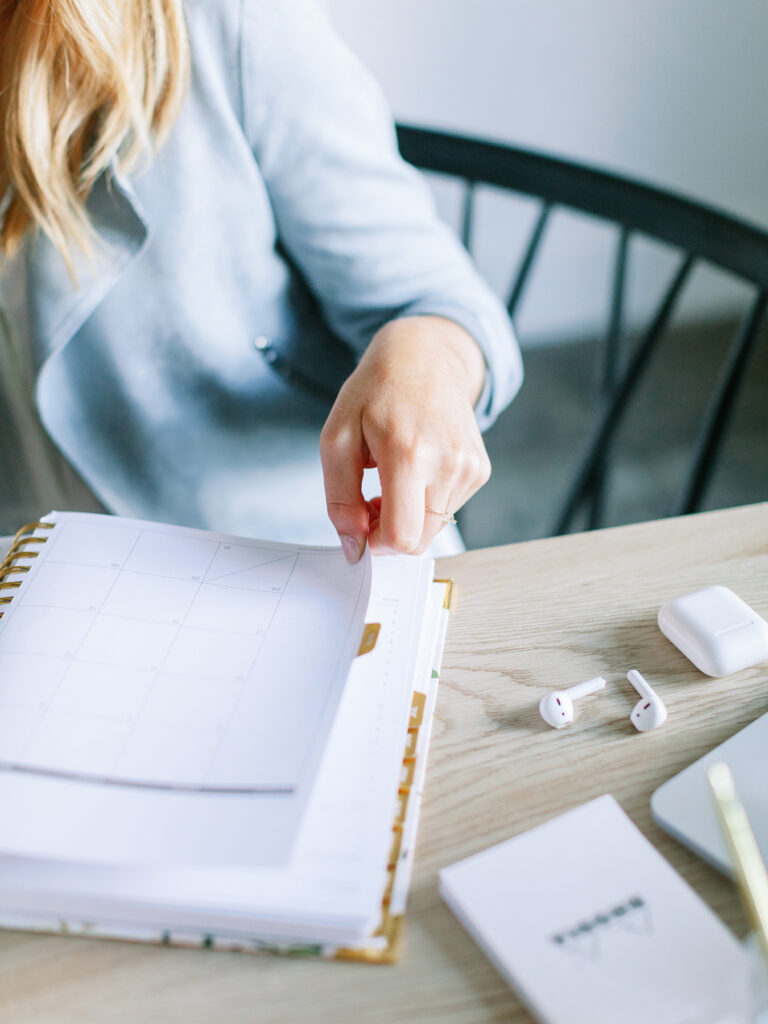 Meet the tools designed to help you plan your days around what matters most!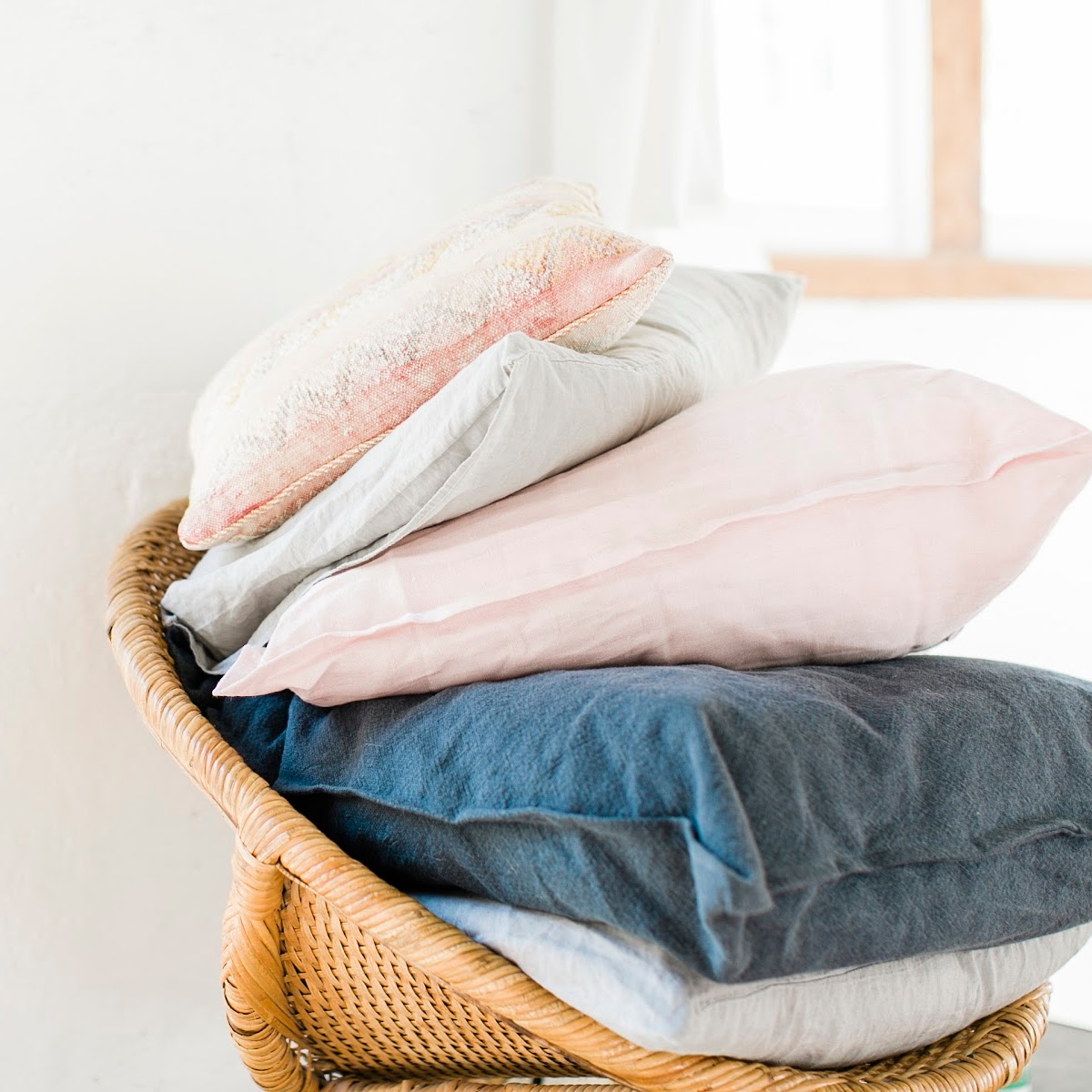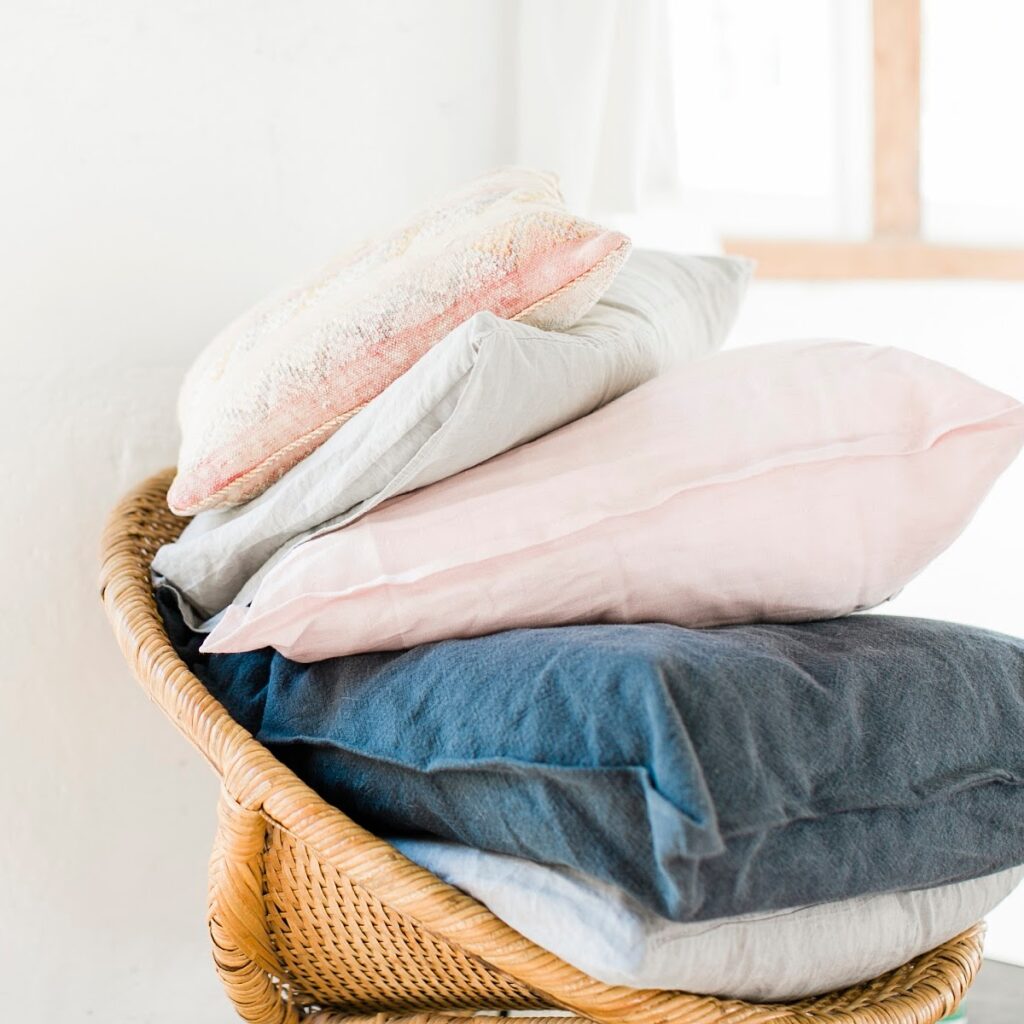 The Course
Systemize your home and free up your time!
Your Anchored Home will help you take your home from overwhelming to organized, so you can spend less of your time cleaning, and more of your time focused on the things you love!
Click the button below to get instant access + start taking back your home!
The Club
The Anchored Life Club is the streamlined monthly membership for women who are ready to put that to-do list on autopilot, for good!
You'll get access to monthly coaching calls using our Prioritized Planning Method, done-for-you monthly resources, and quarterly Get It Done Days – all within an incredible private community of like-minded women!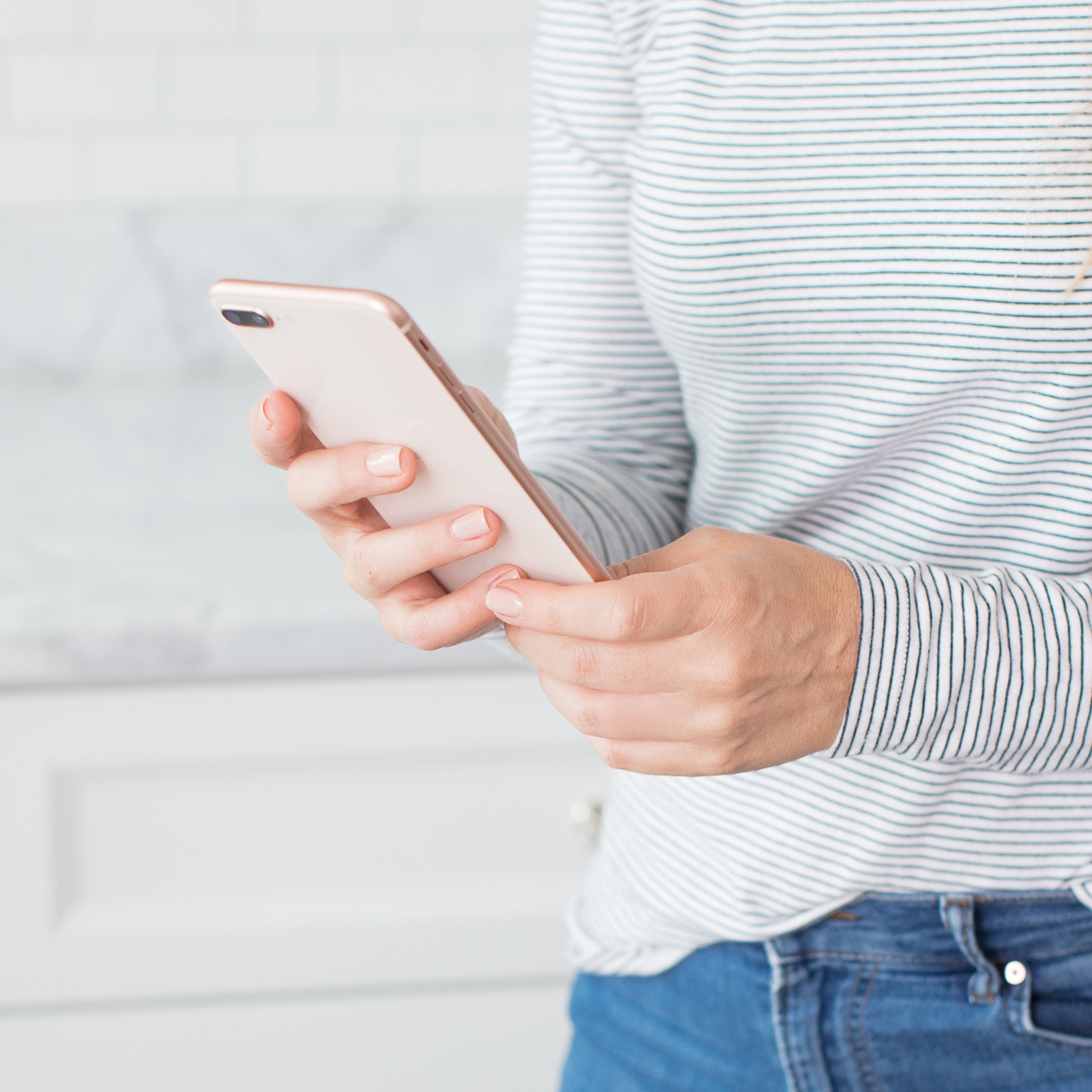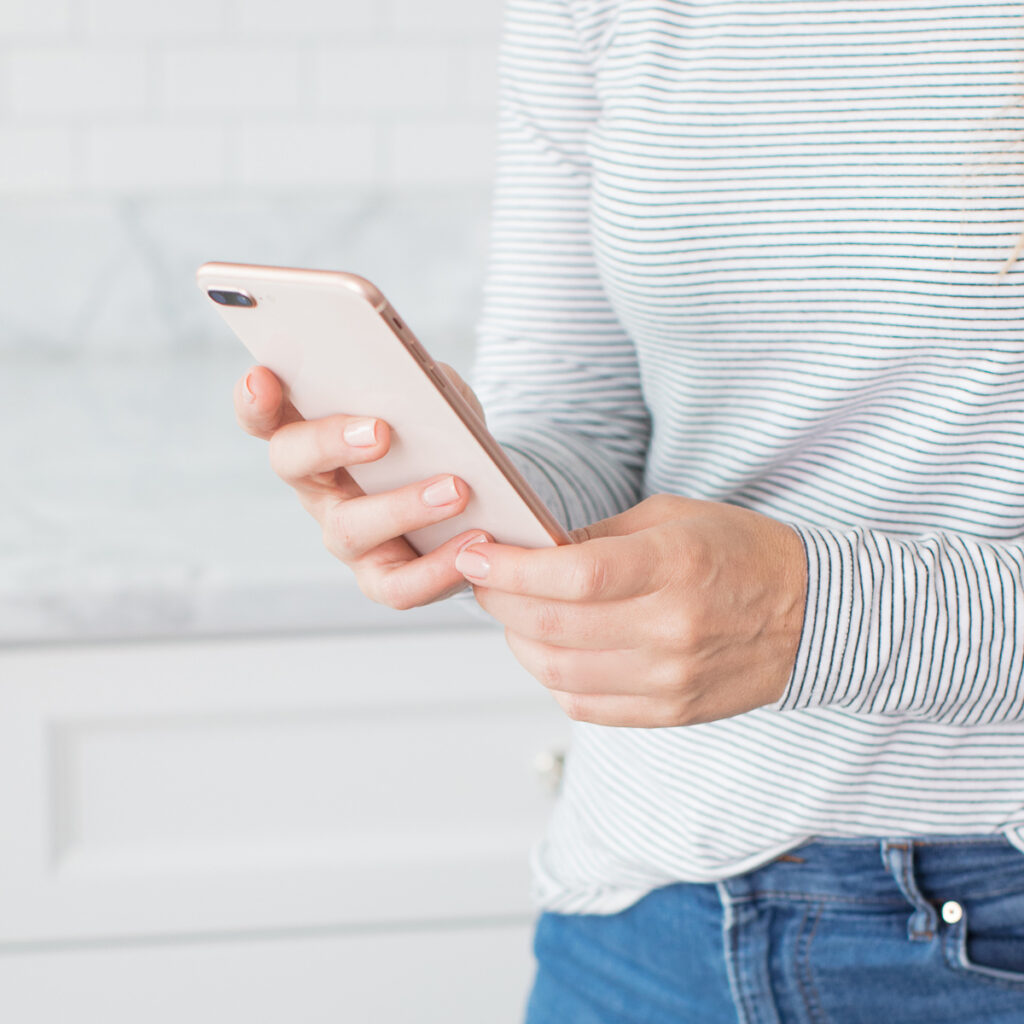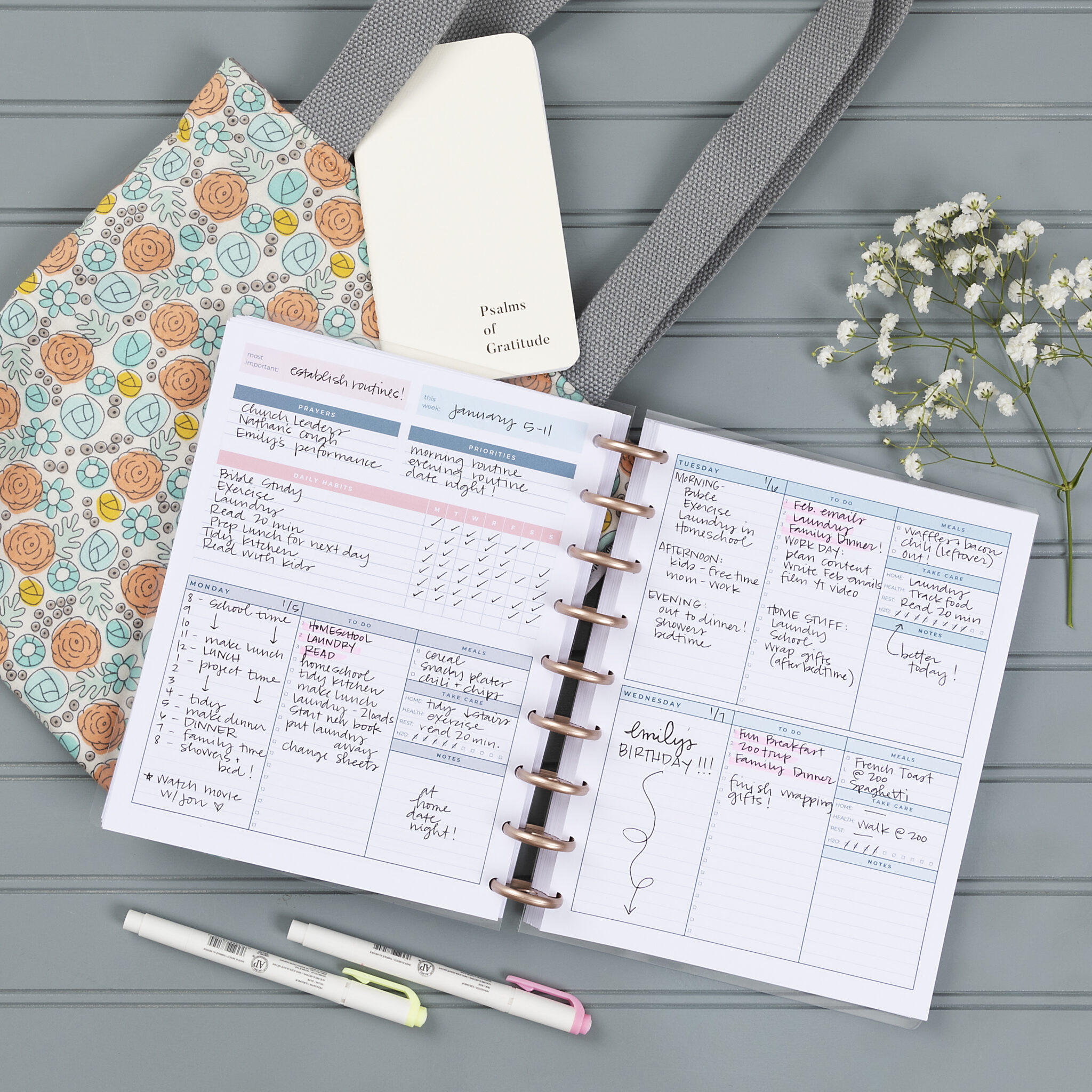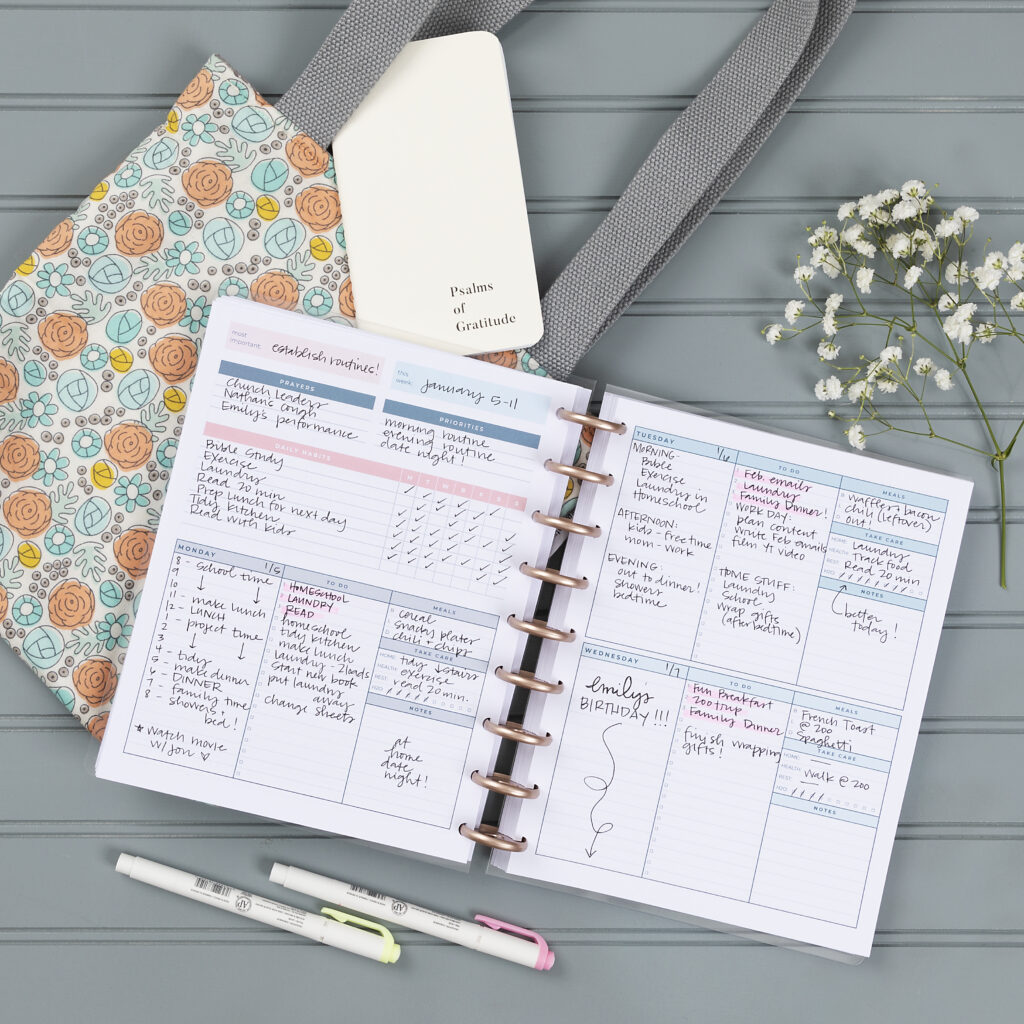 The Planner
We all know by now that life doesn't look the same from one month to the next. Seasons change. Your planner should, too.
Meet the planner that DOES!
With 13 different layouts, and 2 color styles, the S.O.S. Planner is uniquely designed to change when you need it to!
START HERE ↓
Ready to silence that running to-do list in your head?
I've gotcha covered, friend.
Let's chat about how you REALLY CAN quiet that to-do list, and free up that mental space to focus on the things you actually WANT to be doing.
In this FREE class, we'll cover all of it!!
Sign up below and get instant access!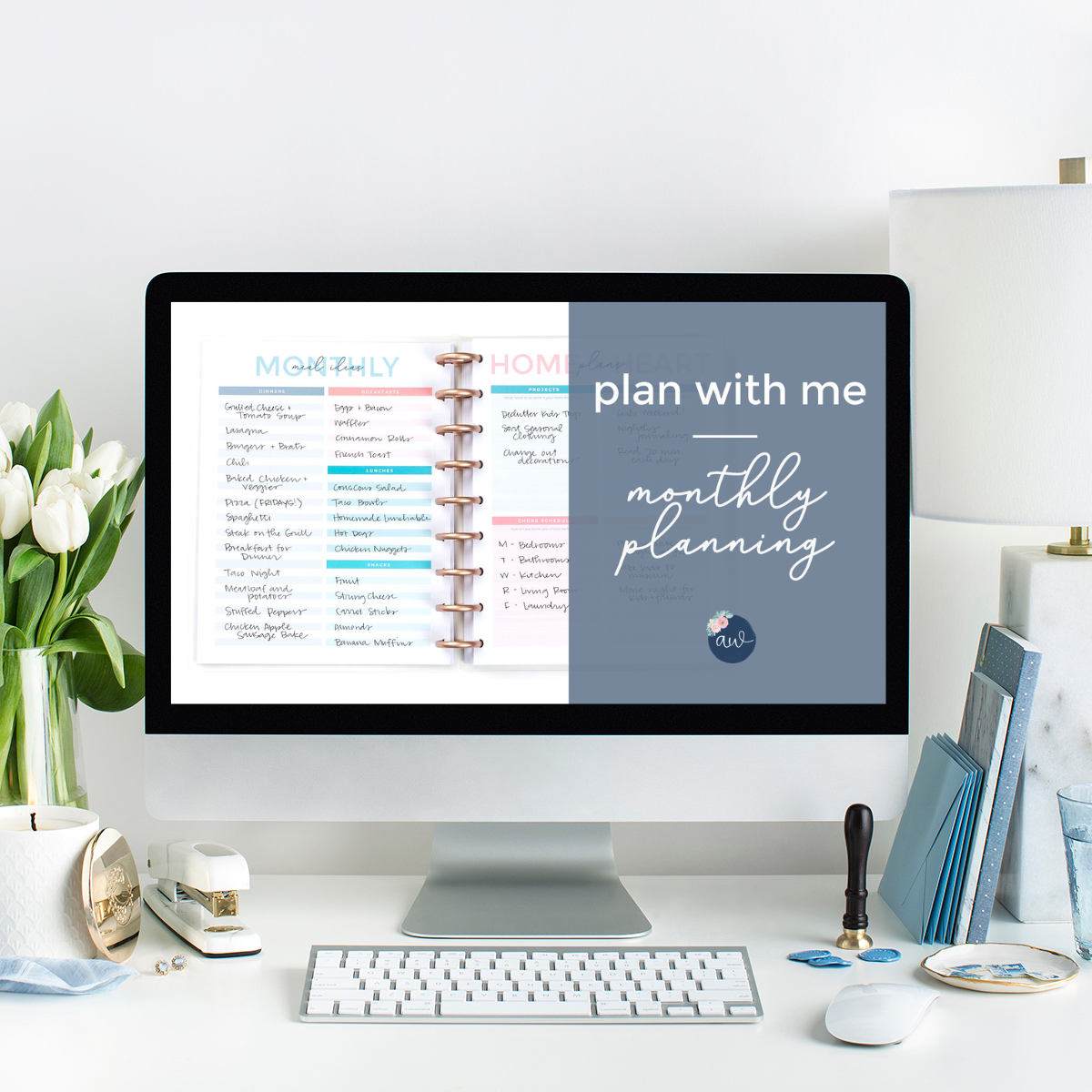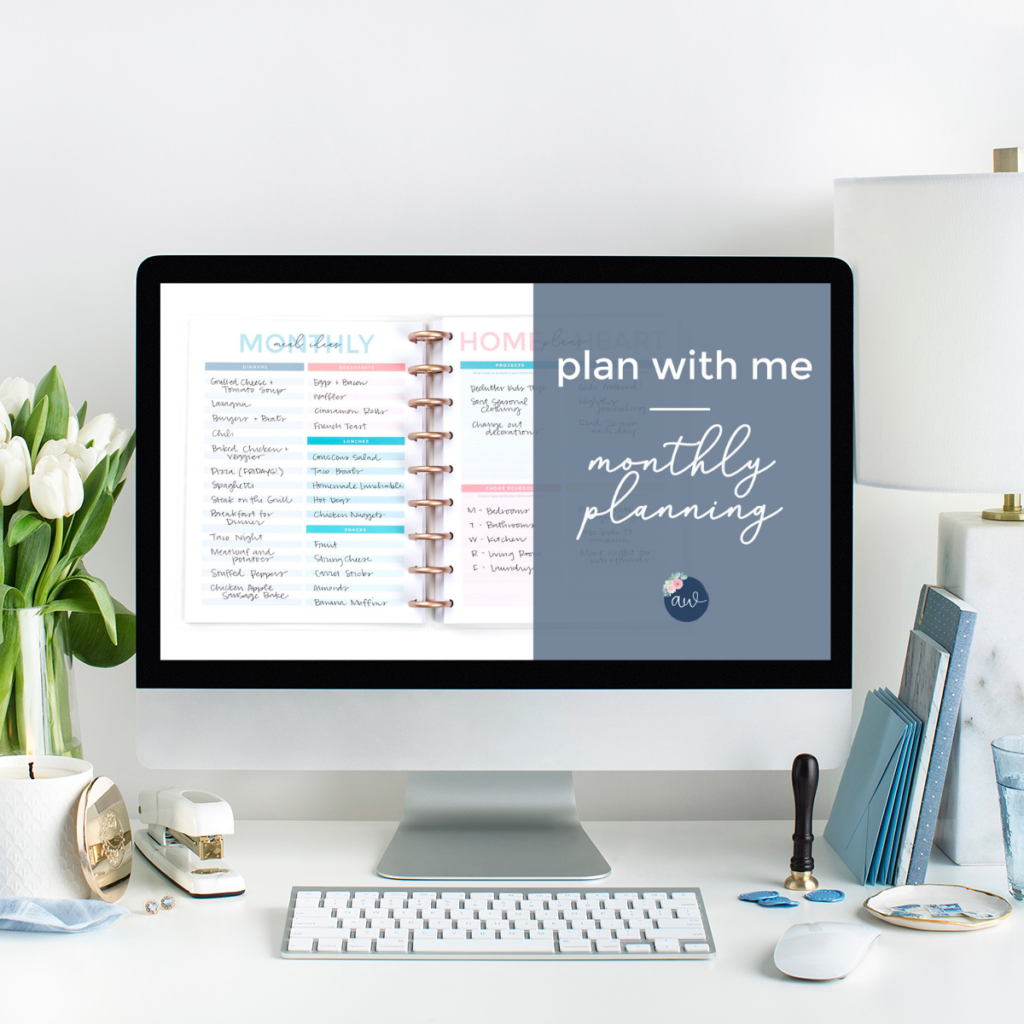 LATEST YOUTUBE VIDEO
Today, we're going to dive right into the four crucial steps that you need in order to plan a month with purpose and clarity!…
---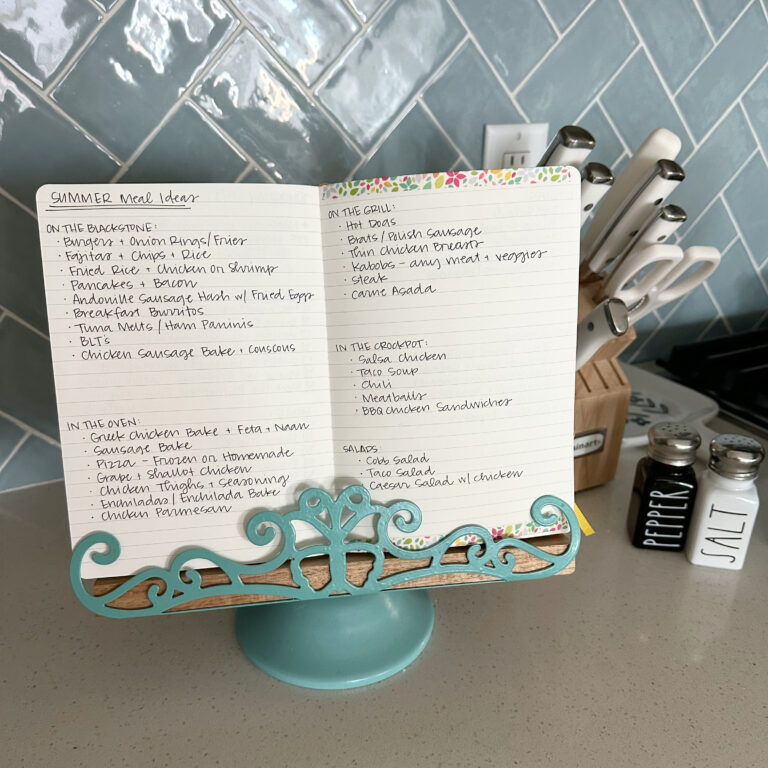 Summer meal-planning is a little unique – you might want to focus on cooking outdoors (keeping that heat out of…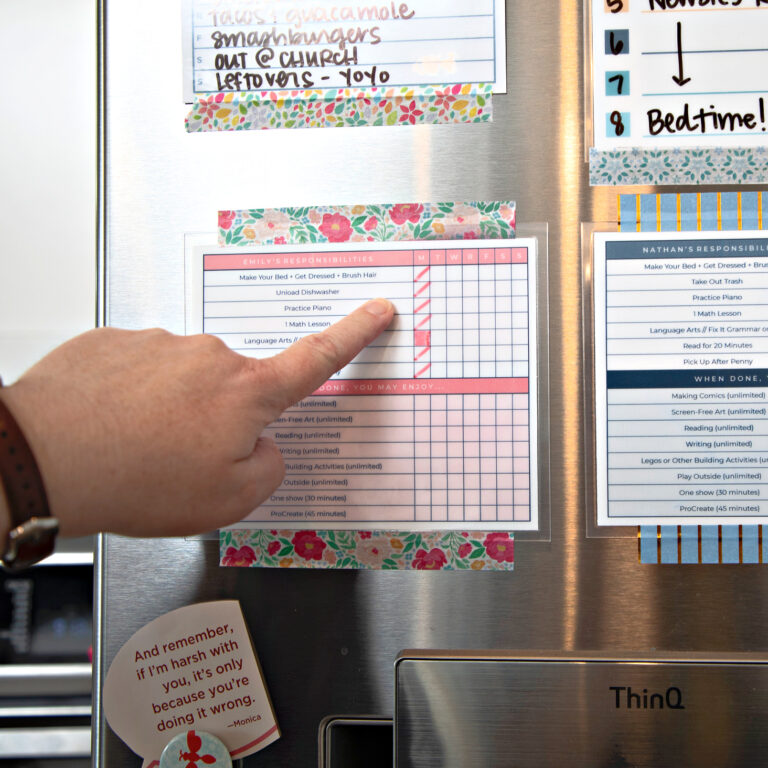 The transition into summer is one of my favorite times of year. My husband comes home for a few months…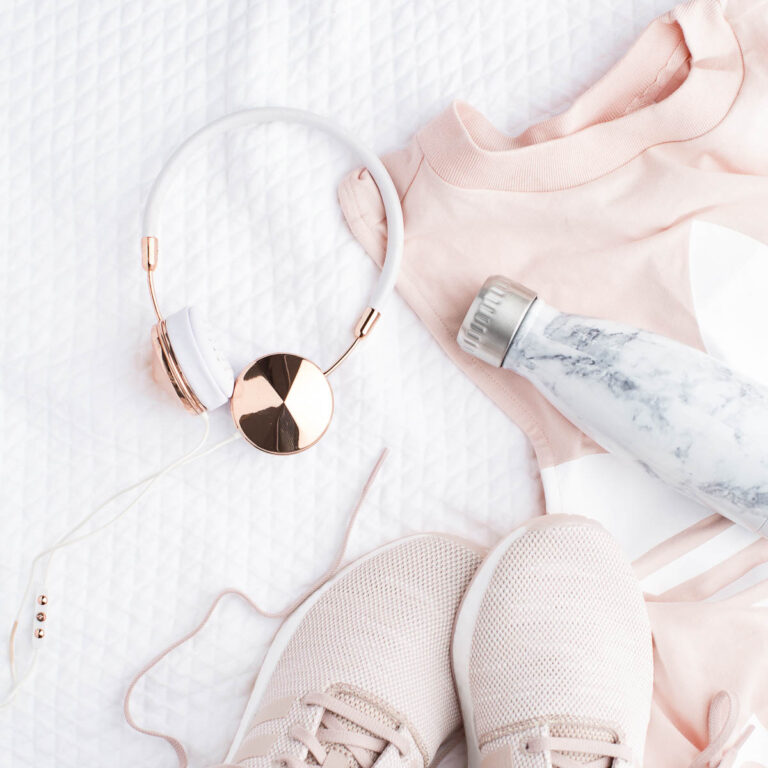 Health + wellness have been a struggle for me ever since my babies were born. After my son's birth, I…