HEY FRIEND,
It's time to quit doing all-the-things, all the time.
Step away from that never-ending to-do list. (It's not the hero you think it is!)
Instead, let's get you some customizable home + life management tools so you can finally feel productive without sacrificing your peace.
Here's the truth:
Despite what culture tells us,
God never created us to do
all-the-things in the first place.
In fact, that's

His

job.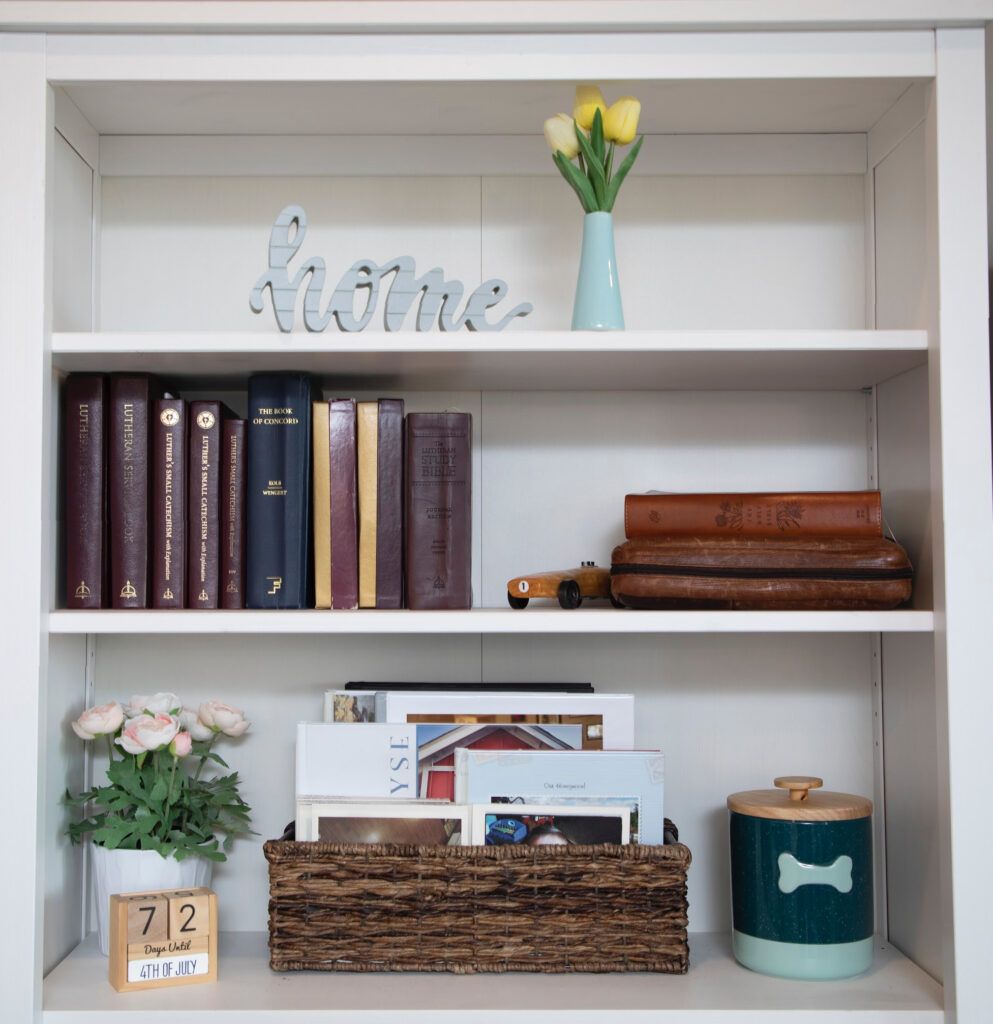 SO HOW ABOUT WE put an end to the whole "do-it-all" idea, and leave that up to the God who can actually handle it?!
Let's scrap that massive to-do list altogether, figure out what

actually

matters, and create a plan around that!
Here at Anchored Women, we design customizable home + life management tools to help you do exactly that:
Create a plan that fits the life, home, and family God's given to YOU, not "everyone else".
Say goodbye to exhaustion, and hello to a simpler way of living each day – one where you can feel confident in your productivity without sacrificing your peace.
I have tried so many made-for-you systems that left me feeling more overwhelmed than when I started. But Anchored Women has shown me how to set up my system for my home and lifestyle! Finally – the peace + process I've been craving!
– Margo M.
We do things a little differently around here.
You'll find encouragement + tools designed to give you…
Permission to rest.
You're a human with limitations, and you flat-out can't do everything. And guess what? That's a good thing. Instead of buying into hustle culture, you're here to learn what's most important for YOU to do in this season, and how to confidently let go of the rest.
Freedom to make it your own.
Listen, that instagram influencer's daily schedule will never work for you, no matter how brilliant it is. You know why? Because she created it with her own home + family in mind. As she should! Let's quit trying to make your life fit into someone else's plans. Instead? Let me help you create your own systems–ones designed specifically for YOUR home and family!
Faith to anchor it all.
Nothing matters–not our homes, our daily plans, or even the meals on our tables–without Christ. We help you approach these daily habits + routines with both practicality (how it works) AND an eternal perspective (why it matters), always anchored in the truth of His Word.
Ready to choose your own adventure?
Let's get you started!!
Anchored Women helped me totally

streamline my days

, which means I now get things done imperfectly instead of continuing to strive for something unattainable.
I feel so much less stressed, and I'm able to focus so much better!
– Amanda M.
300+
Home management systems created
1500+
Women mentored in priority-based planning
7200+
Planners in the hands of anchored women!


Let's get YOU that less-stressed life, too!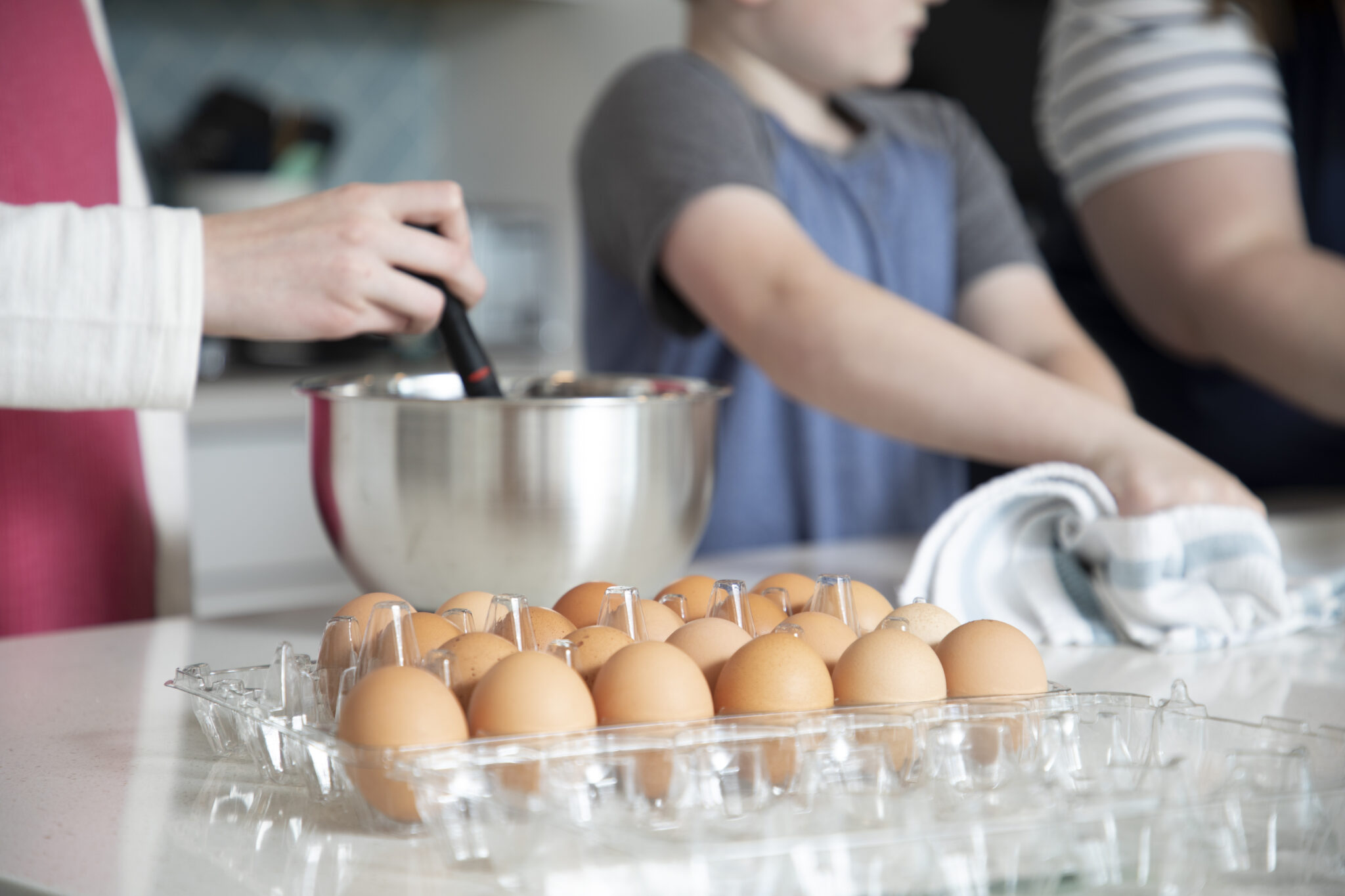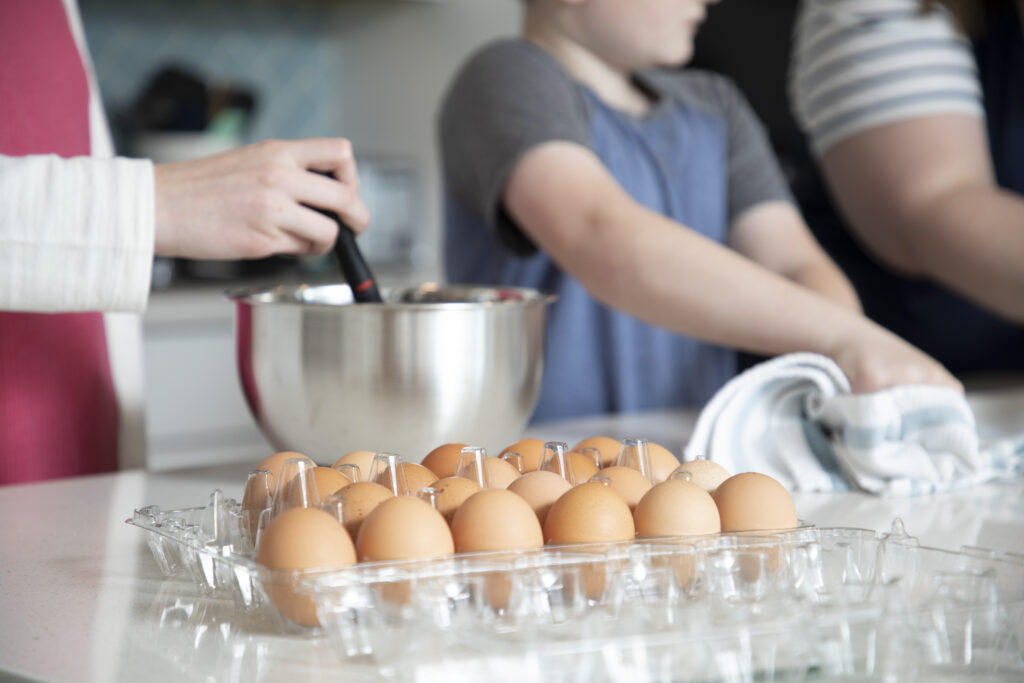 Step 1 // Identify Your Season.
You've gotta get really honest about what you can and can't handle right now, instead of forcing yourself to do all-the-things! I'll help you identify your season, so you can narrow in on a singular focus for your next 90 days–one that makes sense according to your true priorities.
Step 2 // Create the Plan. Work the Plan.
This is where I give you the system that works for ev.er.y.thing–our Prioritized Planning Method. I'll teach you how to plan according to your priorities, instead of your to-do list, and it makes ALL the difference! I've seen it work for hundreds of overwhelmed women—and now? It's your turn.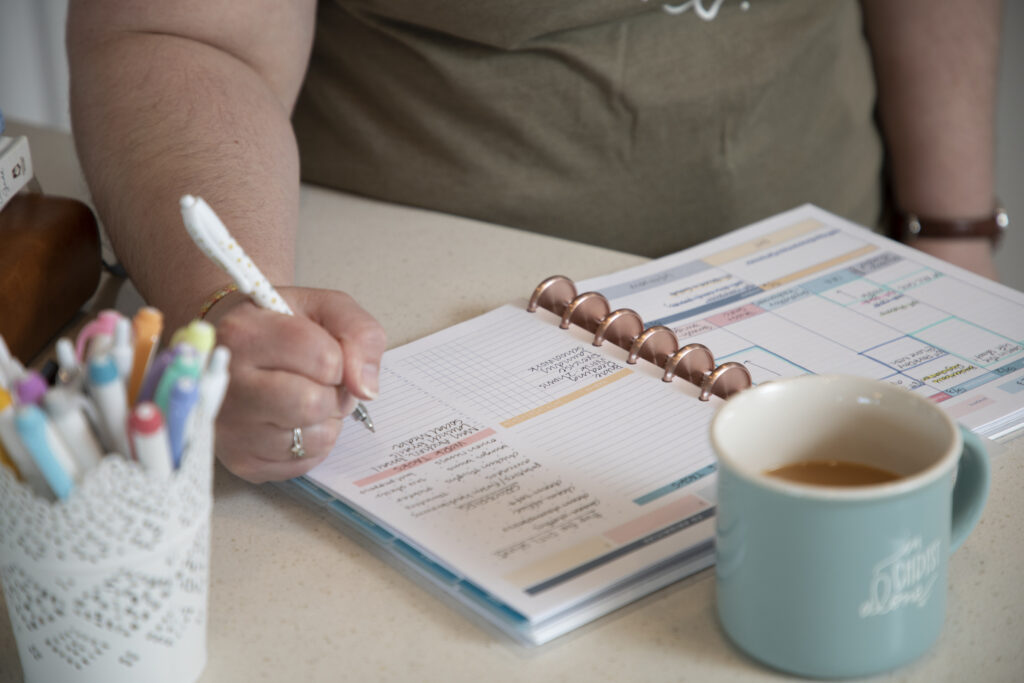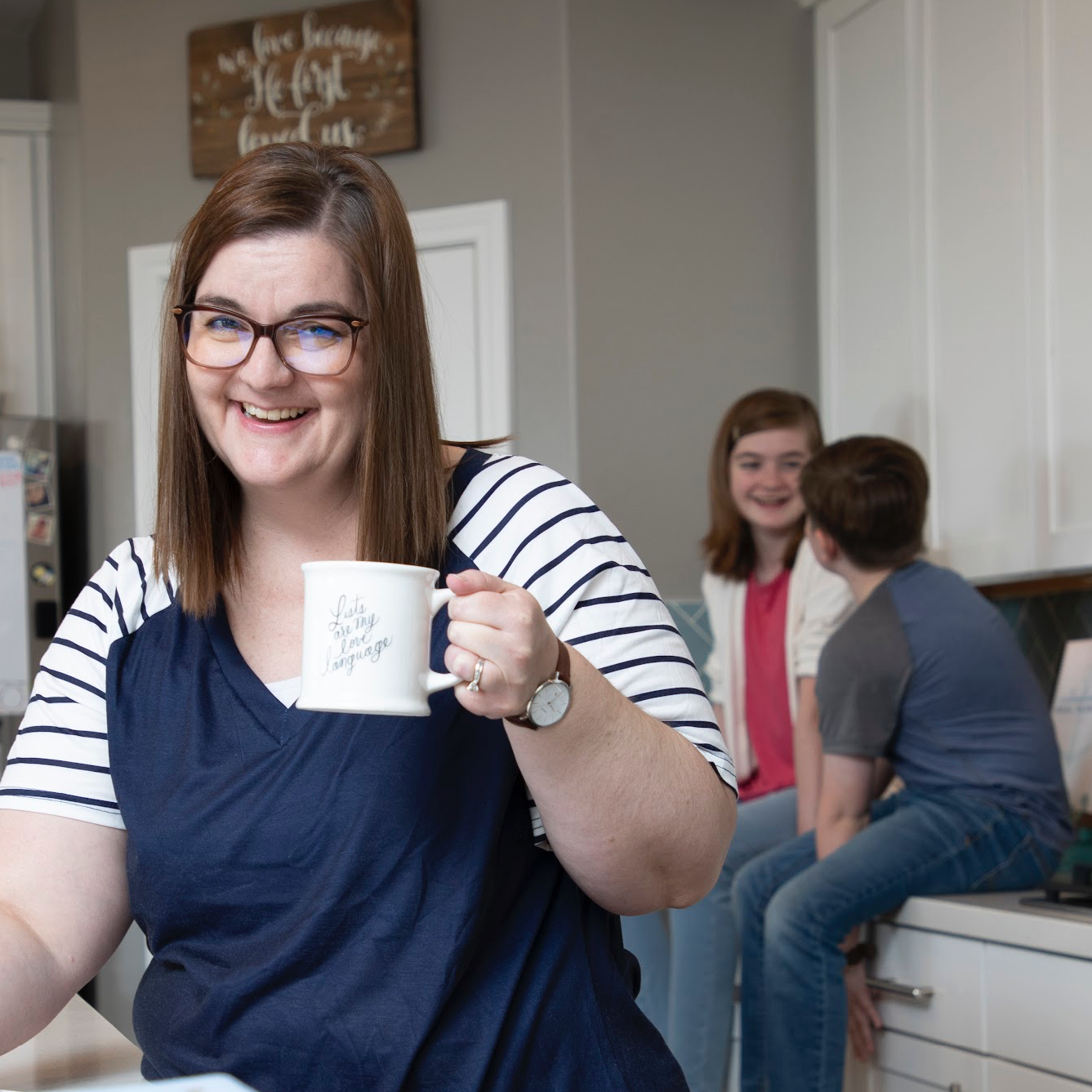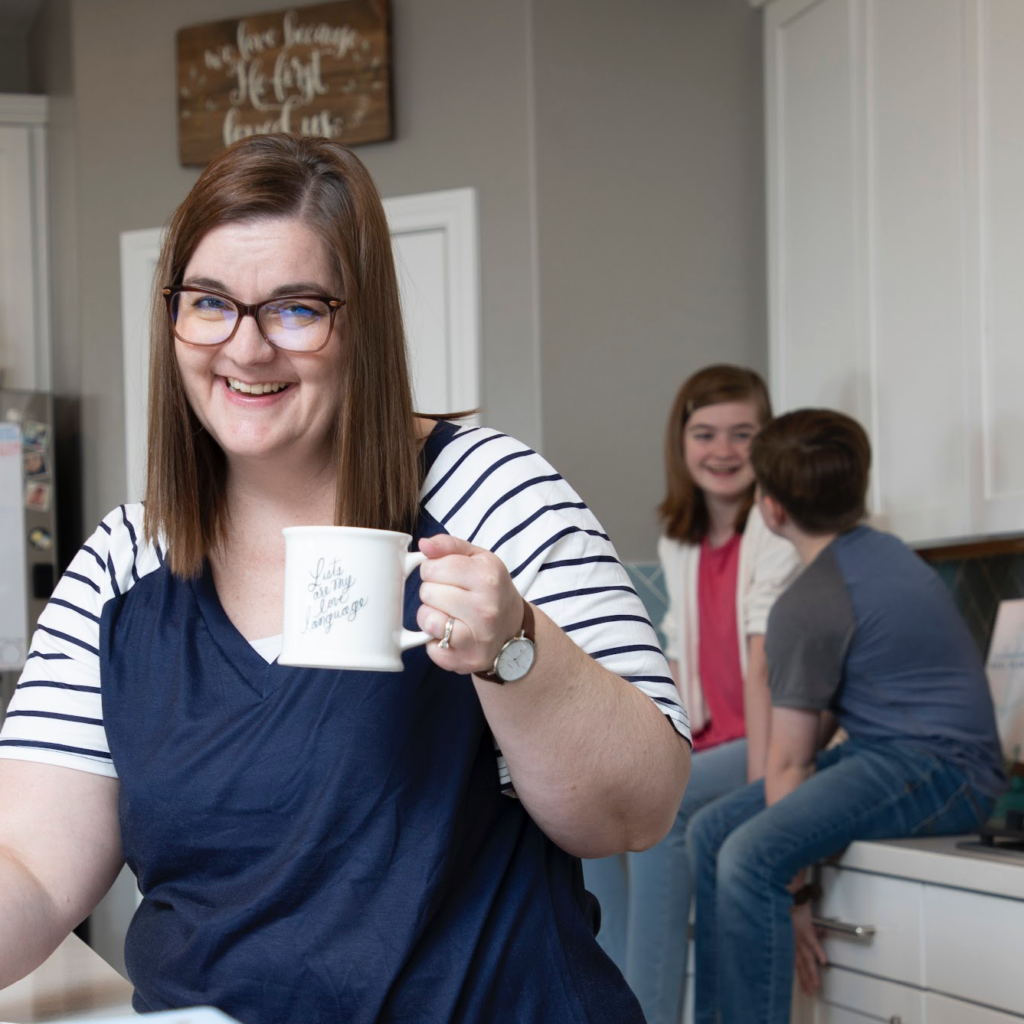 Step 3 // Enjoy More Peace + Less Stress.

For real.
Fast forward a few weeks and you've aligned your daily schedule with what matters MOST to you. You know how to adjust the plan when it isn't working (instead of throwing it out the window altogether!), and you're actually making time to rest! No more living chained to that to-do list, you've got a repeatable system that works!!
I've tried other home management programs in the past, with little to no success. But Kayse meets you right where you are, no matter your age or your current season in life. Her methods are customizable to you and your family, and can be easily altered at any time. Being able to give myself the gift of grace, peace, and freedom–instead of the stress I had been carrying around–is

priceless
– Melissa H.
Hey friend, I'm Kayse!
Founder of Anchored Women
I know what it's like to feel like you're always behind…
I'm a wife, a homeschooling mom of 2, a business owner, and no stranger to that feeling of overwhelm that comes with the infuriating inability to EVER finish our to-do-lists.
Most people will tell you that you just need to up your hustle game if you want to get everything done.
Not me.
Instead of encouraging you to hustle yourself into burnout, just to say you checked all those things off your list, I want to show you how to slow down, start with your priorities, and build a daily rhythm that accomplishes what's needed AND gives you time to rest.
I'm so glad you're here, and I can't wait to help you get started!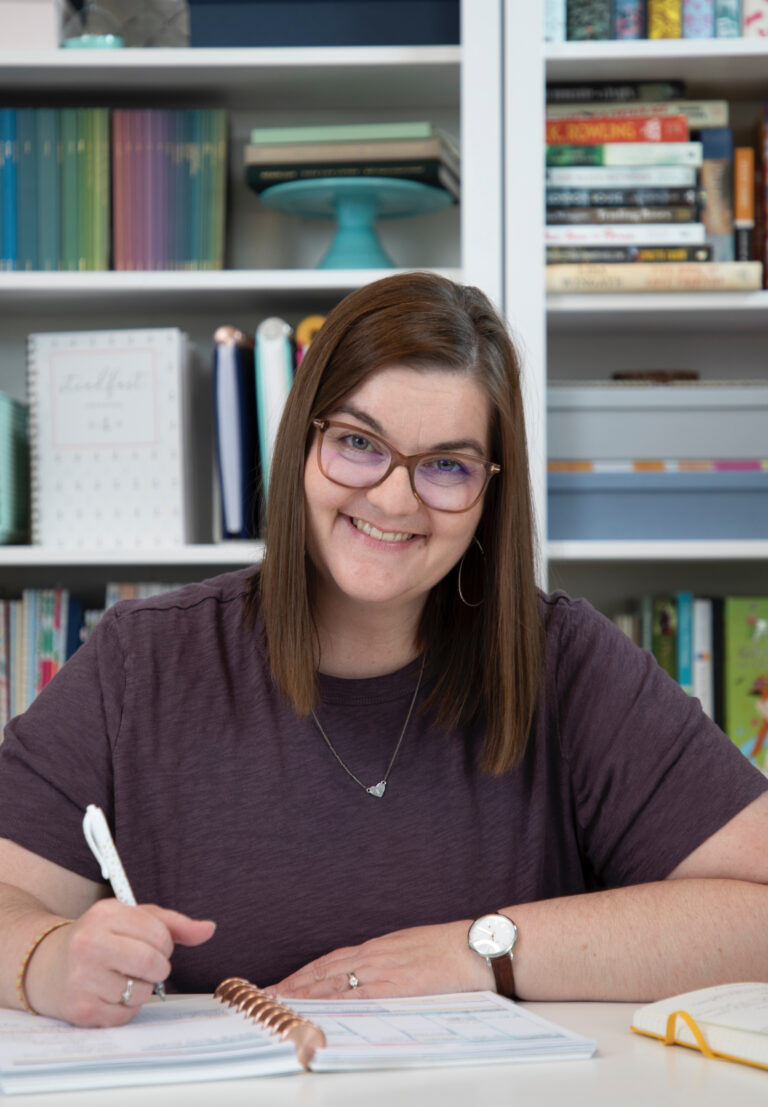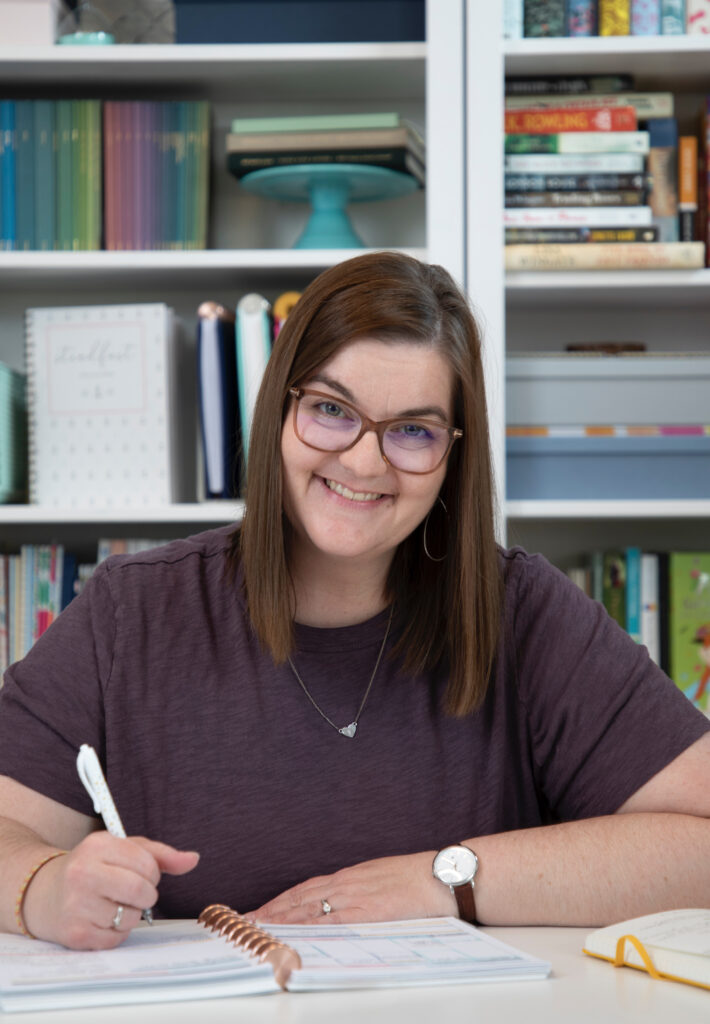 Dive into the latest from AW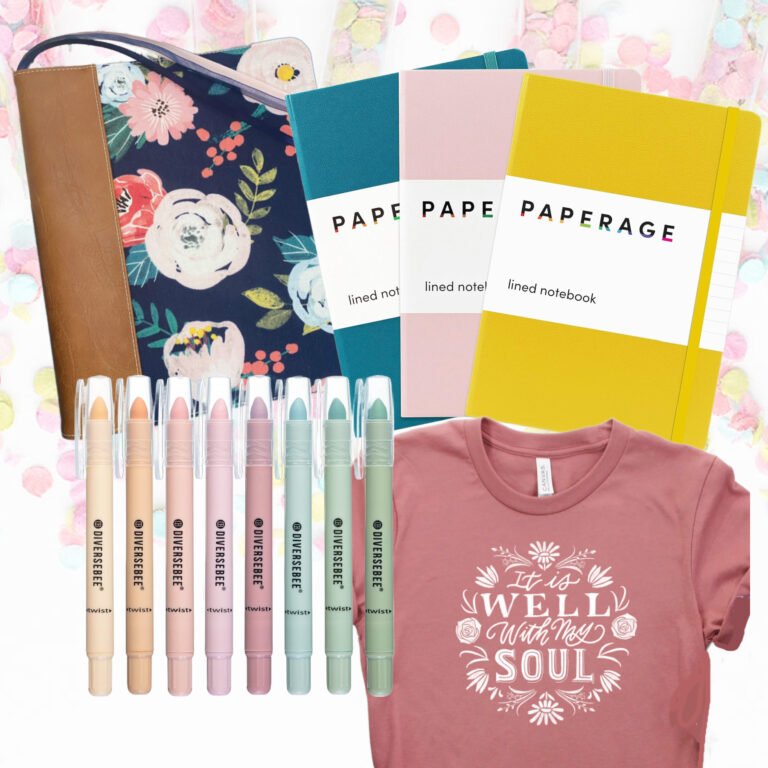 Hey friends! Welcome to the first of our Best of 2023 series! For the next two weeks, we'll be sharing…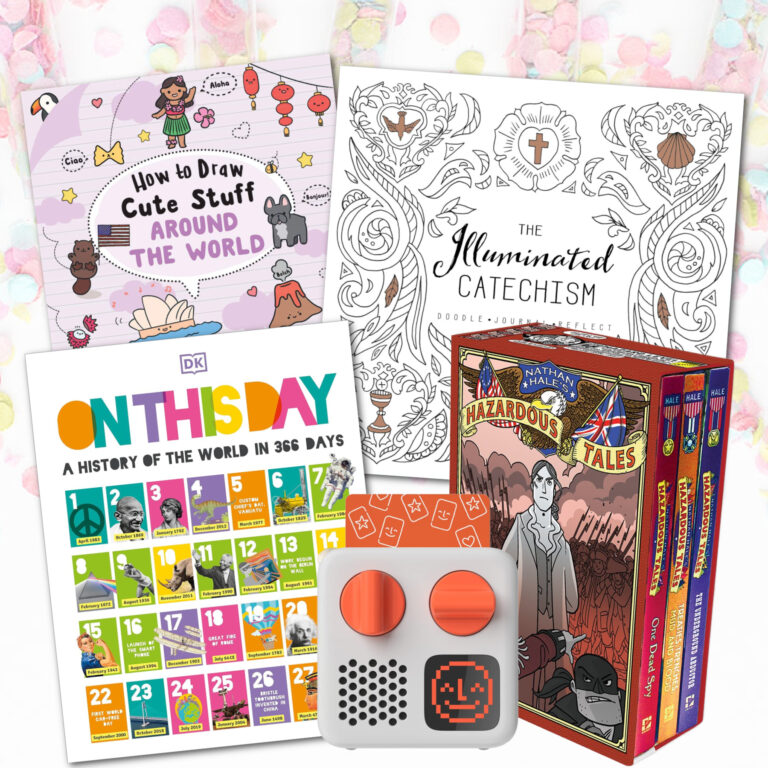 Hey friends! Welcome to the first of our Best of 2023 series! For the next two weeks, we'll be sharing…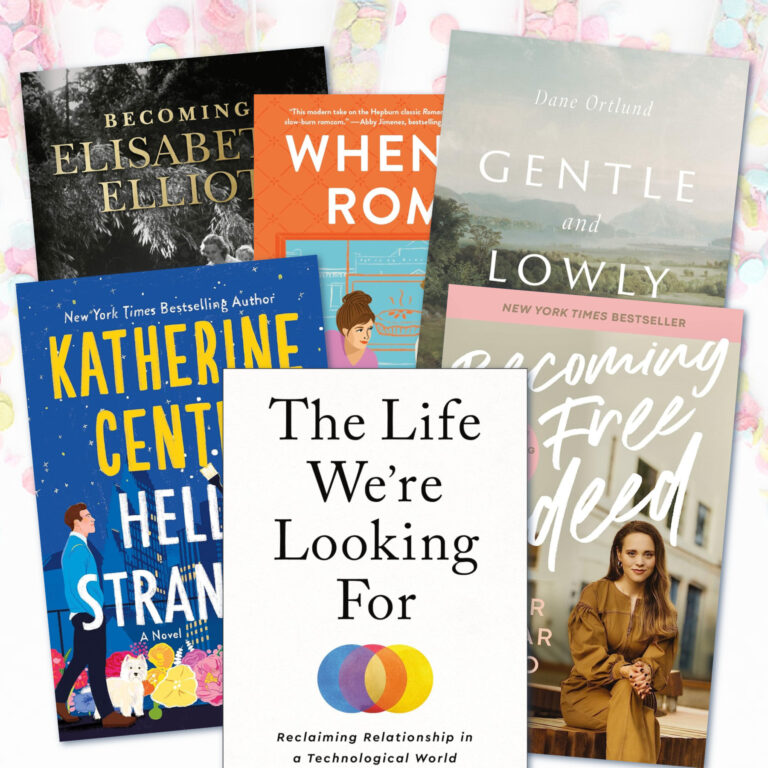 Hey friends! Welcome to the first of our Best of 2023 series! For the next two weeks, we'll be sharing…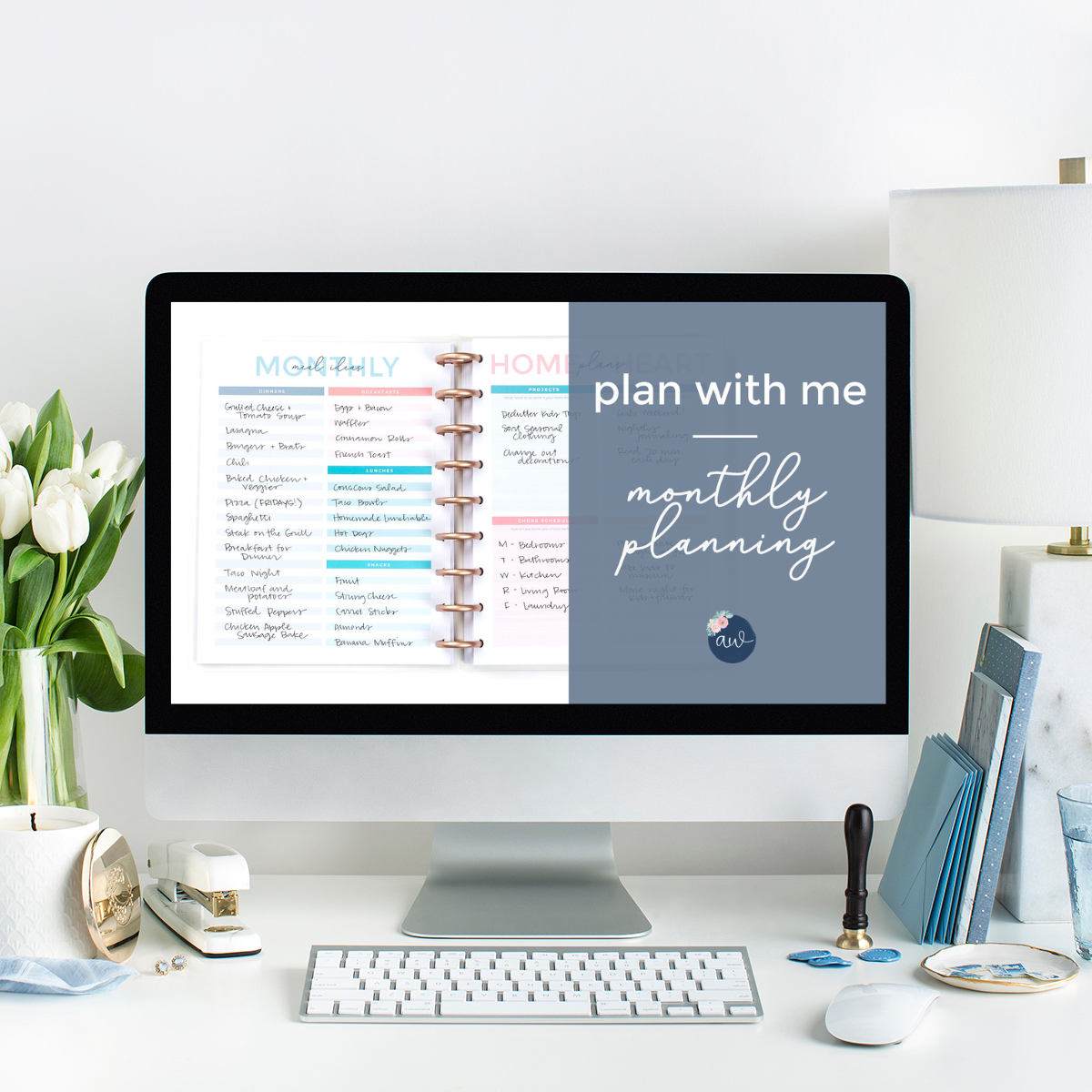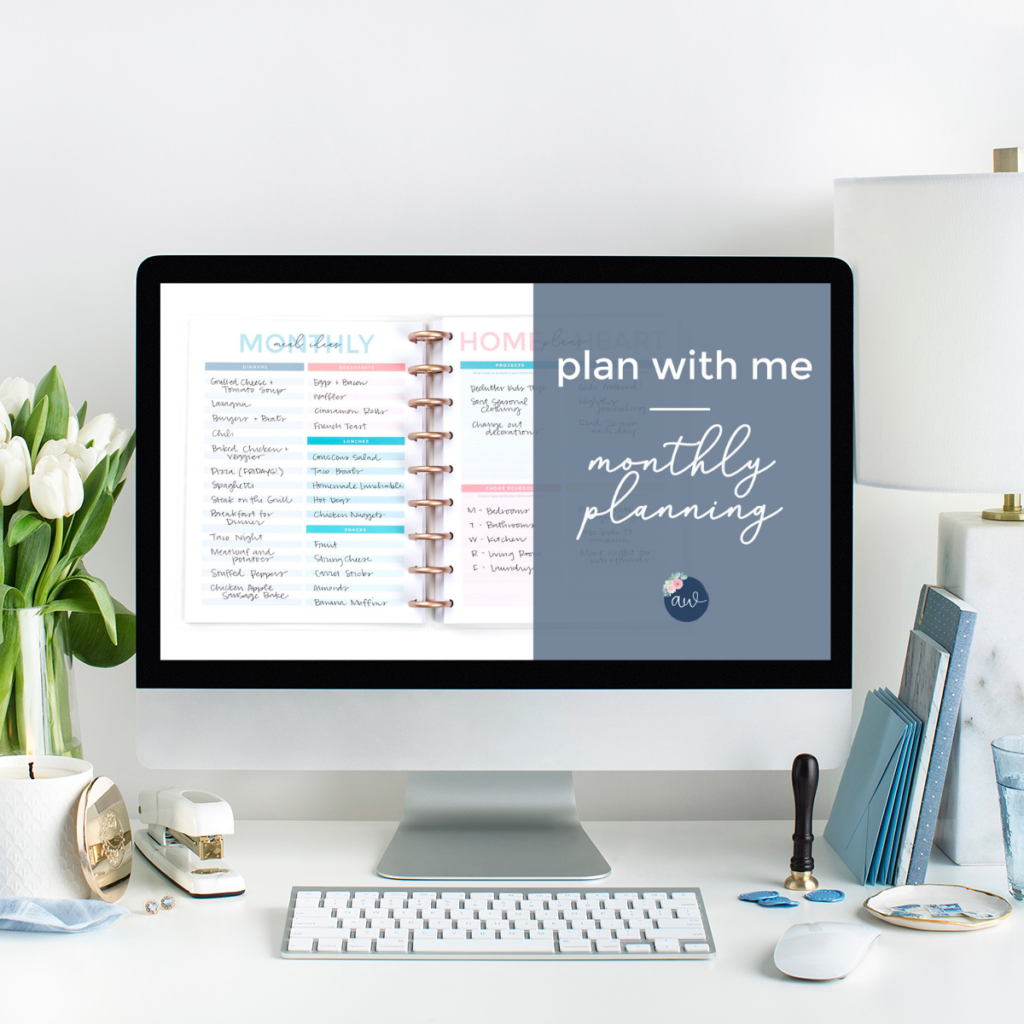 BEFORE YOU GO…
Are you ready to trade that constantly-exhausted life, for one that's more focused + peaceful?
---
Click that button below, fill out your info, and I'll send a FREE copy of our new Name Your Season Guide straight to your inbox!
You'll have everything you need to identify your season, focus on a single priority that fits your current life + home, and finally pursue what matters most!