Finally, a planner that actually helps you make time for the things that matter MOST.
Today, I'm thrilled to introduce you to the planner I've been using for the last year and a half. I don't see myself ever using anything else. I'm in love!
See, for years, I've shared with you The Ultimate Planner Reviews, while answering questions and helping people choose their perfect planner.
And yet, I'd still been on the hunt for mine.
Don't get me wrong, I had found planners & systems I really loved…for a time. But I never found a planner that worked for me in every season of my life.
I wanted everything in one place – one central reference guide to organize my chaotic life.
I wanted specific aspects of this dream planner, like monthly, weekly, AND daily views. Like meal planning worksheets and shopping lists that were already categorized. Like ways to track progress on my goals every single day. Like a ton of notes pages so I could keep my master lists right there in my planner. Every planner I found had one or two of these qualities, but never ALL of them. They always sacrificed something.
And I was tired of sacrificing functionality for a planner that was just pretty.
What I needed was a planner that could organize both my home life AND work life, and help me stay on top of both my daily responsibilities AND our long-term goals.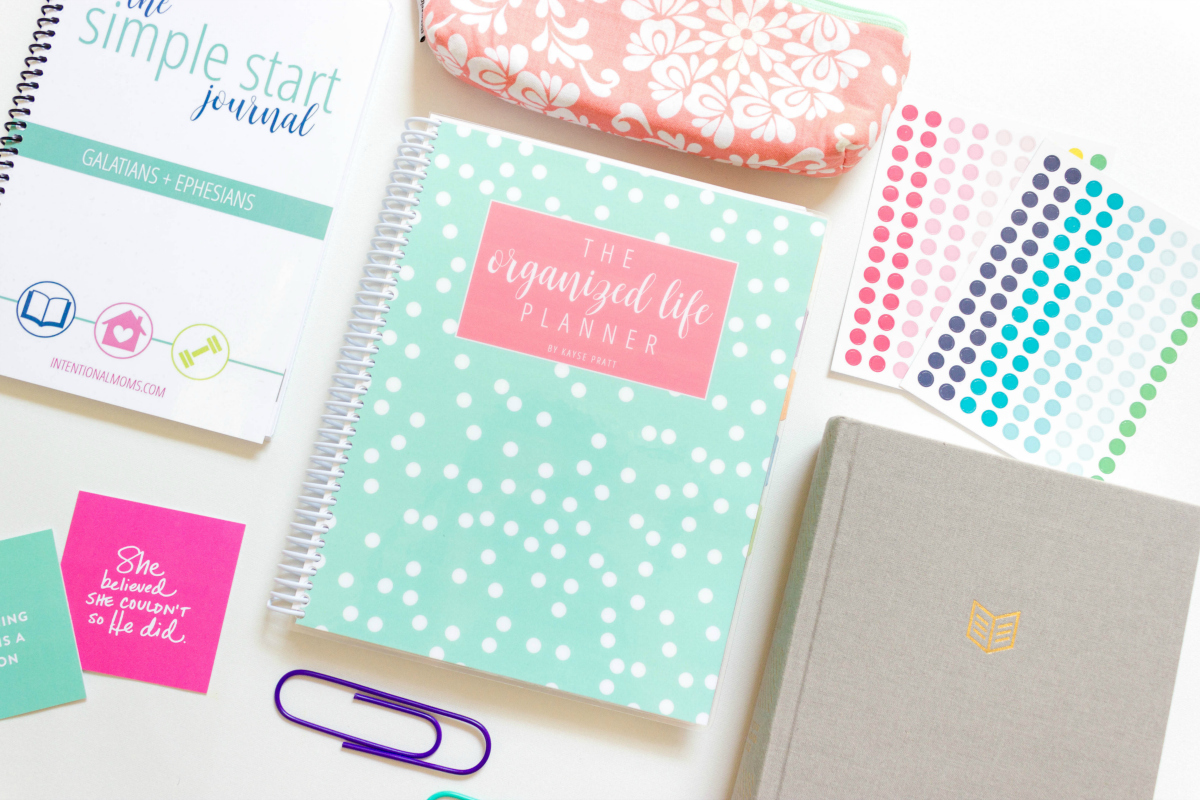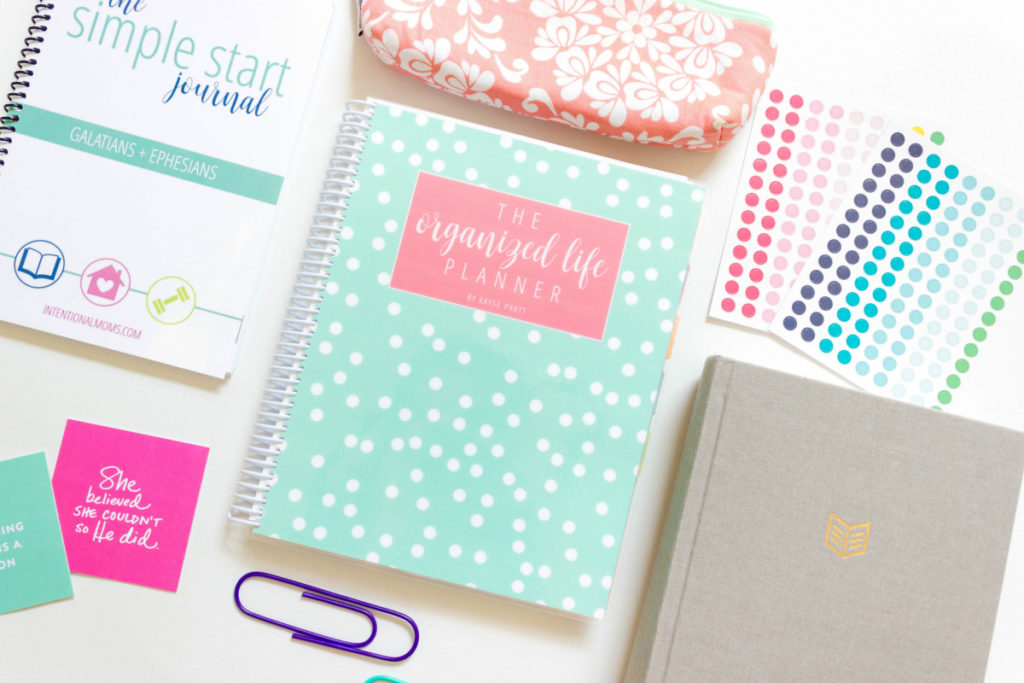 And so, The Organized Life Planner was born. And it has changed my life in the very best way. My hope is that it changes yours too, and becomes a tool that you can use to truly organize and simplify your life – getting everything down on paper so that you can actually clear your head, and make time for the things that matter most.
Ready to take a closer look? Check it out!
The Organized Life Planner Includes: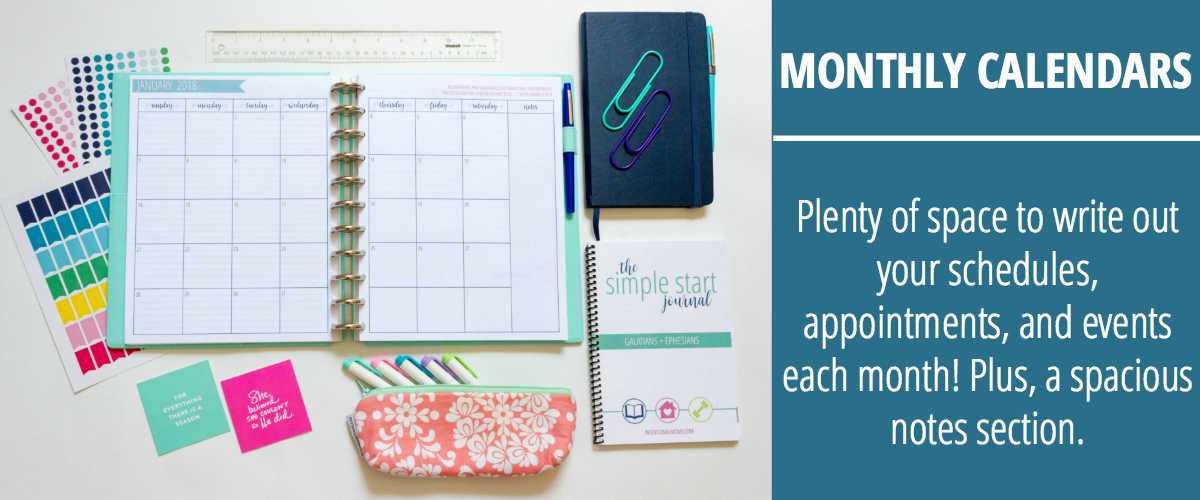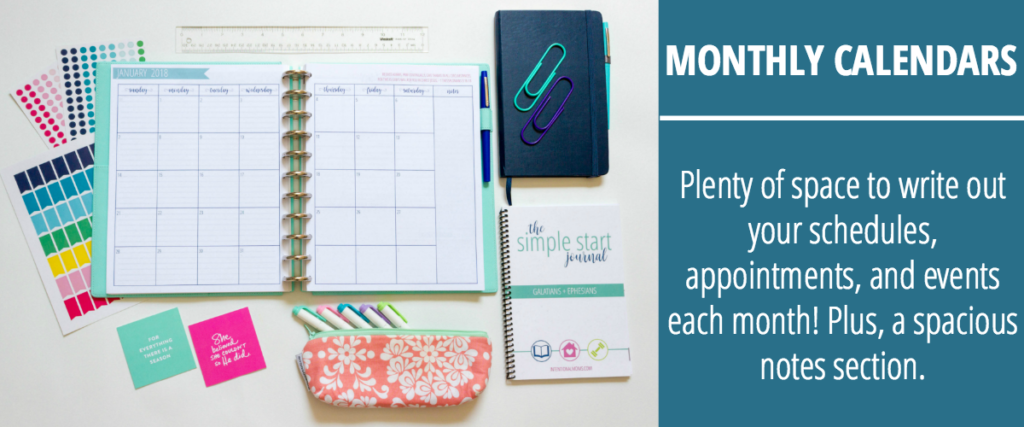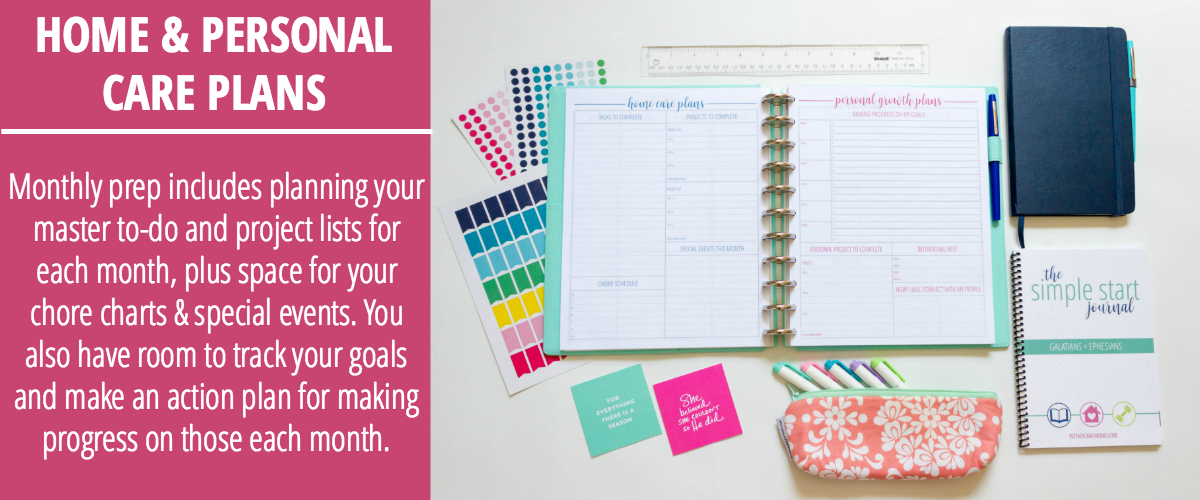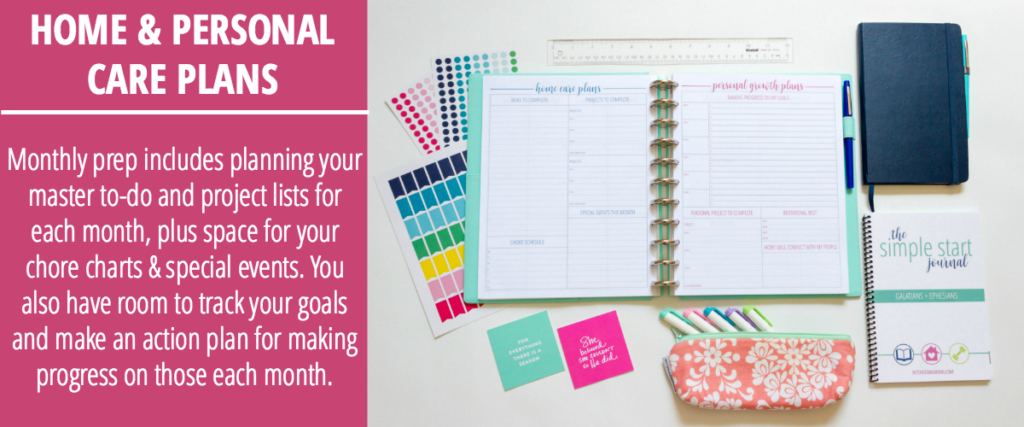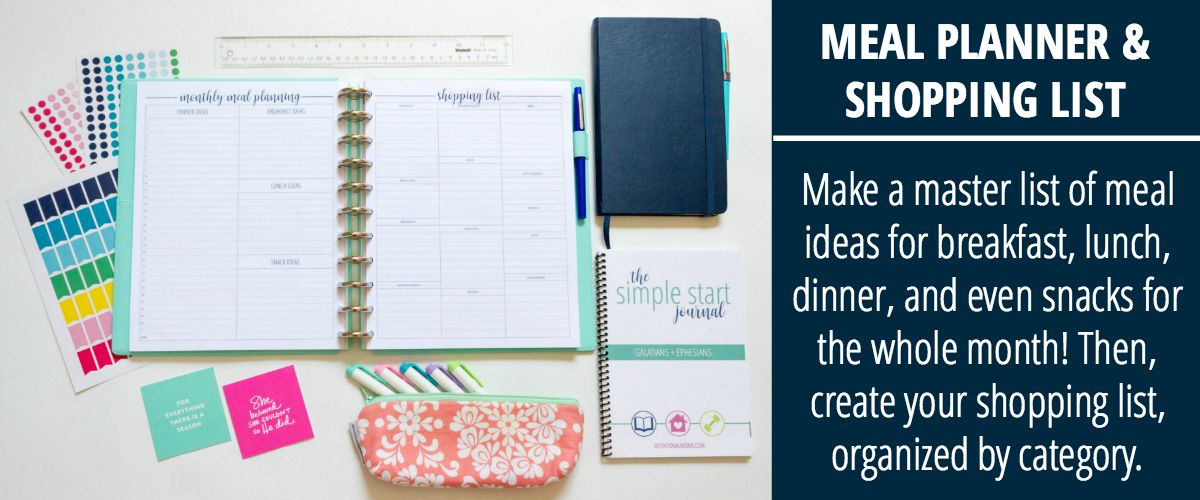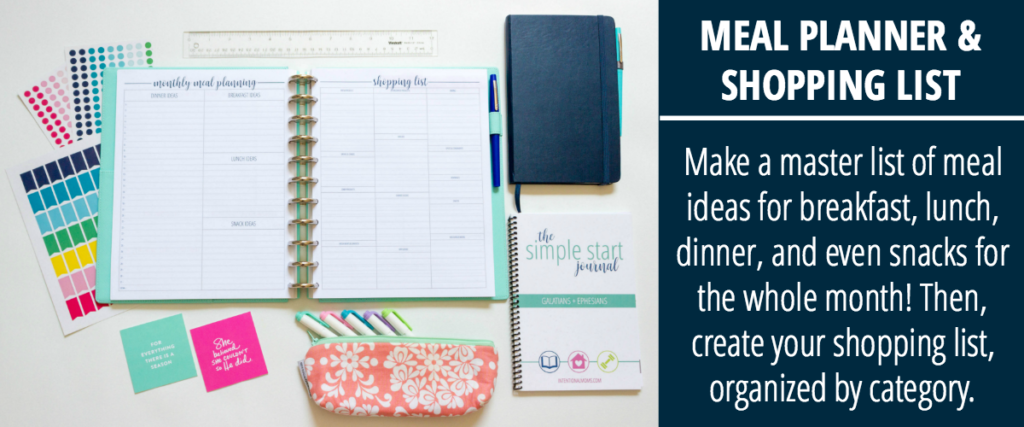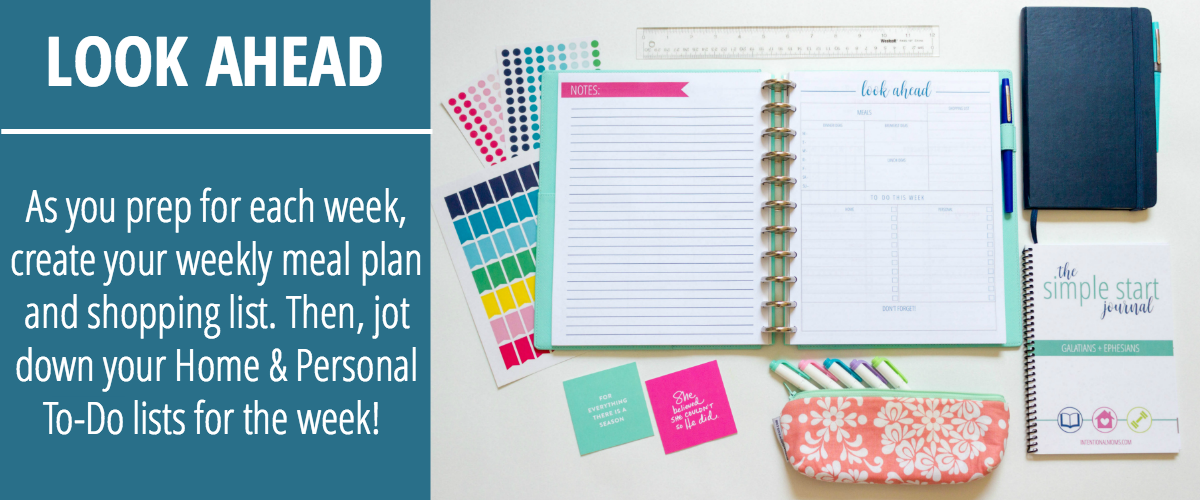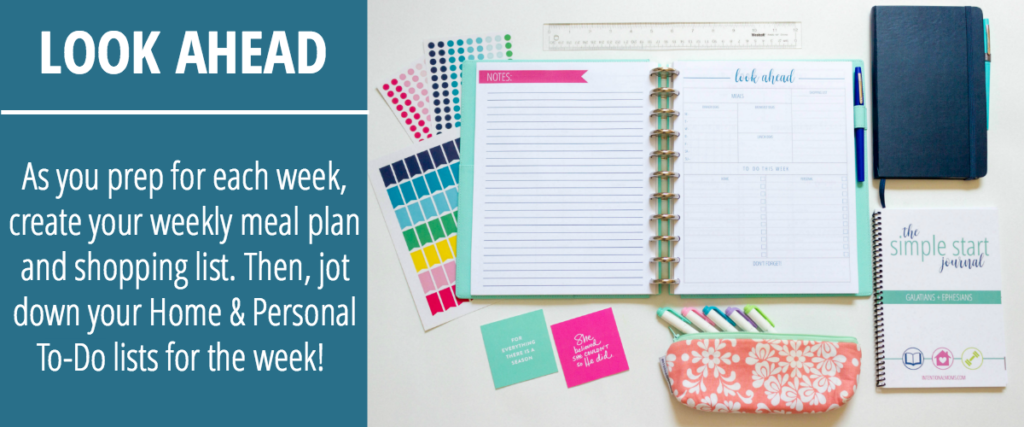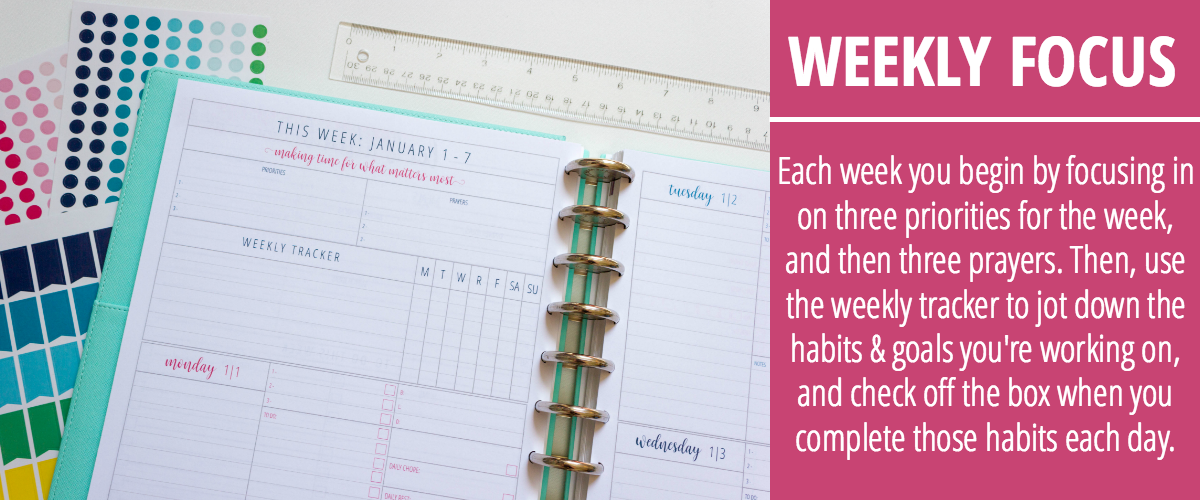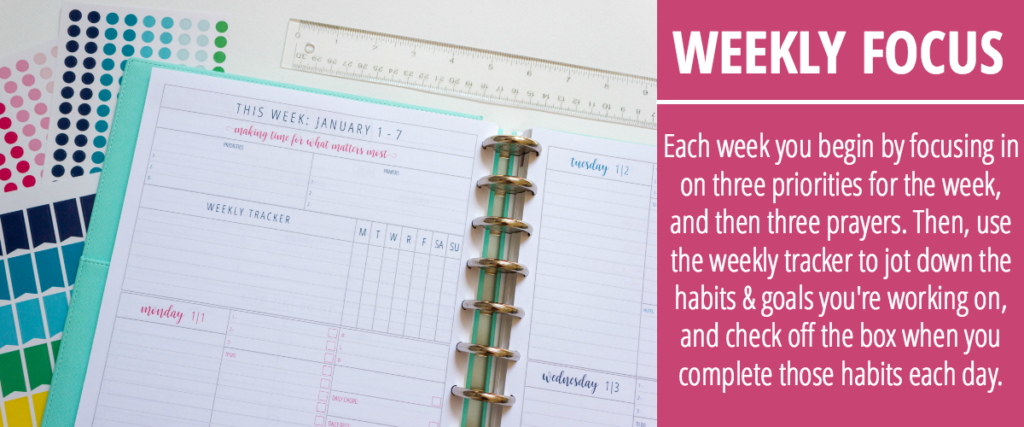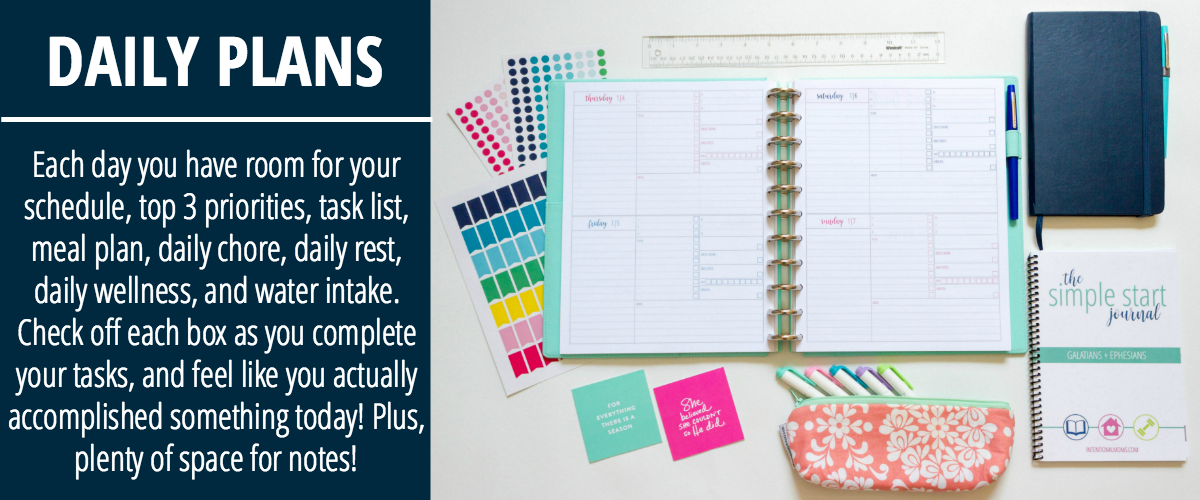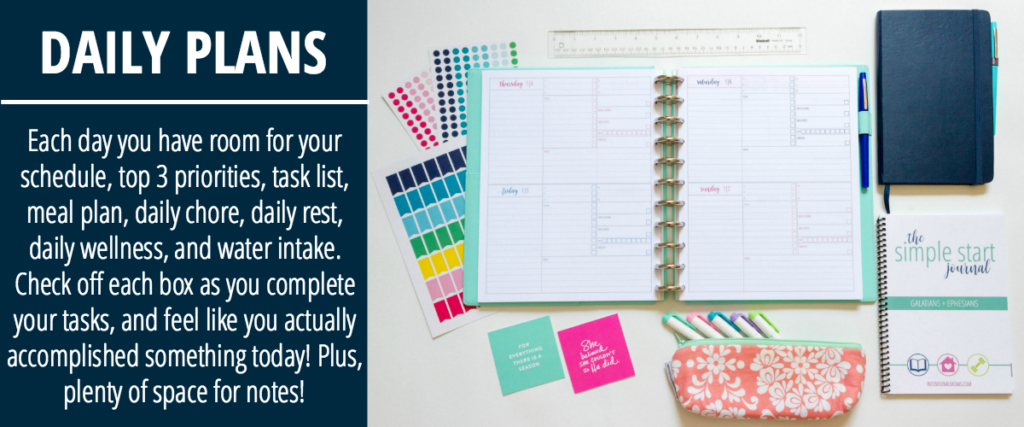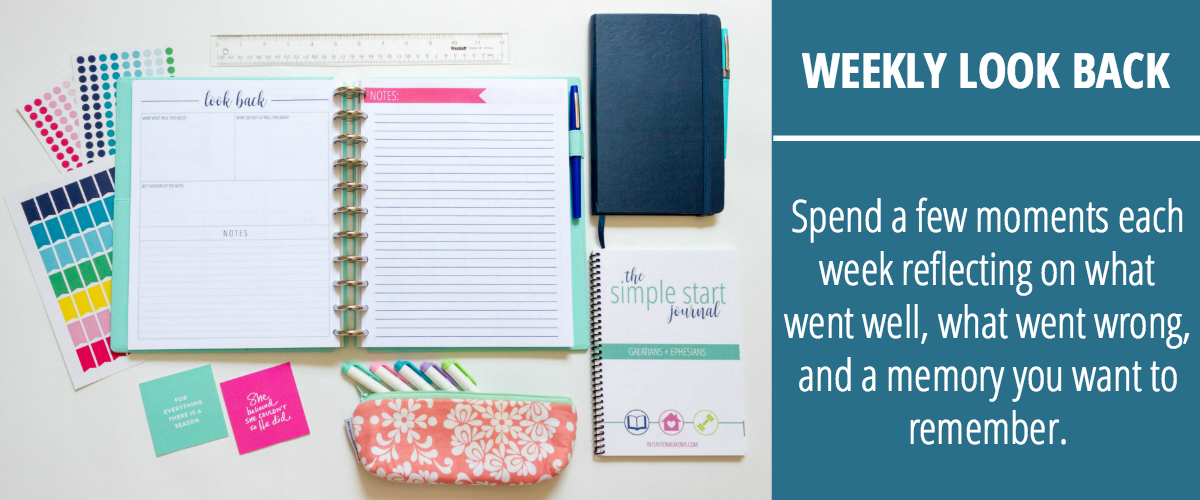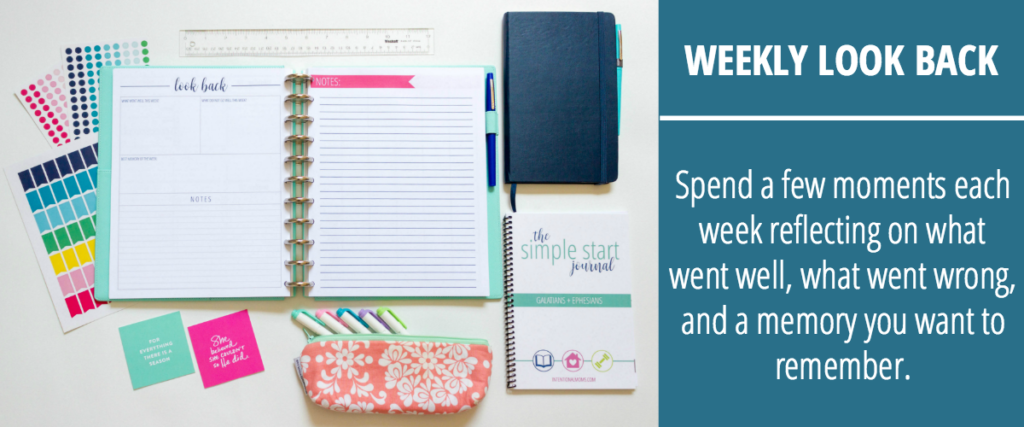 And the best part? It comes in two versions – a pre-printed version that comes shipped straight to your home, OR a print-at-home version that you can customize with our add-on planner packs!
Ready to find out if The Organized Life Planner is the planner you've been waiting for? CLICK HERE or below to get all the details on our 2018 editions!
Pin It!