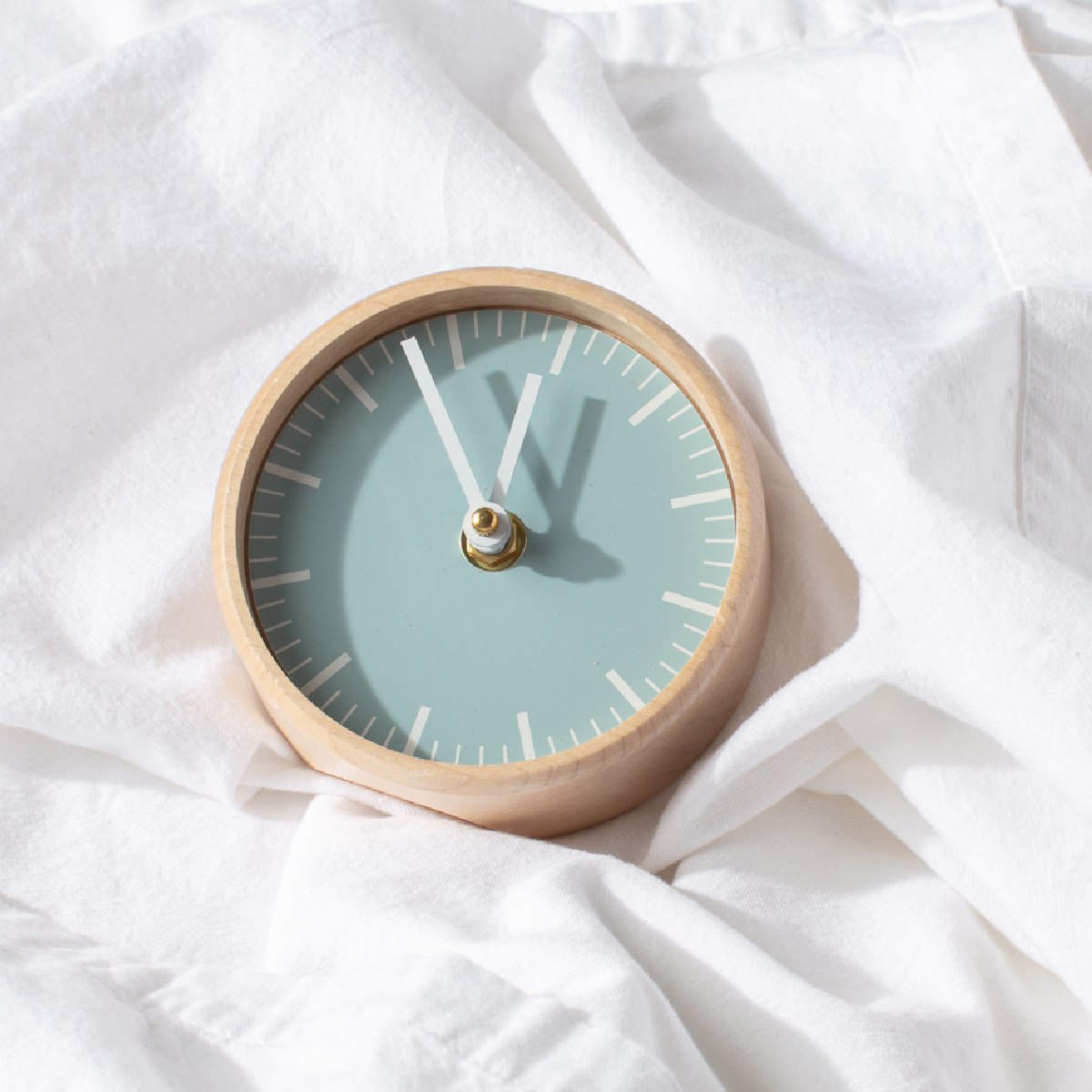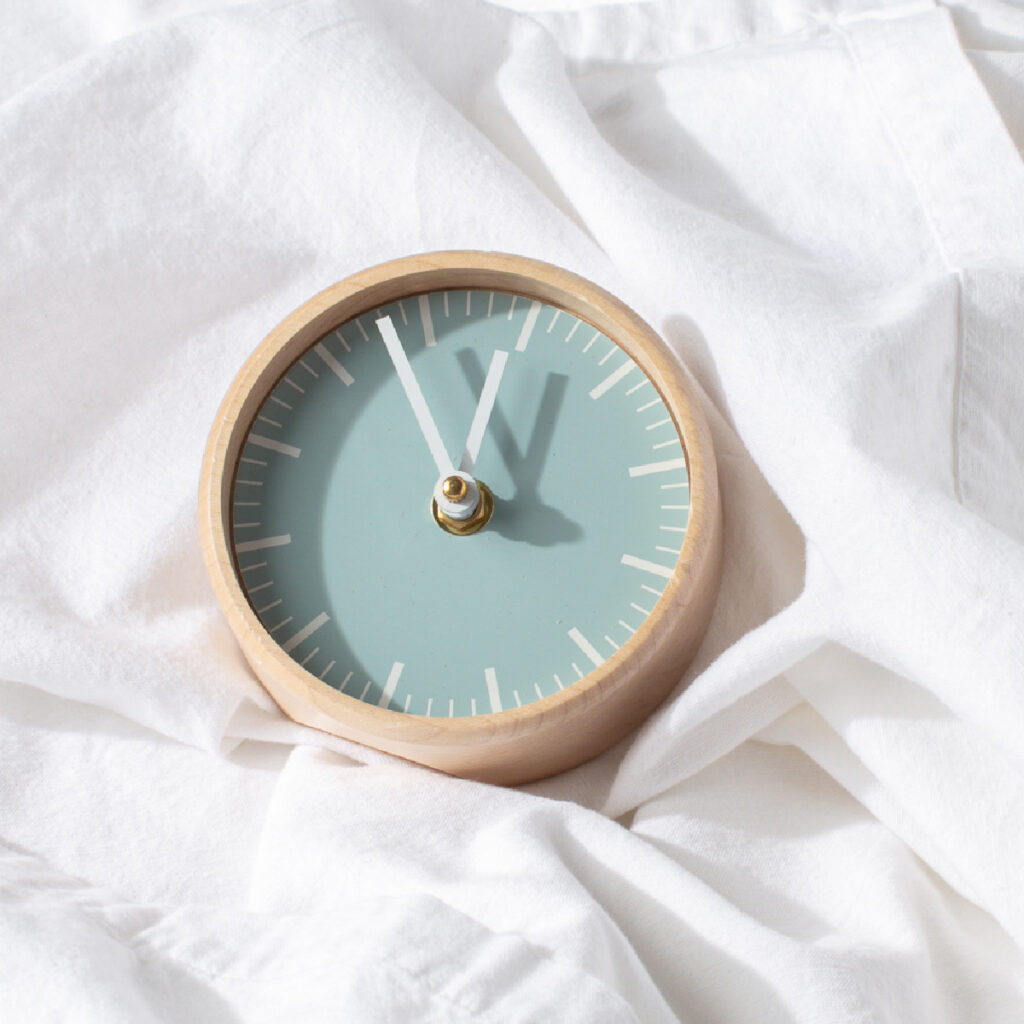 With this quick workbook you'll finally feel on top of all the things on your list, instead of always trying to play catch-up!
---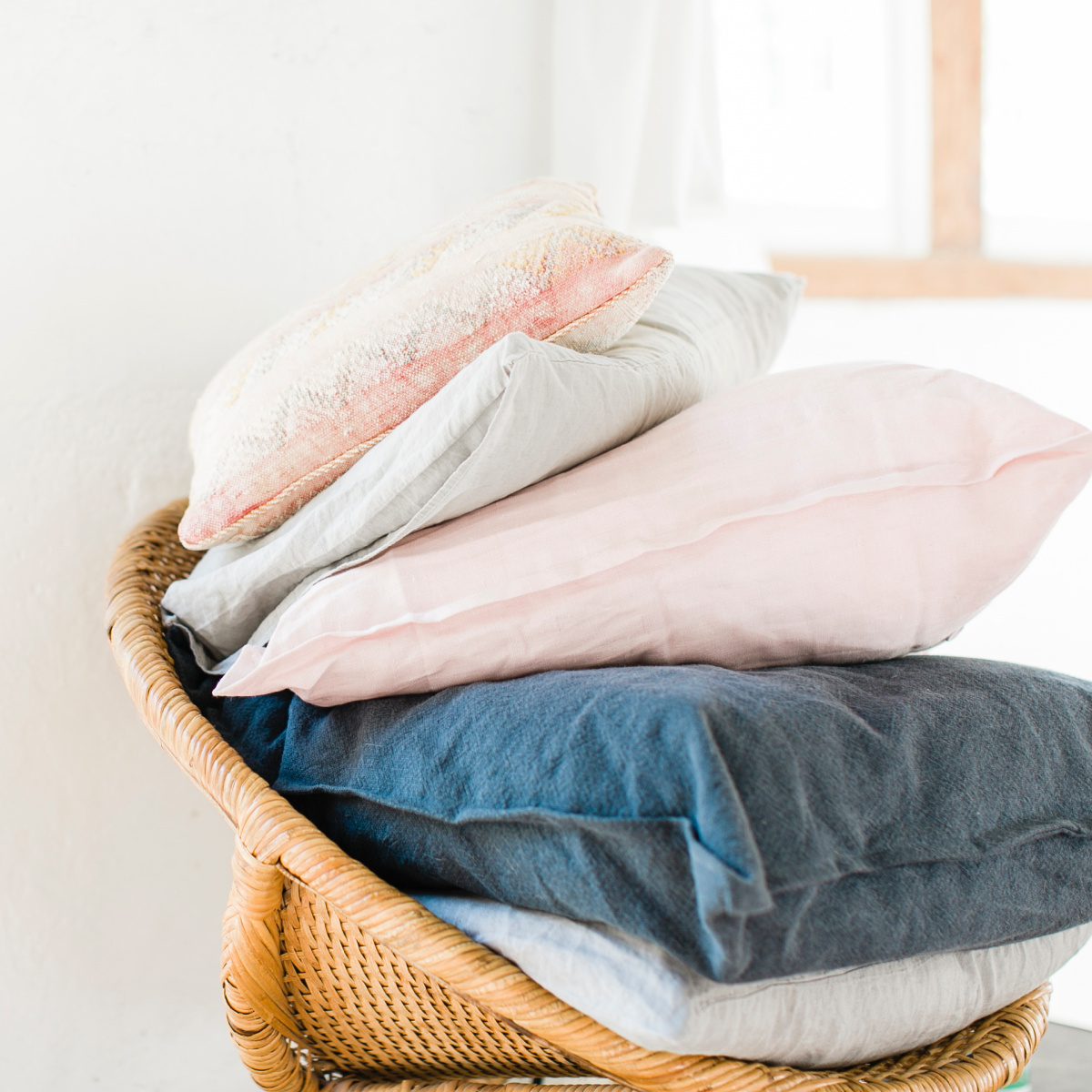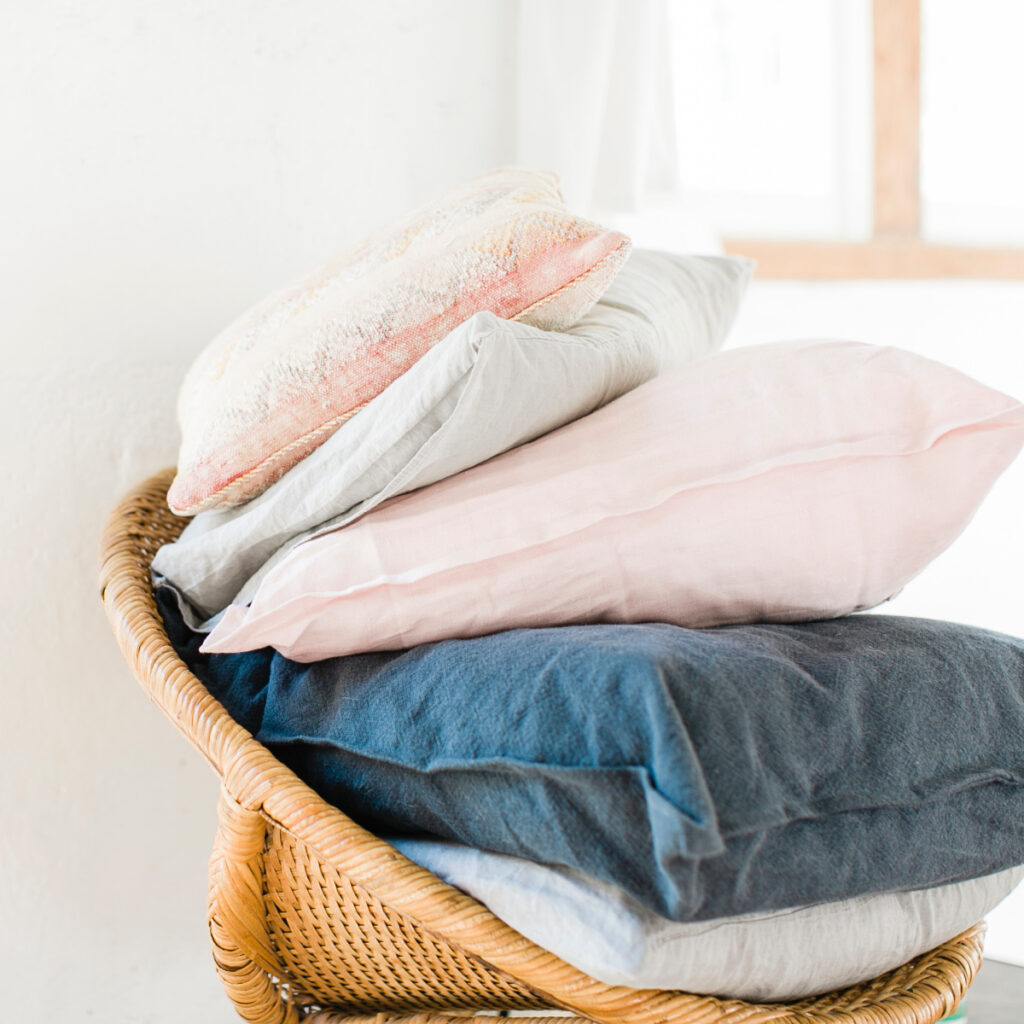 Let's clear the clutter…for GOOD. With this free guide you'll have everything you need to reset your home (and your sanity) in just 2 days!
---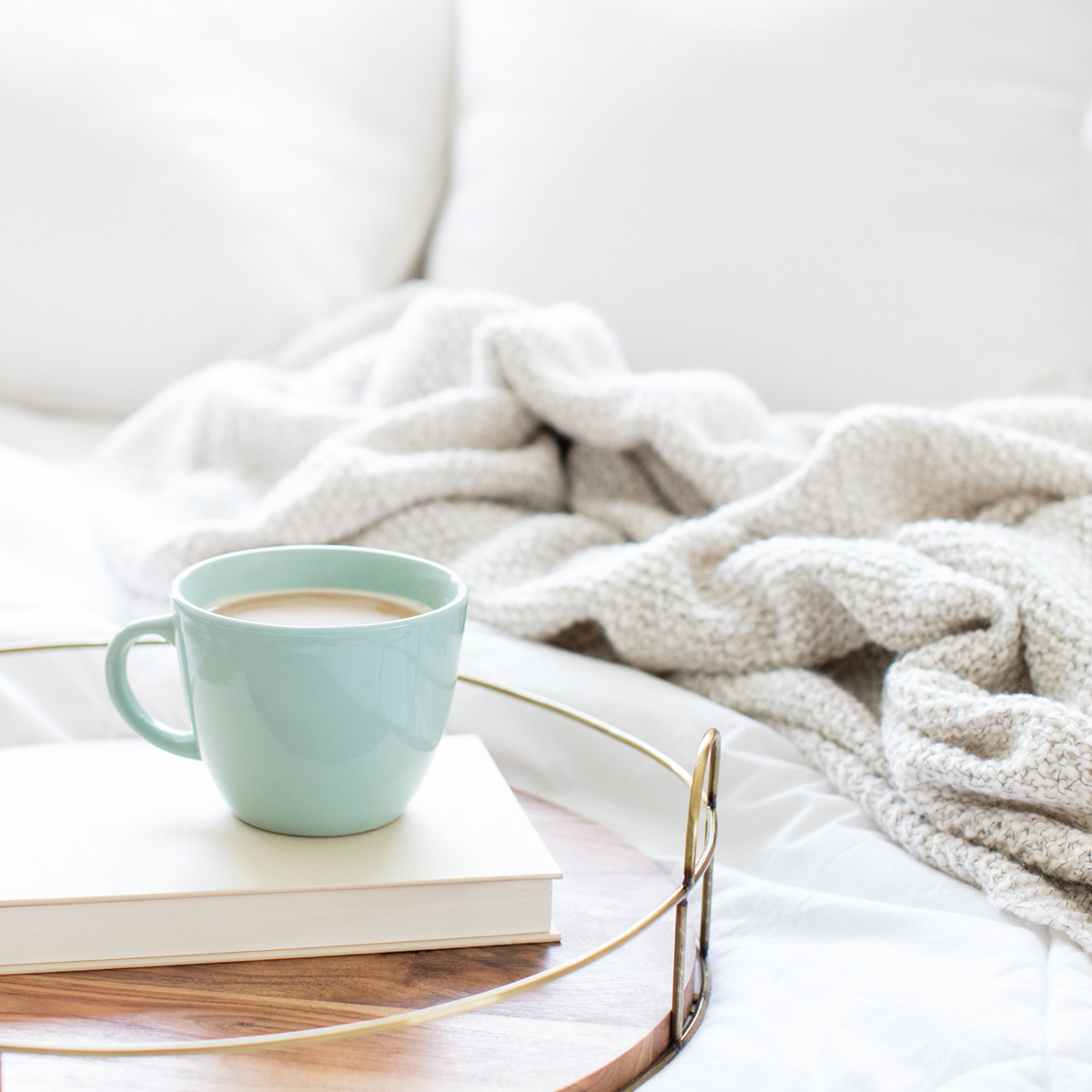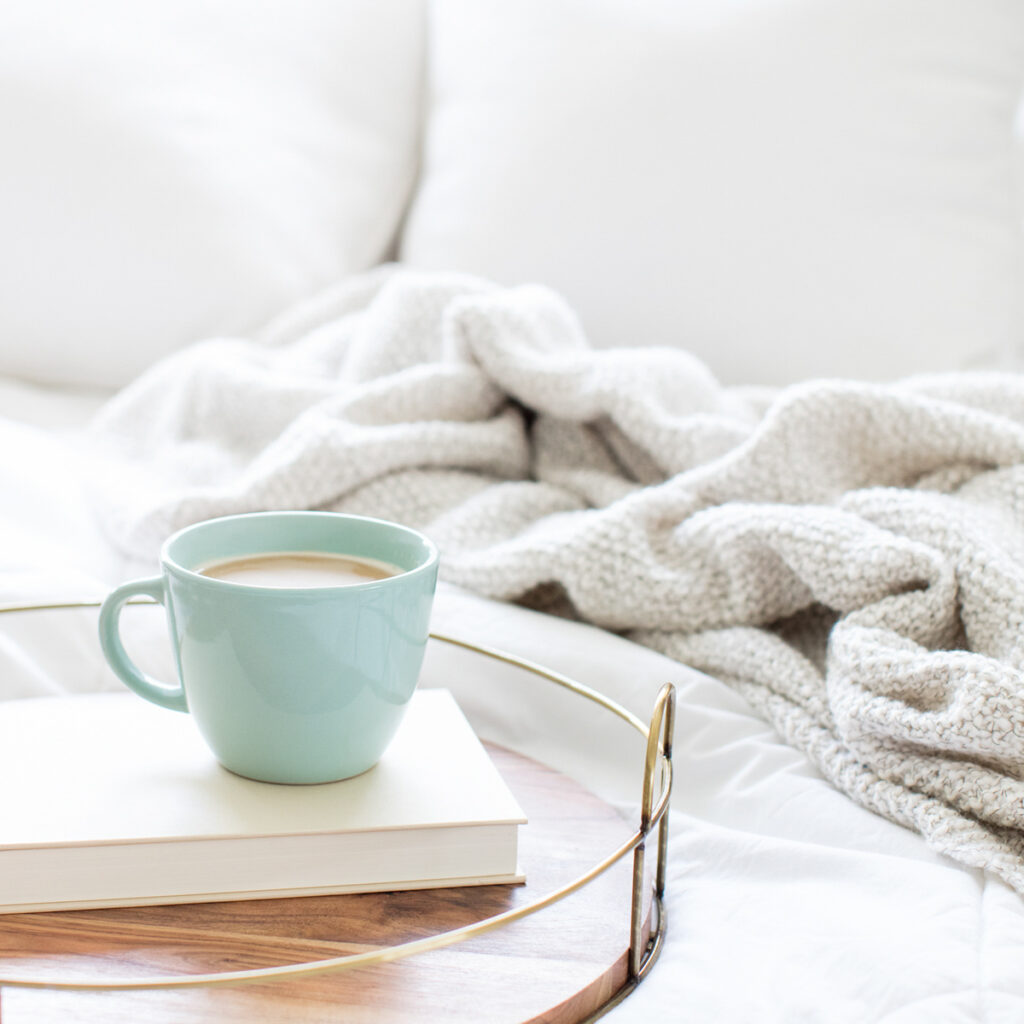 These quick Morning + Evening Routine Worksheets will help you craft easy-to-maintain routines that you actually look forward to, because they are customized to YOUR life!
---
---
Or dive right in with one of our most popular resources!
---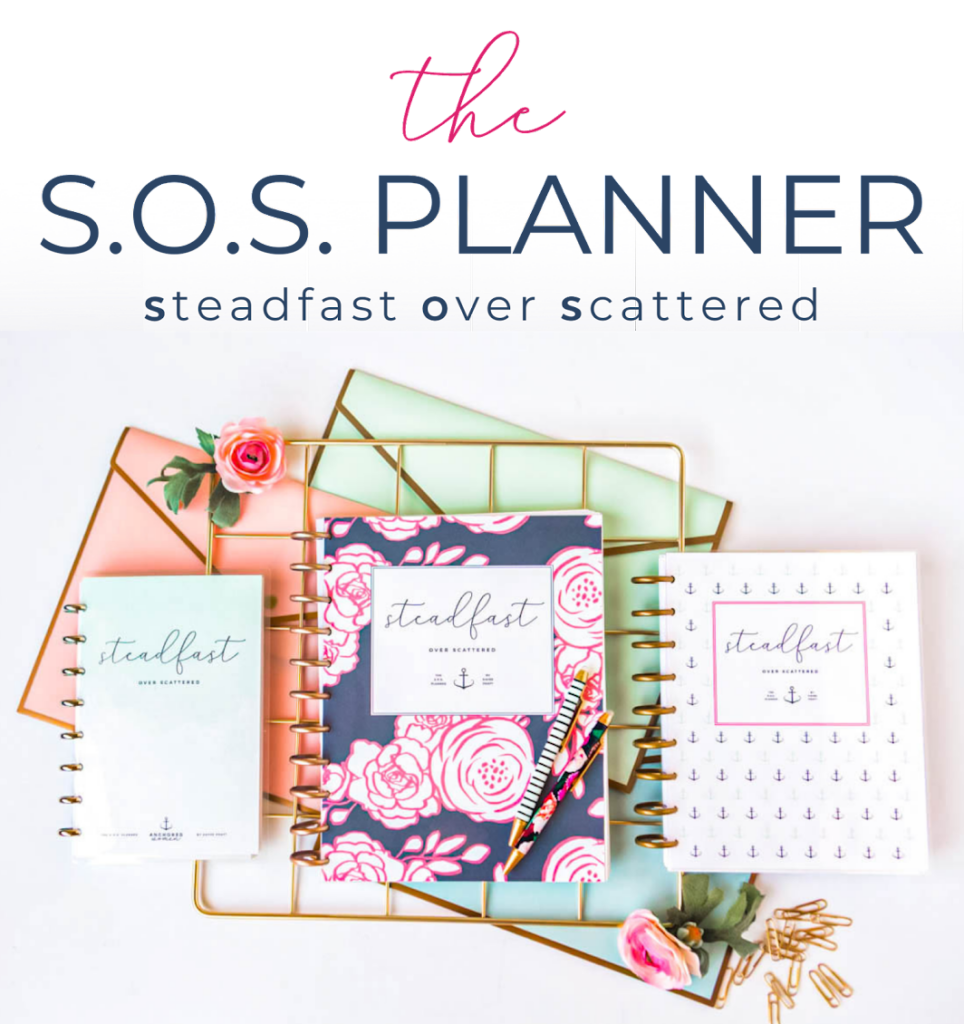 ---
Seasons change.
Your planner should, too.
Meet the planner that changes when you want it to!
The S.O.S. Planner gives you space to:
Choose your weekly layout depending on your schedule + planning style
Plan your weekly meals + regular shopping lists
Keep track of your prayers + priorities
Set (and follow through on!) your goals
Manage your calendar, obligations + appointments
Keep track of all your household chores + house projects
Write down ways to REST and spend quality time with your people
---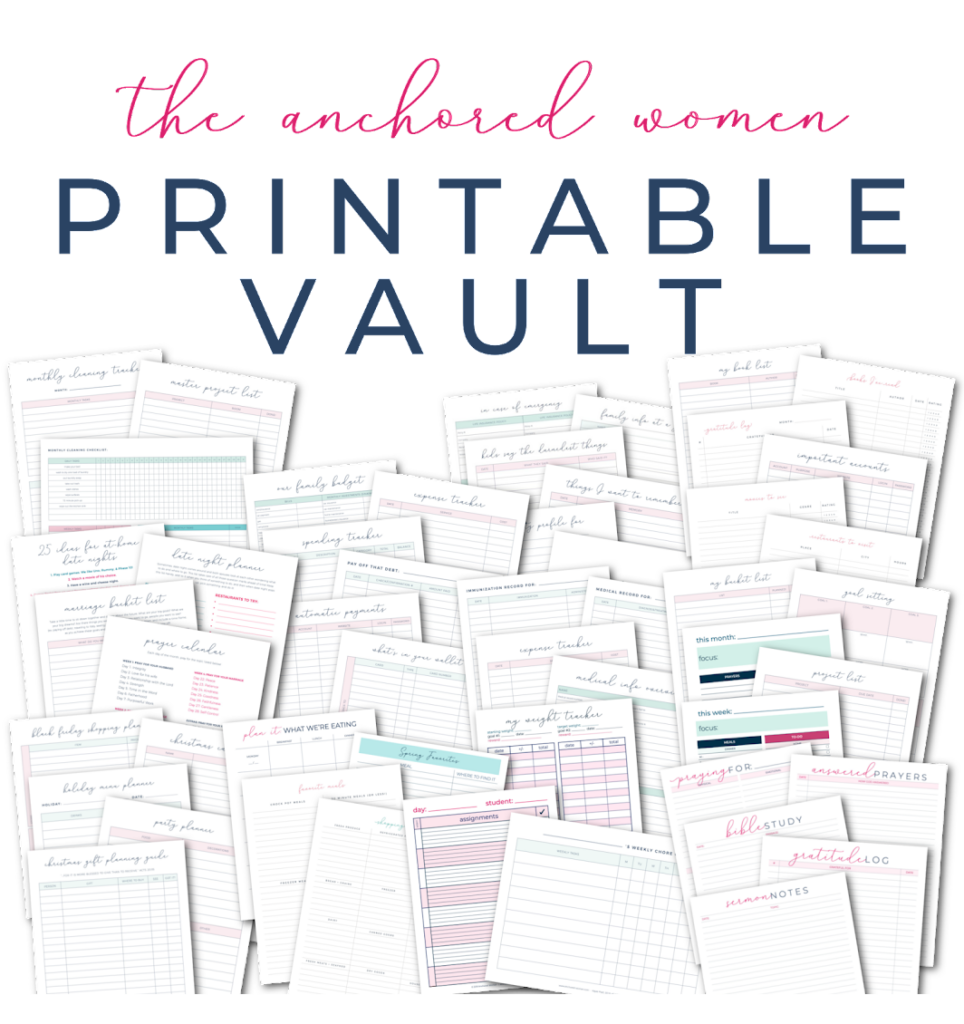 ---
The ULTIMATE collection of printables that are beautifully designed to help you organize every area of your life!!
Get lifetime access – to everything included in the vault right now AND in the future!
Printables to help you organize every area of your life, including…
Planning + Goal Setting
Family Life
Personal Life
Faith + Prayer Life
Finances
Health + Wellness
Cleaning + Organizing
Food + Meal Planning
Holidays + Celebrations
For Your Kids
For Your Marriage
and more as we add to the vault!
---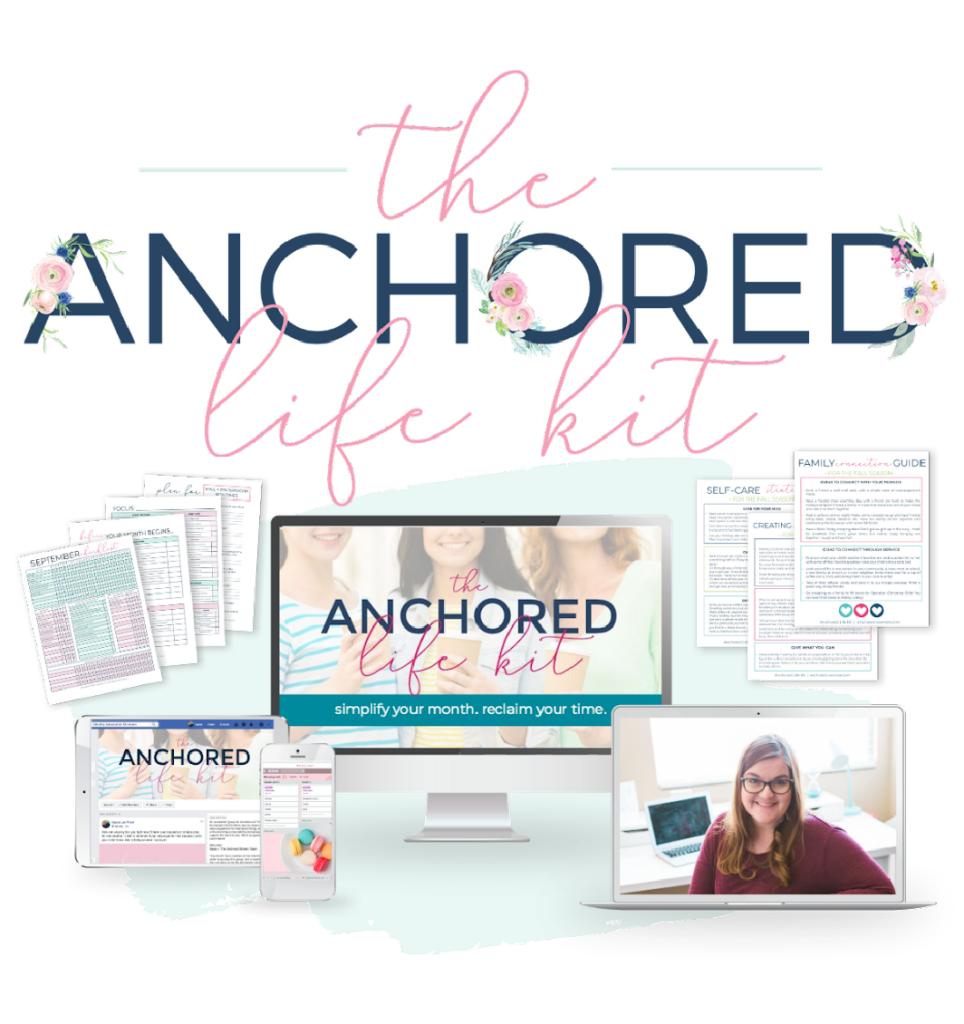 ---
The complete, practical system to help simplify and streamline how you manage your home, connect with your family, and even spend time in God's Word.
With the Anchored Life Kit, you'll be able to…
Easily plan your weekly meals – without spending hours on Pinterest & Google trying to make one. more. decision.
Take care of your home – so your home can be a refuge (instead of a burden) for you & your family!
Master routines & finances – so everything doesn't pile up, leaving you stressed and frustrated!
Get into God's Word regularly – making it a habit that brings real peace and joy into your day!
Spend QUALITY time with your family – without constantly feeling distracted or like you have too much on your plate to give them your best.
Learn how to take care of yourself & rest – and actually enjoy it without feeling guilty!
ALL within a super supportive online community where we keep each other accountable, encourage each other, and cheer each other on!