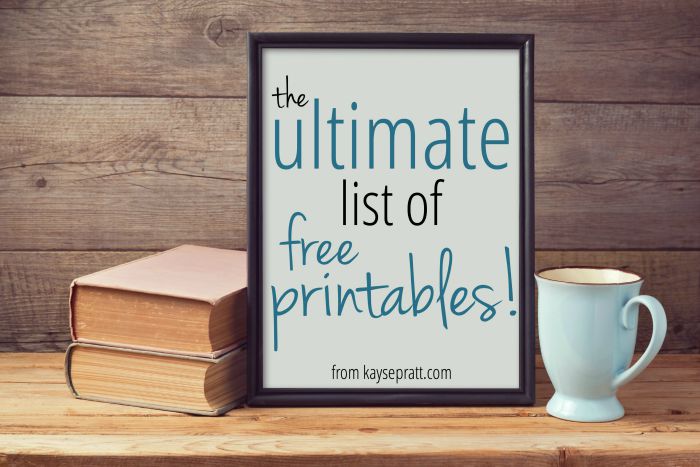 Hi there! I'm Kayse, and I'm addicted to printables. You too? Great!
Below you'll find the ultimate list of printables, from home management, to family fun, to scripture printables, and more! I hope you enjoy! (Fair warning: There are a lot here! Download wisely. ;))
Most Popular Printables:
Family Printables: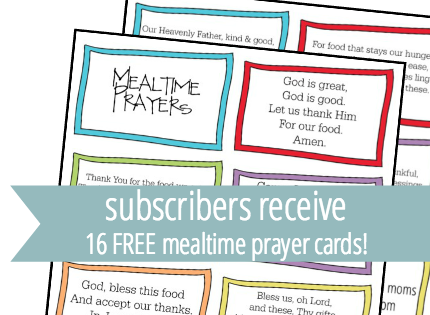 Single Home Management Printables: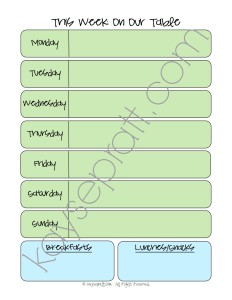 Scripture Printables: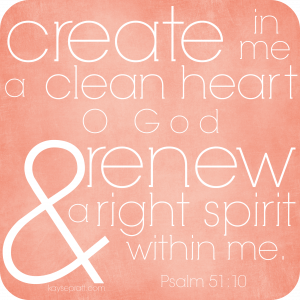 Inspirational Printables: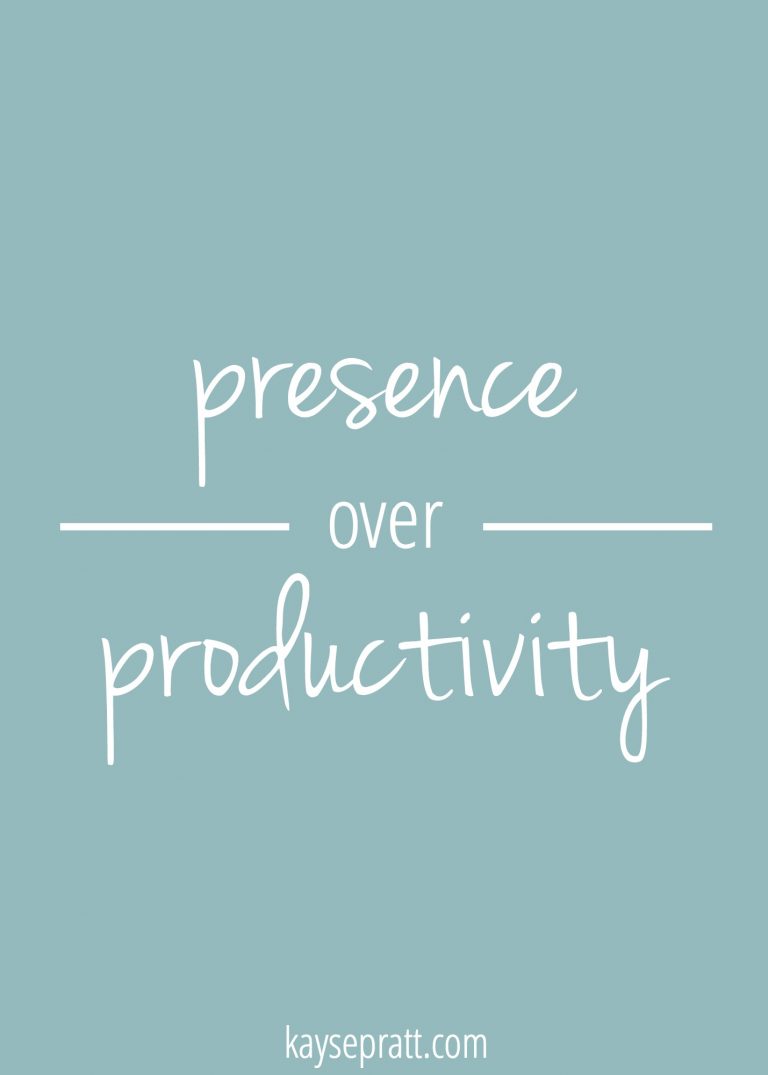 Essential Oil Business Printables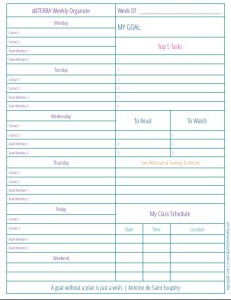 Home Management Printable Packs for purchase: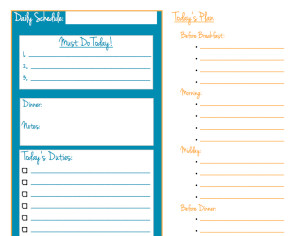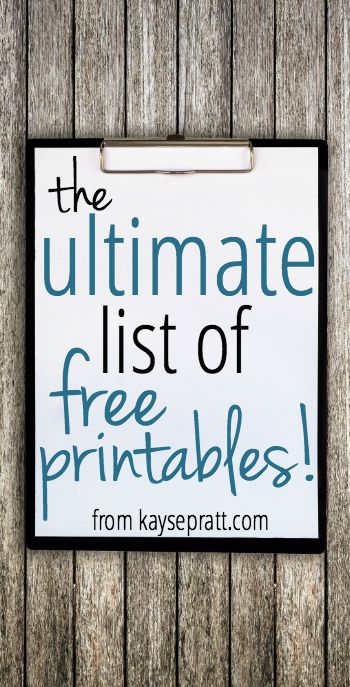 Start making time for what matters!
Join our community and you'll learn simple, effective ways to manage your time, home, and family, so that you can stop living overwhelmed and start making time for what matters most. Get started today with our FREE guide to creating a routine that works!
You'll also receive our weekly newsletter, providing you with encouragement and resources to help you make time for what matters most.
*By subscribing, you're agreeing to our privacy policy.