Here's the secret: It doesn't have to!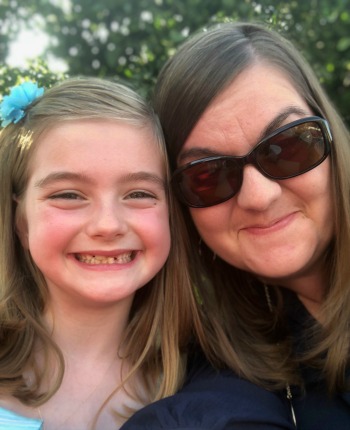 HI FRIEND! I'M SO GLAD YOU'RE HERE!
You're in the right place if you want to…
Manage your time well and follow through on all those things you've been wanting to do

Grow in your faith and teach your kids to do the same

Feel like you actually CAN take a break every now and then, without everything falling apart

Figure out why you feel so scattered all the time, and learn how to combat that feeling
I get it. And I'm here to help you do exactly that.
That's my mini-me and me. Isn't she the sweetest?!



WELCOME TO ANCHORED WOMEN
WHERE WE'RE COMMITTED TO TRADING SCATTERED FOR STEADFAST,
AND SUPPORTING EACH OTHER ALONG THE WAY.
Here, you'll find practical solutions for managing your day-to-day responsibilities and relationships, along with a little truth-filled encouragement mixed right in.
We believe that you need both tactical help for your home + schedule AND real-life encouragement for your heart if you're truly going to say no to overwhelm and yes to a life that's steadfast, anchored in what really matters.
I'm Kayse, and I'm passionate about helping you cut through all the noise and truly anchor your day-to-day life in Biblical truth + practical solutions. Those are the two things that have consistently helped me quit overwhelm, and I'm here to share all I've learned (and am still learning) with you.
So let's do this! Let's trade in our scattered for steadfast and start getting the important stuff done without losing our ever-loving minds along the way.
Subscribe below to get confidence-boosting encouragement, AND time-saving tips sent straight to your inbox each week.
Start making time for what matters!
Join our community and you'll learn simple, effective ways to manage your time, home, and family, so that you can stop living overwhelmed and start making time for what matters most. Get started today with our FREE guide to creating a routine that works!
You'll also receive our weekly newsletter, providing you with encouragement and resources to help you make time for what matters most.
*By subscribing, you're agreeing to our privacy policy.
HOW WOULD YOU LIKE TO GET STARTED?

Resources For Your Home: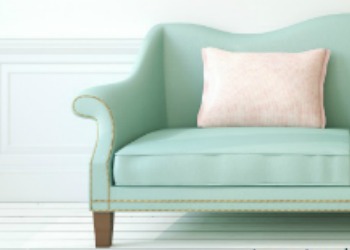 ---
Resources For Your Heart: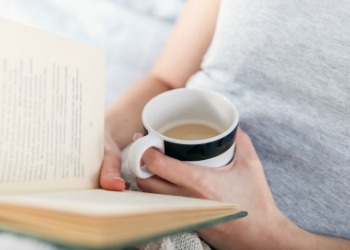 ---
Resources For Your Relationships…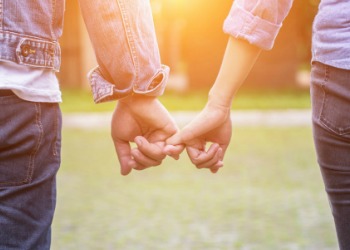 ---
 Resources For Your Time…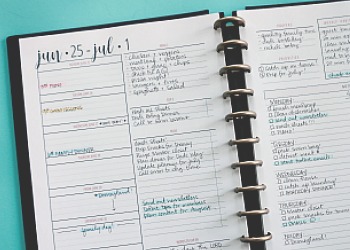 ---