When Your Marriage Needs Redeeming (How Far He's Brought Us)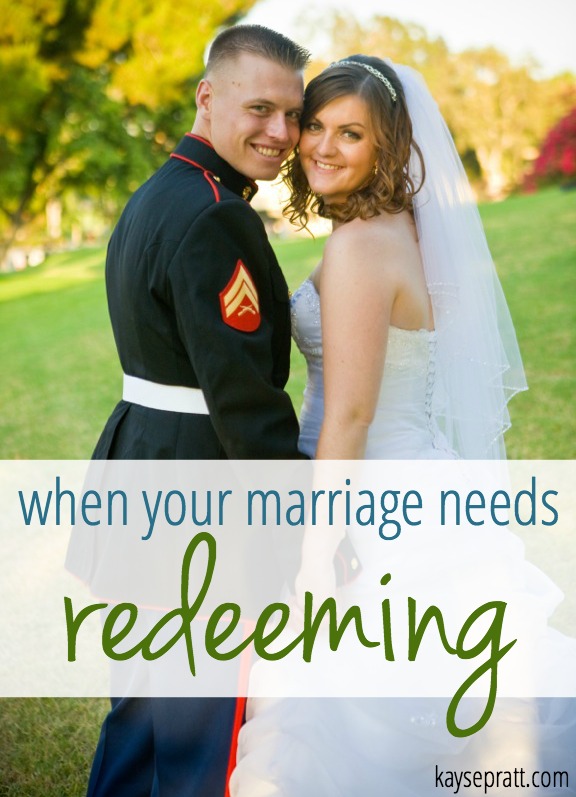 Four years ago today, we put these rings on and committed our lives to each other.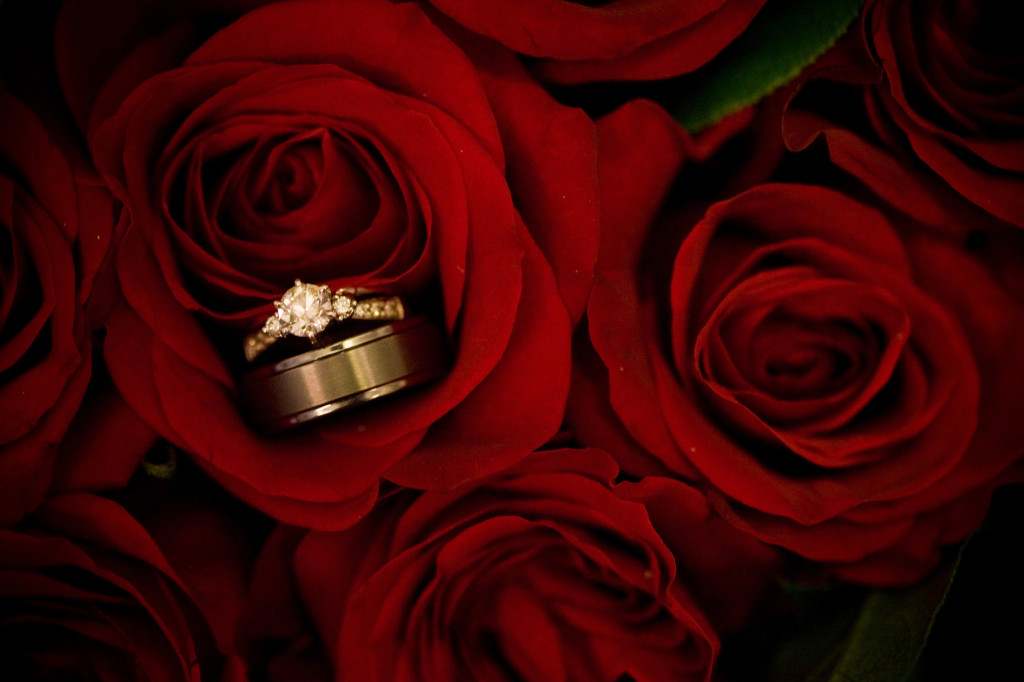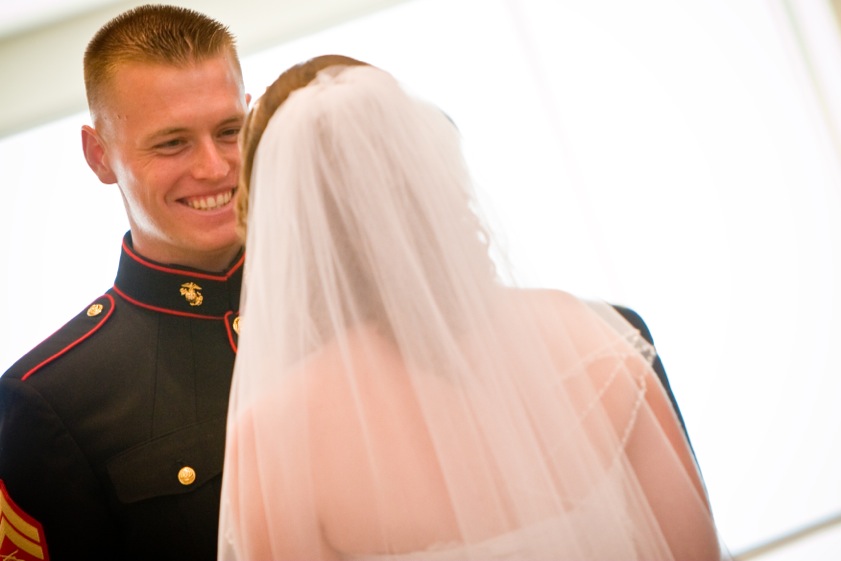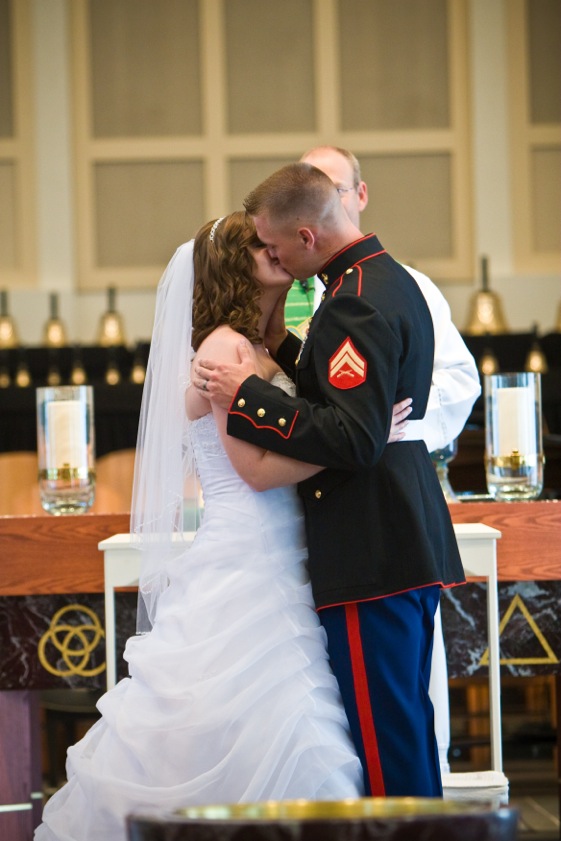 We had no idea what we were getting ourselves into.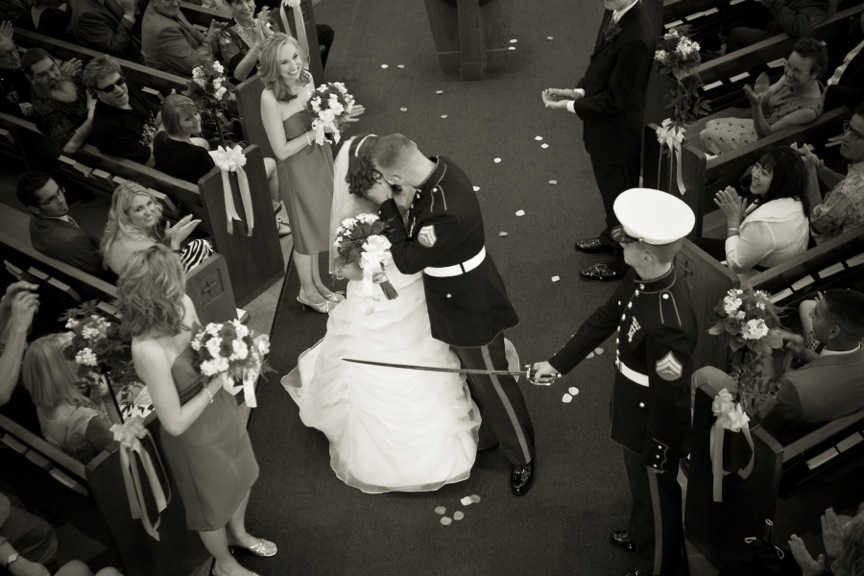 We had the beautiful day. The celebration, the love, the sacred ceremony.
We danced the night away, headed off to our honeymoon, and began our life together.
Real life.
And it was a bit different than the life we had imagined.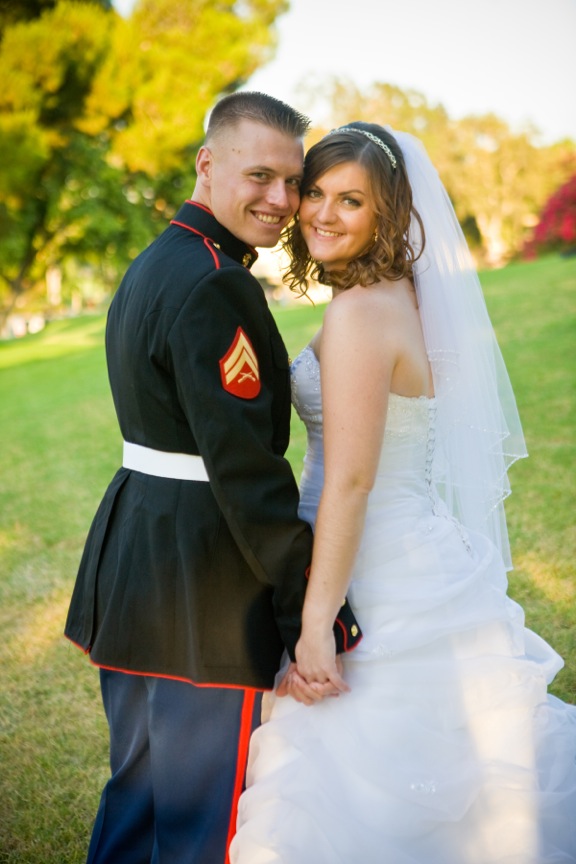 Maybe you walked into marriage with realistic expectations, and complete knowledge of the other person.
That's not our story.
Our story is full of real. Ugly and beautiful all woven together. It's honest and raw and painful and hard.
It's been so hard. For both of us.
The first two years? Well, we didn't know if we'd make it. In all honesty, we shouldn't have made it.
But God carried us through. Dragged us through, maybe.
It's been four years. Two were impossible. One was better. This year?
It's glorious.
The ugly, it's redeemed. The raw, it's healing. The painful, it's a memory.
I love being married to this man.
Honest.
I am grateful for the way our marriage has taught me about what love really looks like, what commitment really requires, and what forgiveness really means.
I am grateful for the way our marriage has taught me about who God is and what He can do.
Do you know what He can do?
We do.
He's changed us.
And now, I am so blessed.
Blessed to spend my life with a man who loves the Lord, and loves me. With his whole self.
A man who isn't afraid to do the hard things.
A man who is passionate about providing for our family, for bettering our lives.
A man who is an amazing father. Amazing.
Two years ago, a marriage like we have today seemed a foolish hope.
Today, it's an answered prayer.
So, honey? Happy Anniversary. I am so incredibly content to walk through life by your side.
And, Jesus?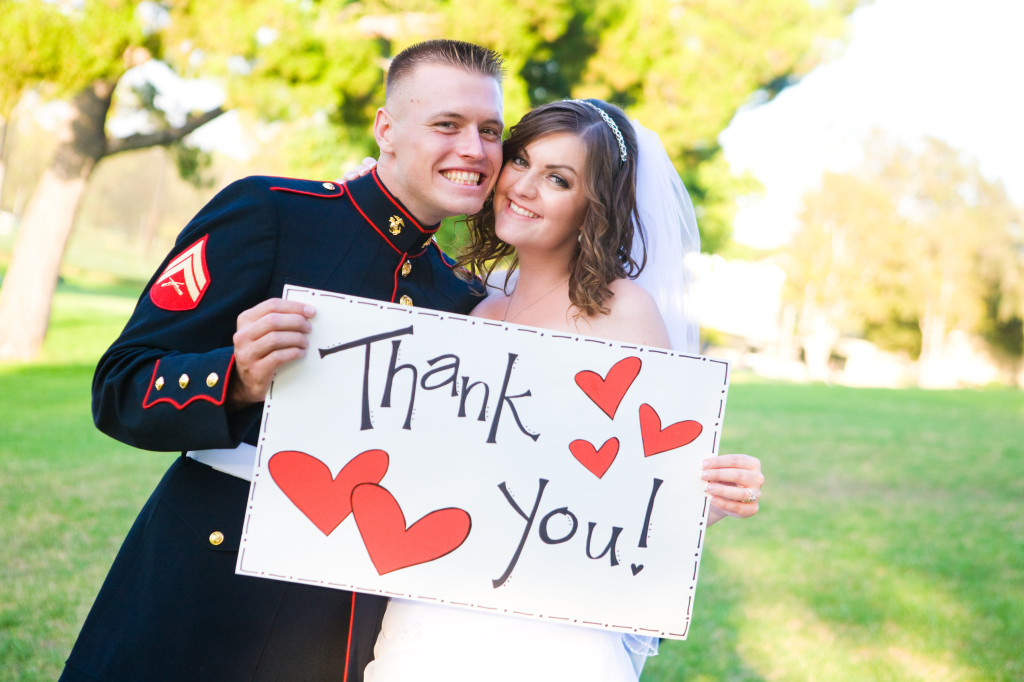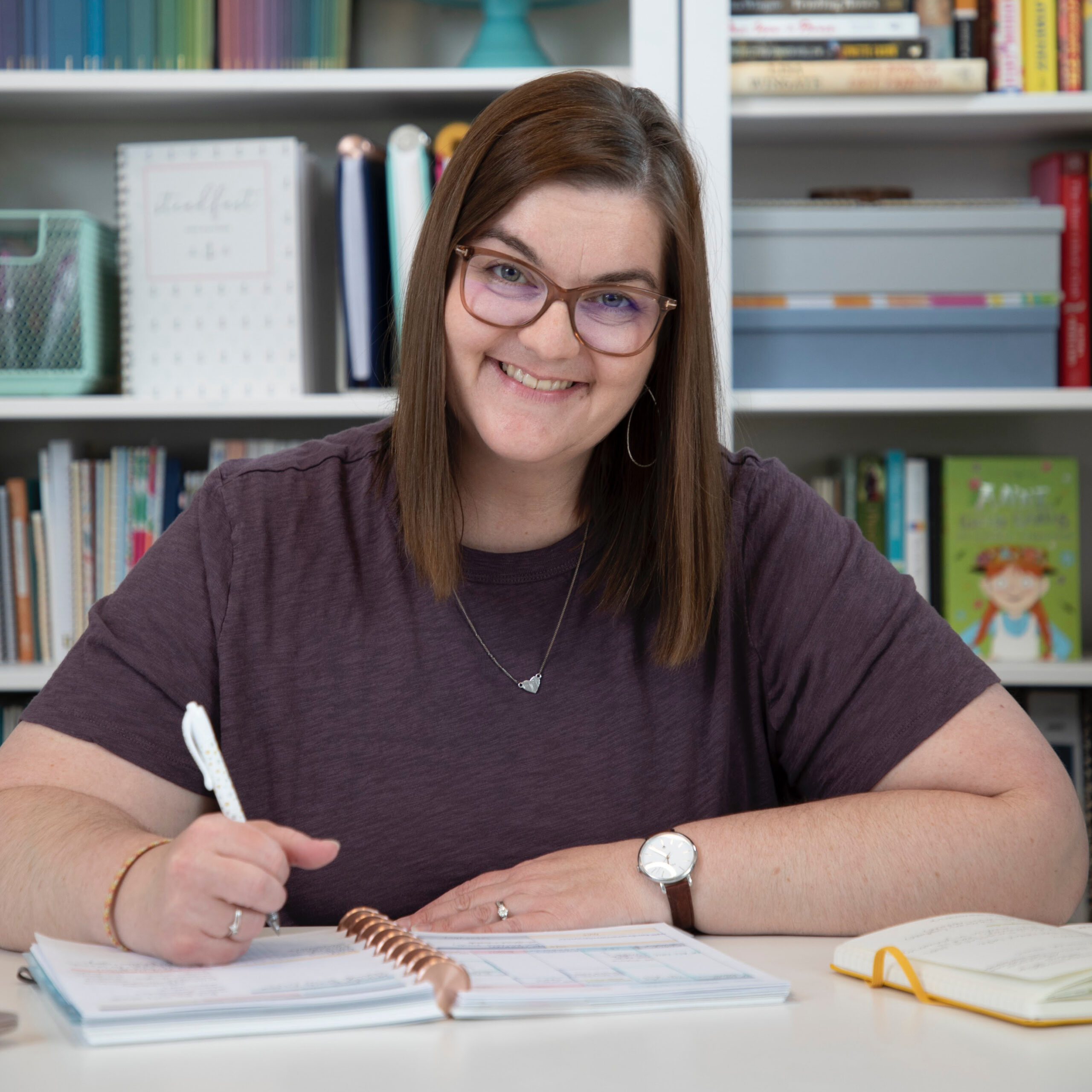 Kayse Pratt serves Christian women as a writer + designer, creating home + life management resources that help those women plan their days around what matters most. She's created the most unique planner on the market, helped over 400 women create custom home management plans, and works with hundreds of women each month inside her membership, teaching them how to plan their days around what matters most. When she's not designing printables or writing essays, you'll find Kayse homeschooling her kids, reading a cheesy novel with a giant cup of tea in hand, or watching an old show from the 90's with her husband, who is her very best friend.