I know what it's like to feel like you're always behind…
…playing whack-a-mole with that to-do list that's always looming in the background of your mind. And probably on the pages of your planner. It's exhausting, and honestly, it leads straight to burn out.
We don't want that. So let's do things differently.
I believe we can plan our days around what matters most – without slacking on all those things we actually do have to get done. (I'm looking at YOU, dinner on the table every night!)
But instead of working harder to check all those things off the list, I want to show you how to slow down, start with your priorities, and build a daily rhythm that accomplishes what's needed AND gives you time to rest.
It sounds impossible, I know. But it's not – we just have to flip that to-do list on its head a little bit. (Don't worry – I'll show you how!)
Let's say goodbye to exhaustion, and hello to a simpler way of living each day – one where we can feel confident in our productivity without sacrificing our peace.
You've got this, friend. And I'll be right next to you the whole way.
START HERE ↓
Ready to silence that running to-do list in your head?
I've gotcha covered, friend.
Let's chat about how you REALLY CAN quiet that to-do list, and free up that mental space to focus on the things you actually WANT to be doing.
In this FREE class, we'll cover all of it!!
Sign up below and get instant access!


Meet the tools designed to help you plan your days around what matters most!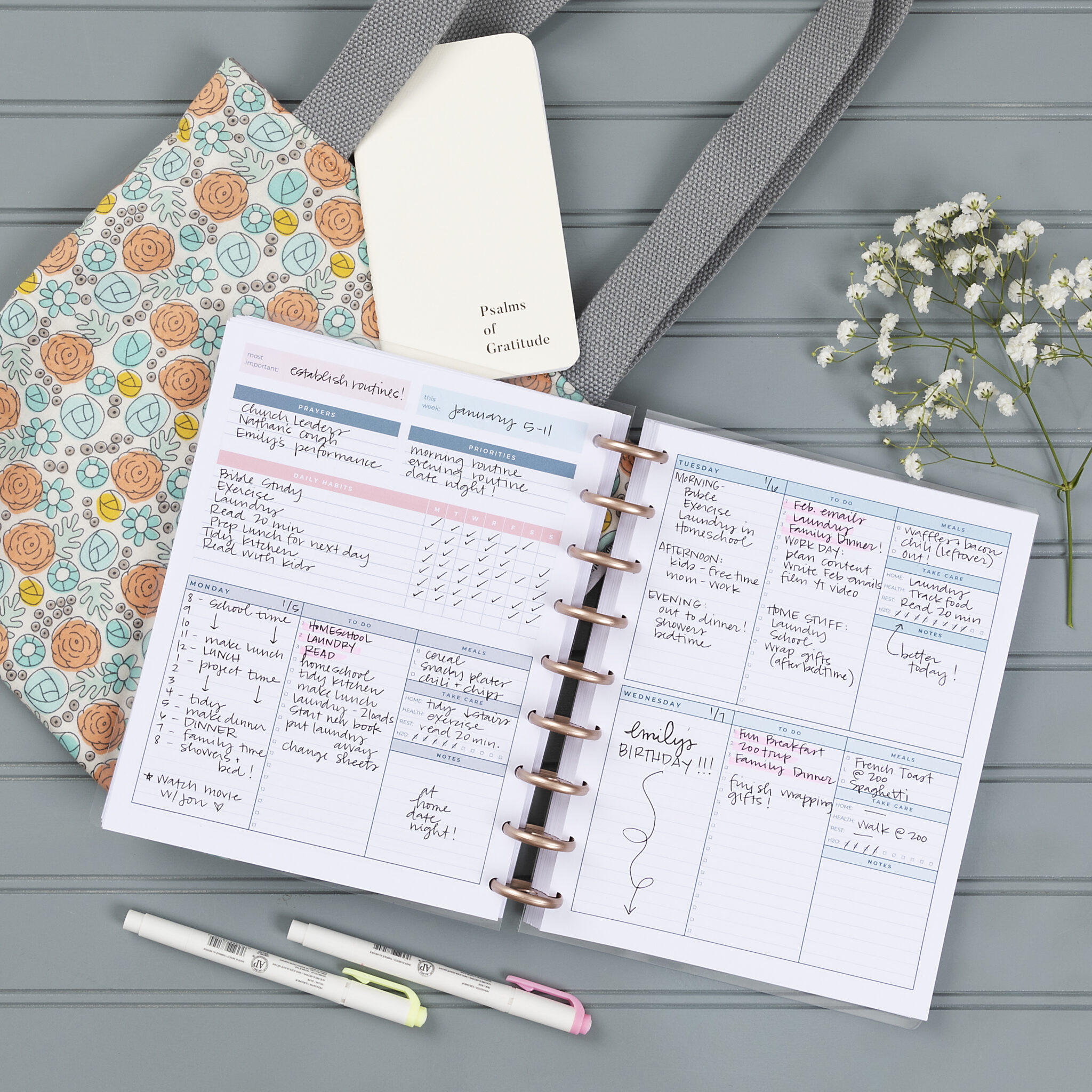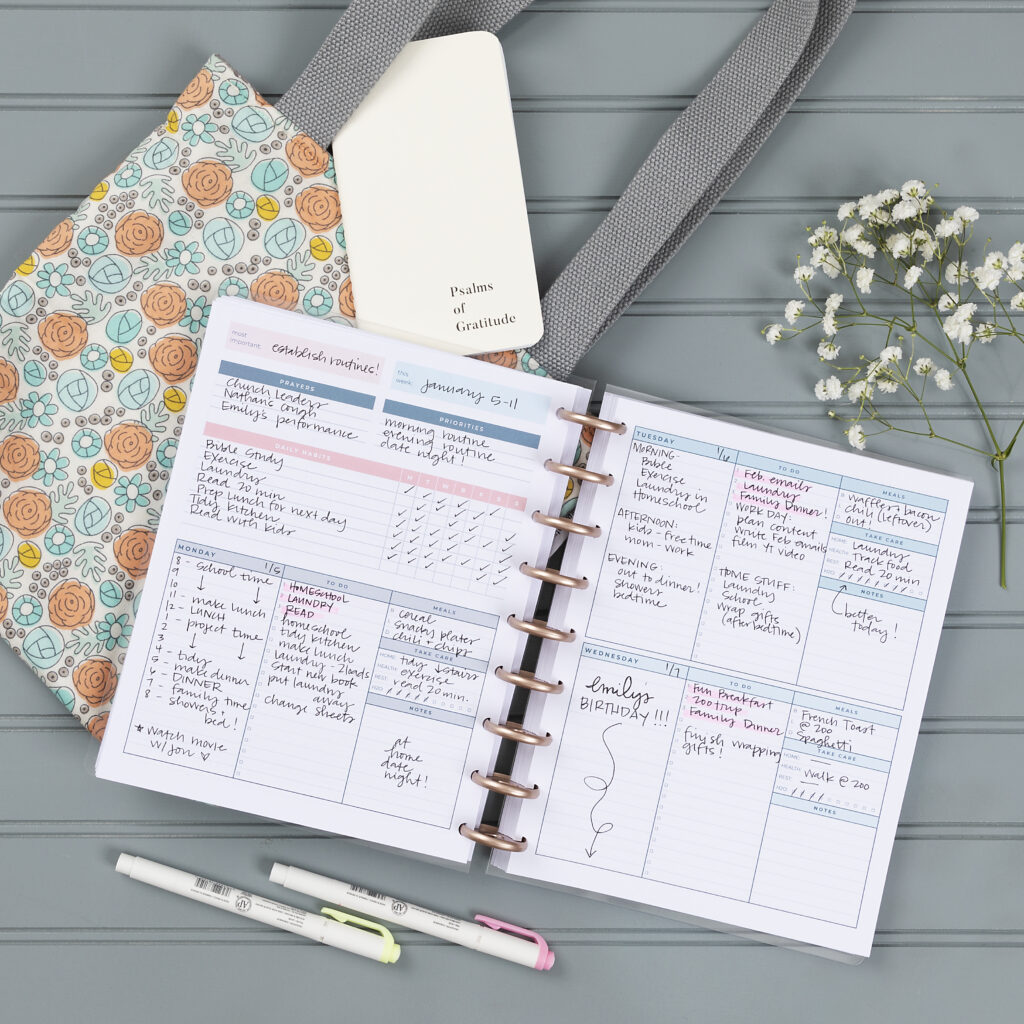 The Planner
We all know by now that life doesn't look the same from one month to the next. Seasons change. Your planner should, too.
Meet the planner that DOES!
With 13 different layouts, and 2 color styles, the S.O.S. Planner is uniquely designed to change when you need it to!
The Club
The Anchored Life Club is the streamlined monthly membership for women who are ready to put that to-do list on autopilot, for good!
You'll get access to monthly coaching calls using our Prioritized Planning Method, done-for-you monthly resources, and quarterly Get It Done Days – all within an incredible private community of like-minded women!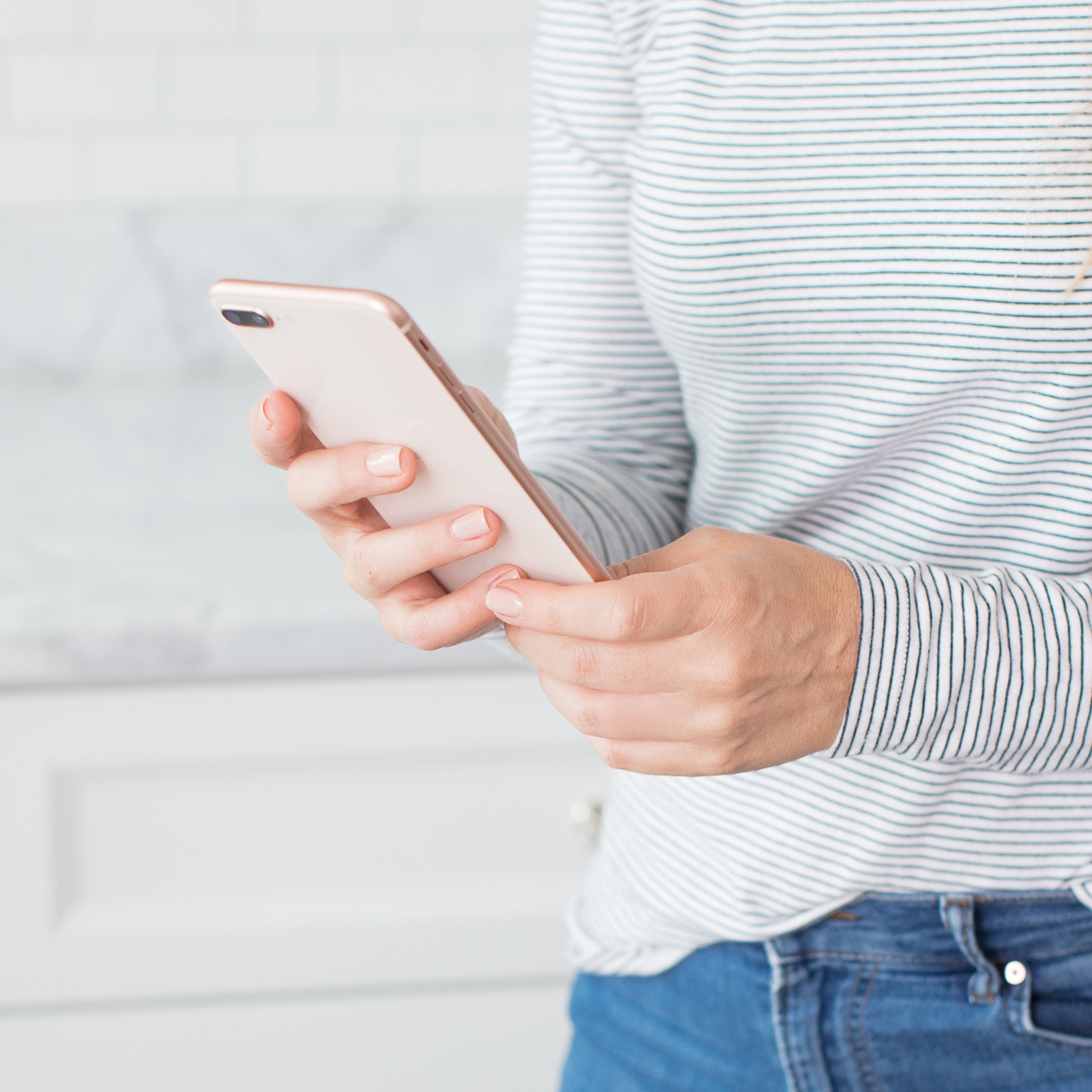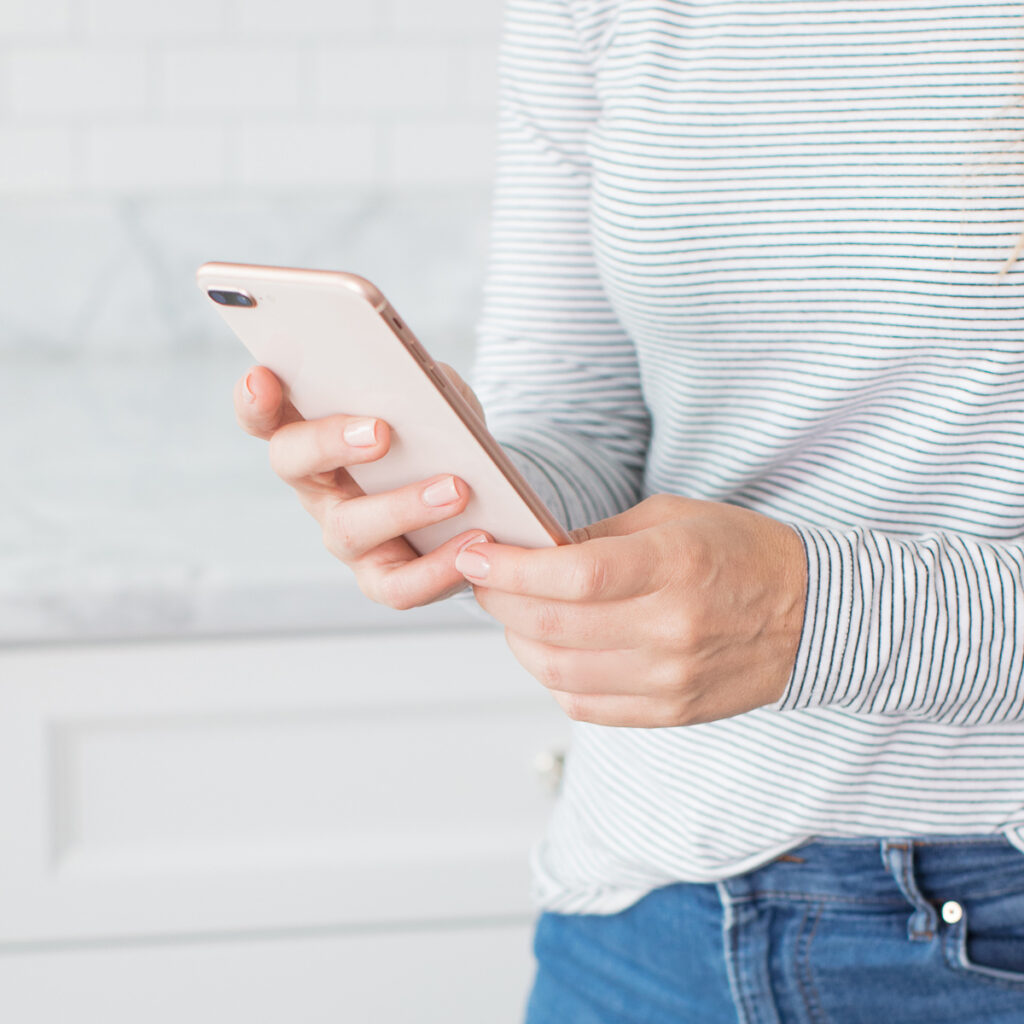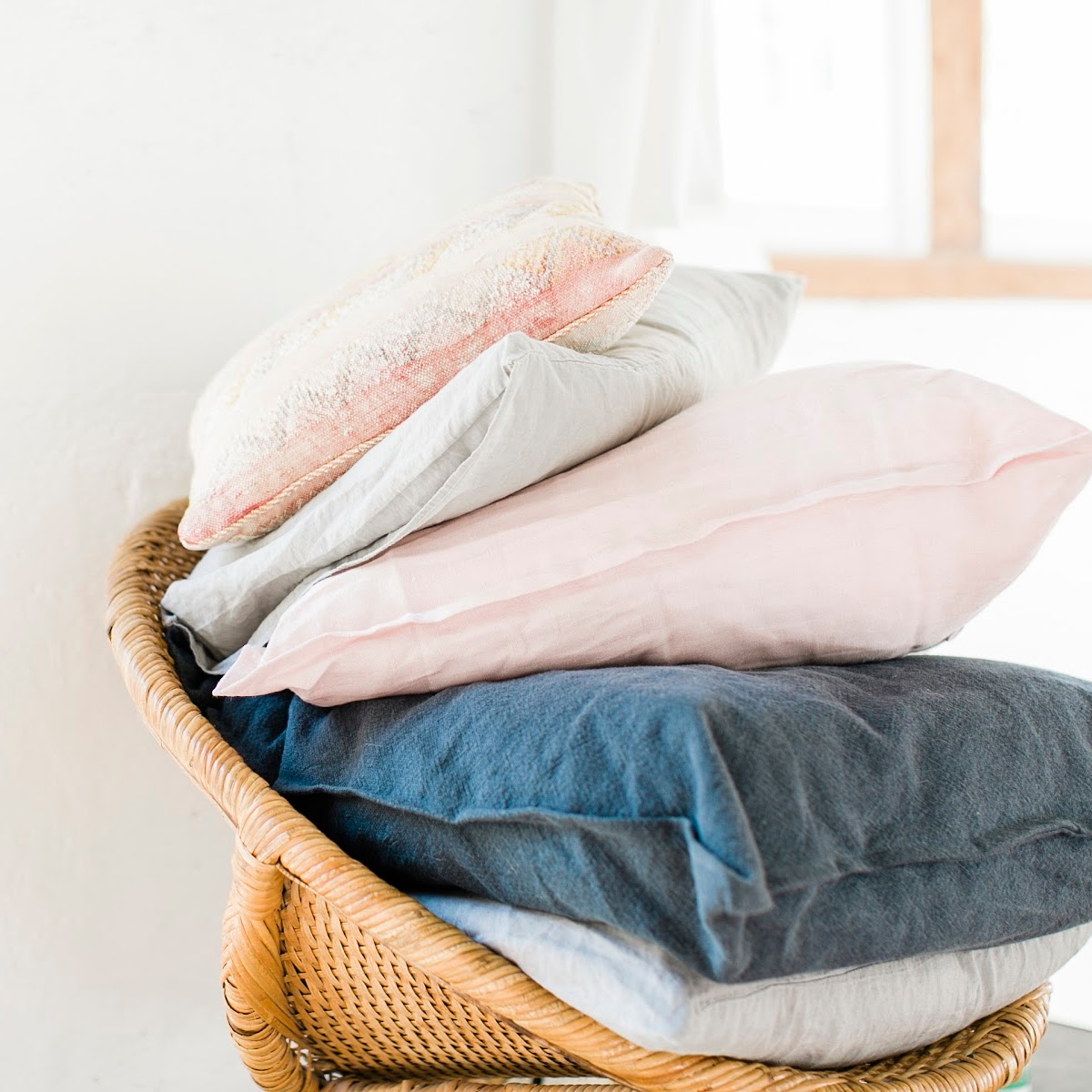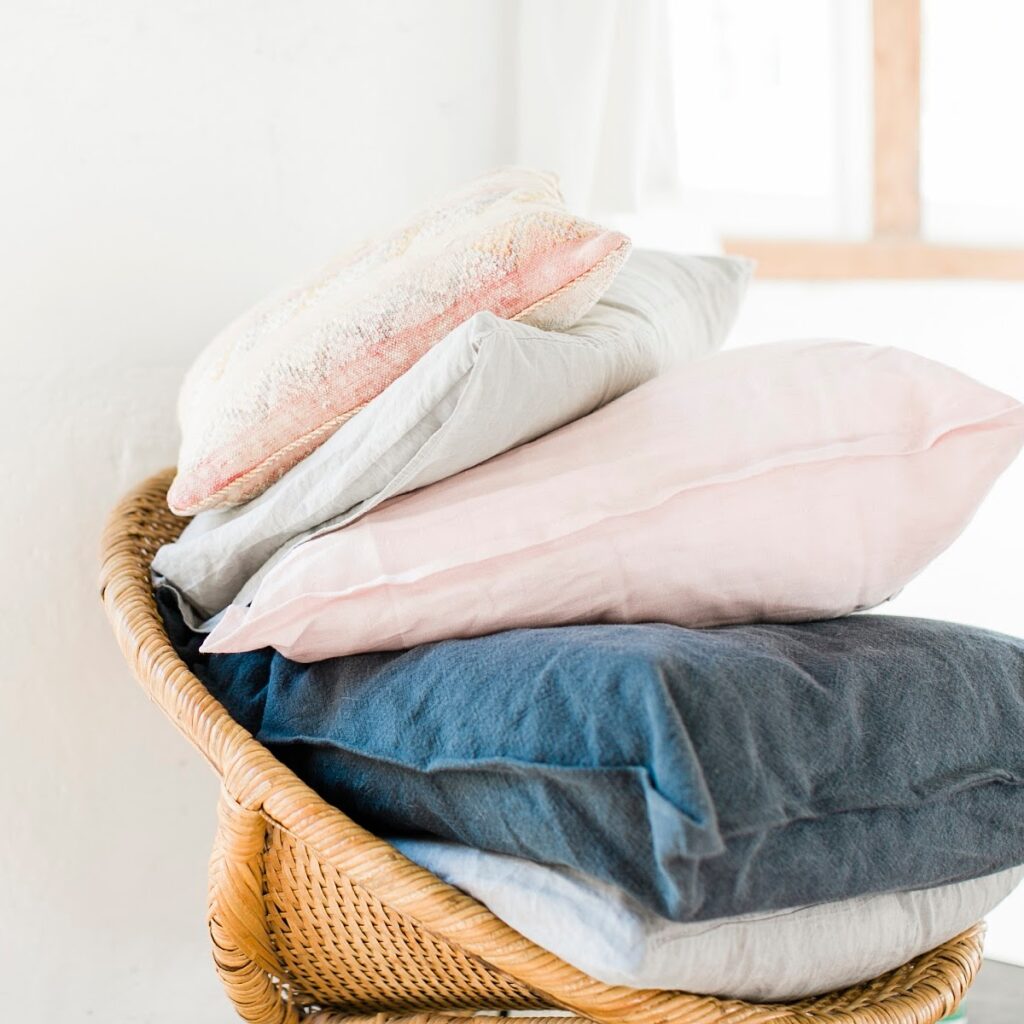 The Course
Systemize your home and free up your time!
Your Anchored Home will help you take your home from overwhelming to organized, so you can spend less of your time cleaning, and more of your time focused on the things you love!
Join the waitlist below and be the first to know when this new course releases!
FREE GUIDE!
Take back your time!
---
Tired of feeling like there's never enough time in the day?
Let's figure out where your time is really going, so you can take control of it again!
With our FREE Take Back Your Time Workbook, you'll be able to…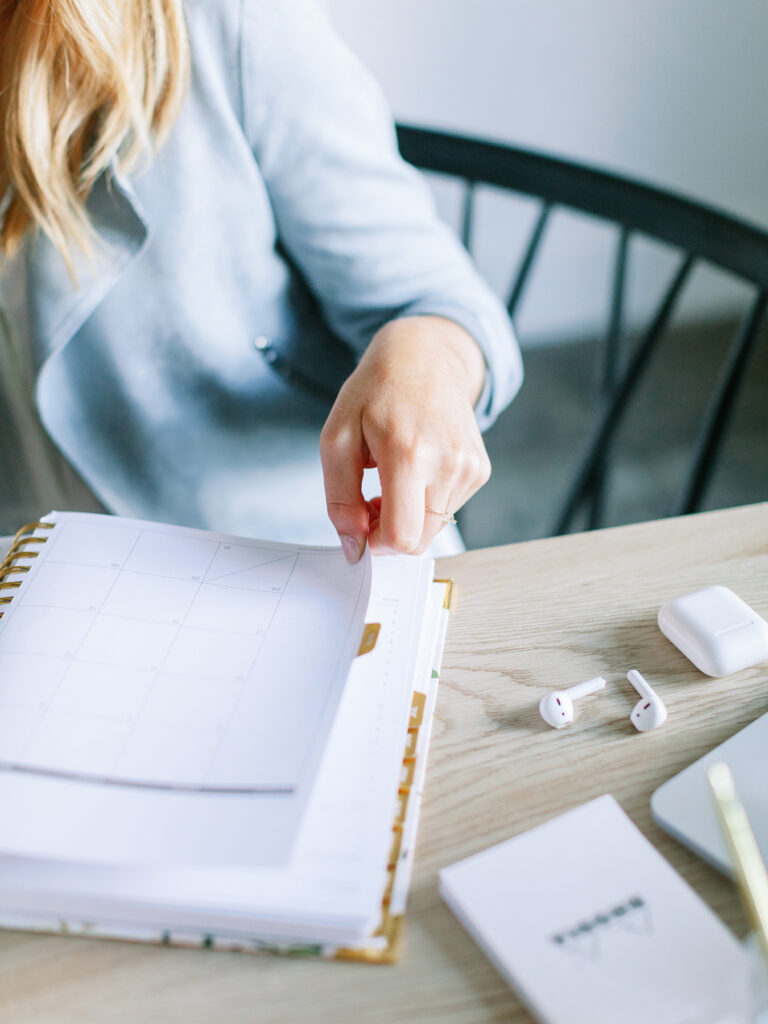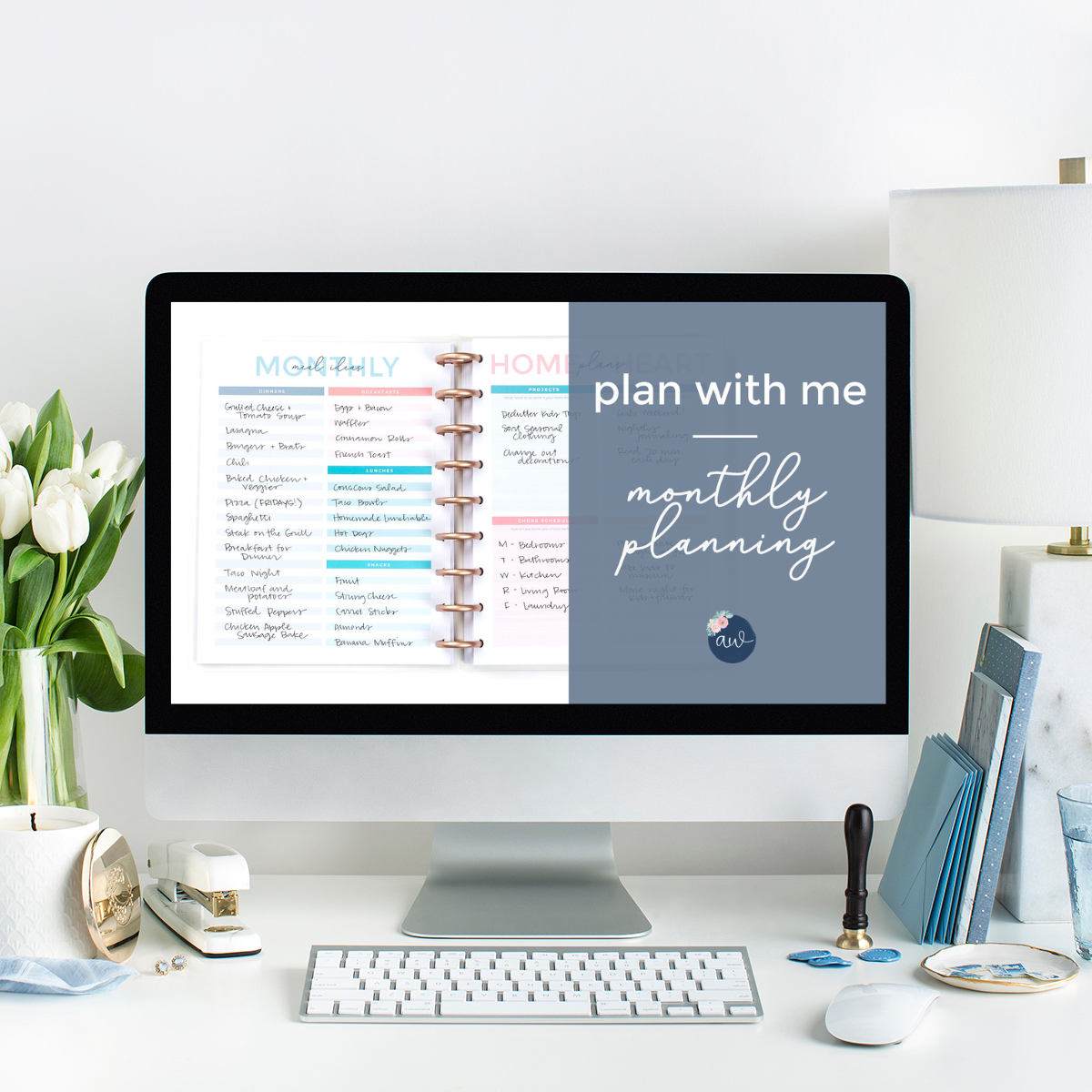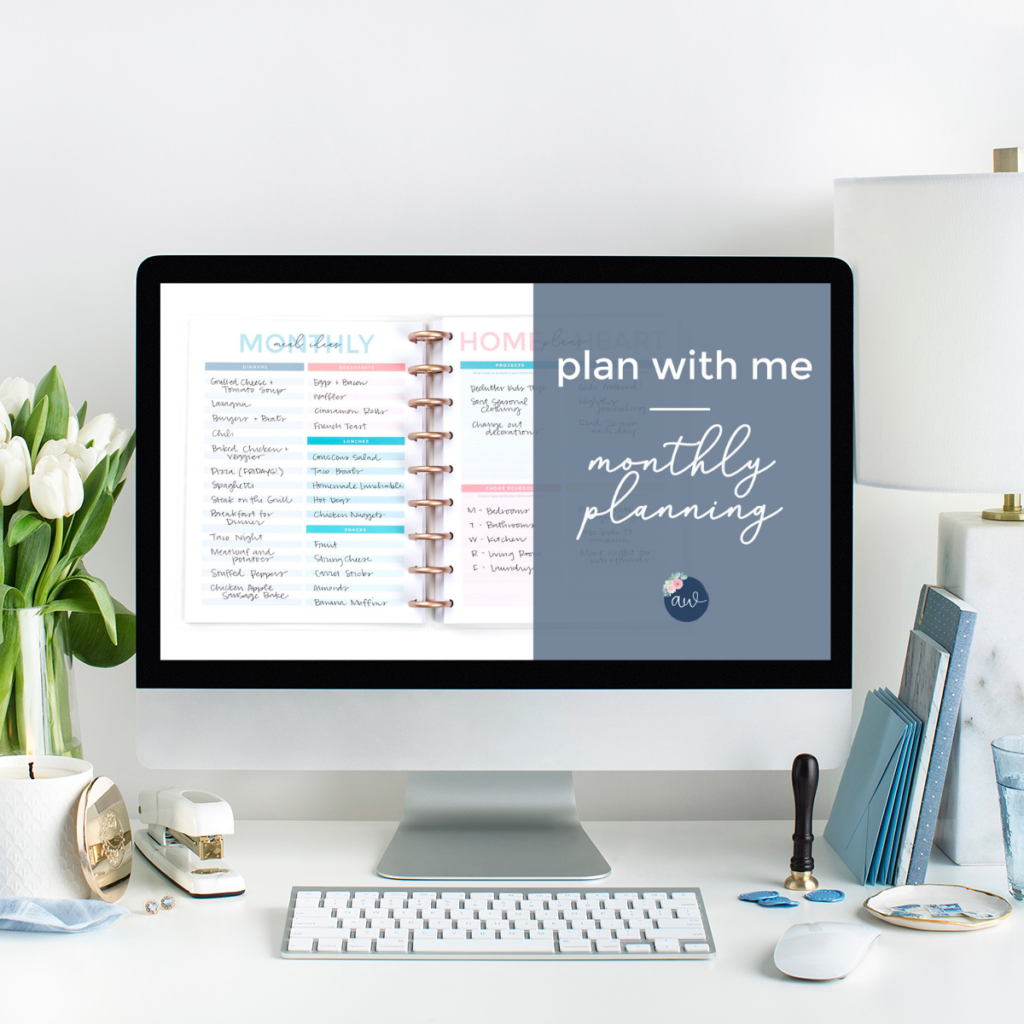 LATEST YOUTUBE VIDEO
Today, we're going to dive right into the four crucial steps that you need in order to plan a month with purpose and clarity!…
---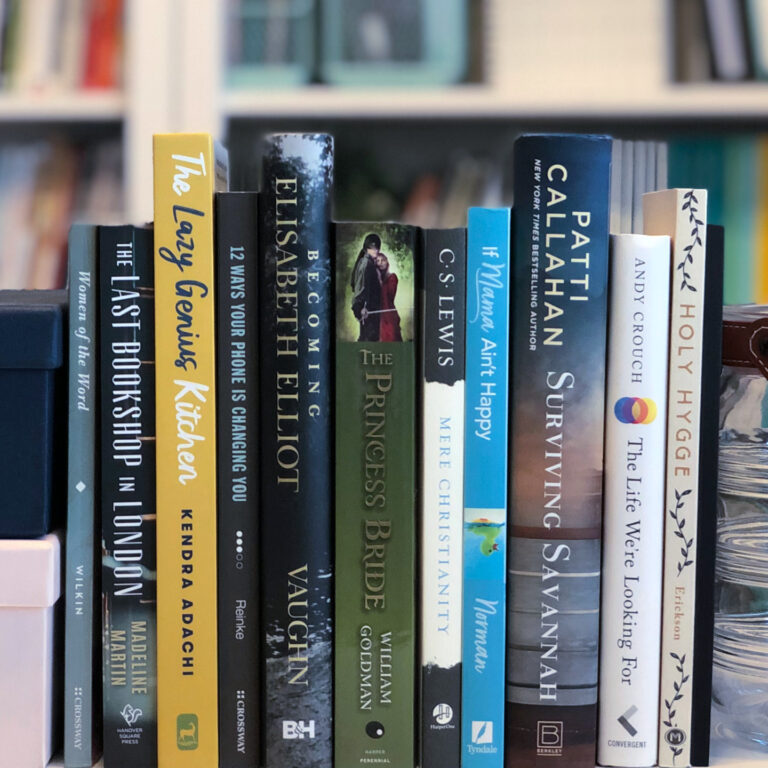 WOOHOO, it's time to reveal our 2023 Book Club picks!! The AW Book Club started as a way for me…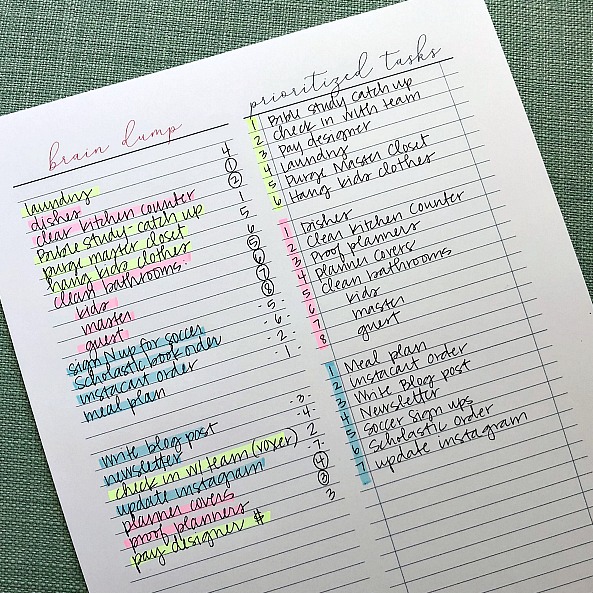 I am hearing from MANY of you that already the holiday season has you a bit overwhelmed. (Maybe "a bit"…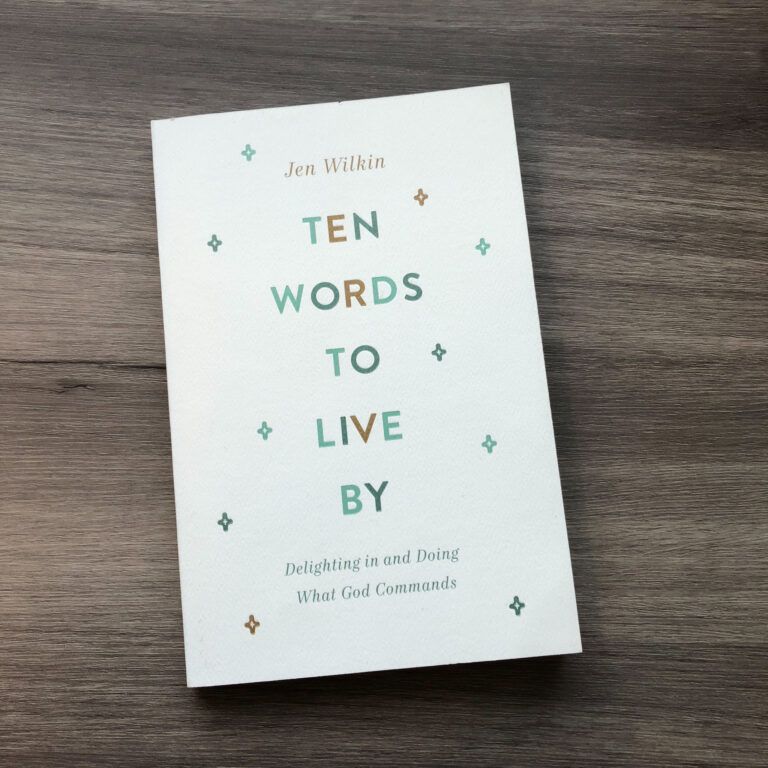 Woohoo! It's time to kick off November with our Book Club Pick! If you're new to our Book Club have…