Nine simple ways to get your kids to help out around the house (and keep mama sane!)
Our five kids were born within six years of each other. The last decade has held a lifetime of joy and chaos. In the day-to-day functioning of our household, I'm managing an actual basketball team's worth of laundry, food, dishes.
I don't know which is longer—the grocery list or the chore list. 
As the kids grow, we're continuously assessing and revisiting what kinds of chores and responsibilities are required of each of them. As we've done this, we've had our share of experiences with chore charts, responsibility lists, and more.
Today I'm sharing the top nine practical, tangible ways we've included our kids as part of the household chore process, (otherwise known as, Tips for Ensuring Mom's Sanity):
Include little ones (even toddlers!) in helping around the house. Start them off with small tasks, even if it's just putting books back on a shelf, or toys into a chest. Watch their faces light up when you praise them for using helping hands to serve the family.
Move your kitchen cupboard contents to the lower cupboards, so small hands can empty the dishwasher. When my kids were four years old, they could put away silverware. As they turned five, they could carefully put the ceramic plates away. The smallest kiddos are usually ecstatic to be considered big enough for a real chore!
Call them "responsibilities" instead of chores. If my kids complain about jobs around the house, I remind them that a household in which seven people contribute to the mess is a household where seven people need to help clean it up. We are responsible together for keeping the household running. These are family expectations, not burdens.
A united front is key. If you make any major changes to the current household responsibilities situation, (like implementing a new job chart,) talk to the kids about it with your husband. If you are both on the same page, the kids will know that the jobs are not negotiable, they are expected. 
Even if it's easier for you to complete an unfinished job you assigned to a child, require them to finish it. You've passed the same pile of books on the steps after asking your son to put them back on his shelf. It would take 15 seconds to do it yourself. Resist the urge! If you assigned your child the job, they need to own it. We are teaching our kids so much more than putting away toys and books. We're teaching them to be accountable and that their choices have consequences. Lost screen time? An additional chore? An unfinished job is an opportunity to teach a valuable life skill.
Set timers. When our boys clean their shared room, we set a timer for thirty minutes. If they can finish the job in the set window, they might earn an additional five minutes to their weekend screen time allowance.
Use music! Our four year old girls can sometimes act incapable or exhausted when it's time to clean their room. But turn on the clean up song and watch them work with vigor! It's like flipping a switch. Our boys clean like Molly Maids if we play the Super Mario Brothers theme music. Try out different tunes and see what works best for your people.
Celebrate job completion and good attitudes. Take a minute after the work is done to look your child in the eye and tell them what a fantastic job they did. Ask them how it feels to have started and finished something so productively. Tell them to remember this good feeling next time they need to start a chore.
Give the older kids a chance to be job foreman. Sometimes I will write out a list and put my oldest two in charge of delegating. I finish my own jobs around the house while the two oldest rise to the occasion. They love checking off tasks and feel trusted and important, which they are!
These ideas and tips have worked wonders in our home. If you are facing bad attitudes or kids who aren't readily onboard, take heart! This is normal and an opportunity for you to press in and be consistent. You're helping your kids grow in character and endurance. Your investment in their lives and work ethic up front will repay in huge dividends. For you, for their jobs, future households and effectiveness in kingdom work. You've got this, mama!
Your turn! How do you involve your kids in housework?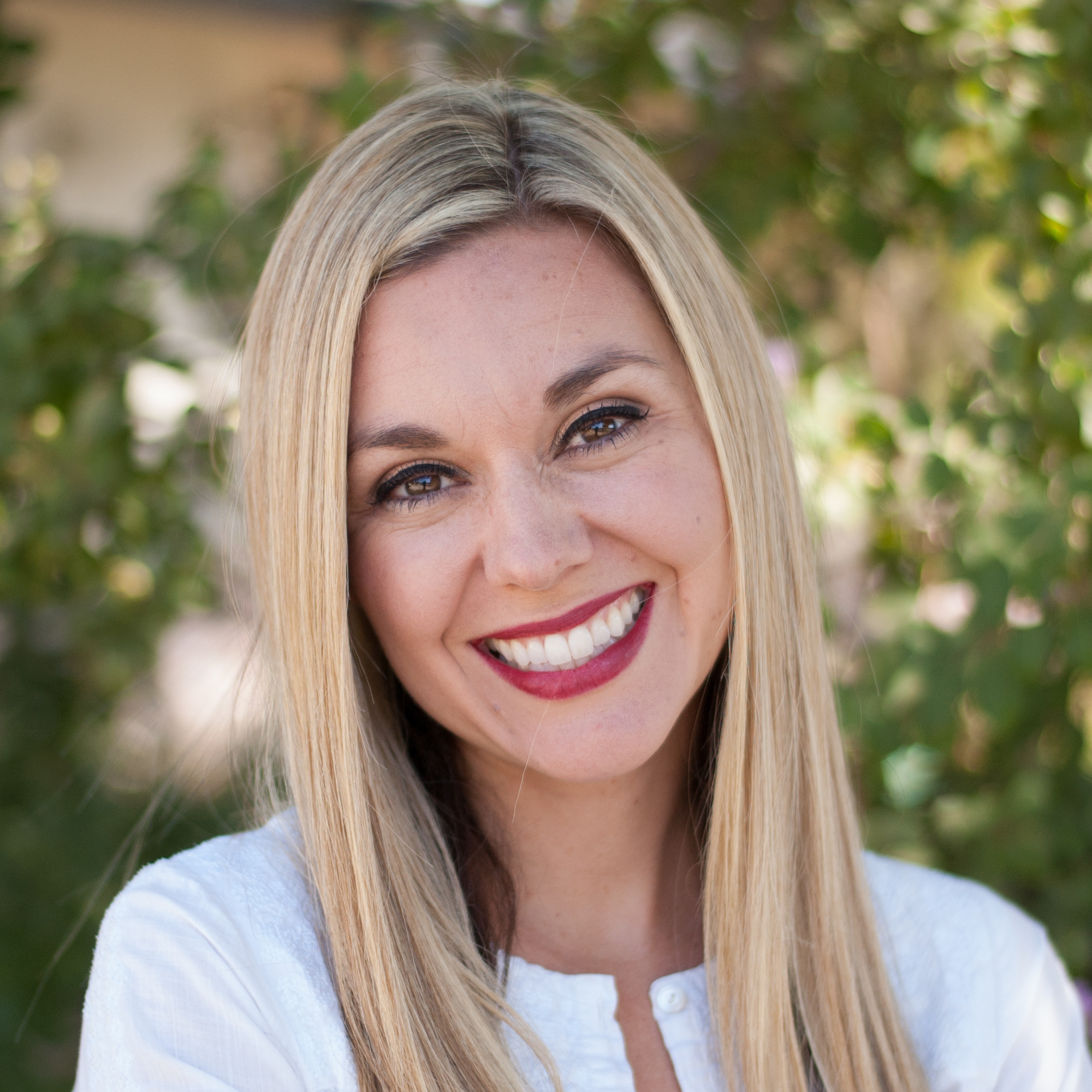 Molly DeFrank is a mom and foster mom to five kids under ten. She writes about faith and motherhood—the hilarious and the hard; the fun and the maddening; the beauty and the blunders. She loves to share encouragement and laughter with women just like her. You can find her on Facebook, Instagram, or her website, www.mollydefrank.com.