Is it Okay to Like Work? 4 Things God Says About It
With my daughter's hand clutched securely in mine, I opened the metal gate and walked up the back stone walkway to my friend's home.
"Come on in!" I heard her call out as I tapped on the door, then let myself in. Unbuttoning my daughter's coat and pulling off her shoes, I handed her over to my friend. We chatted while my daughter toddled off to play with my friend's children. A few minutes later, I reached for the door handle again. 
"Bye, Elise! See you soon!" I called out to my daughter, giving my friend a quick smile before heading out the door. 
My friend had agreed to watch Elise alongside her own kids while I went into work for a few hours, and so far the routine was going well. Though I missed my daughter while I was gone, there was a part of me that reveled in the freedom of not having to be responsible for anyone but myself over the next few hours. 
Yet I also wondered: Is it wrong to want to get a lot done? Is it ok to like working?
In the months leading up to and directly after her birth, I struggled. After a challenging pregnancy, Elise was born six weeks early and spent an additional three weeks in the NICU. On the day they finally released us, I felt relief combined with a healthy dose of fear. They were just going to let us take this tiny human home with us? Were we actually ready?
There's no manual for parenting, and in those early months there were many moments I felt like I was winging it. But working? I was good at it. I knew what to do, and at the end of the shift, I was grateful for all that was accomplished. It felt good to be useful and competent, knowing that I was doing a good job. 
As moms, we sometimes feel a sense of guilt about our work life—no matter whether we work outside or inside the home, full or part time. Whatever your work situation may or may not be, there's no reason to worry that God doesn't value our contribution, whether it's within the confines of our home or out in the workplace. Considering work the way God does helps uncomplicate the messy feelings we often have as moms on whether or not it's ok to enjoy the work we do. Consider these ideas:
From the beginning, God gave us purposeful work: "The Lord God took the man and put him in the garden of Eden to work it and keep it." Genesis 2:15 (ESV)
God honors our work. "Let the favor of the Lord our God be upon us, and establish the work of our hands upon us; yes, establish the work of our hands!" Psalm 90:17 (ESV)
All work is valuable. "In all toil there is profit, but mere talk tends only to poverty." Proverbs 14:23 (ESV)
Our work can be God-honoring.  "Whatever you do, work heartily, as for the Lord and not for men, knowing that from the Lord you will receive the inheritance as your reward. You are serving the Lord Christ." Col. 3:23-24 (ESV)
Lord, thank you for the work you've given each of us to do. Help us to see and value all work—inside and outside the home, with and without children—in the way that you do. Amen.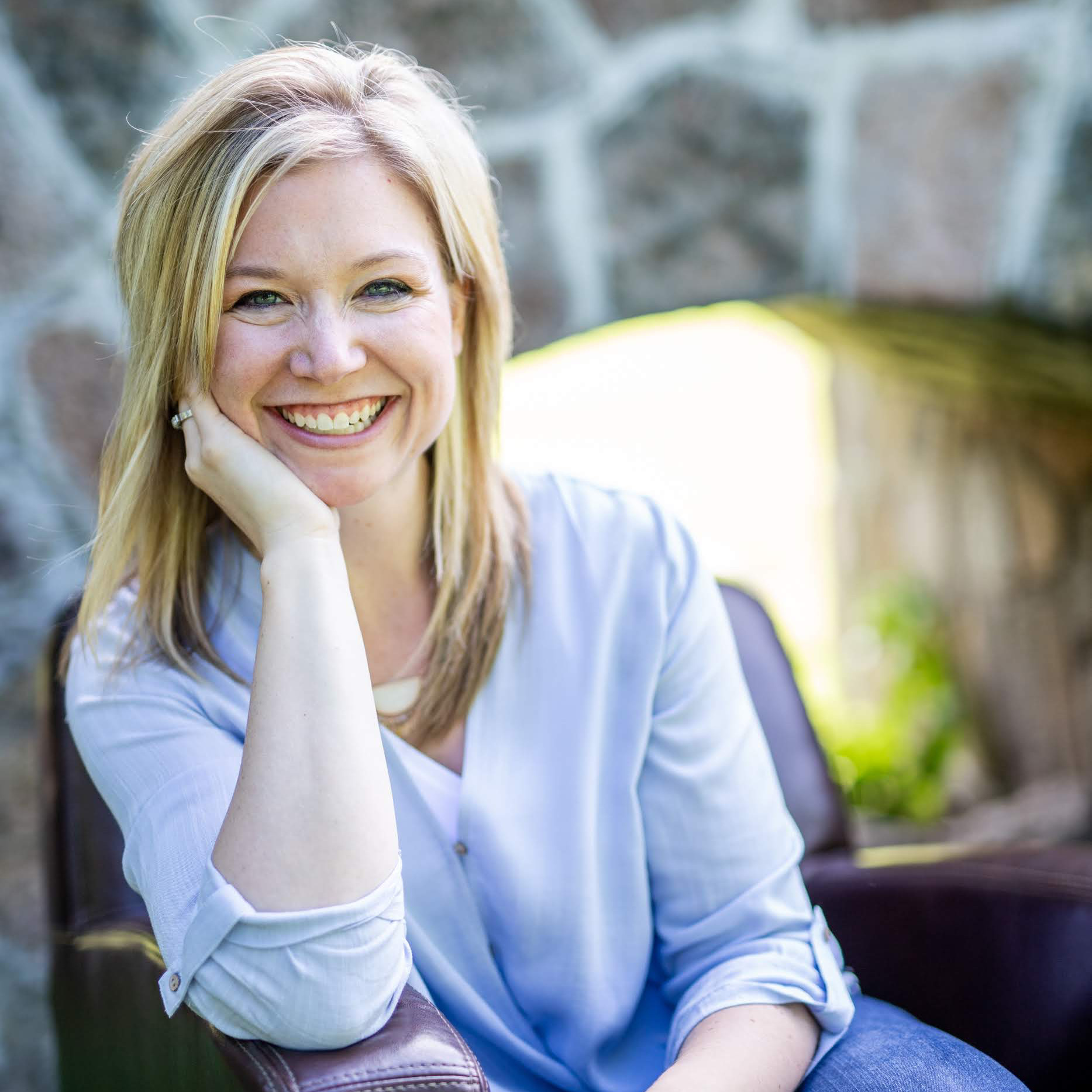 A career in journalism set Kristin Demery up to publish her own stories of living this wild, precious life. She now is an author of five truth-telling books, including the latest 100 Days of Kindness, and part of a trio of writers collectively known as The Ruth Experience. Kristin served as a newspaper and magazine editor and her work has been featured in a variety of publications, including USA Today. She still works behind-the-scenes as an editor for others while writing her own series on kindness, friendship, and living with intention. Find more from Kristin at theruthexperience.com.