3 Ways to Make Meal Planning Fun
Biting into the crisp baguette, tender pork, pickled daikon and carrots topped with cilantro and sauce, I couldn't help but close my eyes in appreciation.
"This. Tastes. Amazing," my husband said succinctly, his delight mirroring my own.
It was Friday night, and we'd fed the kids early. With the three of them now happily ensconced on the lower level with popcorn and a movie, the house was quiet as we cued up Zoom for a banh mi class. Screens from around the country lit up with faces, kitchens in the background full of pre-measured ingredients waiting to be used. The chef greeted everyone and briefly introduced the class members, then we dug in.
Two hours later, the class was over and we were enjoying the sandwiches we'd created—ones I would definitely recreate in the following month's batch of meals.
My husband's birthday gift to me last October was a couple of cooking classes with Chef Nini Nguyen. Though I thanked him, internally I sighed a little. Cooking classes, really? I thought. That doesn't sound fun. That sounds like work.
While it's true that some of the classes have been more work than others—I have zero interest in making croissants ever again, thank you very much—many of the classes have introduced recipes we now eat regularly.
Most of us fall back on staple meals that we eat over and over again. There's a reason we've got Meatless Monday and Taco Tuesday. While theme days are useful—especially if they are the difference between consistently meal planning or deciding at 4 p.m. what to throw together for dinner—sometimes we could use a little variety.
How can we make meal planning a bit more fun? Here are three tried-and-true tips:
Cook something new with someone else
Most things in life are easier if we have someone by our side. Cooking can sometimes feel like a necessary evil rather than something that brings us joy, but asking someone to do a class or try a new recipe with us can make all the difference.
Because my husband always joins in on the cooking classes he gave me, they end up feeling like a date night rather than an obligation.Together, he and I plan the ingredients in advance, sip wine and snack on cheese while we cook, and spend the evening working together to make something new that's invariably delicious.
We've even invited others to join us: my sister and her husband made bo kho with us, and my parents came over to visit during a king cake class. As a result, we've added several meals into our rotation, including a turkey and sausage gumbo and pho.
Beyond formal cooking classes, there are plenty of places to find inspiration with a friend or loved one; try searching for a recipe that appeals to you based on the ingredients or cuisine or find a YouTube tutorial that offers step-by-step instructions.
Consider small changes that will make a big impact
There's nothing wrong with sticking to predetermined theme nights, but try varying the recipes by switching up the sauce, side, or topping. Instead of pasta with a red sauce, try alfredo. Instead of serving a tomato-based salsa with beef tacos, make a fresh mango and cilantro salsa for fish tacos. Your family will notice (and hopefully appreciate!) these small changes.
For instance, last week I made caesar salad instead of our usual cranberry, quinoa and brussel sprout salad, and my kids gobbled it and asked for seconds. I swapped in ground turkey instead of the ground beef we usually use for stir fry, and they all agreed that it tasted better. 
When in doubt, ask a friend
Consider who among your friends has a similar palate or cooks in the same sort of way—i.e. how long their meals take to make (some folks revel in more elaborate meals, while others prefer a quicker approach), how many kids they have (whether they make big or small portions), and how picky their family is or isn't—and ask them to share their favorite recipes with you.
Another way to do this is to have a friend make one of their favorite meals and drop it off at your home on a predetermined date, while picking up a favorite meal you cooked for their family at the same time. 
Though meal-planning can take time, it doesn't have to be onerous. Even if you only try one new recipe each month—or subtly alter one you use regularly—over time, your meal repertoire will increase.
What are your favorite ways to add variety to your meal planning?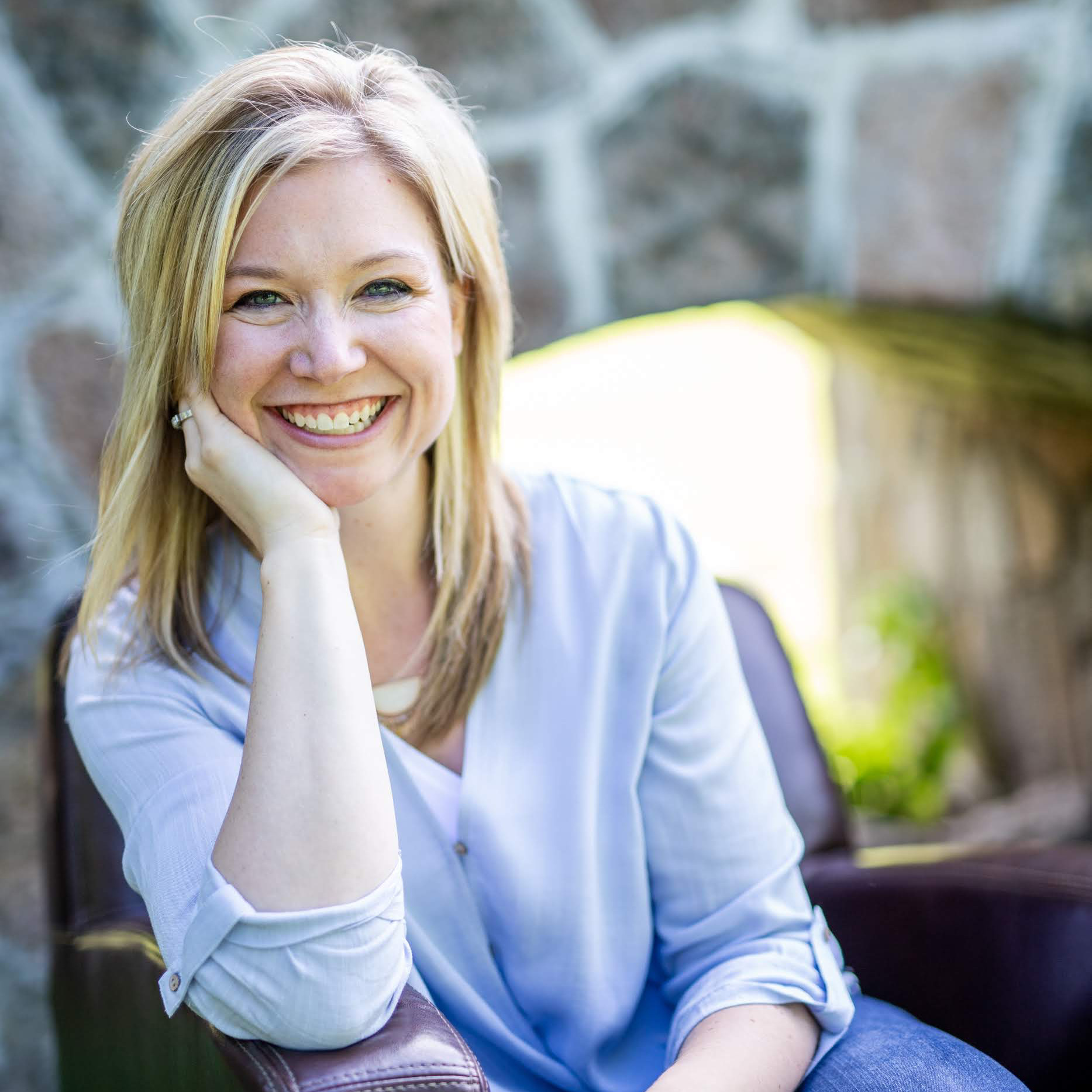 A career in journalism set Kristin Demery up to publish her own stories of living this wild, precious life. She now is an author of five truth-telling books, including the latest 100 Days of Kindness, and part of a trio of writers collectively known as The Ruth Experience. Kristin served as a newspaper and magazine editor and her work has been featured in a variety of publications, including USA Today. She still works behind-the-scenes as an editor for others while writing her own series on kindness, friendship, and living with intention. Find more from Kristin at theruthexperience.com.