4 Books I'm Absolutely Loving This Fall
I have been reading SO MANY GOOD BOOKS lately! There are too many to share in a simple social media post, so I thought I'd share them here.
If you're looking for a good book to cuddle up with on the couch right now, I've got you covered!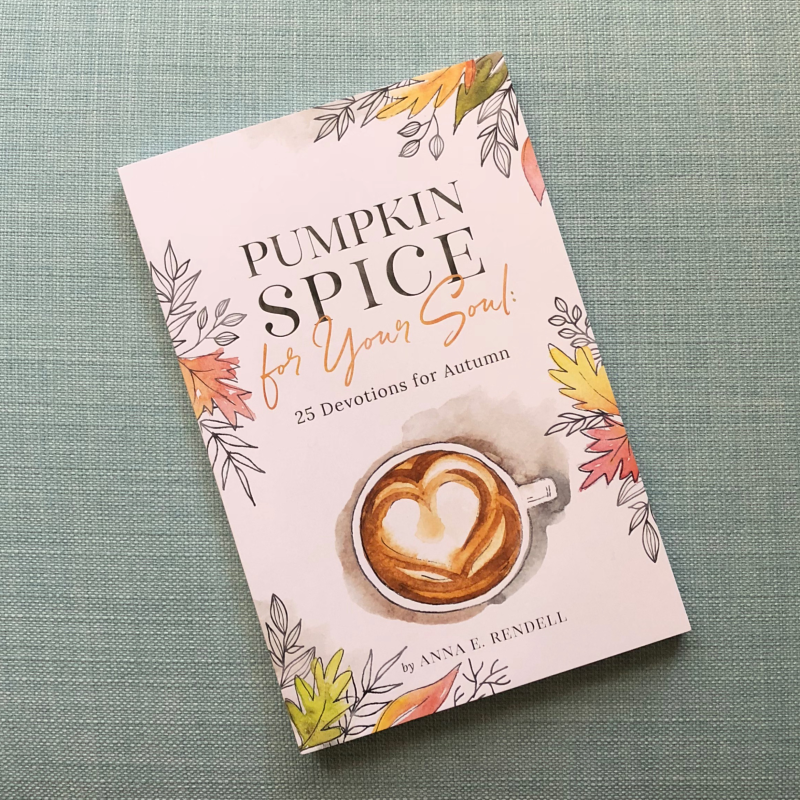 This is a beautiful Fall devotional written by my friend Anna and it is pure gold. She loves Fall more than anyone I have ever known, and she is a gifted writer. Each devotion is so encouraging, plus she's got great stories and Fall recipes sprinkled in! You'll LOVE this one. (P.S. She also has an advent devotional, which you can find here!)
See this book on Anna's website here.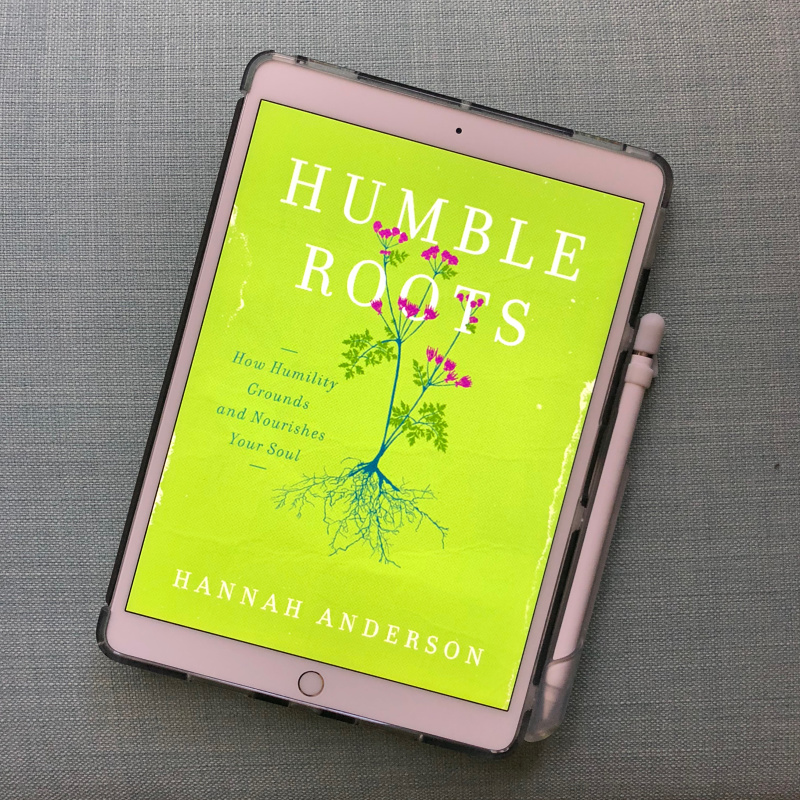 I can't say enough good things about this book. It's a slow read – not because it's boring (at ALL), but because it's so good I have to slow down to take it all in. This book is about how our busyness is really tied to pride, and how true humility is the cure we need. It's very gospel-focused and looks at how Christ became humble for us. If you are overwhelmed and stressed and feel like everything depends on you, you need to read this. (P.S. I also just ordered her new book on discernment and I can't wait to read that one, too!)
Find this book on Amazon here.
It's no coincidence I'm reading this book at the same time as Humble Roots, because God seems to be gently dealing with me in this area of busyness and pride and my futile quest for control. I started crying just reading the introduction of this book – that's how deeply I felt understood by the author. If you're a woman who likes to be in charge (or who feels like that's her only option), you need this book like I do.
Find this book on Amazon here.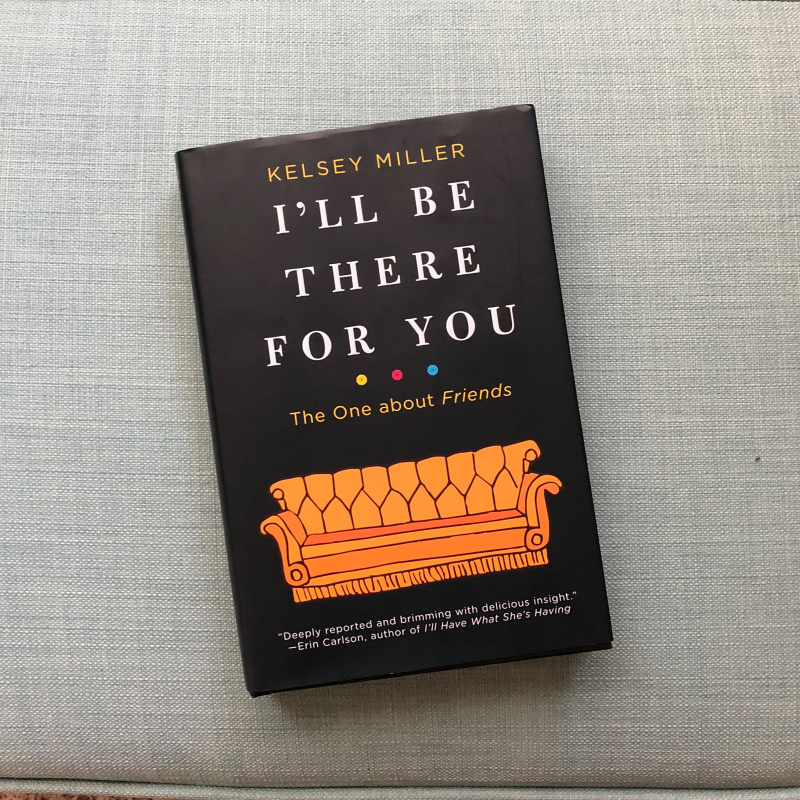 This book is definitely out of left field when compared with the rest of the books in the list above. It's not faith-based AT ALL, it's all about a popular TV show from the 90's. Actually, it's a commentary on society, culture, and television during the times Friends took over Thursday nights, and I'm finding it absolutely fascinating. Again, this is NOT a Christian book, but if you ever wondered why you loved Friends so much, or what the role of TV has played on modern society, this is a really interesting book!
Find this book on Amazon here.
That's everything on my list right now (though there are many more on my to-read list!). How about you? What are you reading + loving right now?
Get your free 2019 Holiday Planner!
Everything you need to keep the peace and joy in your holidays this year! You'll get an entire workbook of printable planning sheets + instructions to simplify your holiday season!
You'll also receive our weekly newsletter, providing you with encouragement and resources to help you make time for what matters most.
You're also agreeing to our privacy policy.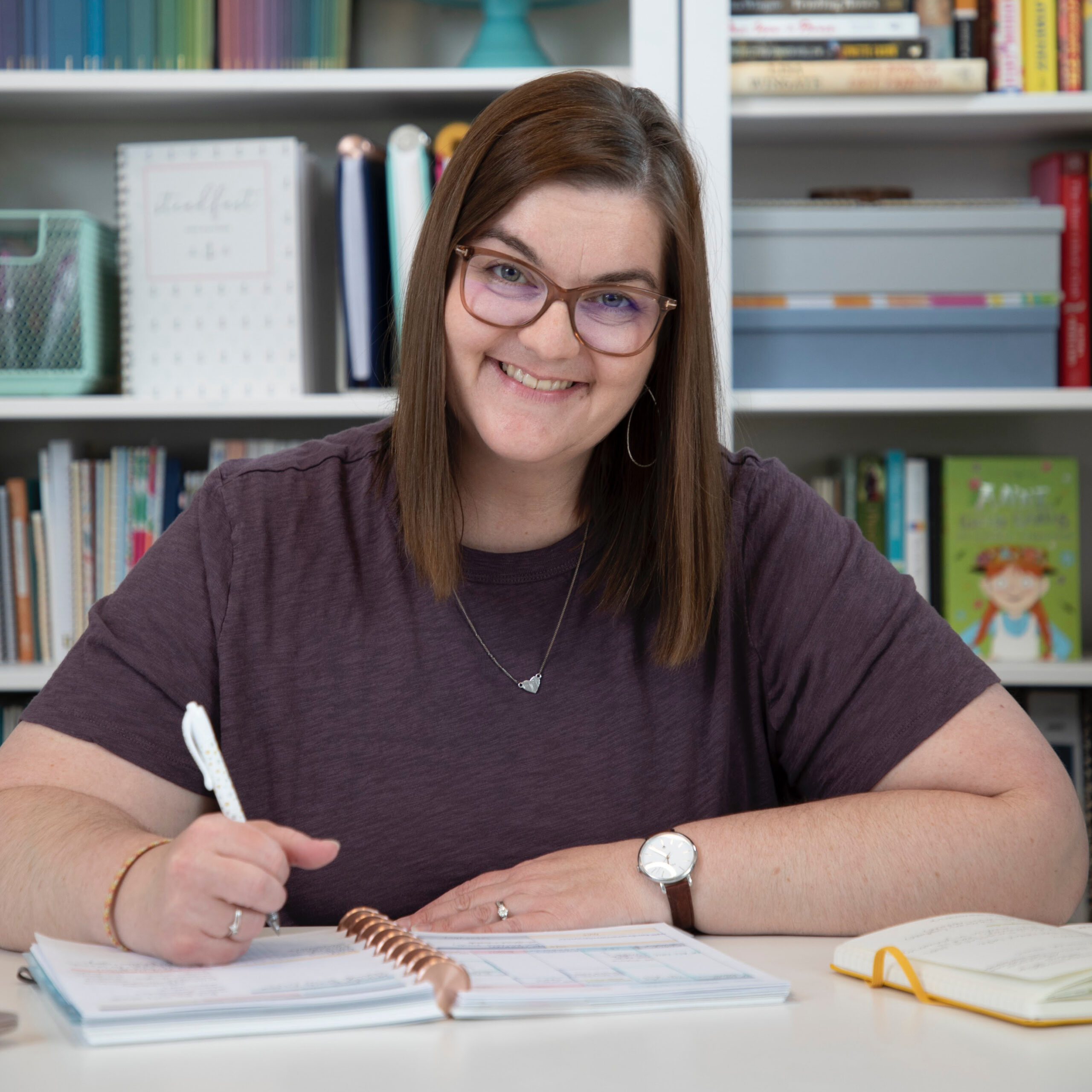 Kayse Pratt serves Christian women as a writer + designer, creating home + life management resources that help those women plan their days around what matters most. She's created the most unique planner on the market, helped over 400 women create custom home management plans, and works with hundreds of women each month inside her membership, teaching them how to plan their days around what matters most. When she's not designing printables or writing essays, you'll find Kayse homeschooling her kids, reading a cheesy novel with a giant cup of tea in hand, or watching an old show from the 90's with her husband, who is her very best friend.