For When God Doesn't Make Sense…
When I was 22, my mom died. She struggled through a very quick battle with Pancreatic Cancer. She was given a year, but only made it four months.
Those four months, I prayed for nothing but her healing. I was convinced that God would heal her, because in my mind that was the only way that he could save my father, who was not a believer at the time. It made total sense to me. 
When He didn't heal her, my world shattered. And for a few years, so did my faith. I could not reconcile the depth of this loss with who I had believed God to be.
I've spent a lot of time questioning and raging at God over the last five years, trying to make sense of it all. I've even given Him the silent treatment. But, faithful as He is, He has gently drawn me back and helped me walk through the grief and pain. And along the way, He's taught me something about Himself…
** If you'd like Finding Hope delivered right to your inbox, simply subscribe here!
** Wondering about all the wonderful places I link up each week? Come check out The Lovely Link Up List!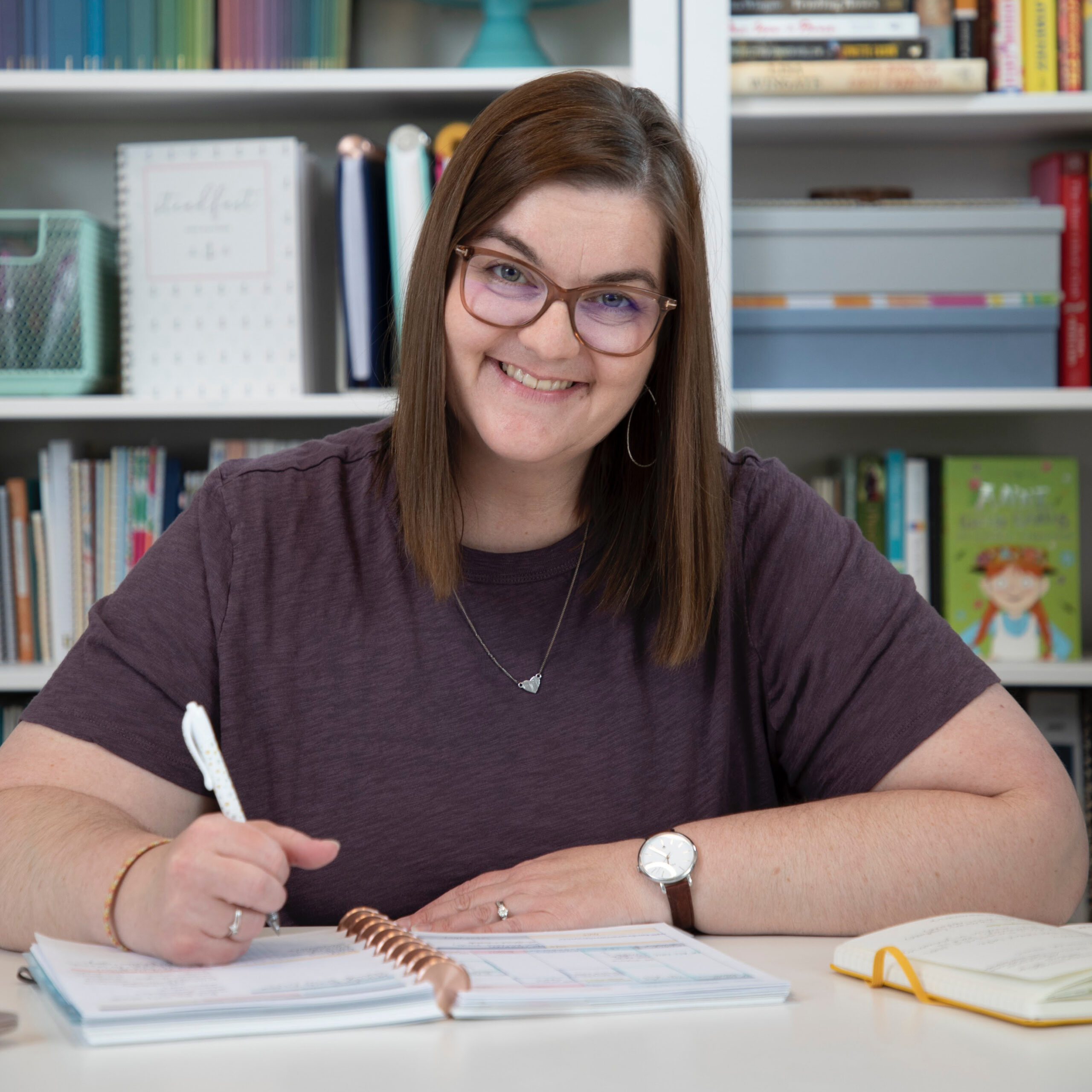 Kayse Pratt serves Christian women as a writer + designer, creating home + life management resources that help those women plan their days around what matters most. She's created the most unique planner on the market, helped over 400 women create custom home management plans, and works with hundreds of women each month inside her membership, teaching them how to plan their days around what matters most. When she's not designing printables or writing essays, you'll find Kayse homeschooling her kids, reading a cheesy novel with a giant cup of tea in hand, or watching an old show from the 90's with her husband, who is her very best friend.