How I'm using Social Media these days
Last weekend, one of my kids came to me and said, "Mom, the world just feels so heavy and hard right now, and there's nothing I can do to make it better."
And that was the moment I realized that my social media consumption is really affecting my kids.
I don't mean that I was spending too much time online, because I really kept my scrolling to the hours while they were at school. (Though I could always spend less time online, of course!)
What I mean is, I was consuming social media most of my current event & news info, from a variety of sources I'd followed over the years. Some very solid. Some solid but with a tinge of fear. Some from the "other side", so I'd know what some of the differing views were.
That resulted in me taking in a LOT of information.
I'm the kind of person who needs to process verbally, so my kids ended up overhearing me share what I was learning while I processed ALL the info with Jon (even when I thought they couldn't hear us – who else has eavesdropping kids?!). 
And especially for my anxious kid, this became a significant problem.
Among other things to help her, I decided I needed to limit what I was even letting into my head each day, so that I had less to process and could create more of a safe and positive space at home. 
The thing is, I'm a mom first. And if I was doing something to create a heaviness in my home, it was up to me to change it.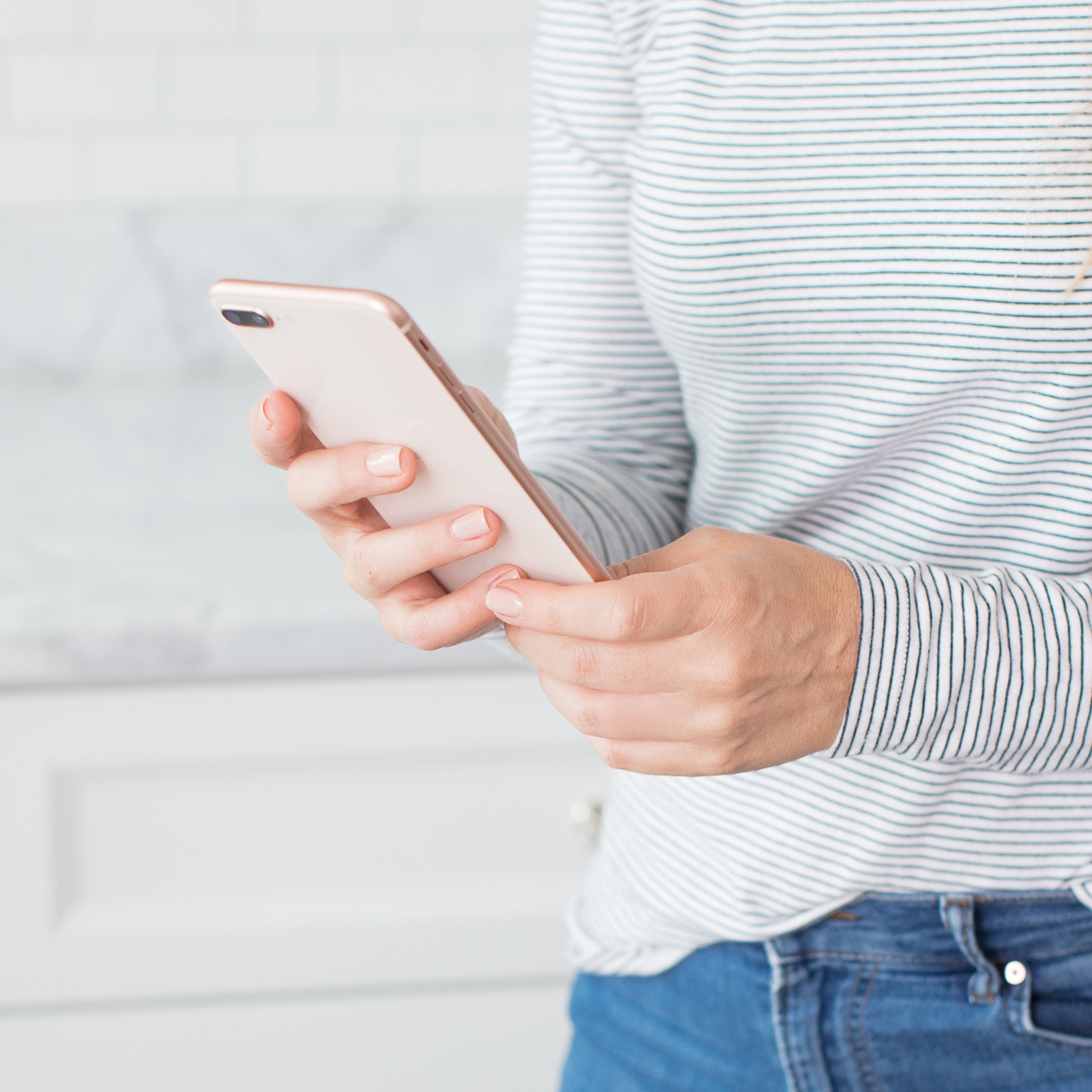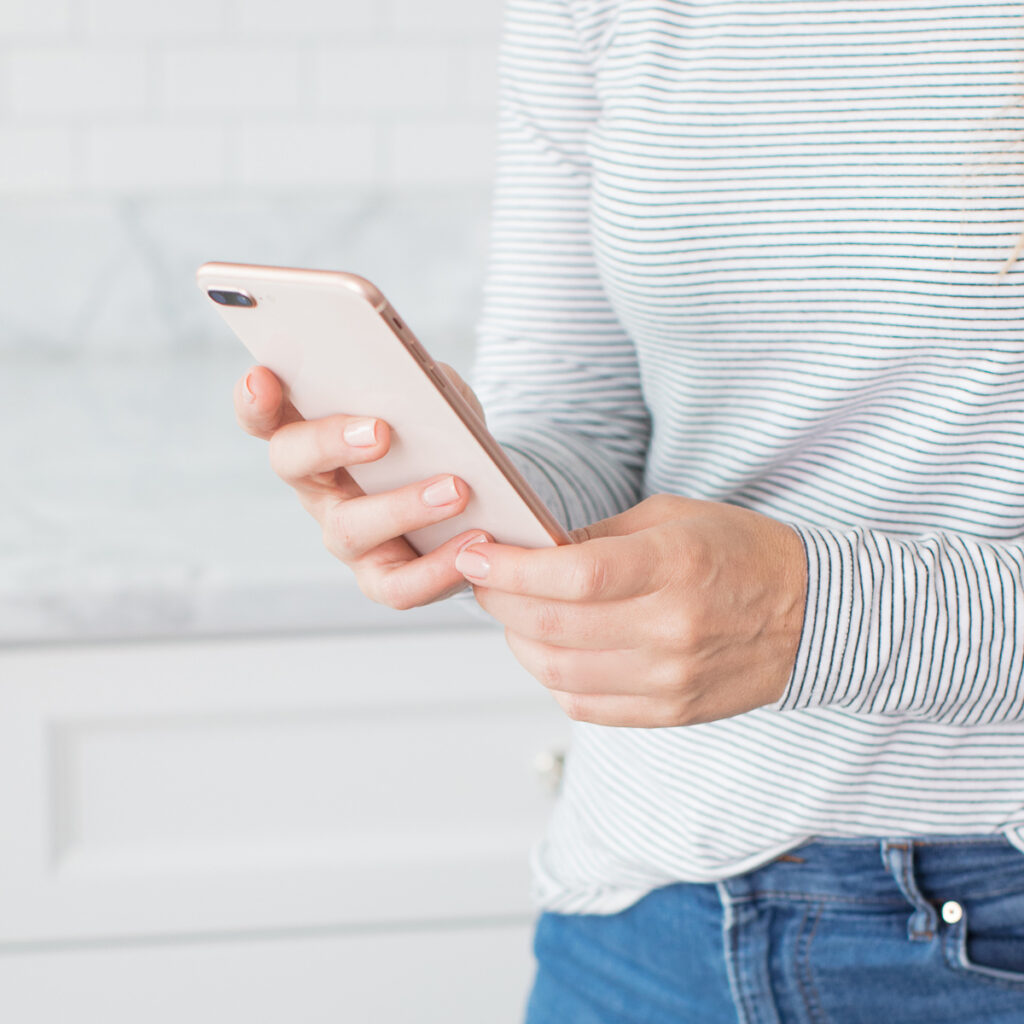 So I switched Instagram accounts. (I don't use Facebook for much anymore, not since we moved our community to a private space.) I opened a private account where I am ONLY following my real life friends and a COUPLE of balanced news sources or Christian encouragers. I'm literally following almost 300 people on my business account, and less than 30 on my personal account.
My scroll is so much shorter, to the point, and not at all fear-inducing. I'm now getting JUST the info I need, connecting with my actual friends, and leaving it at that. 
It's been huge for my own mental health AND my kid's mental health. Our home has felt lighter this week, and we've all had more time to focus on conversation and relationship instead of the headlines.
It was a small shift, but it's made a difference. I'm going to stick with it, so I thought I would share in case you, too, have a feed that's far too full of opinions and information. 💛
News Sources I've Chosen to Follow:
Many of you in our community asked who I narrowed my news sources to, so I'll share those here as well!
SmartHer News (@smarthernews) //
I really love Jenna as a truly unbiased news presentation. She's thoughtful and honest and I appreciate that. Ignore the comments on her posts and just listen to her & read her stuff.
There are other "unbiased" news sources that absolutely lean a certain direction, and I don't like that they present themselves as unbiased when in fact they are not. Jenna actually presents as truly unbiased. Sometimes frustratingly so. 🤣


How I follow her:

I watch her coffee talk on Instagram stories every morning, because she gives a quick overview of the news in less than 10 minutes. It's awesome.
Allie Stuckey (@alliebstuckey) //
I like Allie for a conservative Christian take on things, because she presents the facts + how we should respond as Christians.
This is NOT an unbiased source, and I don't agree with her on everything, but I do appreciate her delivery and information. I also LOVE that she generally ends her podcasts with Scripture and hope – she doesn't just leave us with the heavy, she points us to the hope we have in Christ even in the midst of it.


How I follow her:

I mainly listen to Allie's podcast, Relatable.
Social Media, the news, and everything happening in our current world can absolutely feel overwhelming. We HAVE to narrow down the places we allow to speak into our minds, because those things end up entering our homes.
Keep your scroll short and your eyes on the Word. 💛
"Finally, brothers, whatever is true, whatever is honorable, whatever is just, whatever is pure, whatever is lovely, whatever is commendable, if there is any excellence, if there is anything worthy of praise, think about these things."
– Philippians 4:8
How about you? What have YOU learned about your own social media consumption lately?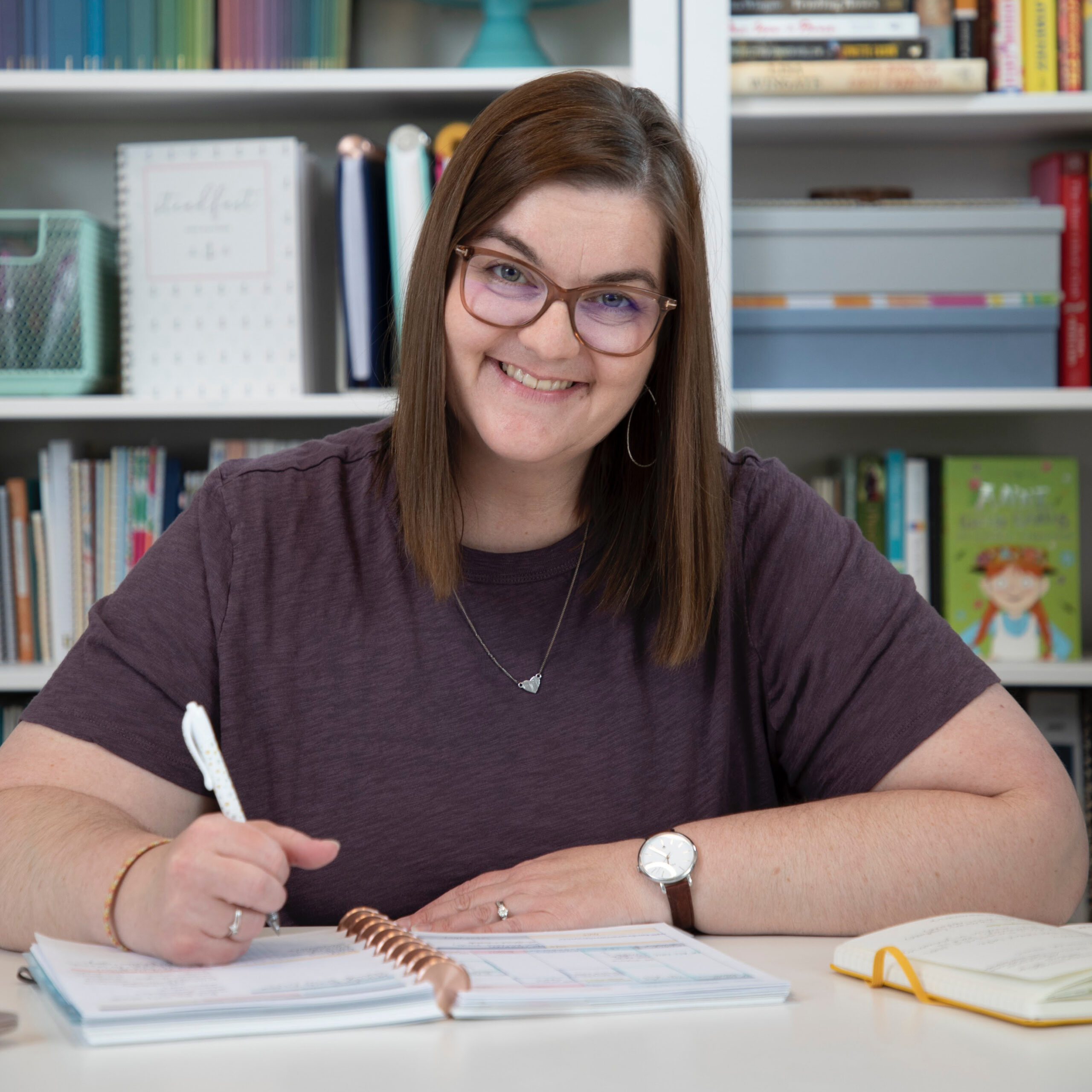 Kayse Pratt serves Christian women as a writer + designer, creating home + life management resources that help those women plan their days around what matters most. She's created the most unique planner on the market, helped over 400 women create custom home management plans, and works with hundreds of women each month inside her membership, teaching them how to plan their days around what matters most. When she's not designing printables or writing essays, you'll find Kayse homeschooling her kids, reading a cheesy novel with a giant cup of tea in hand, or watching an old show from the 90's with her husband, who is her very best friend.