Our favorite summer audiobooks for YOU!
Hey friend! Last week we shared our favorite summer audiobooks for kids, and this week we're sharing our favorite for YOU!
The books below are FABULOUS to listen to as audiobooks! If you're on-the-go too often to sit down and read a book, listening to one of these books is an easy substitute! (And yes, listening to an audiobook totally counts as reading a book!)
We hope you love these and can easily add them to your summer routines!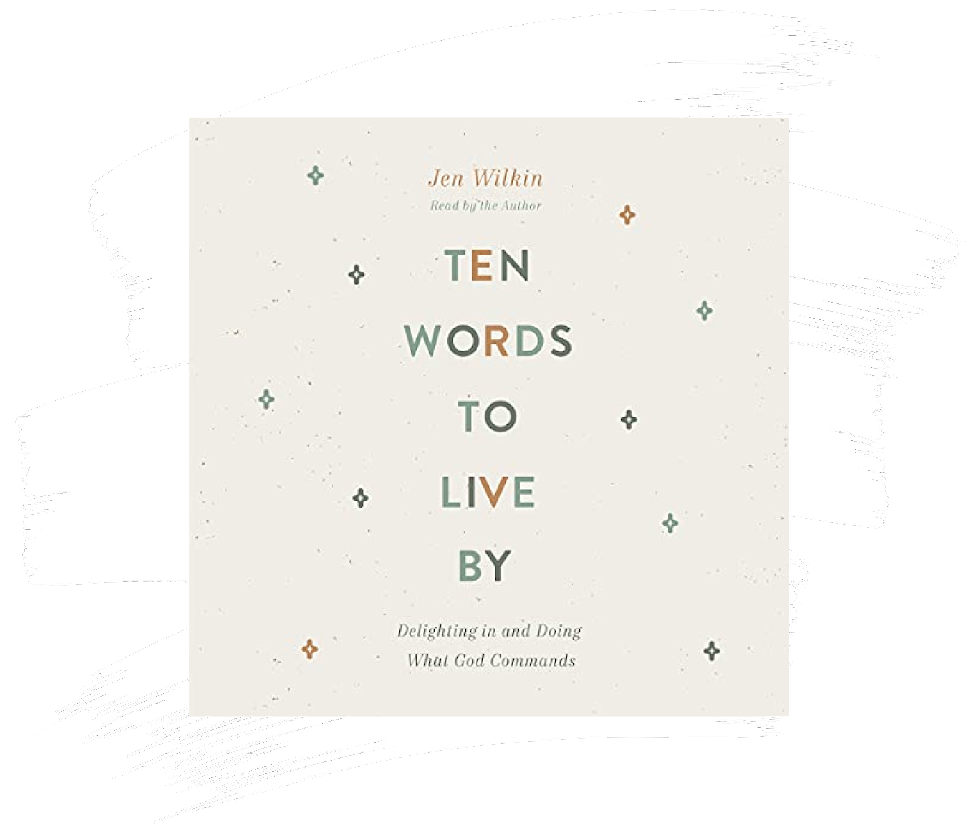 TEN WORDS TO LIVE BY
Jen WIlkin
A fabulous, insightful take on the 10 Commandments, Jen Wilkin's newest book was great to listen to on audio. I know she's an author I can trust to handle Scripture with integrity, taking it at it's word, so I make it a point to read everything she writes! I loved this on audio to mull over while I did the laundry.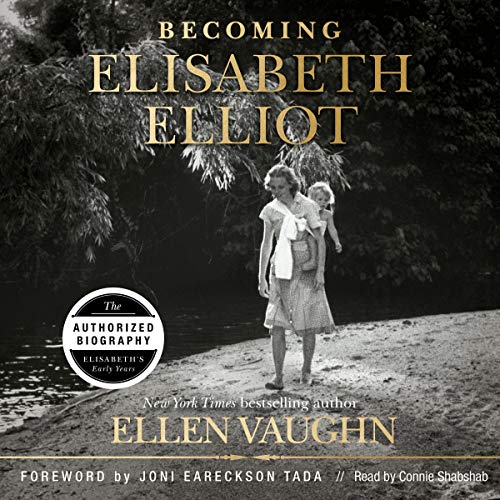 BECOMING ELISABETH ELLIOT
Ellen Vaughn
Rarely have I read a biography that felt like a page-turner, but this one ABSOLUTELY WAS!! I could not stop listening to this book – Elisabeth Elliot's story is incredible, and this book dives so much more deeply into her background. There's so much I didn't know, and I simply loved this book. I can't wait for the next one to come out!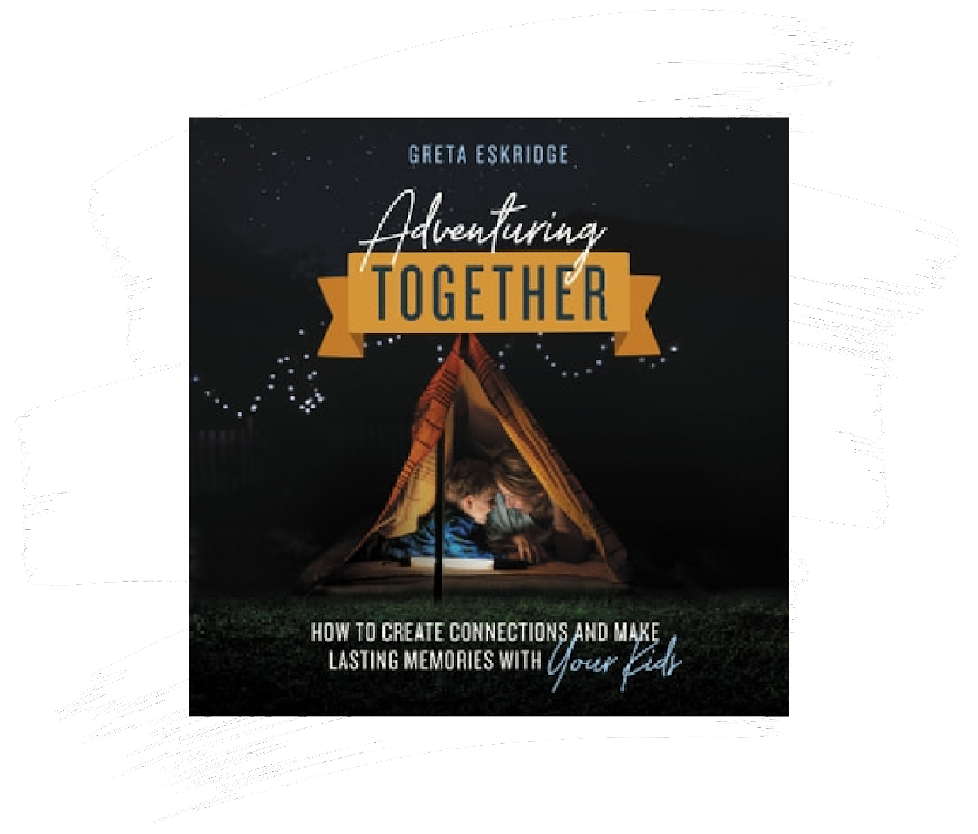 ADVENTURING TOGETHER
Greta Eskridge
I think I listened to this one from beginning to end in just 2 days. I loved how Greta was able to make adventuring accessible even for us not-so-adventurous moms. This book encouraged me to take a few risks with my kids in the spirit of adventure and connection. This is a perfect read for the summer!
---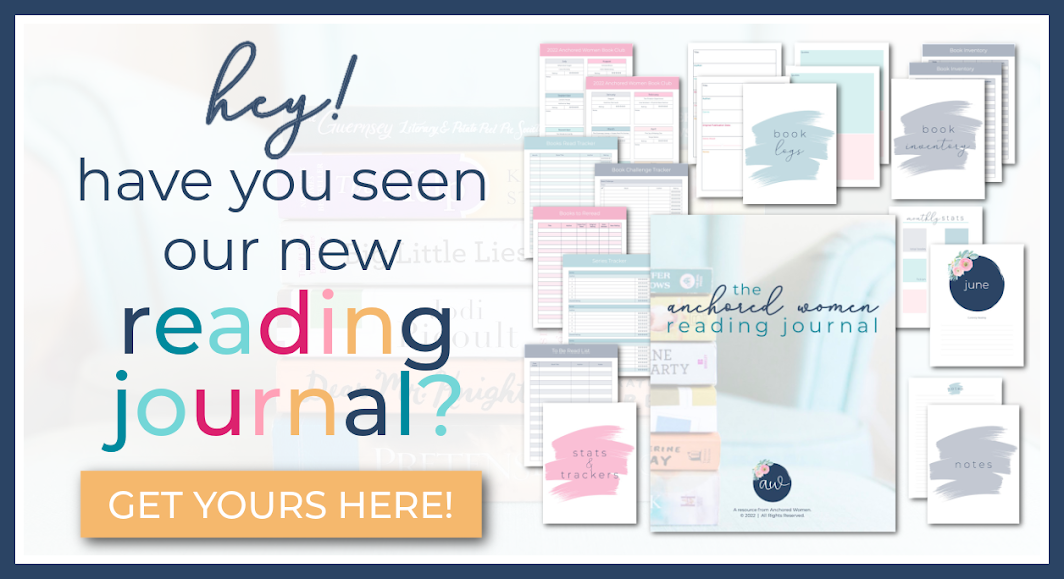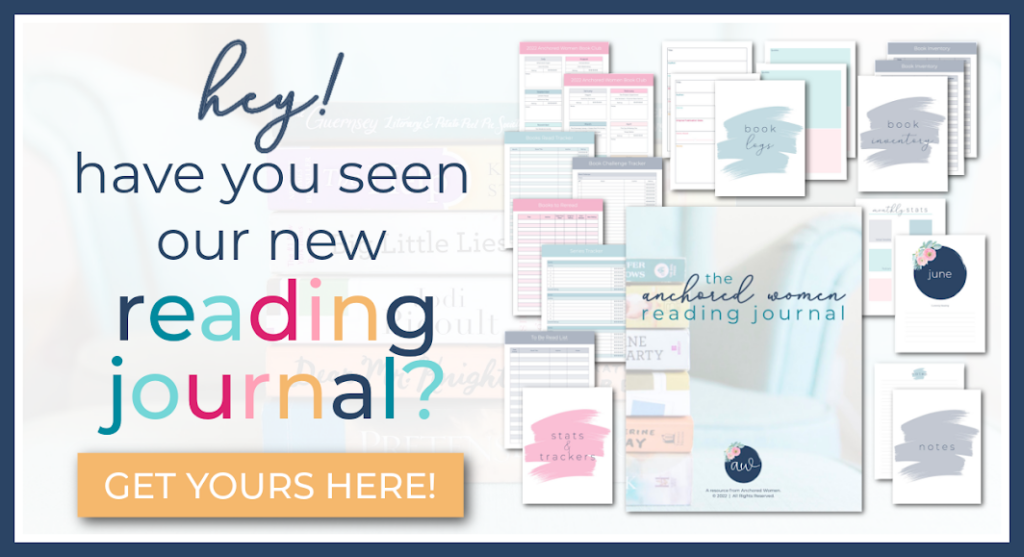 ---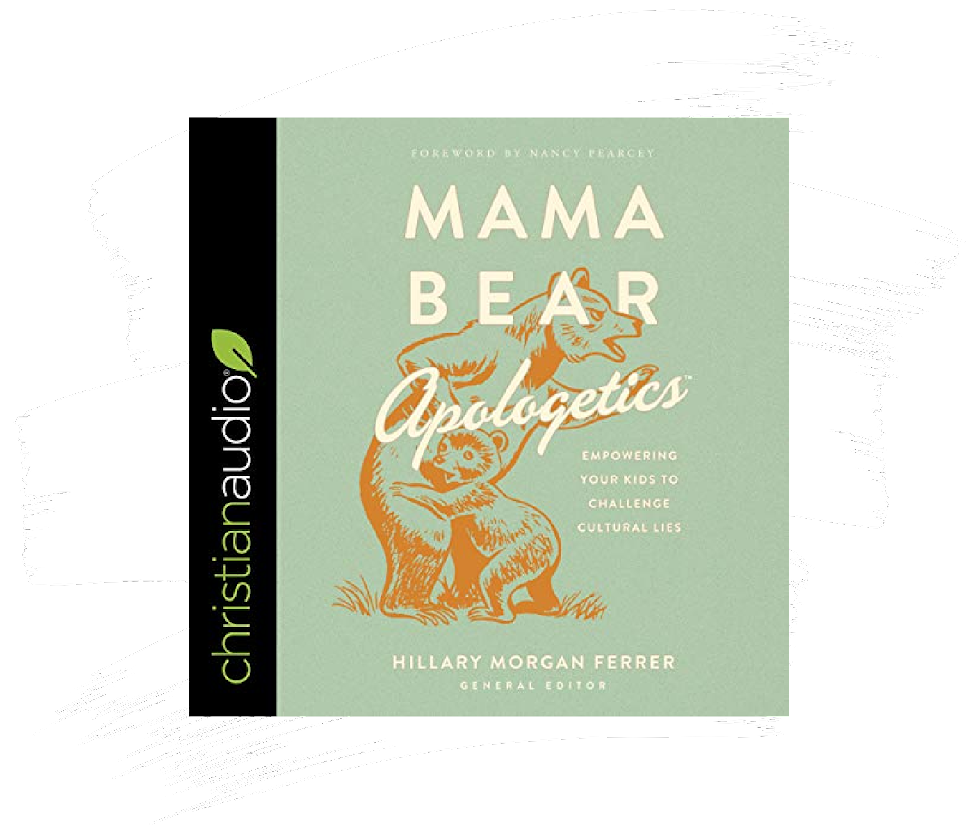 MAMA BEAR APOLOGETICS
Hillary Morgan Ferrer
You probably have caught on by now that I like to listen to books that will teach me something. (I usually save my page-turning fiction for book forms where I can actually turn a page!) This book is one I will re-listen to more than once. It's an incredible resources for moms who want to raise kids who are grounded in faith and can stand strong against culture. Highly recommend!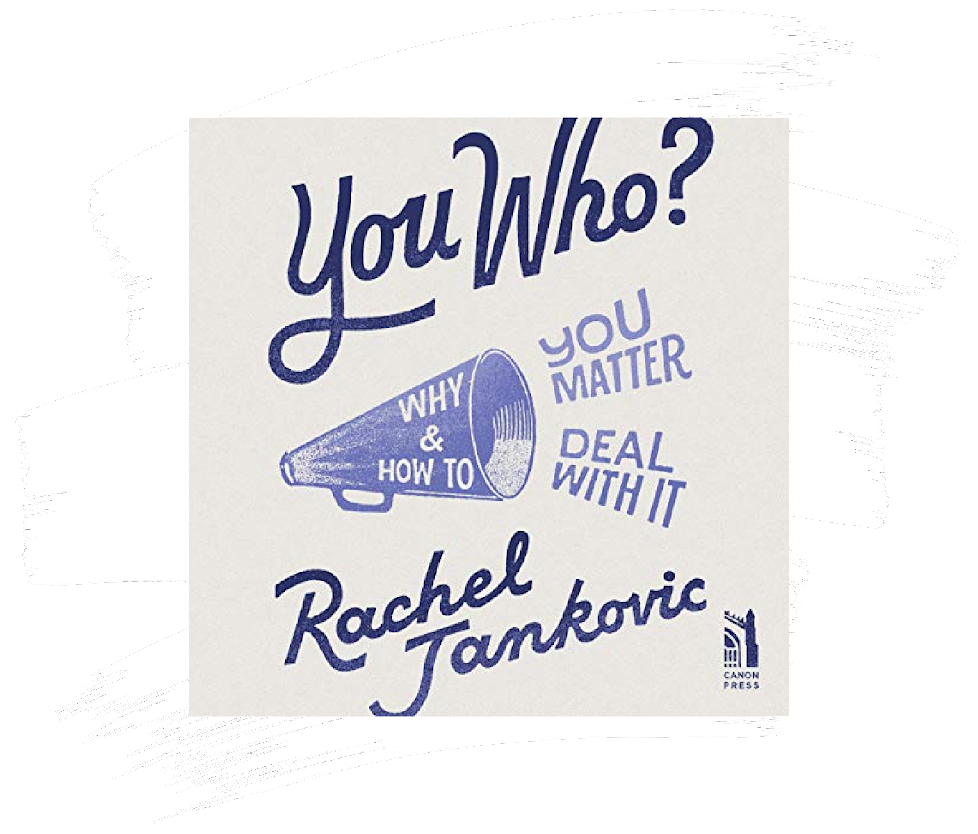 YOU WHO?
Rachel Jankovic
Another book I listened to in less than 2 days! Head's up – this author sugarcoats nothing, a writing trait I really love. She takes an honest look at identity in Christ and how our current culture has twisted that – and she brings us back to Scripture to find our selves and our purpose – all anchored in Christ. This book might not be for everyone, but I loved it.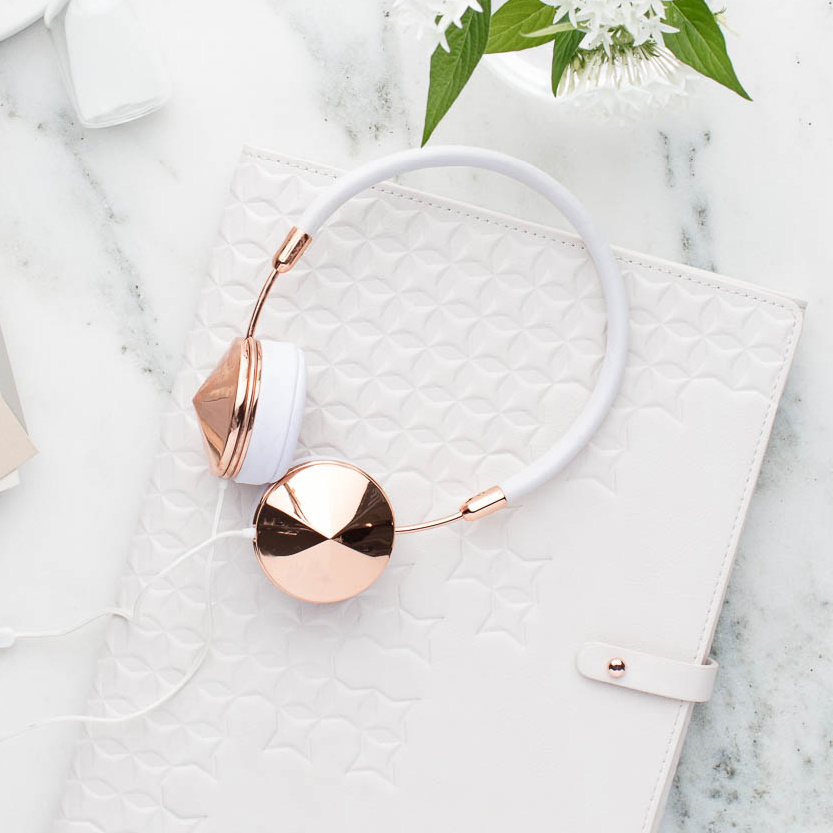 I'd love to hear your favorites too! What audiobooks are you loving right now? Share in the comments below!
---
>> Easy places to snag audiobooks!
Audible – we love audible for our audiobooks. Grab a free book for yourself here!
Libby or Hoopla – we use the library to get audiobooks for free, all year long! Check out your own library to see which app they use.
Libro.fm – I've just started using Libro.fm as well as audible, because through your monthly subscription there, you can allocate part of your payment to support a local independent bookstore of your choice!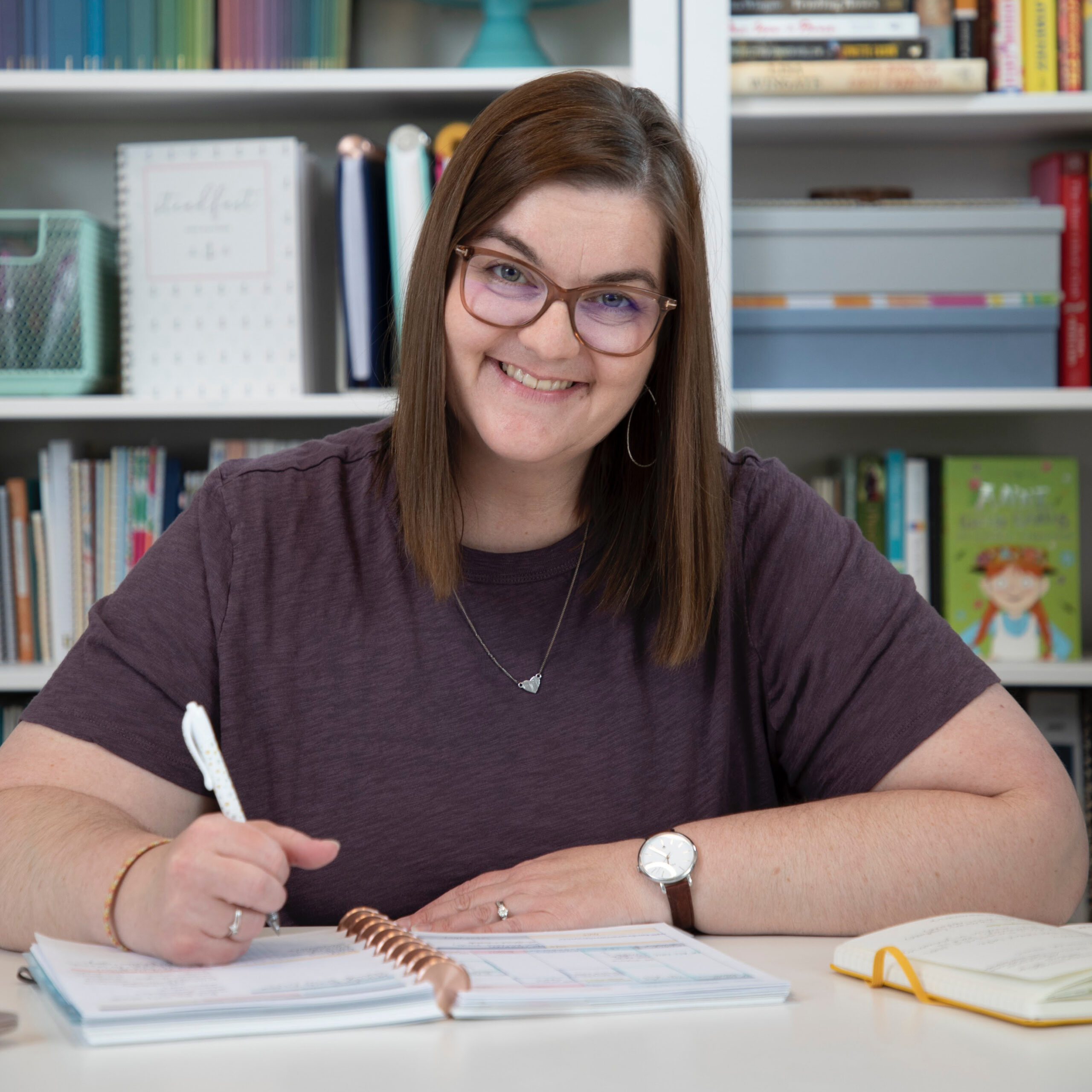 Kayse Pratt serves Christian women as a writer + designer, creating home + life management resources that help those women plan their days around what matters most. She's created the most unique planner on the market, helped over 400 women create custom home management plans, and works with hundreds of women each month inside her membership, teaching them how to plan their days around what matters most. When she's not designing printables or writing essays, you'll find Kayse homeschooling her kids, reading a cheesy novel with a giant cup of tea in hand, or watching an old show from the 90's with her husband, who is her very best friend.