Studying the Bible One Verse at a Time
Stunned, I scrolled down my computer screen, eyes flying as I quickly read the words. Clicking back to a previous screen, I reread the Bible verse I'd been focusing on that morning:
Let us then approach God's throne of grace with confidence, so that we may receive mercy and find grace to help us in our time of need. Hebrews 4:16 (NIV)
It's a beautiful verse. I love the vision it gives of us, as believers, boldly approaching our gracious, loving God. The problem was that I'd been misreading the verse my entire life.
How was that possible?
For the past year or so, I've been considering Bible verses on a case-by-case basis, studying them one at a time to truly grasp their meaning. Although I begin by reading each verse in context so that I can understand its historical significance, I then zero in on just one verse—because, all too often, the verse has a deeper, richer depth than a surface reading reveals.
So it was with Hebrews 4:16. One of the key words is "confidence," which I assumed referred to the Merriam-Webster definition of "a feeling or consciousness of one's powers or of reliance on one's circumstances" or "the quality or state of being certain: certitude."
But though confidence can be defined as an external attitude we project out into the world, that's not the only meaning. And for the verse I was focused on, it was the wrong one. According to Strong's Greek Concordance, the word confidence in Hebrews 4:16 is from the Greek parrésia and means freedom of speech and/or confidence (a combination of pas ("all" or "every") and rhésis (speech)).
"Confidence," in this sense, is tied to the word "confidential." When we hold someone's words in confidence, it's with the understanding that the conversation will remain private.
This holy confidence, then, isn't something that is found within ourselves. It's not a sense of certainty we draw around ourselves. No, this kind of confidence is only found at the feet of Jesus. When we approach the throne of grace, our ability to "speak everything" to him is what empowers and strengthens us. It's our unrestrained outpouring that allows us to let go of shame, knowing that we are fully forgiven and wholeheartedly loved. That's a mental picture with much greater signficance than the watered-down version I had in my mind.
If you're interested in trying a "one verse at a time" approach, here are a couple of online sources that can help you get started:
Bible Gateway

provides an easy way to search Bible verses online. My favorite feature is the ability to read the verse in context, as well as the ability to read a single verse in multiple translations. Doing so often provides a more nuanced view of the language of the verse.

Bible Hub

is another favorite online resource. I really appreciate the ability to read biblical

commentaries

—written by scholars who spent a long time studying God's Word—and

Strong's Concordance

, which provides insight into the original Greek and Hebrew words used.
Although there are many ways to approach our time with God, it's easy to get overwhelmed. Choosing to study one verse at a time is an approachable—yet rich—way of learning more about God and his Word.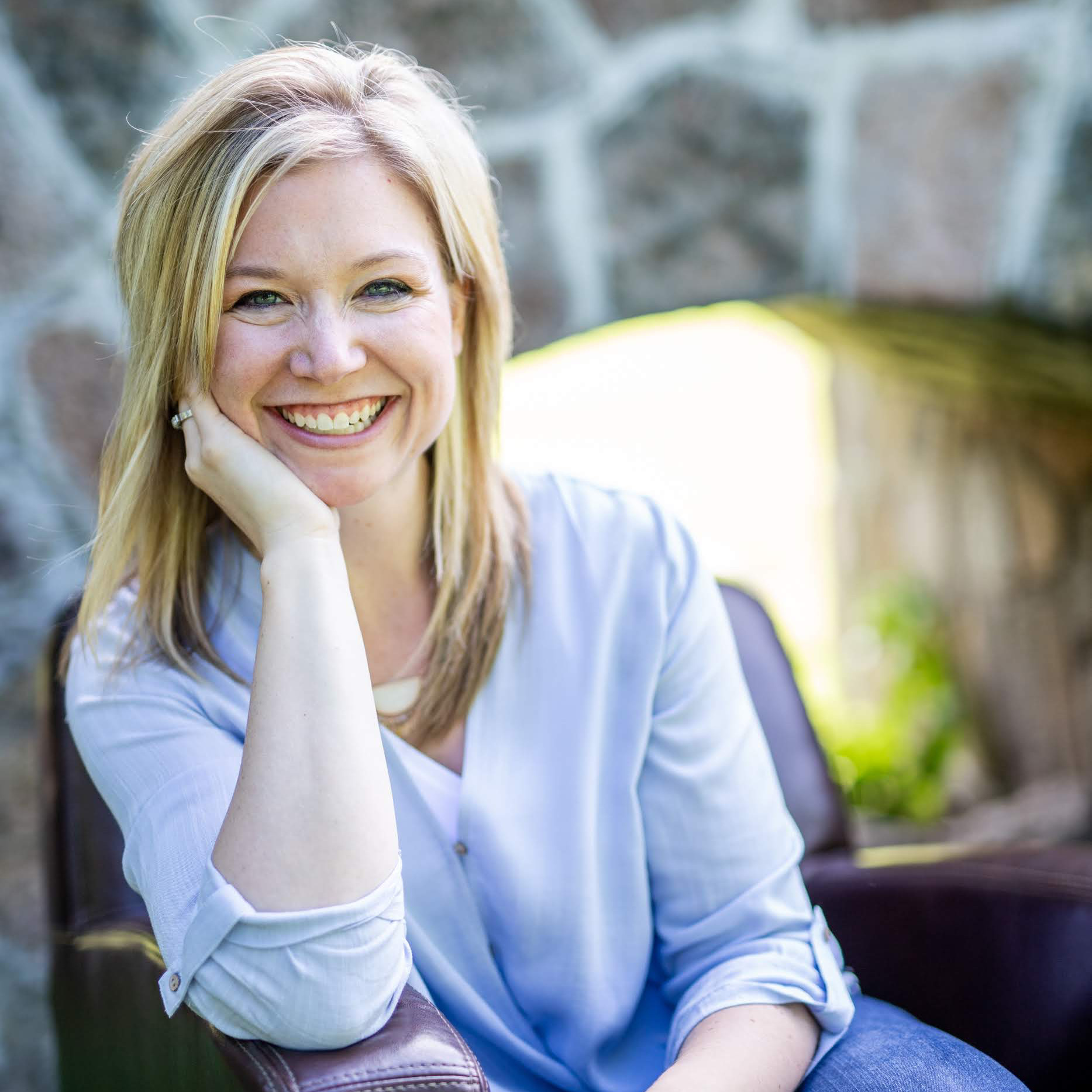 A career in journalism set Kristin Demery up to publish her own stories of living this wild, precious life. She now is an author of five truth-telling books, including the latest 100 Days of Kindness, and part of a trio of writers collectively known as The Ruth Experience. Kristin served as a newspaper and magazine editor and her work has been featured in a variety of publications, including USA Today. She still works behind-the-scenes as an editor for others while writing her own series on kindness, friendship, and living with intention. Find more from Kristin at theruthexperience.com.