The Secret to Turning Any Family into a Read Aloud Family
 We all knowthe importance of reading aloud. Building vocabularies, helping kids read fluently by themselves, bonding, blah, blah, blah. The only problem? As a mom of many, for too long I'd equated read aloud time with bedtime. And by the end of most days in early motherhood, I was feeling a tad on-edge. Less like Mary Poppins, more like a twitchy cat lady ready to inhale a sleeve of Oreos. 
I still wanted all of the read aloud benefits, just without the short fuse I'm left with by 8pm. 
Many parents feel similarly frayed at 8pm: after stalled bedtime routines, another drink of water, unsuccessfully quashing fears about the monster in the closet. ("Honey, if there is a monster in the closet, I certainly don't want to be the one to face it. It hasn't bothered anyone so far, let's just leave it be.")
Despite my aversion to bedtime read alouds, we've still become a read aloud obsessed family. How?
Here's the secret that's made all the difference: we do it in tiny windows, all day long, whenever whimsy strikes. 
Waiting to flip a pancake? Read the picture book to the kids watching from across the island countertop.
Kids just settling down to eat lunch? Full mouths mean less read aloud interruptions. 
Want a moment to sit? Pick up a book and snuggle your kids on the couch. Productive bonding time meets comfy respite.
Afternoon sibling spats got you down? Throw a blanket on the lawn and open a family favorite.
Waiting in the pickup line for the school bell to ring? Read that book aloud to your physically captive audiences. (Seatbelts, man. Aren't they just the best?)
Mem Fox says kids need to have 1000 books read aloud to them before they are able to read to themselves. It's taken me five children to finally realize that I don't need to stress as much about teaching them to read. Instead, I can open the books, read aloud and enjoy the journey. 
Read 10 minutes a day to your kids—at whatever time suits your fancy—and soon enough your littlest non-readers will develop a love for the pages, the pictures, the stories, and time with mom. 
Plus, when else are people going to sit still and listen with rapt attention while you practice your British accent?
Aside from keeping read aloud time relegated to bedtime, another tip to turn reading aloud into a tremendously enjoyable experience for all parties:
Only read amazing, hilarious, and wonderful books. 
Find an author you love and read every book of theirs you can get your hands on. Mo Willems is one of our go-tos. Everything that guy writes is gold. The writing is simple, the books are short, and your entire audience will be in stitches, whether they are two or 42.
Once you have a few family favorites, head to the library and pick the librarian's brain. You can also check out suggestions on Goodreads, which is a perfect place to track and rate your family's favorite books.
Another favorite book recommender of ours is Sarah McKenzie at The Read Aloud Revival. Or grab yourself a copy of The Read Aloud Handbook by Jim Trelease. Inside you will find a treasure trove of vetted and excellent book recommendations. Life is too short to read boring books.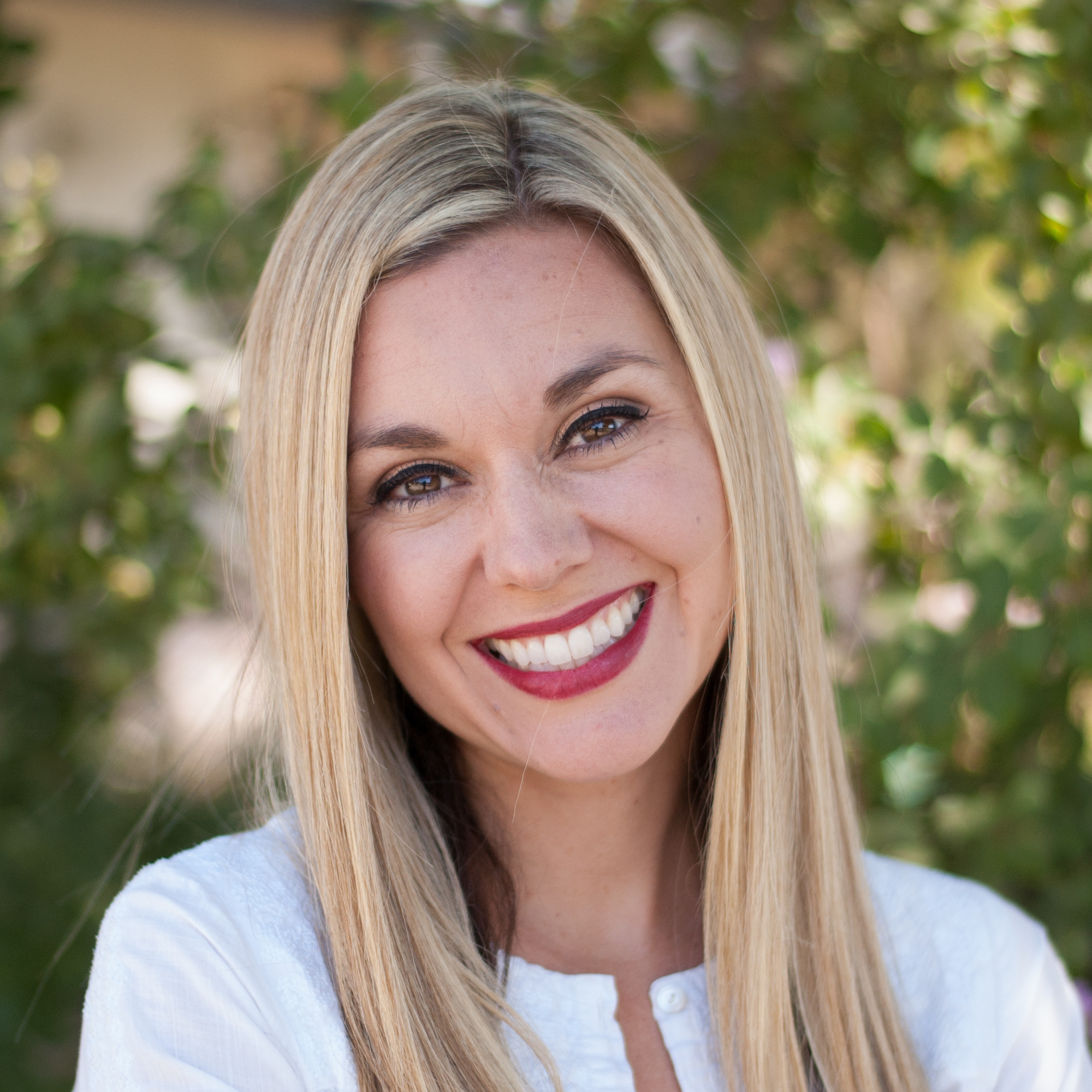 Molly DeFrank is a mom and foster mom to five kids under ten. She writes about faith and motherhood—the hilarious and the hard; the fun and the maddening; the beauty and the blunders. She loves to share encouragement and laughter with women just like her. You can find her on Facebook, Instagram, or her website, www.mollydefrank.com.