3 ways to bind a printable planner!
Hello, friends!
Welcome to The Planning Corner – a new weekly post designed to help you simplify your planning life!


Ready for today's edition? Let's talk about how to bind a printable planner!!
Let's talk about BINDING YOUR PLANNER!
How do you bind a printable planner? Let me count the ways!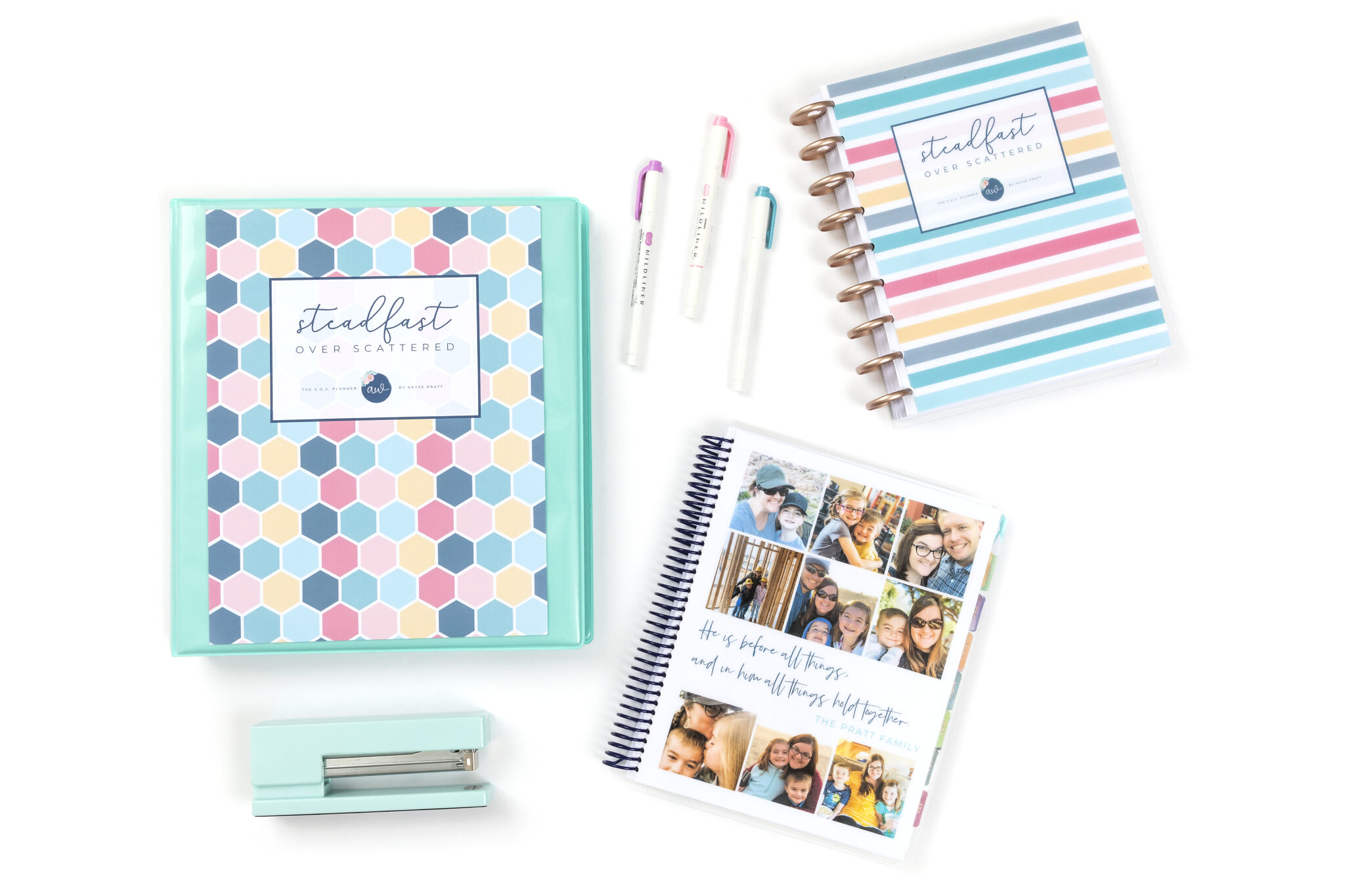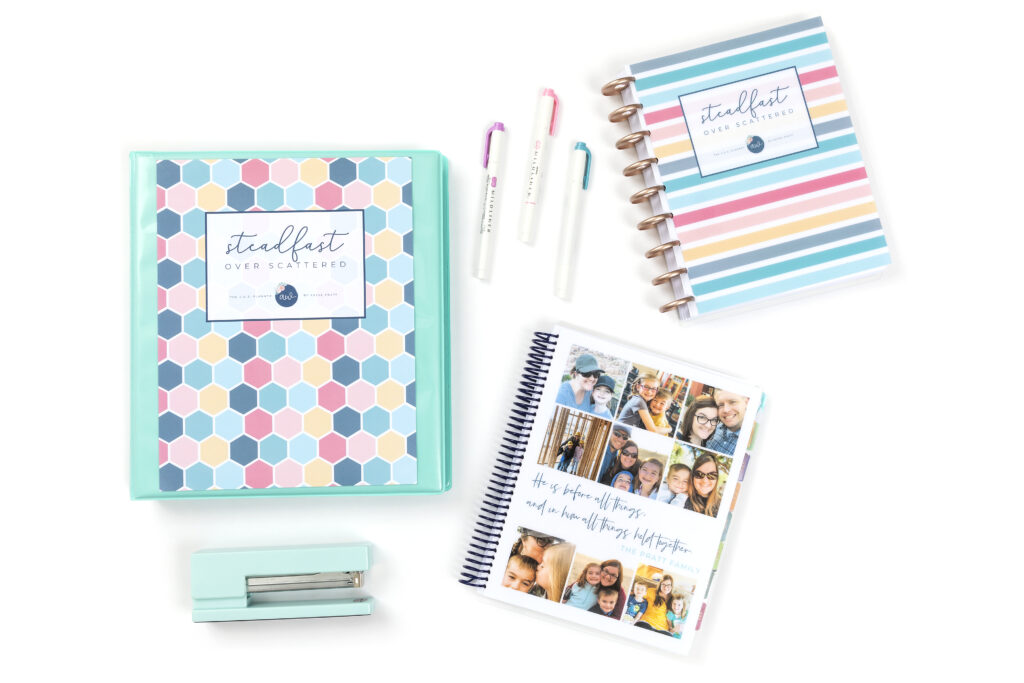 1️⃣ Use a disc-bound system
This is a favorite among our customers! Disc-binding is a perfect blend of the things you want in a planner – allowing you the flexibilityof switching pages in and out whenever you'd like, all while keeping the feel of a spiral bound planner. Punch, slide into place, and you're good to go!
See samples of the disc-bound system here!
2️⃣ Use a 3-Ring Binder
This is the simplest, and most cost efficient way to bind your planner – because you probably already have all of the supplies! Hole punch each page, slip it into your binder, and throw in some cute dividers! (Get a mini-binder and print half-size for a smaller version of the planner!)
See samples of a 3-ring planner here!
3️⃣ Get it spiral bound!
Take your printed planner to a local office supply store, and they will bind it with a spiral coil for around $4! Be sure to ask them to laminate your cover in 10mil lamination sheets – these are really sturdy and will hold up well! (Or, if you're a total planning nerd like me, get a binding machine for yourself at home! You won't regret it! 🤣)
See samples of a spiral-bound planner here!
Wondering what planner layout fits your season right now?
Take the quiz ➡️ https://anchored-women.com/quiz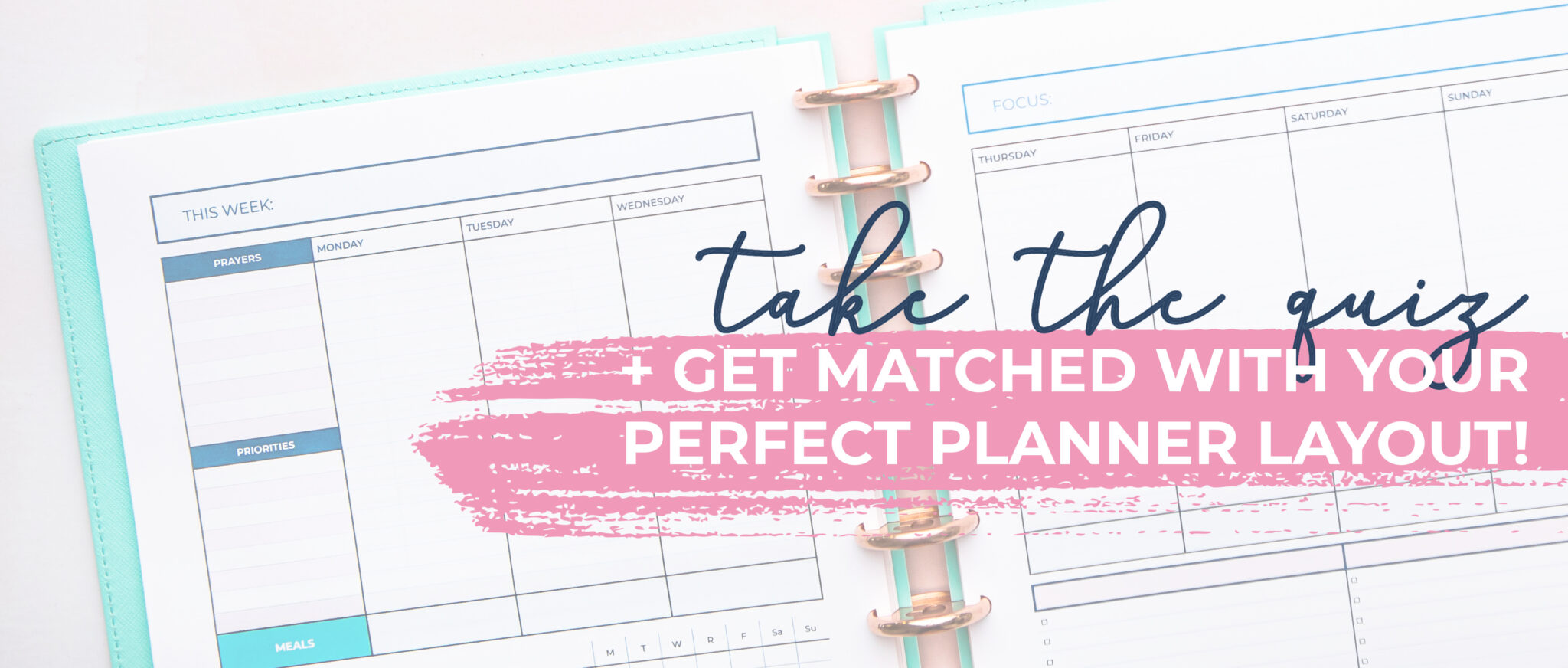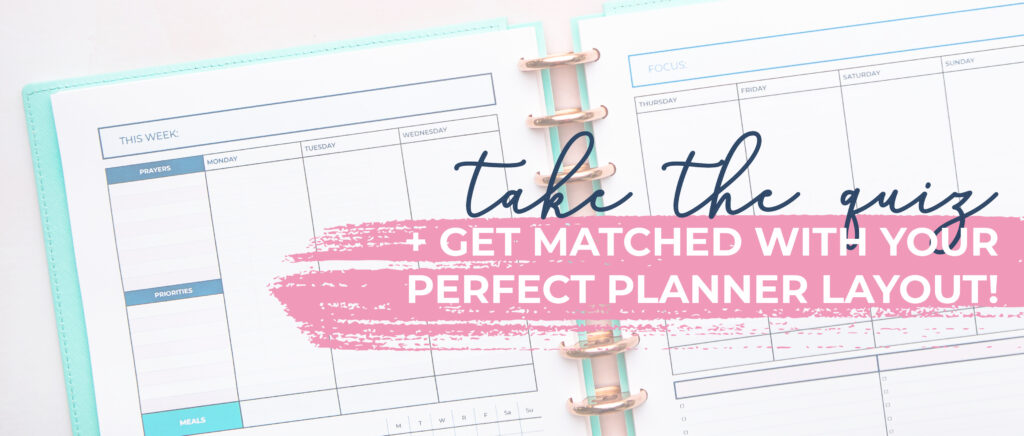 Kayse is a wife, mom, and founder of the Anchored Women community. She writes to help women fight busy, find rest, and build a life that's anchored in Christ. Kayse is also the creator of the S.O.S. Planner, the Anchored Life Kit, and other practical resources that equip women to manage their homes and families in confidence. You can find her writing and her resources at anchored-women.com!