Let's start with a tiny bit of honesty: Color coding really does help increase your productivity…but it's also super fun!
I made a quick video for you on how I use color coding to make planning incredibly simple and streamlined. Color coding helps me to easily see who needs to be where, and at what time. Plus, it just makes my planner so pretty to look at!
See how I color code in the video below:
Resources I mentioned:
Looking for a great planner to help you get organized this year? Check out our brand new Organized Life Planners, available in two layouts!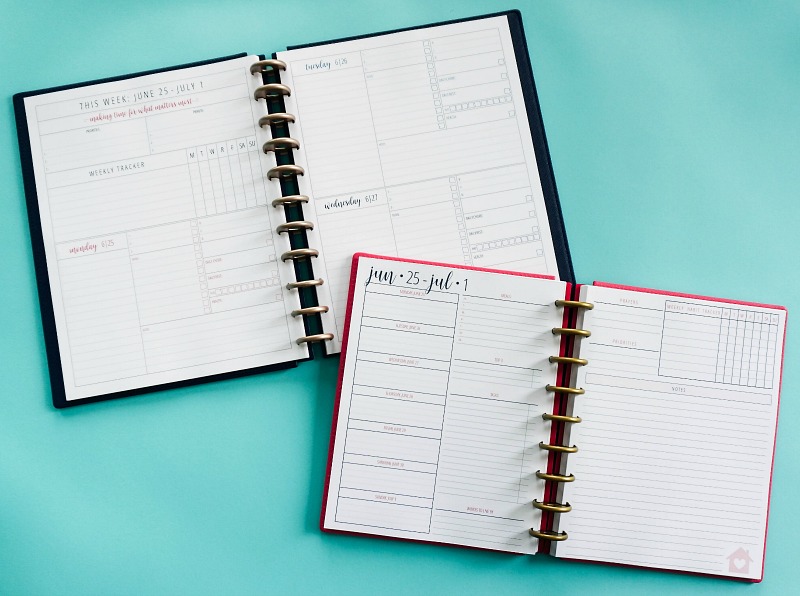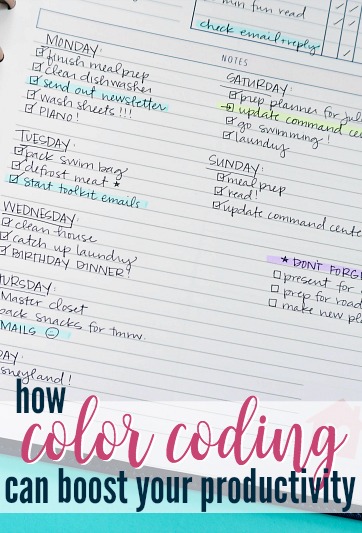 Download your Time Blocking Workbook!
Get everything you need to cultivate peace by using a simple time blocking schedule. This workbook will guide you through the process step-by-step, and even includes a beautiful printable for your own family schedule!
You'll also receive our weekly newsletter, providing you with encouragement and resources to help you make time for what matters most.
*By subscribing, you're agreeing to our privacy policy.
Kayse is a wife, mom, and founder of the Anchored Women community. She writes to help women fight busy, find rest, and build a life that's anchored in Christ. Kayse is also the creator of the S.O.S. Planner, the Anchored Life Kit, and other practical resources that equip women to manage their homes and families in confidence. You can find her writing and her resources at anchored-women.com!