Our five FAVORITE apps to help you create healthy habits!
I was mid-sentence during a Zoom call when I heard it: A swishing, swirling noise that sounded like waves crashing or buckets of water sloshing inside a bathtub. Or a toilet.
Trying to maintain a calm facade, I quickly looked for the phone, frantically switching off the notifications.
Too late. 
Looking up, my face burned in mortification when I noticed that one of the other call's participants was smiling widely while another one seemed mystified as to what had just happened.
Oops.
It was my water-drinking app. Reminding me to drink water, and ALSO indicating to everyone on my zoom meeting that I was flushing the toilet. 🤦🏼‍♀️
The funny thing is that I only have notifications turned on for a few select apps, and as a result, I had forgotten to silence my phone before the call. Despite my temporary embarrassment, I've found that a few select apps (and, sometimes, the sloshing water noises that accompany them) can help foster specific healthy habits.
Here are a few I've found to be beneficial rather than distracting:
While technology can be distracting and exhausting, there are times that it can be helpful—just not in the middle of a Zoom call.
How about you—have you tried any apps that have helped cultivate healthy habits?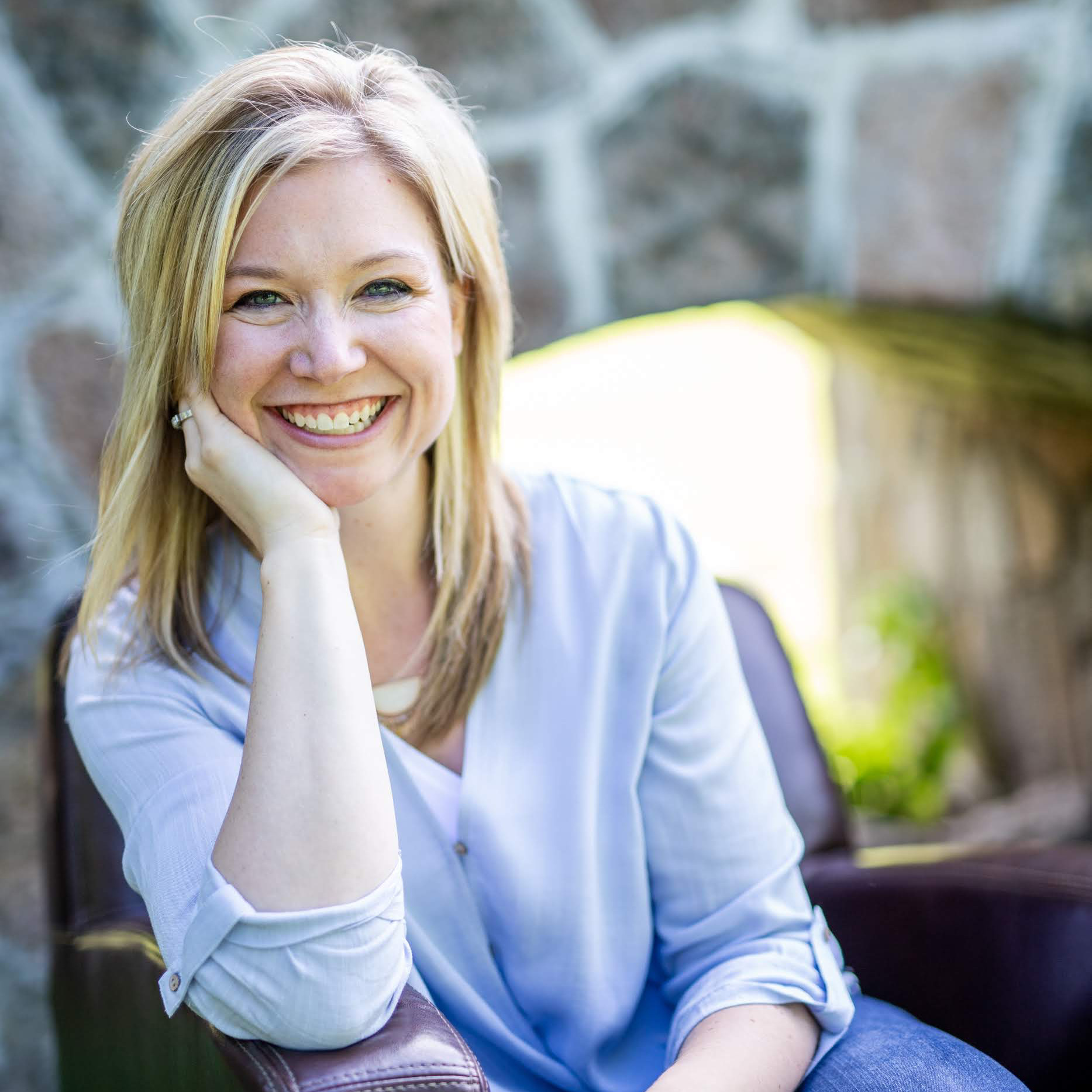 A career in journalism set Kristin Demery up to publish her own stories of living this wild, precious life. She now is an author of five truth-telling books, including the latest 100 Days of Kindness, and part of a trio of writers collectively known as The Ruth Experience. Kristin served as a newspaper and magazine editor and her work has been featured in a variety of publications, including USA Today. She still works behind-the-scenes as an editor for others while writing her own series on kindness, friendship, and living with intention. Find more from Kristin at theruthexperience.com.