One Simple Way to Spend Less on Groceries this Month
Surveying the freezer basket's contents, I noted three bags of stir-fry vegetables, two large bags of cauliflower rice, and three bags of zucchini noodles. Marking them on my sheet, I rubbed my hands together for warmth and moved the basket aside to continue on to the next area of the freezer.
It was just after Christmas, and the end to the holiday whirlwind marked it as time for our family's annual no-spend pantry month. Each year, we work together to find creative ways in January to use up what's already in our pantry and freezer.
The basic premise of a no-spend pantry challenge is to catalog everything in your pantry and freezer and use up what you already have, only buying basic dairy and produce items. The reality is that we've all had the experience where we are left with a single frozen corn dog or half a bag of frozen green beans lingering in the depths of our freezer, or an about-to-expire can of pasta sauce sitting in our pantry. A pantry challenge is the perfect way to clear out some of those overlooked items.
Here's a quick overview to get you started:
First, catalog what you have.

This post has a helpful printable

freezer inventory list

, and I always print off a few blank pages for my pantry as well. This is also a great way to organize your food areas, check expiration dates, and note which items need to be used first.

Next, begin meal planning by writing down all the meals and snacks you know you can make

that are within your usual repertoire. On my list are things spaghetti, tacos, zuppa toscana, and chicken noodle soup. My children adore this month because we often utilize our half-full bags of frozen fruit in lots of smoothies, a particular favorite of theirs.

Take stock of your remaining ingredients and brainstorm new recipes to try.

Soups and stews are particularly useful ways to use up items—especially frozen and canned veggies—and in the deepest cold of midwinter, they are cozy and smell amazing. I often pair soups with 3-ingredient biscuits (self-rising flour, buttermilk, and butter) or a quick cornbread. A simple search online of "creative ways to use _____" will often elicit new ideas. For instance, I looked for ways to use frozen peas and—within minutes—found a

Quinoa with Peas and Onion dish

and

Orecchiete (Pasta) with Bacons, Peas, and Herbs

(recipe #4) online. There are even articles that do full roundups of a single item, like this one on

47 Recipes that Start with a Bag of Frozen Peas.

Look at your calendar and plan out the month ahead, including both new recipes and faithful standards.

Be strategic in spacing new recipes throughout the month, making sure to choose days when you have a little extra time to figure them out. Don't forget to include breakfast and lunches, as well—a pantry challenge is the perfect opportunity to make homemade granola (this

Maple Pecan Granola

is a favorite) or give a breadmaker a workout. 

Last, consider using a product like Kayse's amazing Anchored Women Meal Planner going forward.

It's chock full of helpful resources to help you stay organized year-round. I especially love the prep section, where you can easily note what you can make in advance for the week ahead. As a busy mom, it's incredibly helpful and makes me much more efficient.
With a little organizing, a pantry challenge can be a great way to use what you have, avoid throwing out food, save money, and have fun trying out a few new recipes. 
Bonus tip: If you get tired of making food at home over the course of the month, a fun "no spend" idea is to use up a gift card you received over the holidays—the caveat being that you can only visit places where you have gift cards to spend. Friends of ours schedule a date day where they use up gift cards, traveling from coffee shop to restaurant to home goods store, finding out (in advance) what's on the card and only spending that amount—no more.
Implementing these strategies last January saved our family a lot over the course of the month, and I hope it's equally beneficial for you, too!
What's one way YOU have learned to save money on groceries? Share in the comments below!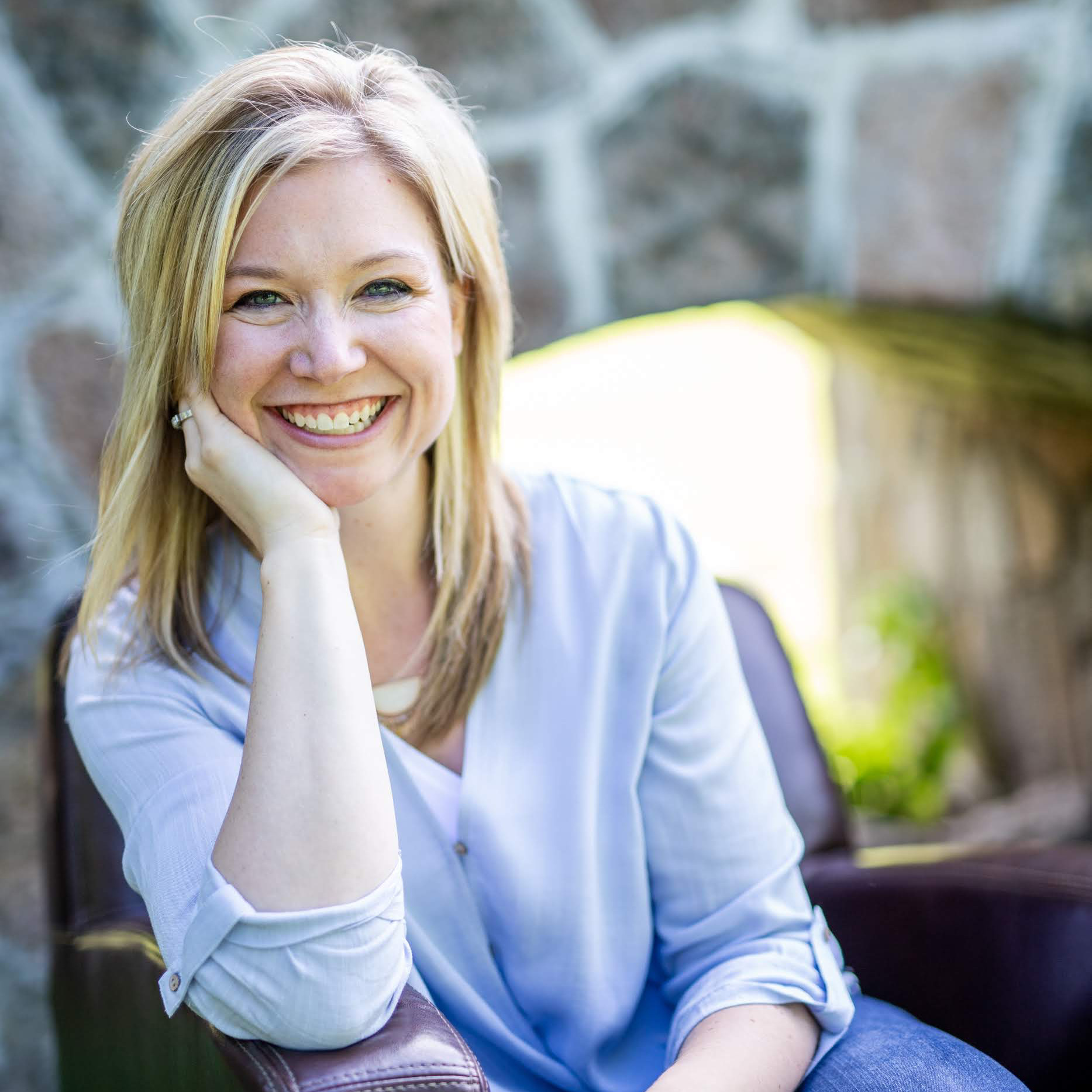 A career in journalism set Kristin Demery up to publish her own stories of living this wild, precious life. She now is an author of five truth-telling books, including the latest 100 Days of Kindness, and part of a trio of writers collectively known as The Ruth Experience. Kristin served as a newspaper and magazine editor and her work has been featured in a variety of publications, including USA Today. She still works behind-the-scenes as an editor for others while writing her own series on kindness, friendship, and living with intention. Find more from Kristin at theruthexperience.com.