The best books I read in 2020 (and my book list for 2021)!
The beginning of the year is the time when we all make our book lists, right? All that healthy optimism about how much we're going to read. Ha! I rarely reach my reading goals, but I always make my lists!
Today I'm sharing the BEST 4 books I read in 2020, in case you want to add them to your 2021 lists. And then I'll share the books on my own list for 2021, too!
Best Non-Fiction Read of 2020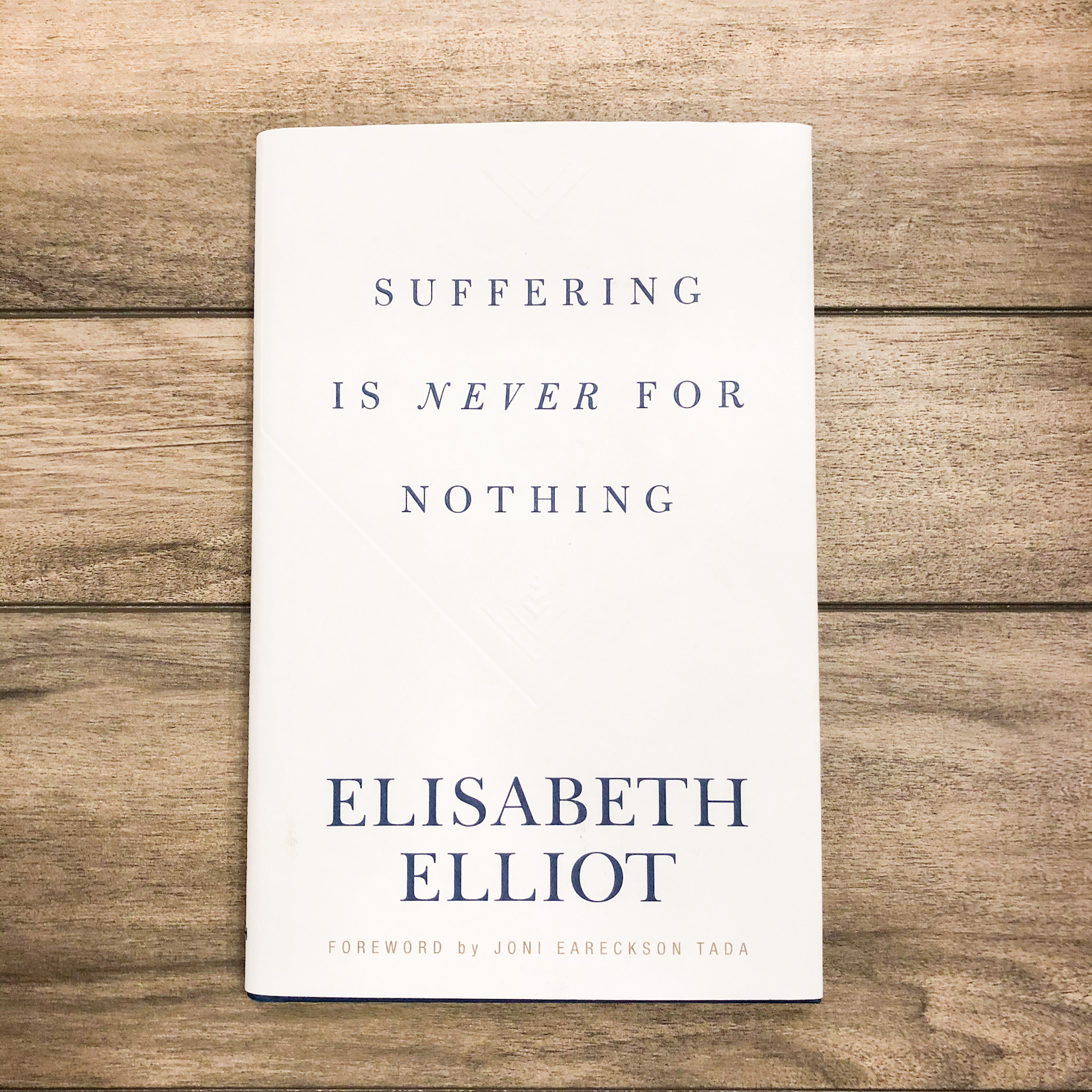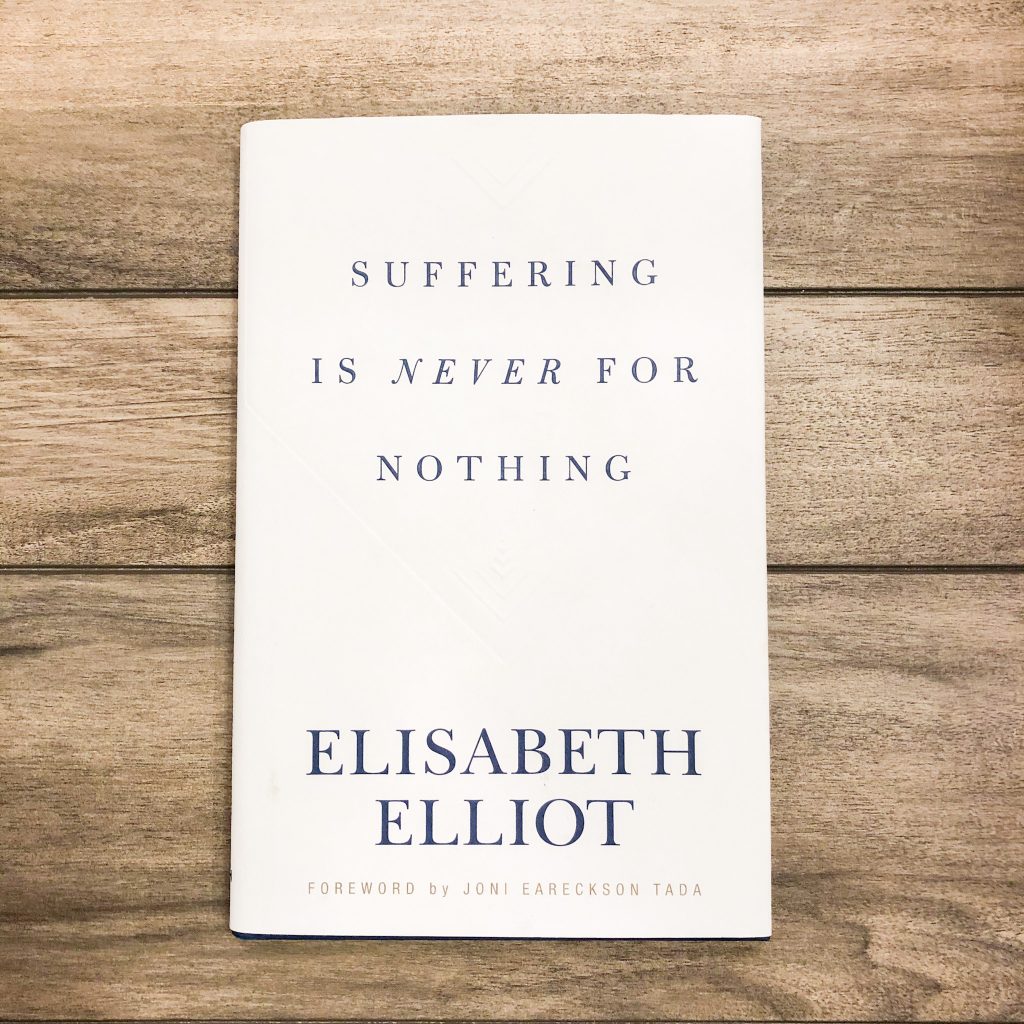 Suffering is Never for Nothing, Elisabeth Elliot
I read this book with a highlighter in hand. And then I went back and read it again. This isn't actually a book that Elisabeth Elliot wrote – it's a series of talks she gave at a conference once, that the publisher put together because it was just. so. good. And I absolutely agree. No matter how you've suffered in 2020, or in the years before – and we all have, I cannot recommend this book highly enough. She speaks of suffering with honesty and common sense and gospel truth, and honestly this might now be my favorite book of all time. Go get it ASAP.
Best Fiction Read of 2020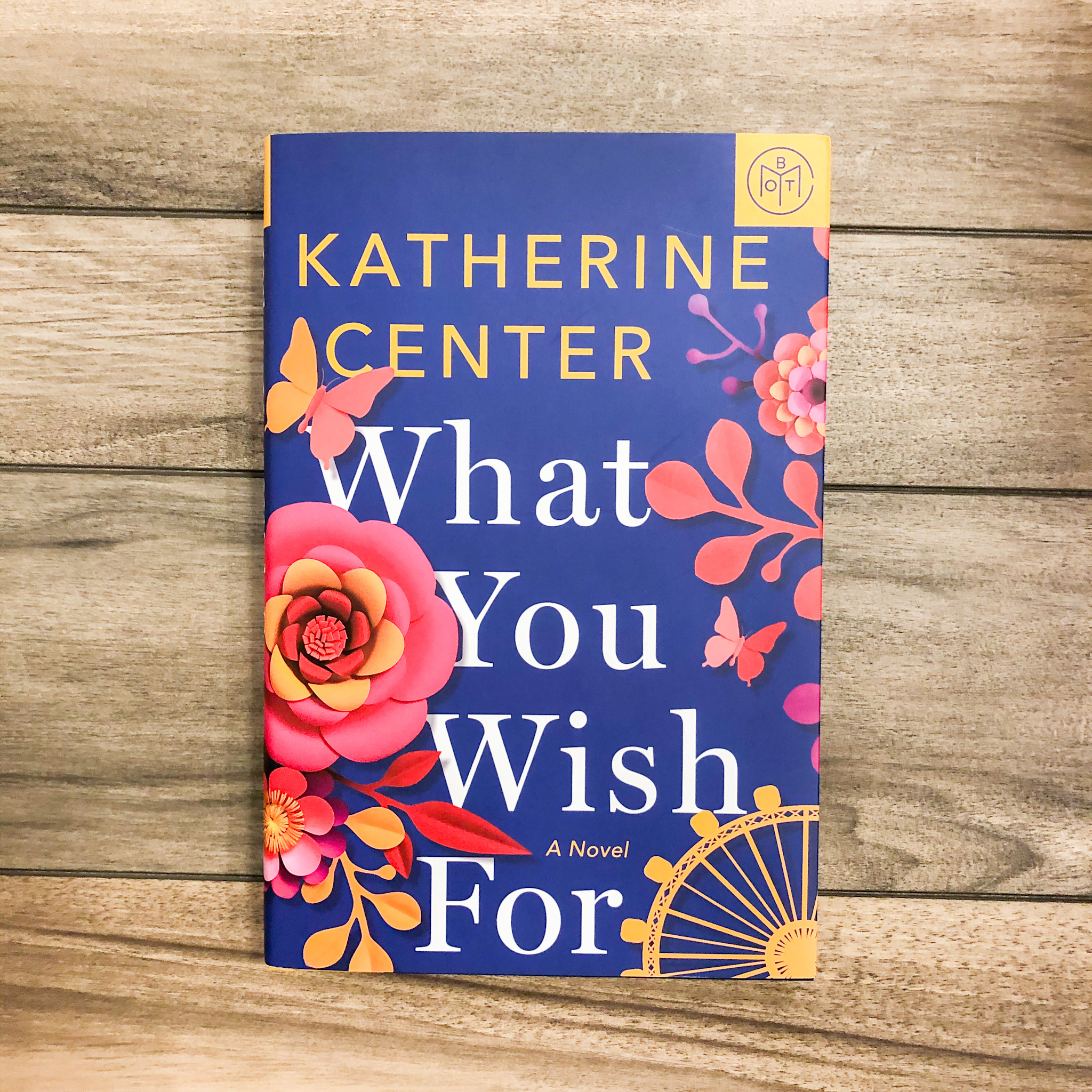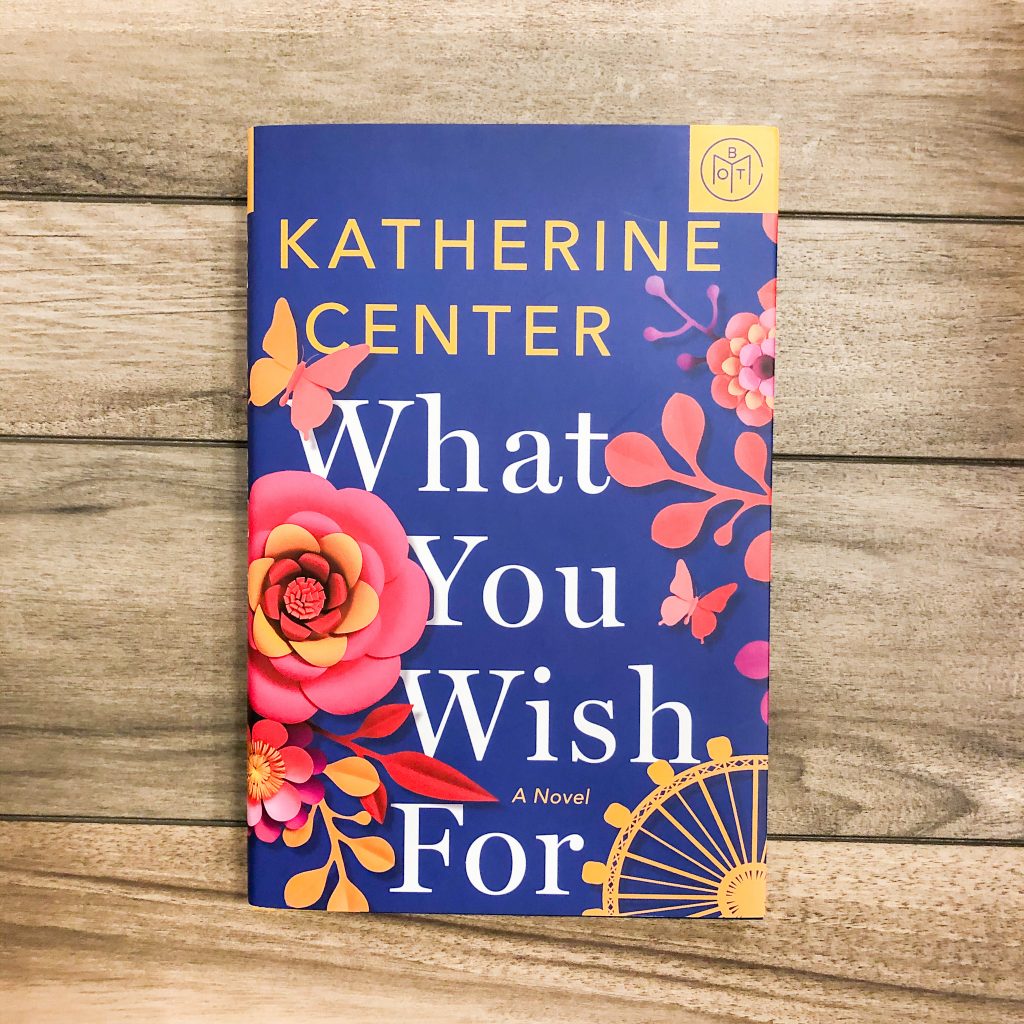 What You Wish For, Katherine Center
I've really enjoyed all the books I've read from Katherine Center, and this was no exception! She makes her characters believable and likable, and takes us on the journey with them. Her books are ones I can pick up and be sucked right into the story from page 1, which is something I really appreciate about any book.
*I don't think there are any questionable scenes in this one, but don't hold me to that. I tend to flip past parts I don't want to read, so it's possible that happened. I just remember it being one of my favorite books of the year!
Favorite Audio Listens of 2020
Both of these books are about our identity in Christ, and I loved each one. Both are pretty blunt and honest, and both are focused on God's Word as truth. I loved them so much on audio that I want to go back, read the actual books, and highlight them up!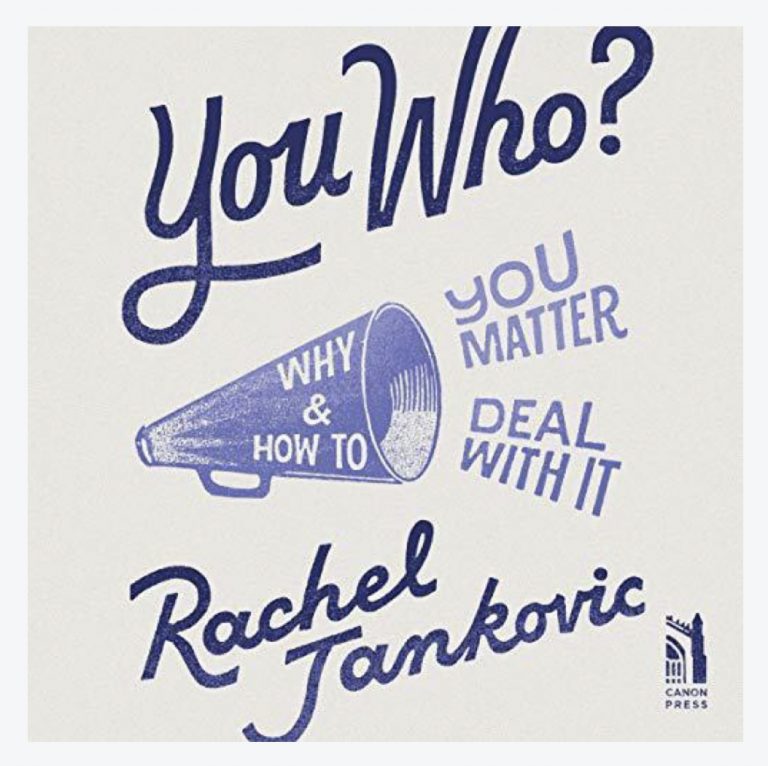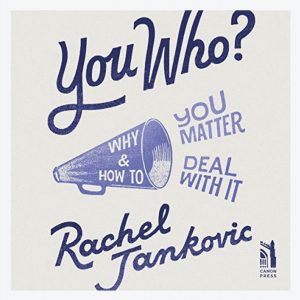 You, Who?, Rachel Jankovic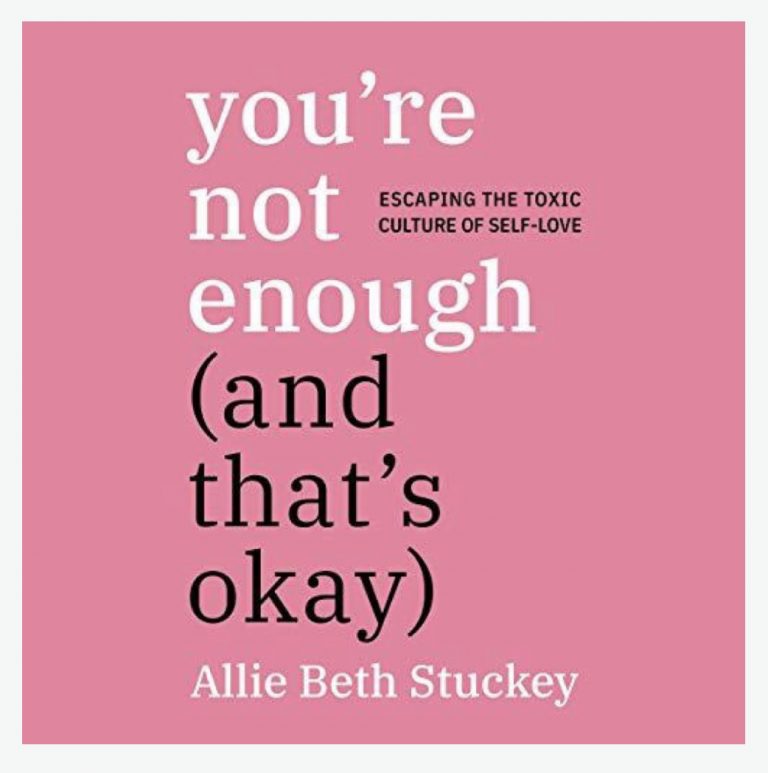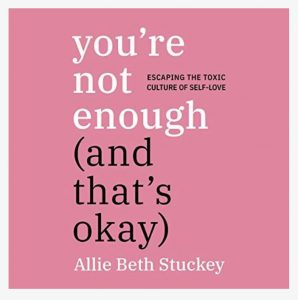 You're Not Enough, and That's Okay, Allie Beth Stuckey
MY BOOK LIST FOR 2021
A lot of you have told me that you had trouble reading anything in 2020, and I did too. I had a really hard time getting into anything with all the distraction of what's been going on in the world.
I did NOT, however, have trouble buying books. 🤦🏼‍♀️
So, my list of books for 2021 consists of things I have already bought and are taking up that prime real estate on my bookshelf! Here's what I'm the most excited about reading in 2021.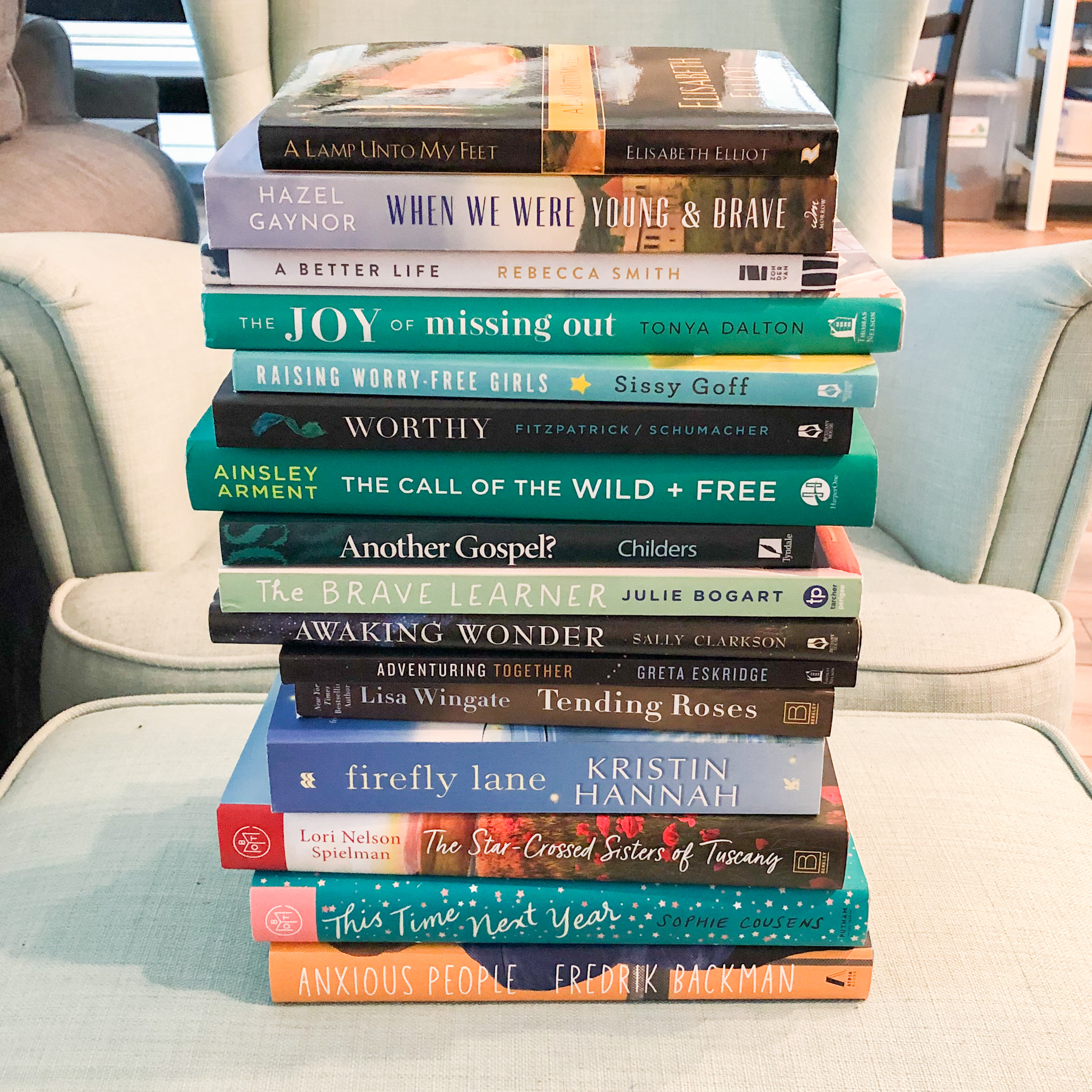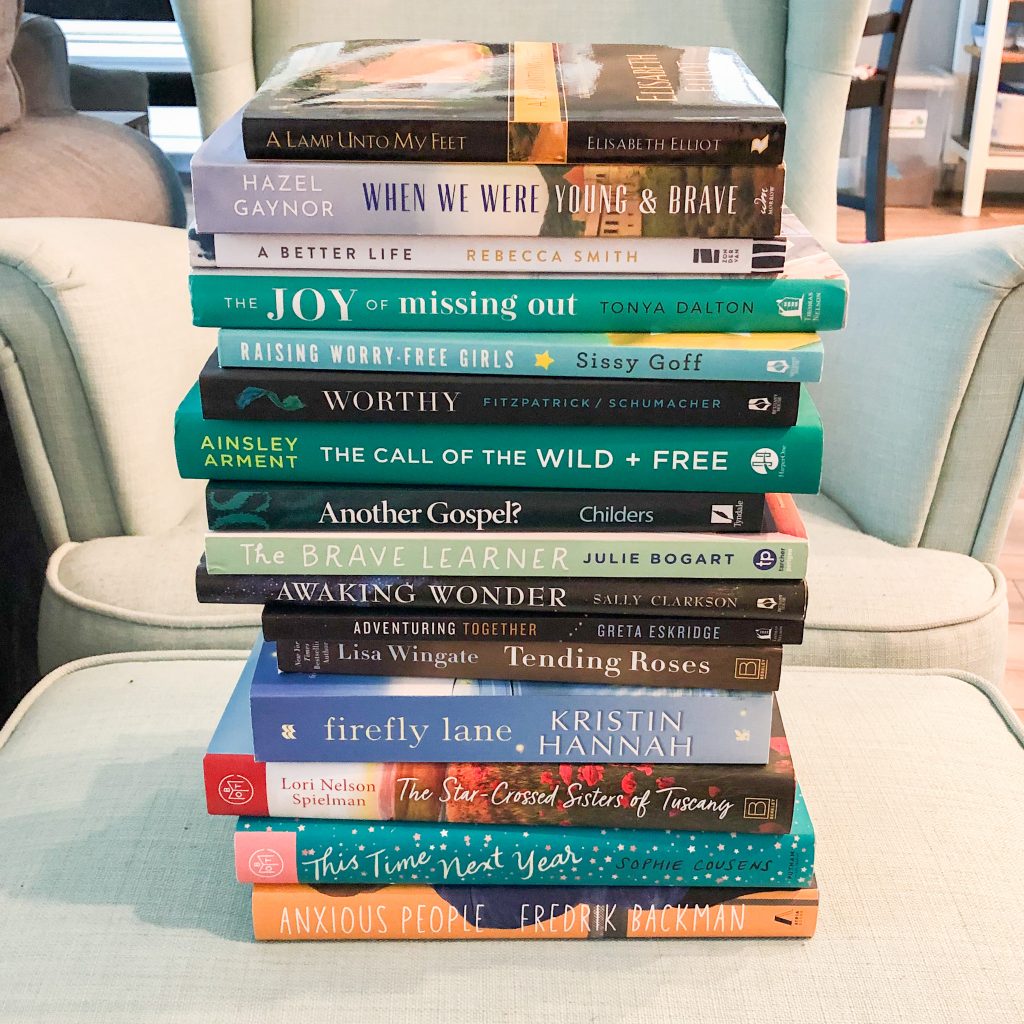 Non-Fiction Reads
CHRISTIAN LIFE
PRODUCTIVITY
PARENTING/HOMESCHOOL
Fiction Reads
*I get a lot of books from Book of the Month! I love it because BOTM introduces me to books + authors I wouldn't have heard of otherwise. I highly recommend it! If you want to try it out yourself, you can join here!
Also? We're reading a few of these books TOGETHER this year in our 2021 Anchored Women Book Club! Click here to join us!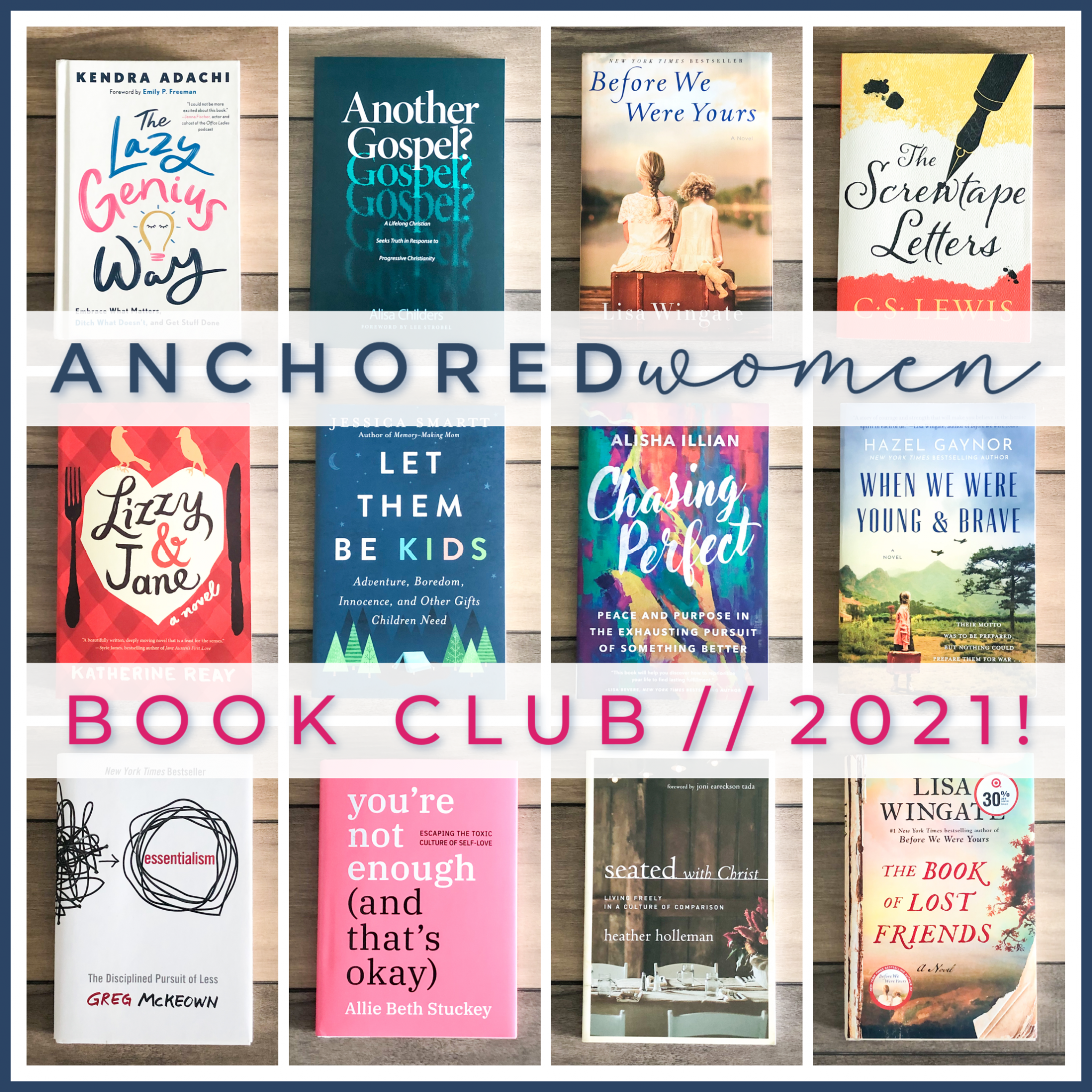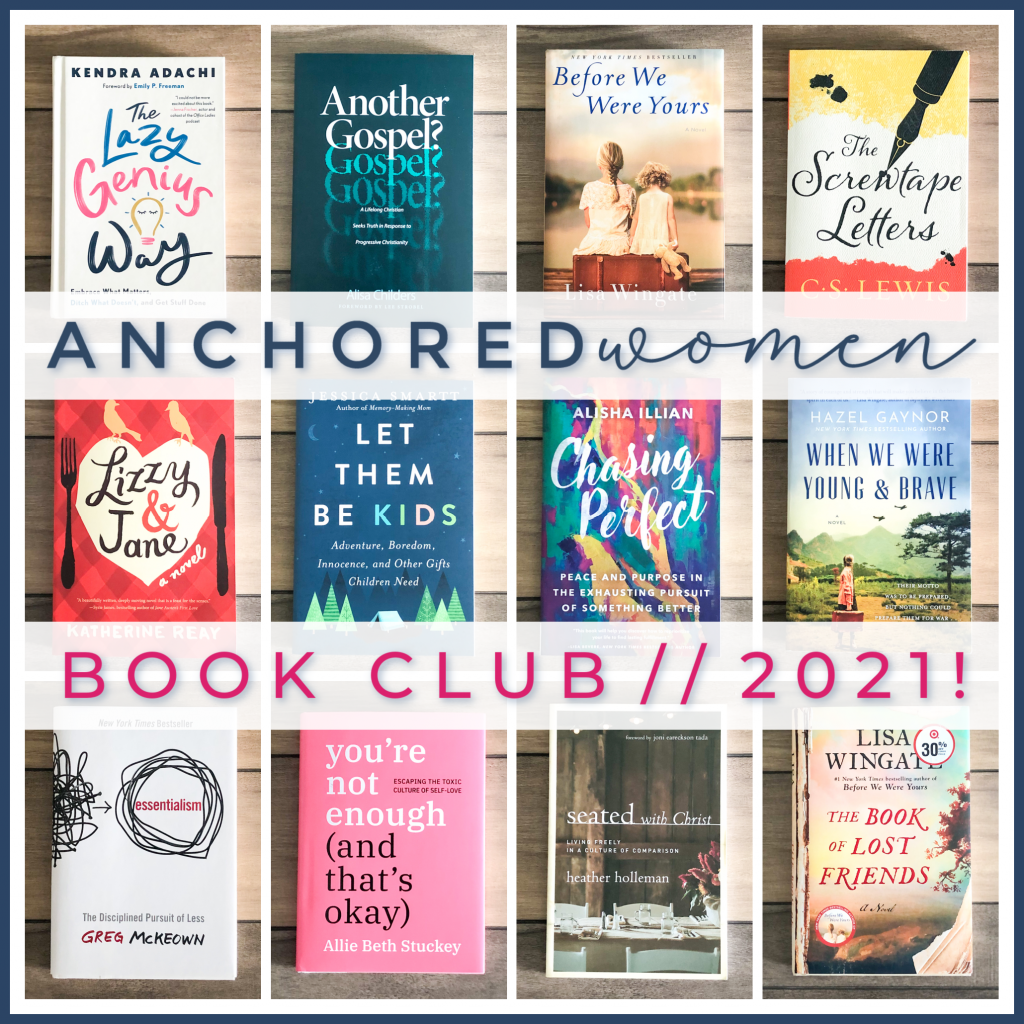 That's it for me, friends! I'd love to hear what's on YOUR reading lists for 2021! Share in the comments below!
Kayse is a wife, mom, and founder of the Anchored Women community. She writes to help women fight busy, find rest, and build a life that's anchored in Christ. Kayse is also the creator of the S.O.S. Planner, the Anchored Life Kit, and other practical resources that equip women to manage their homes and families in confidence. You can find her writing and her resources at anchored-women.com!