GameSchooling: How to have FUN while learning!
When my oldest daughter was first learning to read, she struggled with her letter sounds. She could tell me that s said sss, but when looking at an s, she was lost. I found out later that she has some very real neurological differences that make recognizing and reproducing written language difficult, but I didn't know that at the time. 
I was at a loss for how to help her.
One afternoon while browsing a local bookstore, I picked up a copy of Peaceable Kingdom's Alphabet Go Fish. At first she was suspicious, but she soon warmed to the big cards and bright colors. We started playing in the evenings, after her little sister was asleep- we even roped Dad into a few rounds.
The difference was remarkable.
No, she didn't immediately start reading that instant.
But something had changed.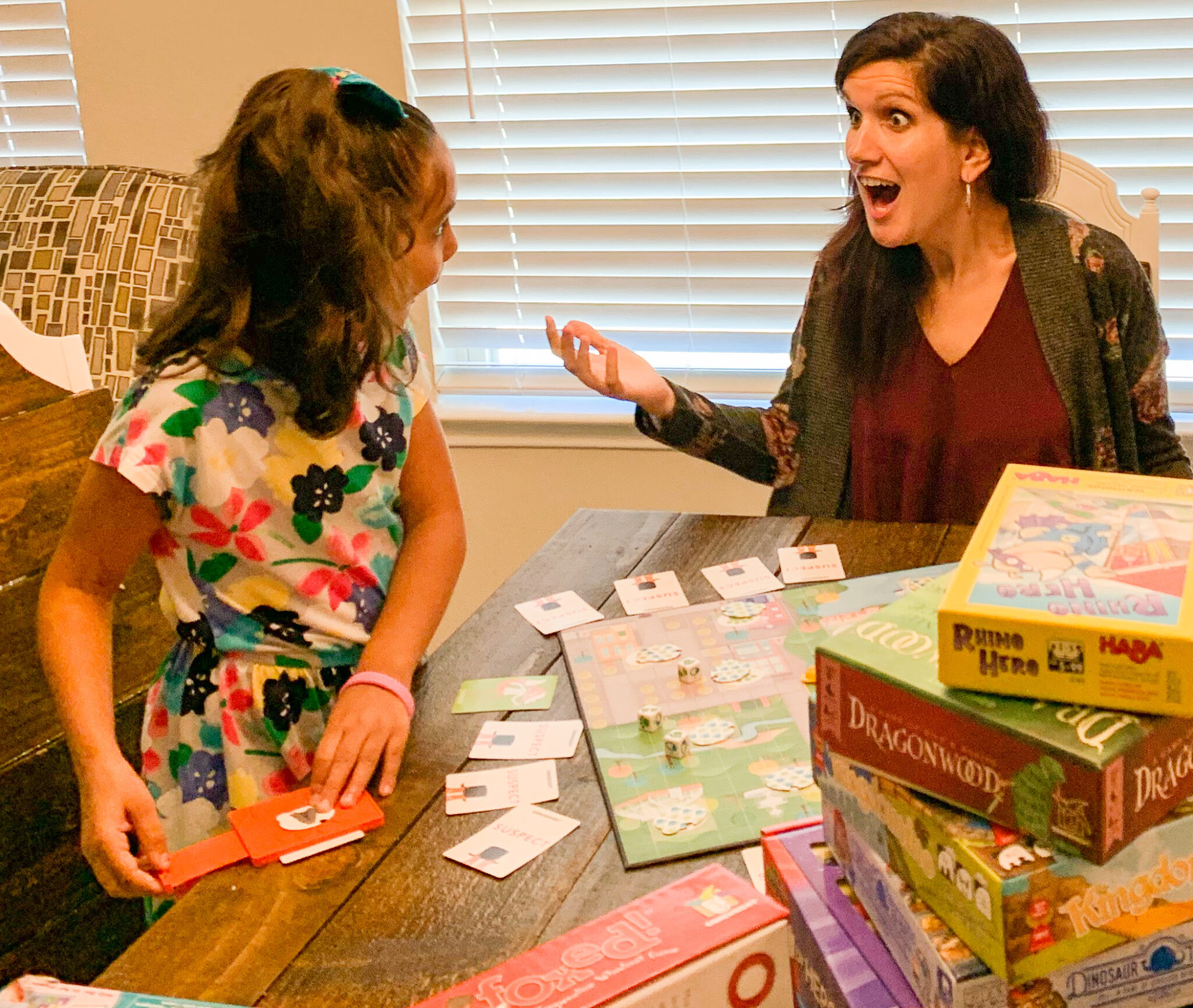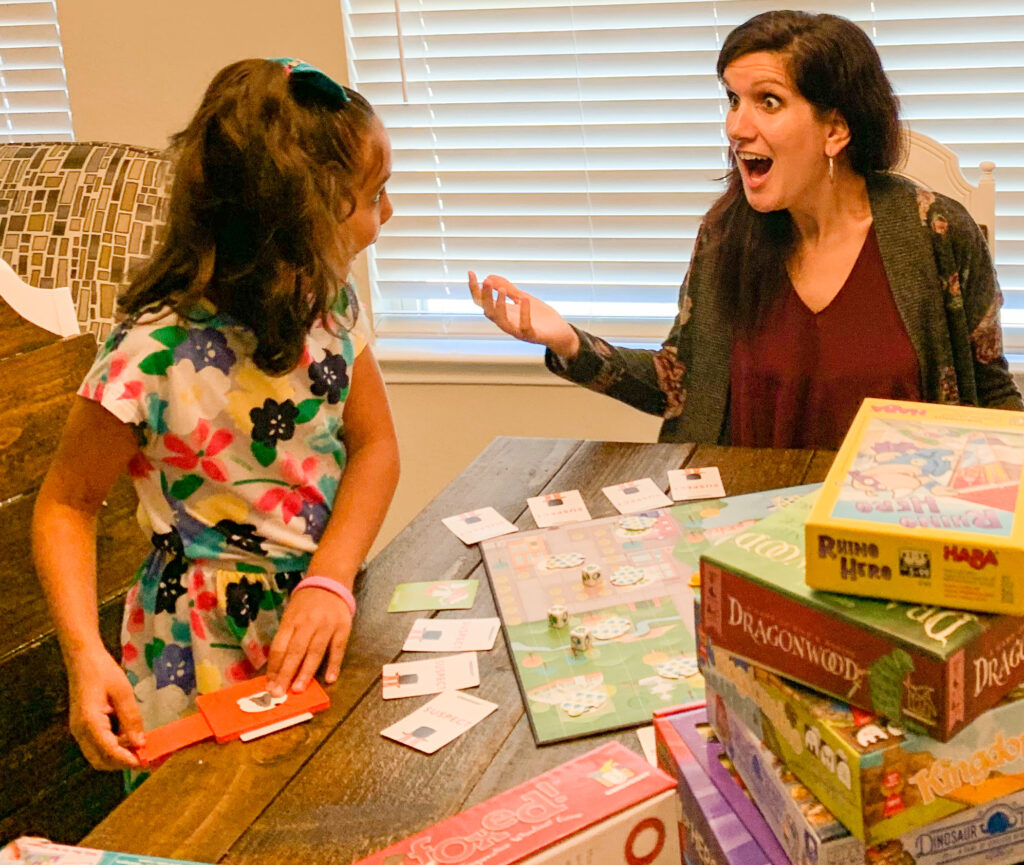 She no longer balked at letter practice and very soon knew all of her letter sounds. Our learning time was no longer a struggle, but a precious time we all looked forward to.
That was my first introduction to gameschooling.
There is substantial research to support the idea that children learn best through play. This isn't news to parents, of course. We instinctively engage our children in playful ways every day as we teach them to brush their teeth and tie their shoes. You've done it if you have ever sang, "this is the way we pick up the toys," as you helped your child tidy their room.
To various degrees, we all channel our inner Mary Poppins at one point or another.
But something happens when our children start school. Playful learning becomes Education – something formal, important, and overwhelming. This can be especially true for homeschool families. 
Using games in your homeschool is a good way to combat that anxiety and help bring a little more joy into your homeschool day. I am not an educational expert, but I have been homeschooling for almost six years now, and have seen the benefits of using games both during teaching time and outside of it.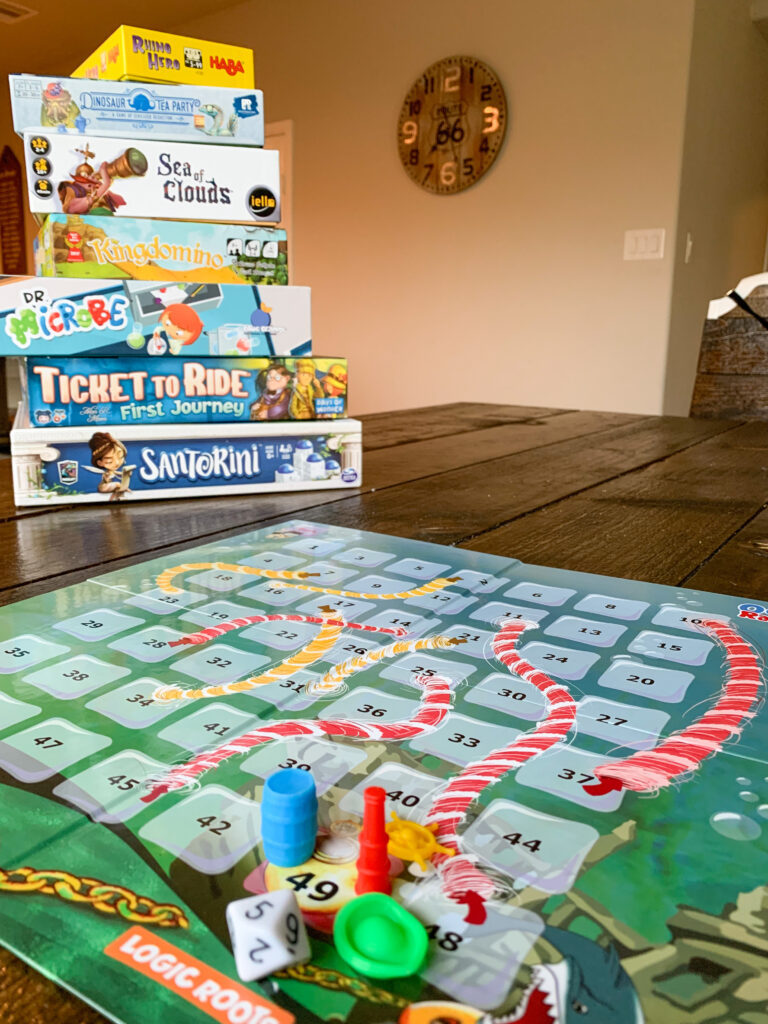 Games give children agency and immediately leveling the playing field from student and teacher, to fellow players.
Games can also take the anxiety out of a hard subject, such as math – giving the opportunity to practice with lower stakes.
One of the biggest challenges to incorporating play in general and games in particular is time. I have often looked at my homeschool lesson planner for the day and felt overwhelmed- there doesn't seem to be enough time to do what's in the lesson plan, let alone add anything extra.
But there is!! And I've learned how to make gameschooling a doable, and essential, part of our homeschool life.
Here are a few tips for incorporating board games into your homeschool day.
Start Slow // It's easy to catch the bug, buy all the games, and immediately feel overwhelmed. Take a deep breath, slow down, and pick one thing. Just one. One game, one subject. Math is an easy one to start with because most games involve at least some math, and many math games are quick to play. Could you use dice for addition practice instead of doing the worksheet? What about multiplication war? Or pairs that make 10 Go Fish? Let yourself and your students get used to the feel of gameschooling. From there you can easily layer on other activities and games.
Board Game Breakfast // This is one of my family's favorite traditions. Once or twice a week, I'll throw a game on the table to play while we eat breakfast. Card games or party games work well for this- games with too many pieces can be a challenge. Starting off the day this way often gets us off on the right foot. On special days, like birthdays or holidays, we'll get donuts and I'll let the kids pick which game we play. It is a fact well in evidence that donuts make everything better!
Friday Fun-day // Four-day homeschool weeks are nothing new. In fact, many curriculums are written with a four-day week in mind. Try leaving Friday open for the things that are important to you, but can sometimes be difficult to get to during the week. Fridays are often board game and art days in our home. This works especially well for some of those heftier games with longer playing times. 
Curriculum as a tool // It's important to remember that you are ultimately the one who is educating your child-not the curriculum. I often get so caught up in crossing every t and dotting every i that I forget to use the parts that serve me and skip over the things that don't. Look for places in your curriculum where a game would make a good substitute for the planned activity or worksheet (review weeks work great for this!). Or consider taking a day at the end of each semester or quarter as Game Day instead of or perhaps as a reward for completing a unit test.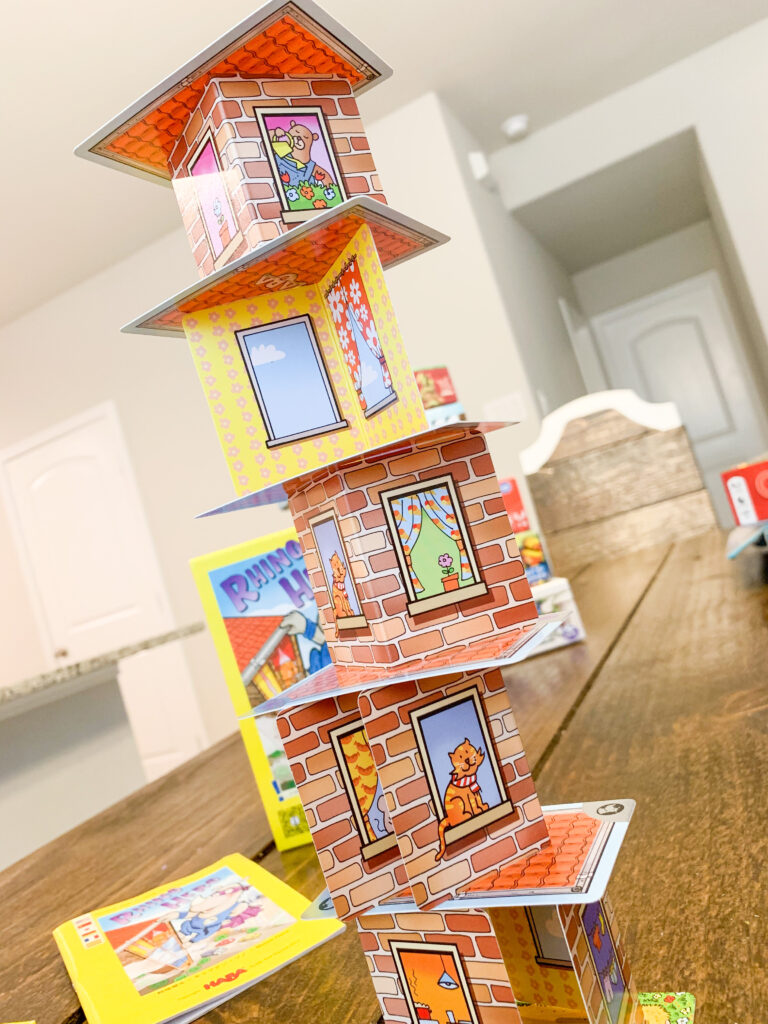 At the end of the day, time spent over a board game is time spent connecting and building trust. When we play a game with our children, we are communicating to them that we want to spend time with them and that they are people that matter to us.
Want a little more support when it comes to GameSchooling? We've gotcha covered! Enter your information below and we'll send a complete GameSchooling Guide right to your inbox!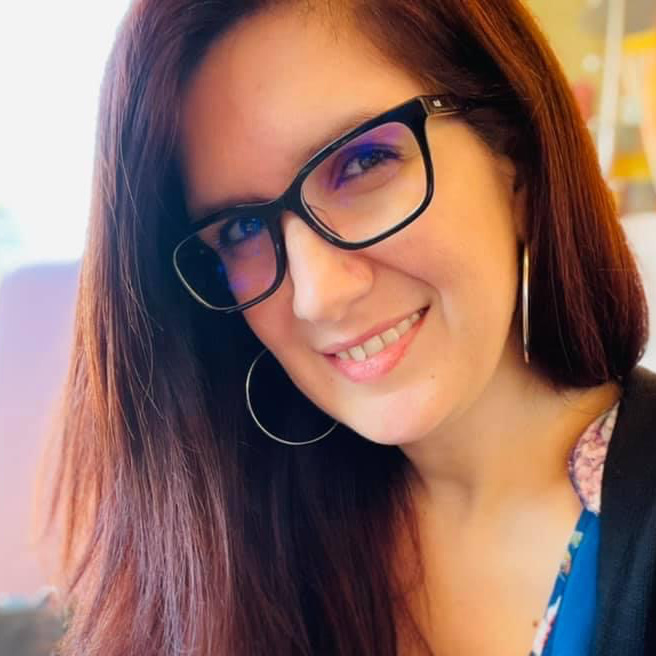 Stephanie is a writer, creator, and social butterfly. She is also a wife to a pretty cool husband and homeschool mom of three spunky girls. She loves to learn and talk about ALL THE THINGS, especially homeschooling, theology, and reading. You can often find her in our Anchored Women Mighty Networks community, asking life changing questions (coffee or tea?) or hosting our monthly book club discussions.