How I Plan + Track Gift-Giving!
Hey friends! One of the hardest things about shopping for the holidays is…the budget. I just want to buy ALL THE THINGS for ALL THE PEOPLE, but my budget says "Um, no thank you!"
Anyone else?
So in the last few years, I've gotten really strategic about gift giving – so that I can set and stick to my budget WHILE giving gifts that I absolutely love.
To show you how I do this, I recorded a quick video of my tracking spreadsheet, explaining exactly how I use it! You can watch the video below AND I have a free tracking spreadsheet for YOU, too!!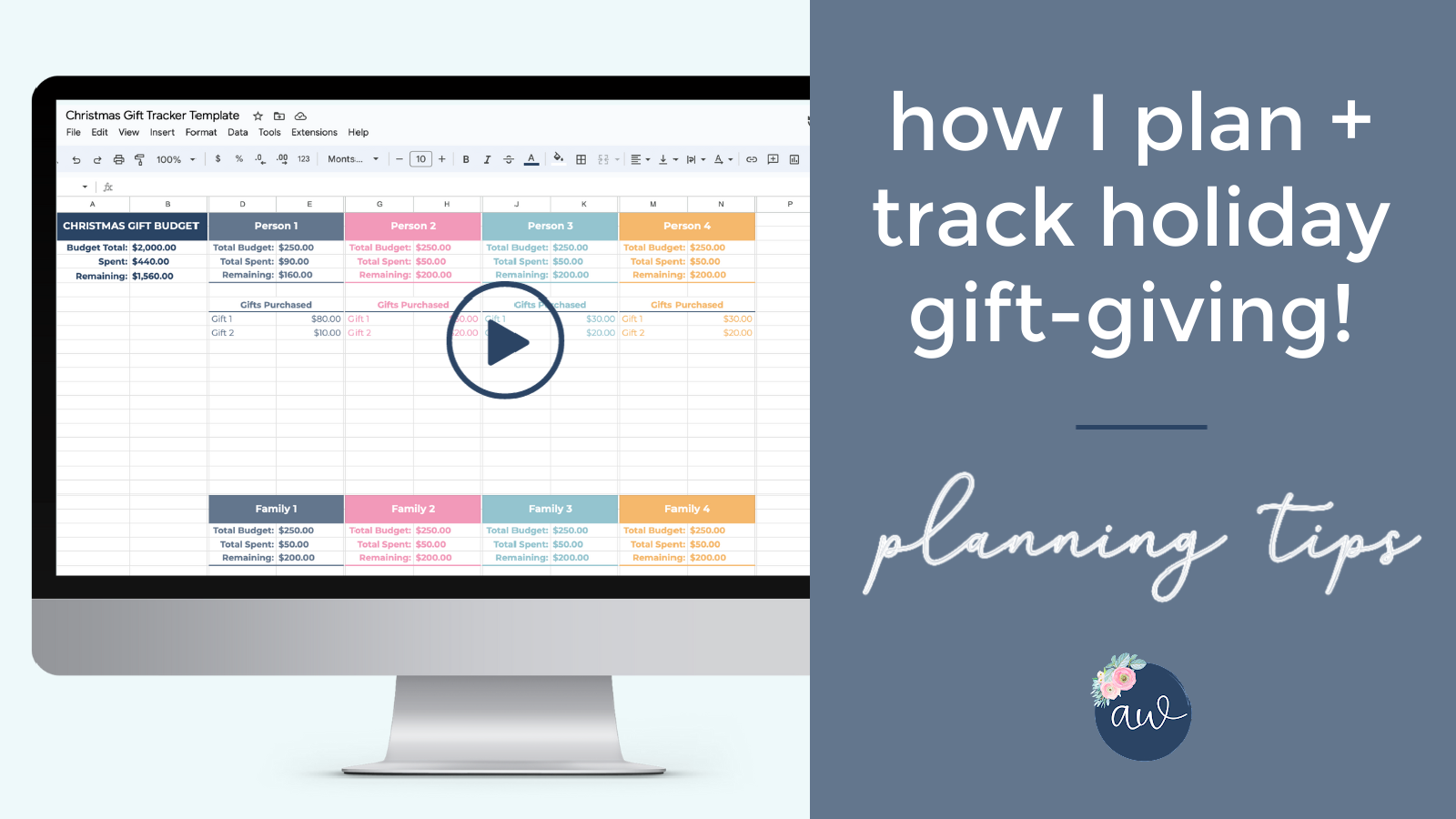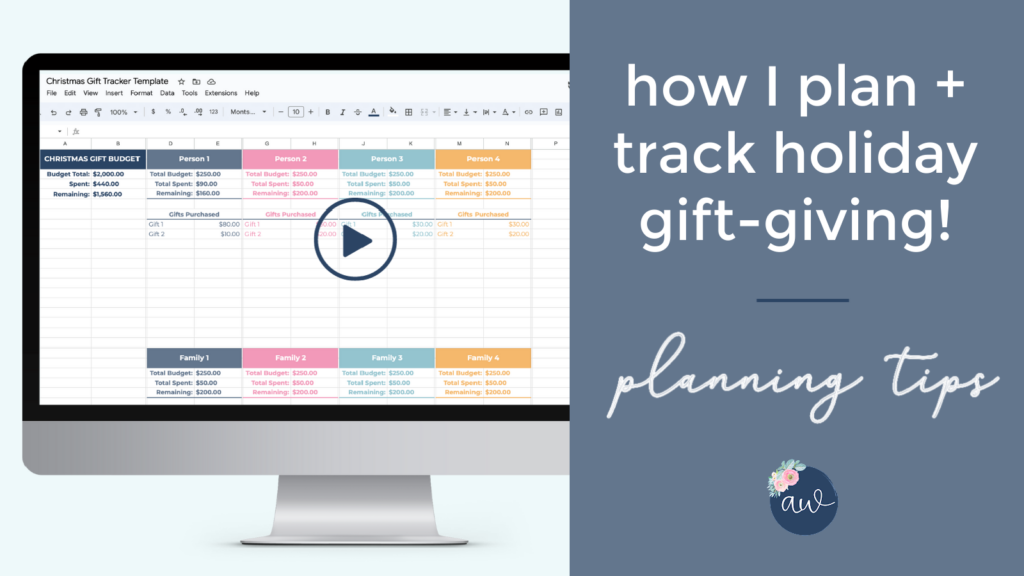 I made a template for YOU to use, too! I'll send it straight to your inbox when you enter your info below. You'll just make a copy of my template and addition to your own google drive – for you to use over and over!
I hope this proves super helpful for you, as you shop for Christmas (and maybe birthdays too!), and try to stick to your budget. You can do this!!
Have another tip for budgeting/gift-giving this season? Share it with us in the comments below!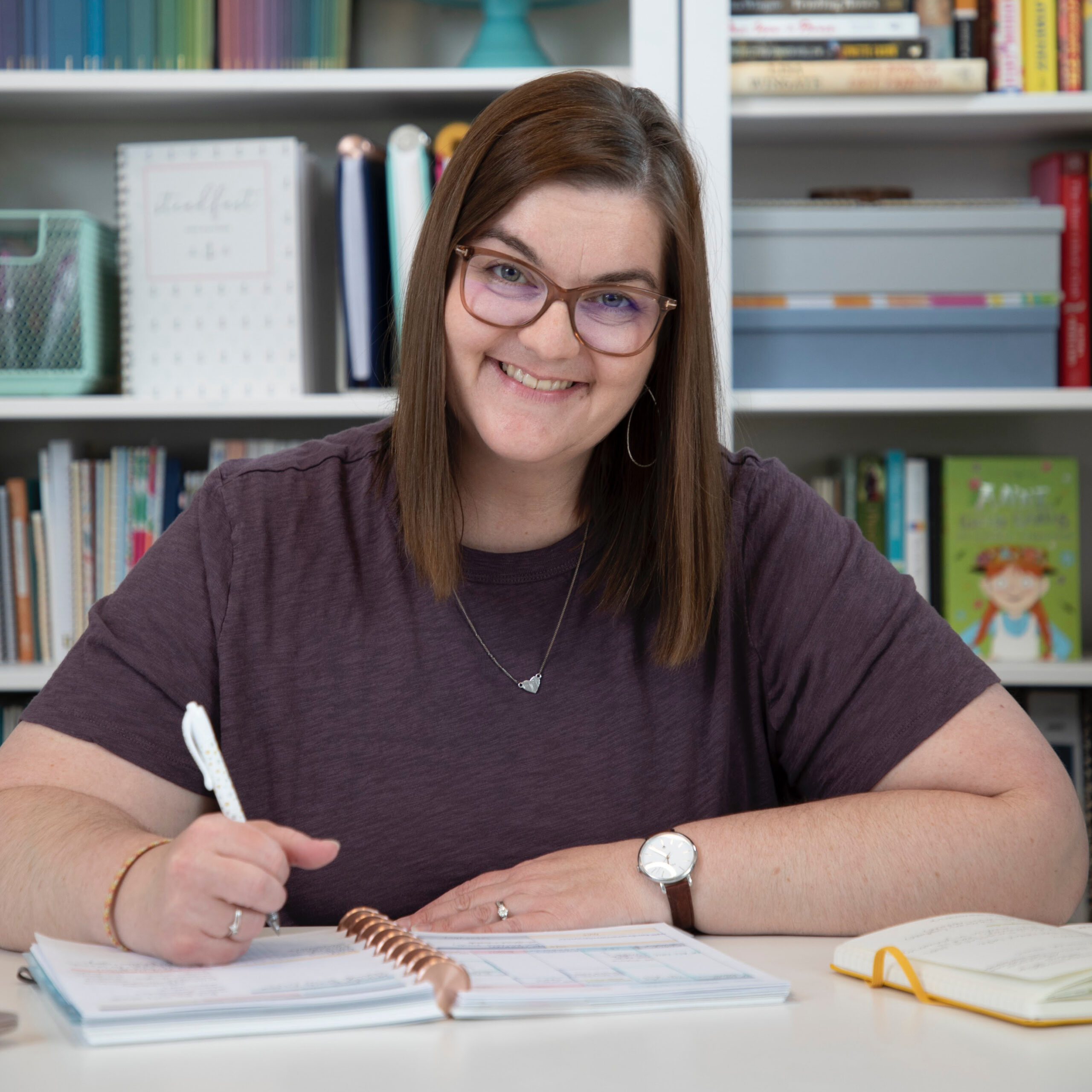 Kayse Pratt serves Christian women as a writer + designer, creating home + life management resources that help those women plan their days around what matters most. She's created the most unique planner on the market, helped over 400 women create custom home management plans, and works with hundreds of women each month inside her membership, teaching them how to plan their days around what matters most. When she's not designing printables or writing essays, you'll find Kayse homeschooling her kids, reading a cheesy novel with a giant cup of tea in hand, or watching an old show from the 90's with her husband, who is her very best friend.