Don't tell anyone, but I'm just not a baby person.
Yesterday, Nathan was heading toward the closet in their room. Which is a huge disaster right now, and worse every time the kids open it, so I told him no, he couldn't go in the closet.
He stopped for a second, looked at me, and then started toward it again.
I put my arm out in front if him, stopped him, and said, "Momma said NO," with my sternest mom-face.
Nathan looked up at me and hesitated. Then, with mischievous eyes and a big grin, he said "Um… Nathan says YES!"
Our boy is so funny, you guys. I can't even handle it. I had to turn around to hide the fact that I was laughing so hard.
I sat down after putting the kids to bed last night with a huge smile on my face, and I realized something: I'm really, really, really liking my kids right now.
I always love them, don't get me wrong, but I haven't always enjoyed the things that come with mothering them. As I sat and tried to figure out why I'm loving this season so much more than any I have before, it dawned on me.
My babies aren't babies anymore. And I'm loving it.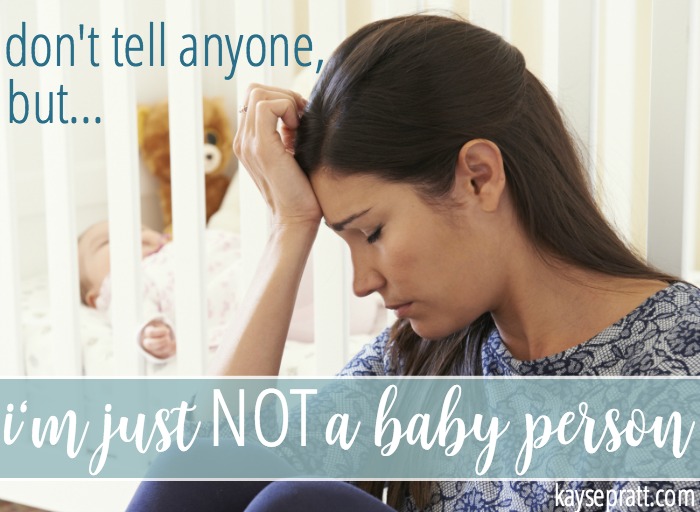 Don't hate me, please, but here's the honest truth – I'm just not a baby person. The pregnancy, the sleepless nights, the spit-up, the constant need, the crying all the livelong day – it's just not my thing. I love the baby snuggles, and the cute clothes, and all the firsts, but honestly? The rest of it is just not my favorite.
When I was a teacher, the lowest grade I taught was third grade. And there was a reason for that.
Third graders are my jam. They are just starting to gain real independence, we start to be able to have deep conversations, and joke around with each other, and they are just plain fun. I felt like I had tiny people in my classroom that I got to hang out with all day. I love that age. The lower grades were just too stressful for me – the whining, the constant need (again), and all the patience I didn't think I had.
I don't have third graders yet, but I've got two kids who can TALK. I've got two kids with an obvious sense of humor, and we have so much fun together. We can all sing Disney songs, and throw dance parties before bed. We can go out in the middle of the day without worrying about naptime*. With Emily, we're starting to be able to talk about deeper things, and with Nathan, we're starting to be able to talk understandably. I can tell both kids to go get their shoes on AND THEY DO IT. (For the most part.) I don't have to carry around six changes of clothes with me all the time, or wipe up spit up or change blown out diapers anymore.
IT IS GLORIOUS. I feel like I've arrived!
And all that guilt I felt while my babies were babies? It's gone. I've realized that there are just different seasons of motherhood that fit our personalities better. AND THAT'S OKAY.
So here's what I want to say to mommas everywhere:
If you're a mom who loves babies and can't wait to snuggle another teeny newborn, I'm cheering you on! You do your thing, sweet momma.
If you're a mom who loves toddlers and puts together all the sensory bins, I'm cheering you on! You do your thing, creative momma.
If you're a mom who loves preschoolers and can't wait to get those finger paints out again, I'm cheering you on! You do your thing, crafty momma.
If you're a mom who loves her grade school kids and rocks the whole carpool thing, I'm cheering you on! You do your thing, soccer momma.
If you're a mom who loves tweens and can handle being the strong but gentle wall that they need, I'm cheering you on! You do your thing, wise momma.
If you're a mom who loves teens and cooks all the food so they have a place to bring their friends over every weekend, I'm cheering you on! You do your thing, cool momma.
We've all got our strengths, you guys. And we need each other, because all of our strengths are different! I can take your elementary schooler for an afternoon when you can't handle ALL THE QUESTIONS anymore. You can take my toddler to the park when I've had it up to here by the 7th time he's tried to jump off the kitchen table. We can get our teens together to hang out and watch a movie while we sneak into the other room with some snacks and the wine.
Moms, you might not be in your best stage right now, but look around you. Gain wisdom and support from other moms, and just keep on doing your thing, loving your kids the best way you know how. You're amazing, and your kids are lucky to have you. Stop feeling guilty about the seasons you don't totally enjoy, and just own it. It's okay. We all understand.
Because all too soon, you'll be in another season. So rock this one the best you can, and enjoy it while you're looking forward to the next.
*Just for the record, I do miss naptime. I just feel like that's something that should stick around well into your 40's. That's all.
Tell me: what's your favorite season of motherhood so far?
PIN IT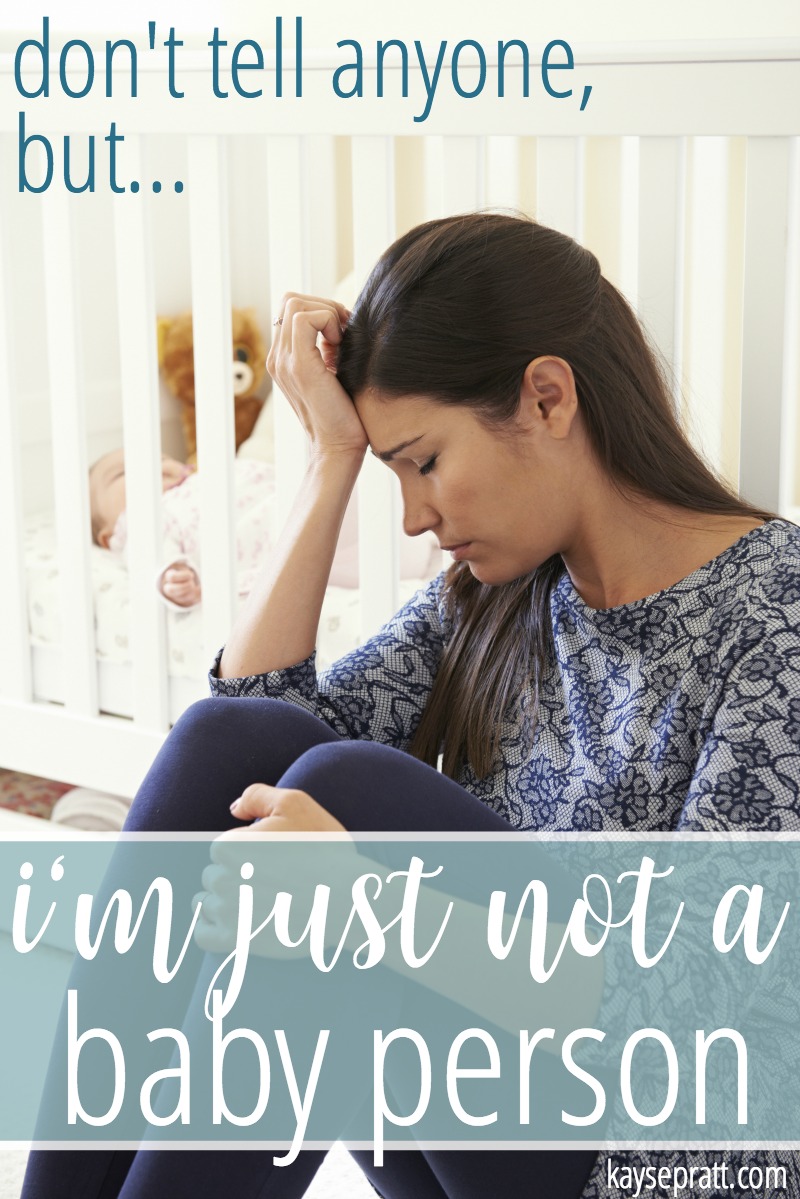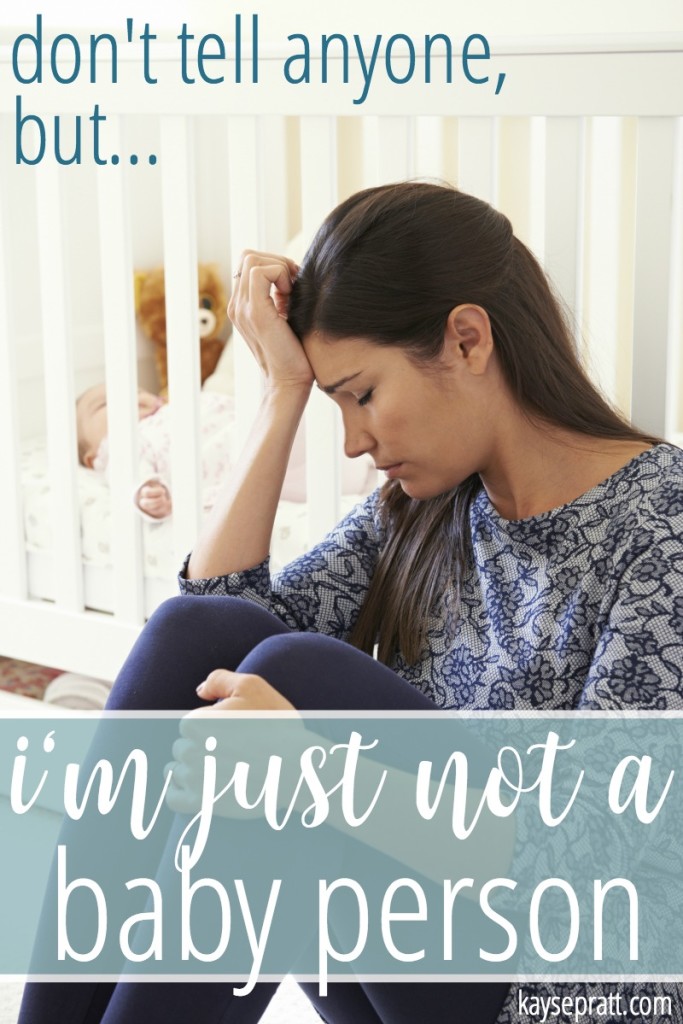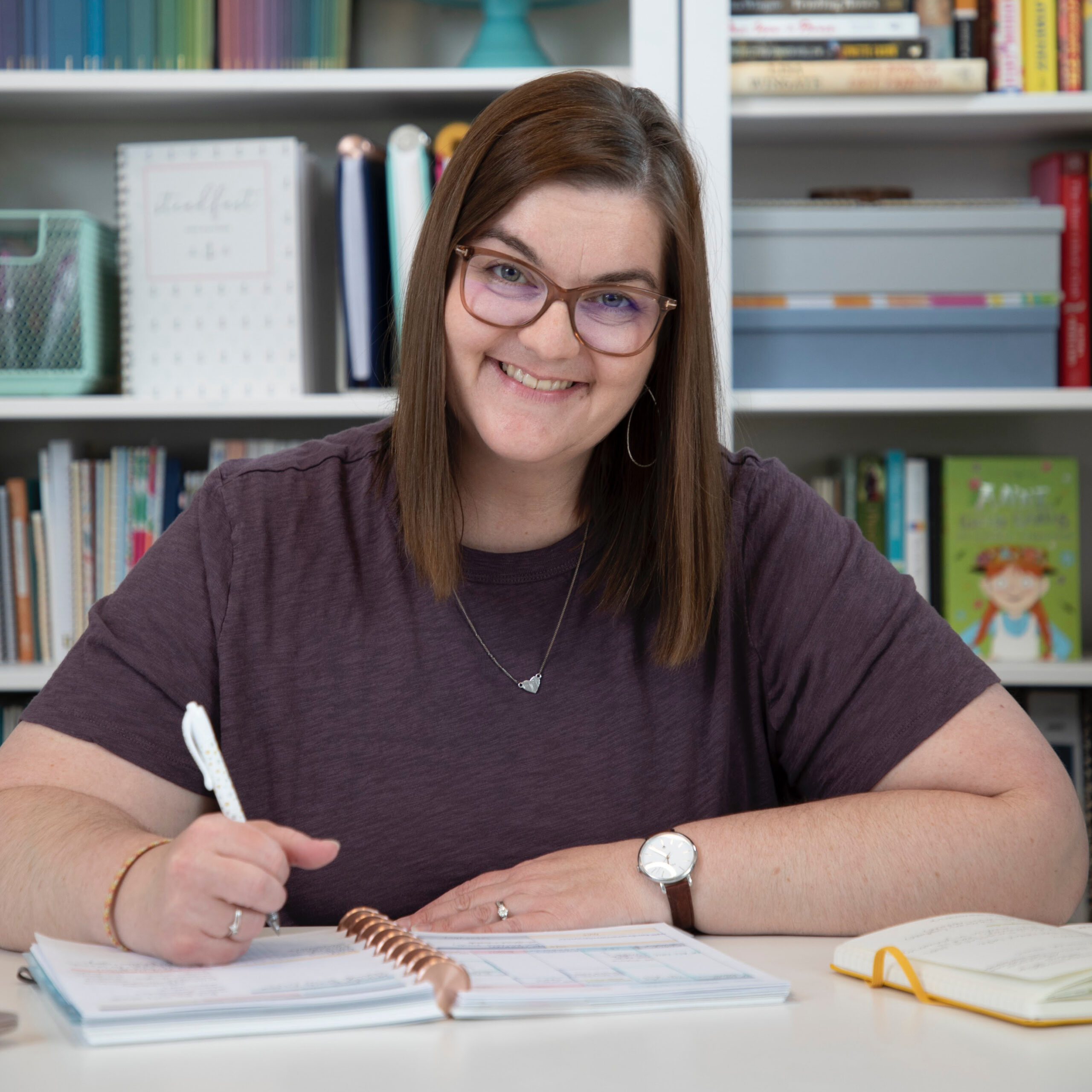 Kayse Pratt serves Christian women as a writer + designer, creating home + life management resources that help those women plan their days around what matters most. She's created the most unique planner on the market, helped over 400 women create custom home management plans, and works with hundreds of women each month inside her membership, teaching them how to plan their days around what matters most. When she's not designing printables or writing essays, you'll find Kayse homeschooling her kids, reading a cheesy novel with a giant cup of tea in hand, or watching an old show from the 90's with her husband, who is her very best friend.