How to manage your finances when you're not-so-good with numbers
Jon and I are big fans of Dave Ramsey. His methods totally make sense to us, and we want to "live like no one else!" Later.
It's just that we also like Chipotle. And Amazon. And neither one of us have ever been very good with keeping our spending in check. We're not extravagant, by any means, but Jon likes his Starbucks, and I have a hard time saying no to buying books. ALL THE BOOKS.
This year, though, we've really had to crack down and make the budget work for us. We've got big bills to take care of, and despite the occasional coffee treat, we really are working hard to finish paying off those student loans. But what we'd been doing for the last couple of years just wasn't working.
We followed Dave Ramsey's ideology, but putting it into practice was another story. We tried the cash envelope system, but I'm just not so good with numbers, and making a set amount of money stretch over an entire month was hard for me to visualize. I'd spend too much too early on, and we'd be stuck with nothing left at the end of the month. No good.
We also tried just using our debit card, and tracking all the purchases, but we always ended up spending more money using the card. No good either.
So, we had to think outside of the box a little bit, and piece together some ideas. Sometimes, what works for the rest of the world just might not work for you. And that's okay. You've just gotta find another way!
I'm so excited to share with you what has finally been working for us. It's so simple, I cannot believe I didn't think of it sooner. But we're finally staying within (even UNDER!) our budget each month, and we know exactly where our money is going.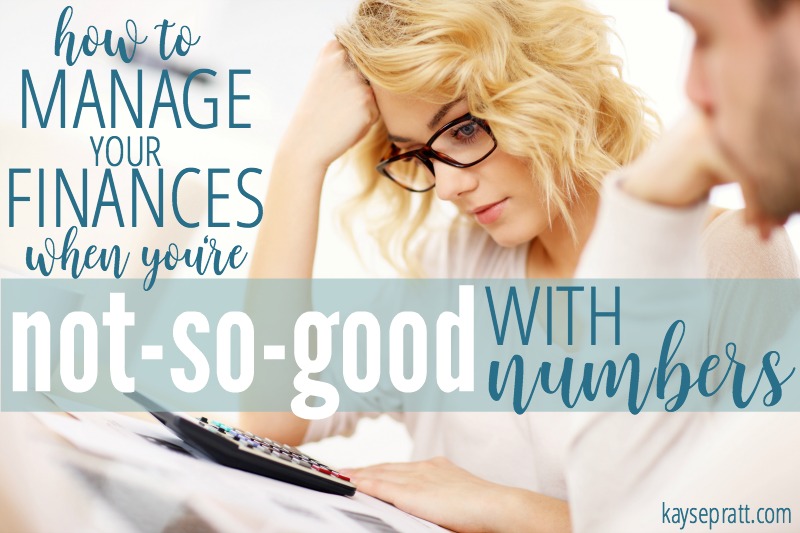 Our 2 Essential Money Management Tools:
1. The Every Dollar App
We started using the Every Dollar app to track our debit purchases. (We don't use any credit cards at all.) It's free, and it's AMAZING. Seriously the best budgeting app I've ever used, and I've used a lot.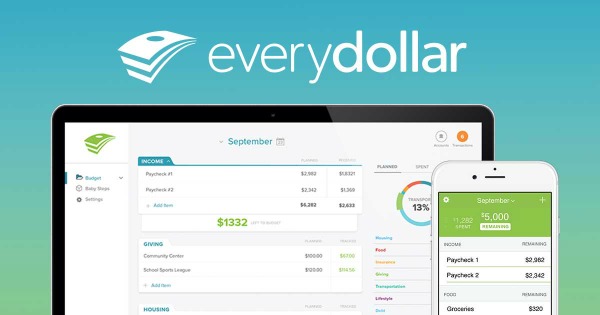 You can use Every Dollar both on the computer and on your phone. And it's FREE! Every month, we sit down and create a budget for the month. Then, as the month goes on, we can track our purchases according to category.
It's simple, straightforward, and really manageable. Plus, since it's a Dave Ramsey product, it also allows you to track your progress on the Baby Steps! Super fun.
The key here, for us, is tracking everything electronically. This goes for all bills, all subscriptions, every fee that comes out of our bank account through our debit card. If there's an electronic trail, we track it. Period.
There is a section of money we don't track, though (don't tell Dave!), and that's where this next tool comes in…
2. Weekly Wallet Dividers
You guys. These have changed my life, and I'm not even exaggerating.
Now, you might have seen wallet dividers before – cute little dividers you slide into your wallet to break cash up into categories. I've used category dividers before, but I always had the problem of breaking down how much I actually had to spend at that trip to Target. Plus? At Target I'm spending grocery, home, and fun money, and everything goes on one receipt.
I'm not number-illiterate, but let's just say that was too much math for me. I never tracked it, and I always ended up short at the end of the month.
So this time around, I tried out something new. I "officially" kept the categories on the budget, but I scrapped the idea of categories in my wallet. Instead, I now break my cash into WEEKS. It's revolutionary, I know!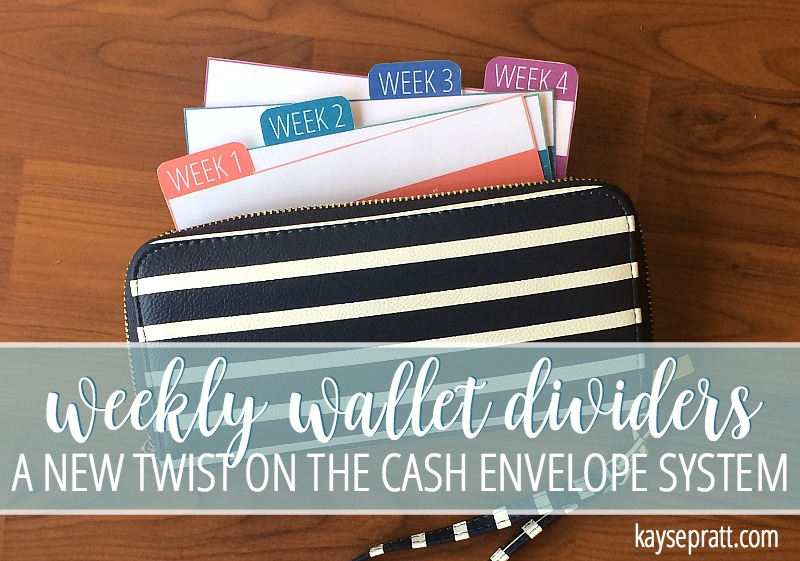 Here's how it works for me: I take the budgeted money that I know I'm going to spend when I'm out & about (or just not online or through a card) – groceries, eating out, home supplies, clothing, etc. – and pull it out of the ATM at the beginning of the month. I lump ALL of that together, and break it into 4 dividers, equally.
So if I've got $400 for groceries, $200 for eating out, $100 for home supplies, & $100 for clothing, I take a total of $800 out of the ATM at the beginning of the month. Then, I split it into my weekly wallet dividers – $200 for each week.
This is SO MUCH BETTER for me! I can see exactly how much money I have until Saturday night, and it's much easier for me to stay within budget when I only see $50 left for the week instead of $650 left for the month.
And call us crazy, but we don't track this cash by purchase. All I do is track (in the app) that I spent $100 this week on groceries and $100 on clothes, and call it good. It's more manageable for me, meaning I'm now able to both stay within the budget AND very generally track our cash purchases.
Everything still goes into the Every Dollar App, but now we're able to manage it all MUCH more effectively.
So there you have it! If you're not-so-good with numbers either, I'd highly encourage you to try using this combo – the Every Dollar App & weekly wallet dividers. In fact, I'm so thrilled with how this system has been working for us, I'd love to give you the weekly wallet dividers as a gift!!
Simply enter your email in the form below, and I'll send you the weekly dividers I created. It will take you 10 minutes to print them off, laminate them, and cut them out, and you'll have a set of your own!
Weekly Wallet Dividers
Stay on budget with these FREE Weekly Wallet Dividers! A new twist on the cash envelope system. Just enter your info, and these will be sent right to your inbox!
Finances are so important to understand and manage well. We're not experts, by any means, but we're doing so much better now than we were when we got married! And we're passionate about making sure our kids understand how to manage money well, too. I'm guessing you might be in the same boat.
Need a little help getting your finances on track?
I've got just the thing for you! Join us for a FREE mini-course that helps you Organize Your Life! You'll walk through 4 main areas – INCLUDING getting your finances organized. Sign up HERE!
Happy budgeting, my friends. I'm praying that you found something here that will encourage & equip you to manage your money in a reasonable way, even if you're not-so-good with numbers, like me. 😉
What's your favorite budgeting tool?
PIN IT!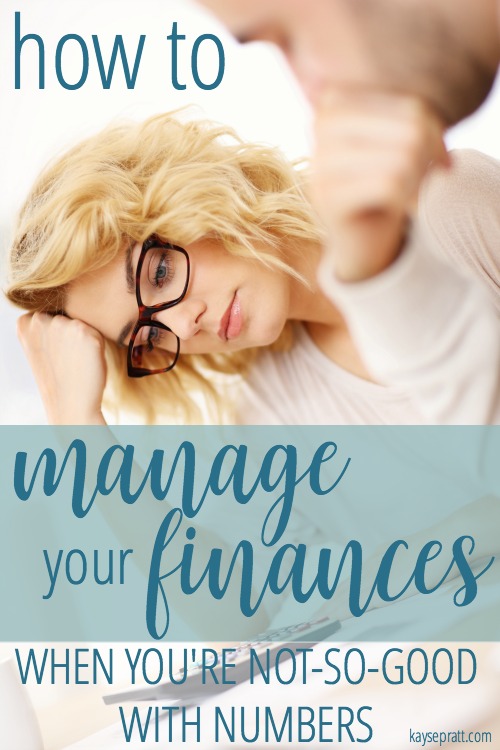 Need a little help getting organized?
Join us for this 4-part mini course on organizing every aspect of your life, including tons of free resources AND immediate access to our printable Organization Kit!
You'll also receive our weekly newsletter, providing you with encouragement and resources to help you make time for what matters most.
*By subscribing, you're agreeing to our privacy policy.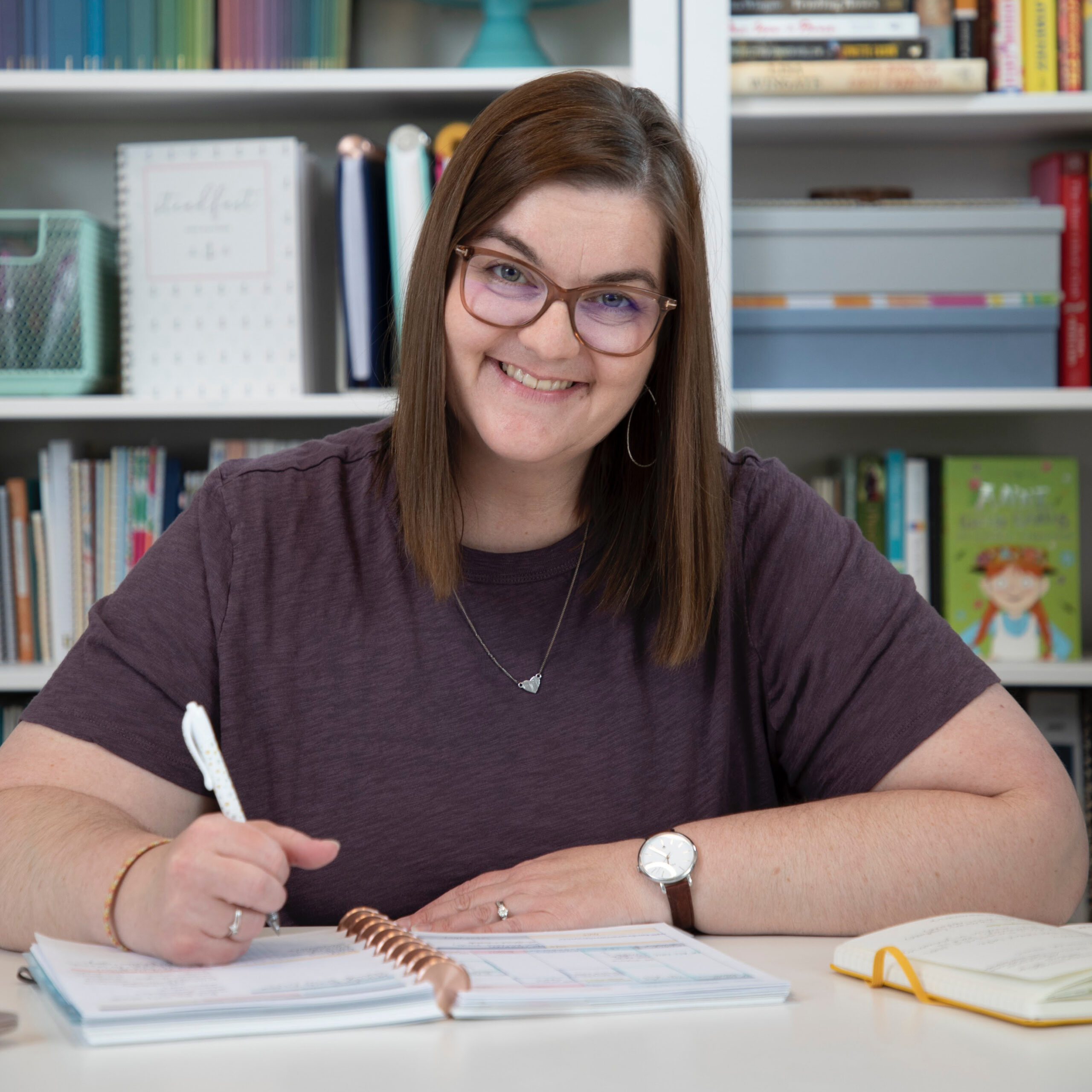 Kayse Pratt serves Christian women as a writer + designer, creating home + life management resources that help those women plan their days around what matters most. She's created the most unique planner on the market, helped over 400 women create custom home management plans, and works with hundreds of women each month inside her membership, teaching them how to plan their days around what matters most. When she's not designing printables or writing essays, you'll find Kayse homeschooling her kids, reading a cheesy novel with a giant cup of tea in hand, or watching an old show from the 90's with her husband, who is her very best friend.