8 Netflix shows you can feel good about letting your kids watch!
I'll just confess right now: we like TV a whole lot in our family.
Jon and I love to binge-watch shows together (right now we're on Season 2 of The West Wing – I've never seen it before and it's sooooo good!), I let the kids watch a show during lunchtime each day, and I've even got a separate Netflix account that just holds a list of kid-appropriate movies for family night!
That's one thing I'm a stickler about, though – how appropriate is a show for our kids? We don't really let them watch shows that are just for fun, unless it's Friday and we're doing our pizza & popcorn Family Movie Night thing. We stick to shows that are 100% clean, educational, and developmentally appropriate.
Here are our favorites! (Or just skim to the end where I have a CRAZY EXCITING announcement for you!)
8 Netflix shows you can feel good about letting your kids watch!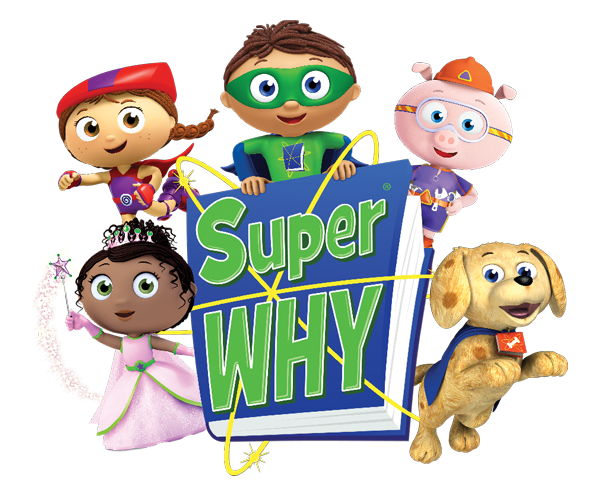 1. Super Why (Phonics/Pre-reading) :: I'm convinced that Super Why is half of the reason Emmy can read as well as she does. The kids LOVE all the characters, and I love how much they learn! Win win.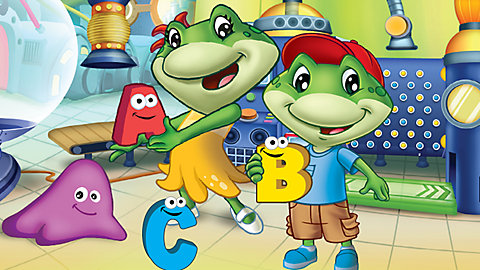 2. Leap Frog (Phonics/Pre-reading/Math) :: Leap Frog is the other half of the reason why Emmy can read. I love LeapFrog because right now Netflix has a huge library of their videos, and they cover a wide variety of topics – letters, numbers, shapes, blends, addition, etc. They've got a show for everything!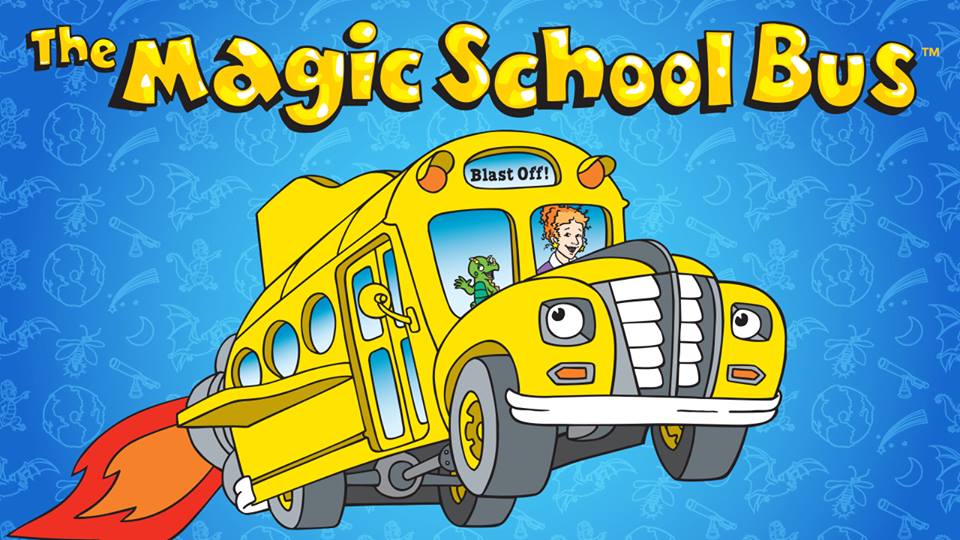 3. Magic School Bus (Science) :: Magic School Bus is still around, and still amazing. We love this show for all things science. I try to pick something they are interested in – like right now Emmy wants to know everything about how the body works, and Nathan is obsessed with bugs. They've got an episode for each of those!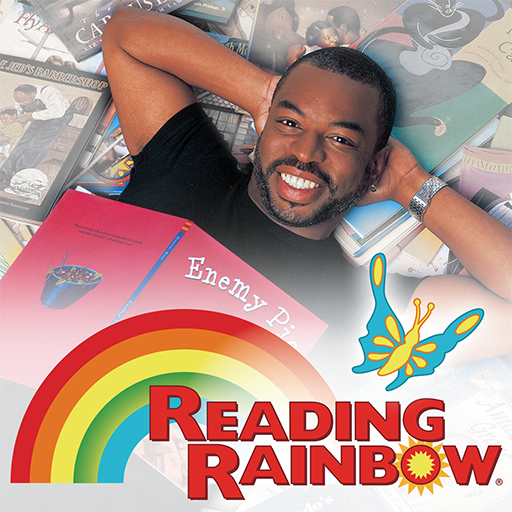 4. Reading Rainbow (Reading/Literature) :: Speaking of still around, hello Reading Rainbow!! I watched this show religiously growing up. "Butterfly in the skyyyyyyyyy…" If you can sing that with me, maybe you watched it too! This show is timeless, and the books featured are classics. We all love this show!

5. Daniel Tiger (General Skills) :: Daniel Tiger is the only show that will captivate Nathan so much that he's quiet for longer than 5 seconds. This show is the modern spin on our generation's Mister Roger's Neighborhood, and it's pretty great. There's a song for everything – brushing your teeth, apologizing, trying new food, etc. And you can bet we use those songs. The other day, Emmy wouldn't give Nathan back a toy he wanted to play with, so he yell-sang at her, "SISSY! YOU CAN TAKE A TURN AND THEN I GET IT BACK!!", which is Daniel's sharing song. This show is useful, my friends.

6. Wild Kratts (Science/Outdoors) :: Wild Kratts is a favorite because it's so adventurous! The kids love all the animals, and I love that they learn so many cool facts. Jon can sometimes be caught "not watching" this show after the kids have left the room. Ahem.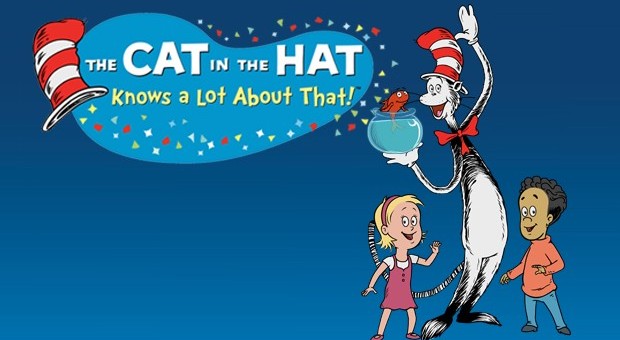 7. Cat in the Hat (General Knowledge) :: Since the kids are super into Dr. Seuss books right now, they naturally also love Cat in the Hat. The wide range of topics covered on this show is crazy, but it's also crazy how Emily can tell me exactly what the heart does, why it pumps the blood, and where the blood goes. All from a song sung by none other than the Cat in the Hat.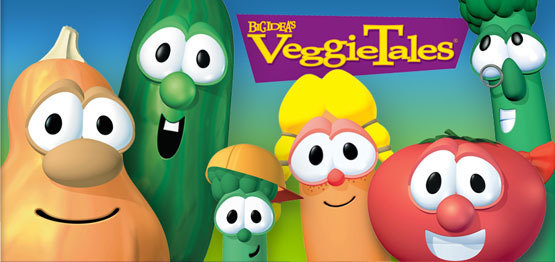 8. Veggie Tales (Faith/Character) :: Veggie Tales is my personal favorite. I love that the kids are getting a faith-based message, and even Bible stories. We love Veggie Tales!!!
What are your favorite kid shows on Netflix??
PIN THIS POST!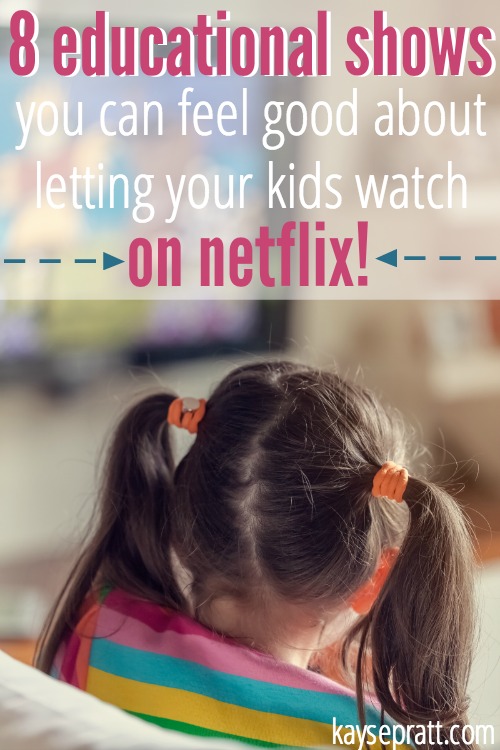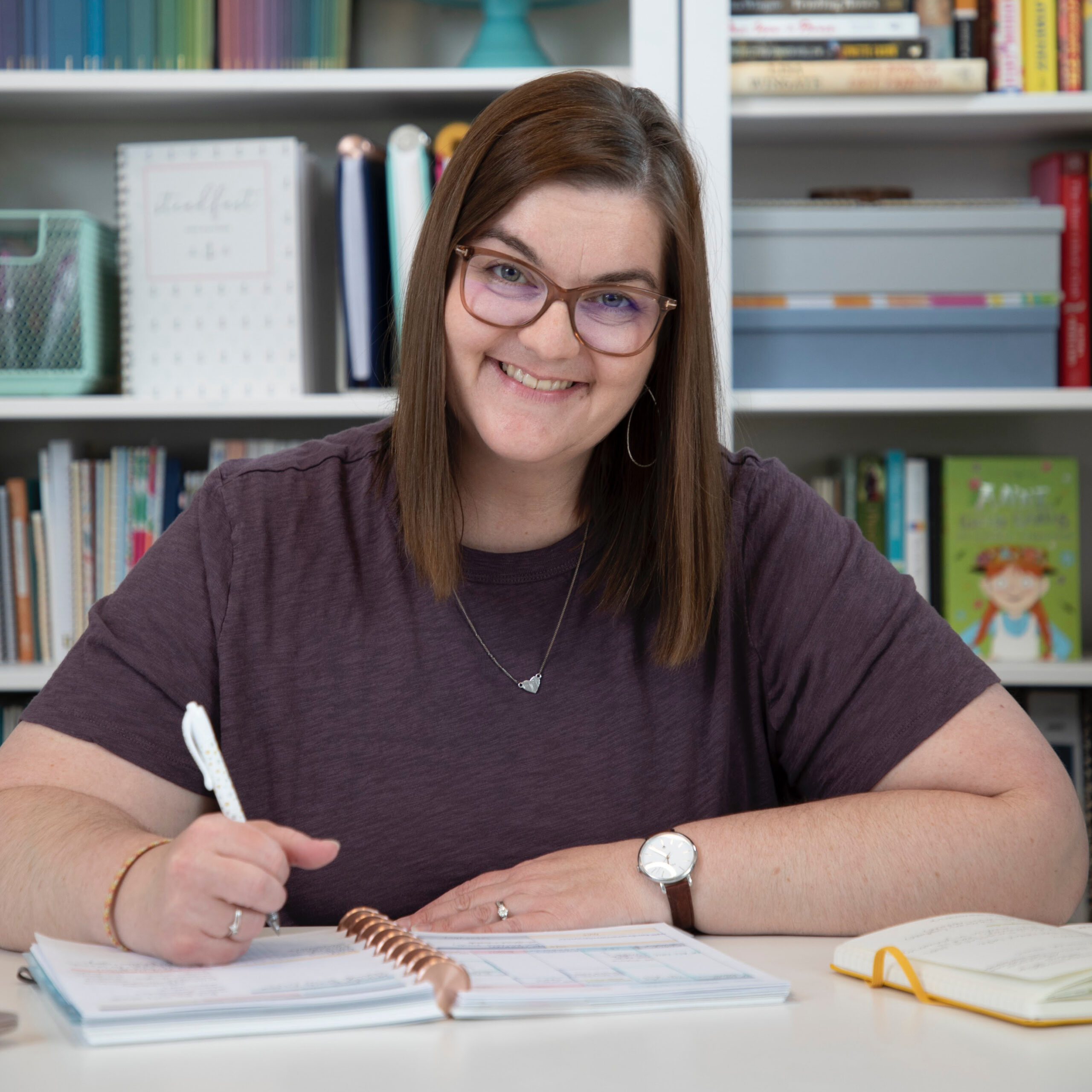 Kayse Pratt serves Christian women as a writer + designer, creating home + life management resources that help those women plan their days around what matters most. She's created the most unique planner on the market, helped over 400 women create custom home management plans, and works with hundreds of women each month inside her membership, teaching them how to plan their days around what matters most. When she's not designing printables or writing essays, you'll find Kayse homeschooling her kids, reading a cheesy novel with a giant cup of tea in hand, or watching an old show from the 90's with her husband, who is her very best friend.