My Must-Read Book List for 2016
One of my goals for this year is to read more! I love reading, but so often I get caught up in my to-do list and don't take the time to just slow down and read.
In the past, I've made long lists and big plans, but this year I want to be realistic and choose just a few books to start with. I'm looking for non-fiction books that are sound in doctrine and will point me to Christ, and some fiction books that are just plain fun. Here's what I've got so far!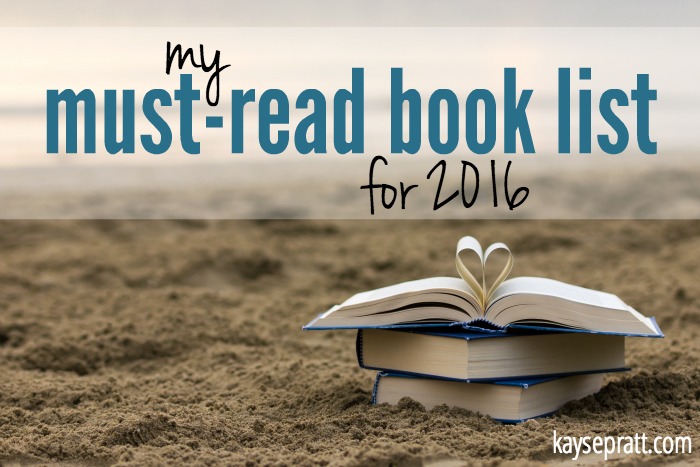 My Must-Read Book List For 2016
Fiction:

The Lake House, by Kate Morton – My friend Erika recommended this one, and I just started it. It's so good! It's one of those books you can't put down, which I LOVE. My laundry might suffer, but OH WELL.
The Last Anniversary, by Liane Moriarty – My friend Jessica gave me this book for Christmas (along with my Christmas miracle), and I am planning to read it next! I have loved every book by Liane Moriarty, so I'm hoping this one is just as amazing.
The Chesapeake Valor Series, by Dani Pettrey – I love love love the Alaskan Courage series by Dani Pettrey, so I'm super excited that she's coming out with a brand new series! This one comes out soon and I have already pre-ordered it. YES!!
Shopaholic To The Rescue, by Sophie Kinsella – I'm a sucker for the Shopaholic books, and although I was disappointed with the last one (it ended with a cliff-hanger, people!), I had to get this book to see what happens with the rest of the story. Which was clearly the point of the cliff-hanger, and I fell prey to their plot. But whatever. Becky Brandon is hilarious.
Non-Fiction:

10 Building Blocks for a Solid Family, by Jim Burns – Jon and I bought this book a loooooong time ago and have never read it, but I'm determined to this year! It's got a ton of really solid advice, and I'm excited to dive in now that our kids are a little older.
Make It Happen, by Lara Casey – I love everything Lara Casey does, and I'm excited to read this book as we start 2016! I'm also heading to her Making Things Happen Conference in March, and I feel like this is a good way to prepare!
Hope Unfolding, by Becky Thompson – I've been given an early copy of Becky's book (it officially releases in March but you can pre-order it now!), and it's such an encouraging book for us mommas. I'm still in the process of reading it – it's the book on my nightstand right now! Can't wait to finish it!
The Life Giving Home, by Sally & Sarah Clarkson – I cannot wait until this book comes out! I learn so much from Sally Clarkson's wisdom as a mother, and I can't wait to read this book on creating a home that is your family's favorite place to be, all year long!
What's on your list for 2016? What books should I add to my list??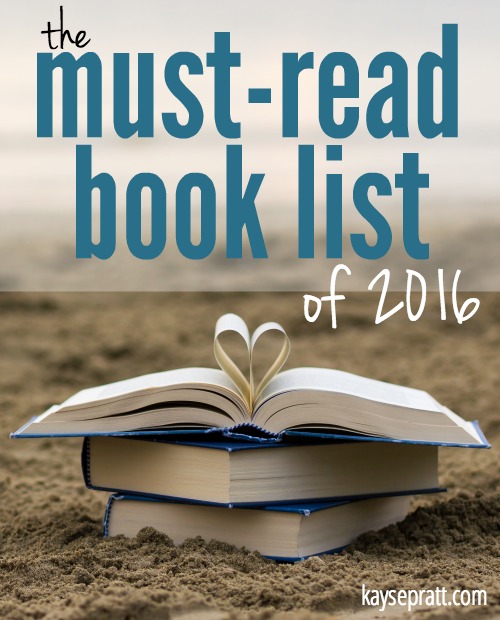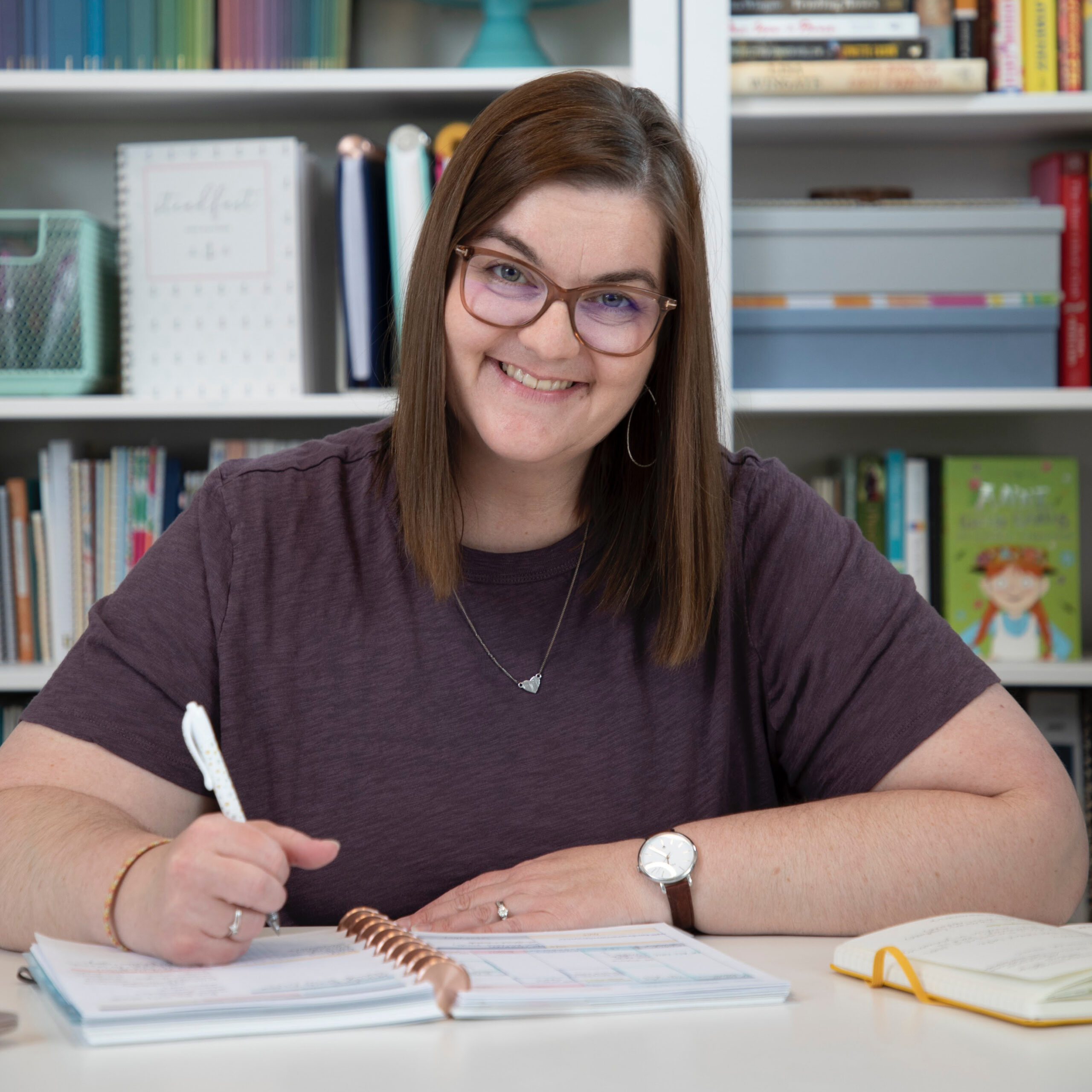 Kayse Pratt serves Christian women as a writer + designer, creating home + life management resources that help those women plan their days around what matters most. She's created the most unique planner on the market, helped over 400 women create custom home management plans, and works with hundreds of women each month inside her membership, teaching them how to plan their days around what matters most. When she's not designing printables or writing essays, you'll find Kayse homeschooling her kids, reading a cheesy novel with a giant cup of tea in hand, or watching an old show from the 90's with her husband, who is her very best friend.