Our August Book Club Pick!
Woohoo! It's time to kick off August with our Book Club Pick!
If you're new to our Book Club have no fear – we keep it super simple. We read just one book a month, and each book is chosen for its ability to help us focus in on what matters, and simplify our home and faith. We've got an incredible list of books this year – you can check them all out here!
Without further adieu, here's our 2022 AW Book Club selection for August: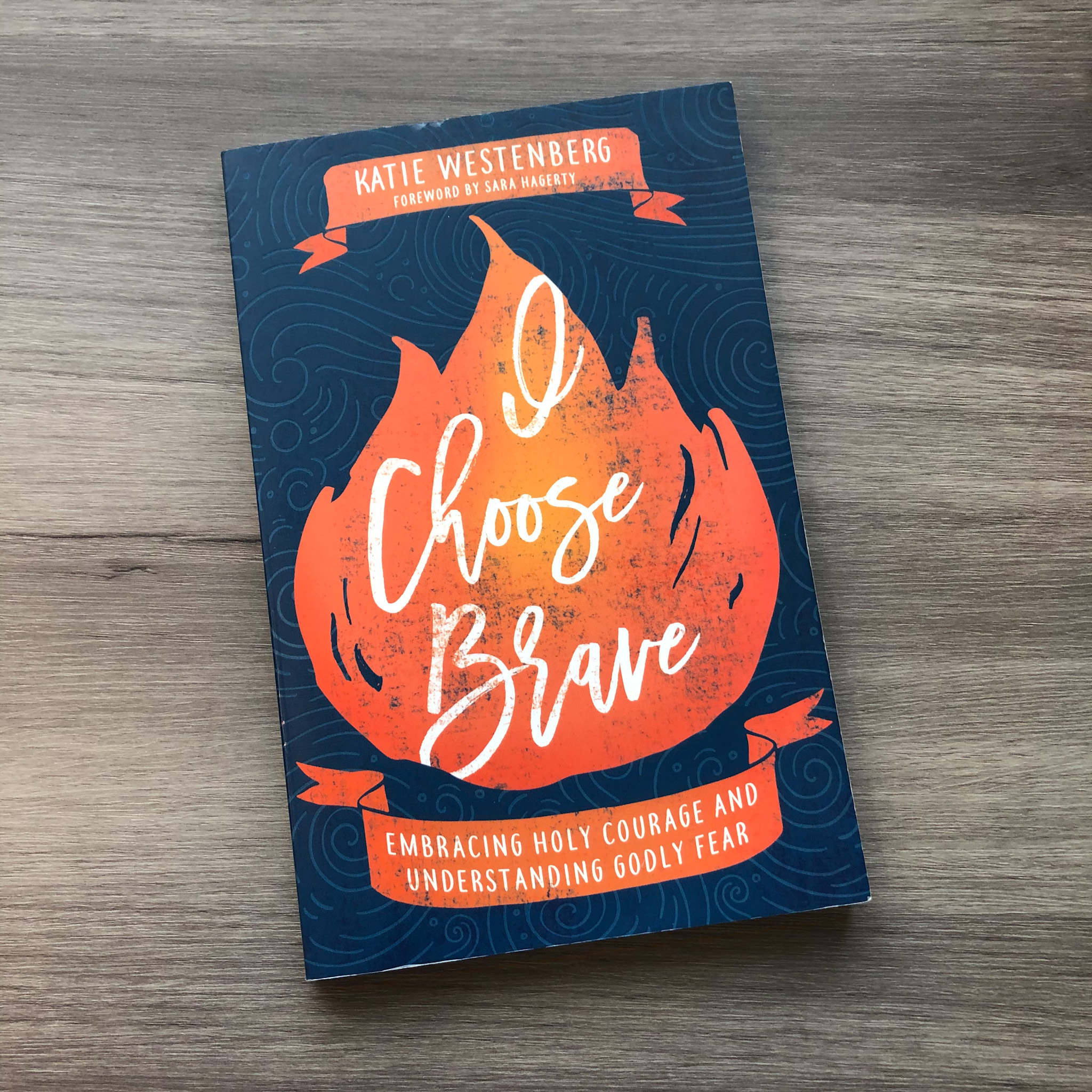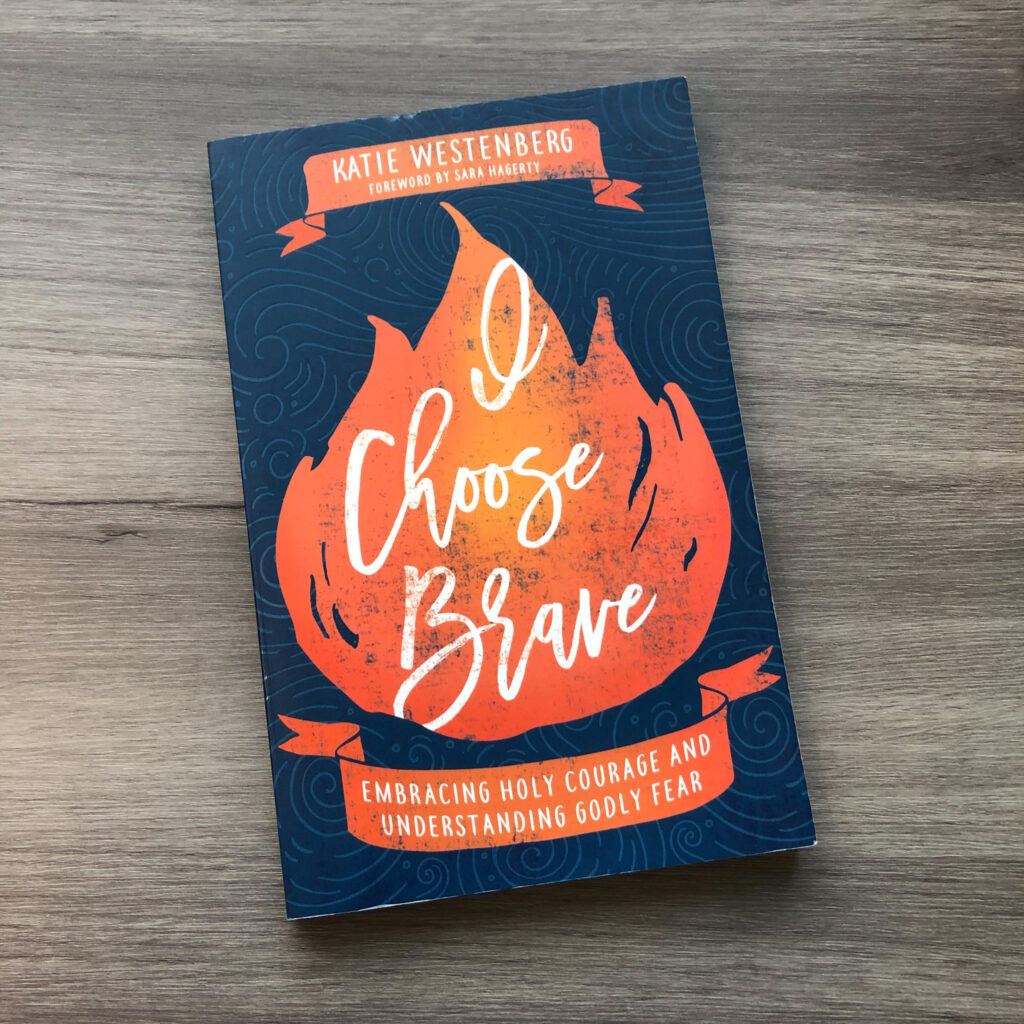 Description:
What if fear is the new brave?

That's the question that you need answered if you are living afraid. Finding courage begins with fear itself–fear of the Lord.

I Choose Brave reveals a countercultural plan to help you where you are–knee-deep in fears of parenting, the future, your marriage, and a world that feels unstable. When you're feeling fearful, the last thing you need is a social-media meme telling you to simply "power through" your fears.

In I Choose Brave, Katie Westenberg digs deep into Scripture and shows that finding the courage to overcome our fears must start with fear of the Lord. Hundreds of passages speak to this foundational truth, yet we have somehow relegated them to antiquity. In sharing her own compelling story of facing her worst fear, Katie serves up theological truth with relatable application. In this book, you will
· discover a fresh take on an old truth that displaces fear once and for all
· understand why the culture's idea of "fearlessness" is a farce
· access the holy courage you were made for

With this new knowledge comes tremendous freedom. Hidden in the cleft of the Rock, the One truly worthy of our fear, you will begin to understand the only path to real courage.
---
This is one of the best books I've ever read on fear. Katie keeps us grounded in Scripture while sharing her own story and it makes for an incredible book. I loved it, and I can't wait to read it again in community with you all!
Join us as we read this book together! Here's all you need to do:
Sign up for the AW Book Club here. You'll get the reading guide, schedule, + checklists sent straight to your inbox so you're all ready to go!
Check out the book list & buy I Choose Brave, so you can get started reading with us!
Join The Anchored Women Community so we can chat throughout the month about what we're reading! We'll post a photo with discussion questions at the beginning of the month, and you can chime in all month long!
As you read the books each month, share photos of yourself reading, or quotes that you're loving, and use the hashtag #anchoredwomenread so we can find each other!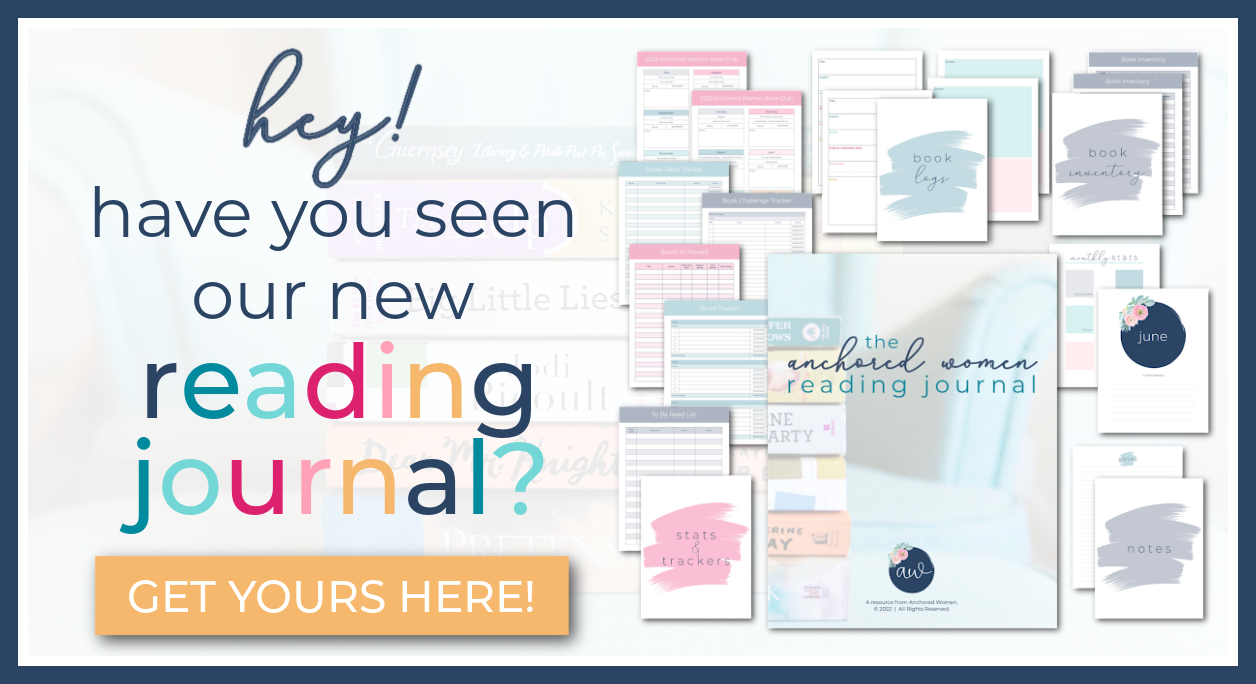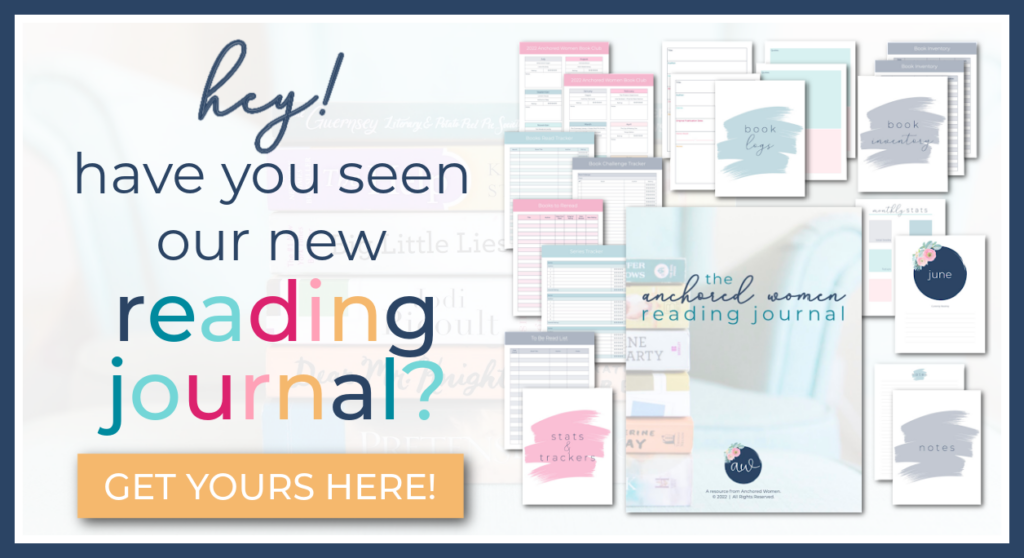 You can join in for the whole year, or just one or two books that look good to you. It's totally up to you! Make sure you still sign up for the monthly emails so you don't miss what we're reading each month!
I can't wait to read these books with you this year! Make sure you sign up for the book club, and then join us over in our Community Group (this is NOT on Facebook, and every Anchored Woman is welcome!)!
Kayse is a wife, mom, and founder of the Anchored Women community. She writes to help women fight busy, find rest, and build a life that's anchored in Christ. Kayse is also the creator of the S.O.S. Planner, the Anchored Life Kit, and other practical resources that equip women to manage their homes and families in confidence. You can find her writing and her resources at anchored-women.com!