Our December Book Club Pick!
Woohoo! It's time to kick off December with our Book Club Pick!
If you're new to our Book Club have no fear – we keep it super simple. We read just one book a month, and each book is chosen for its ability to help us focus in on what matters, and simplify our home and faith. We've got an incredible list of books this year – you can check them all out here!
Without further adieu, here's our 2022 AW Book Club selection for December: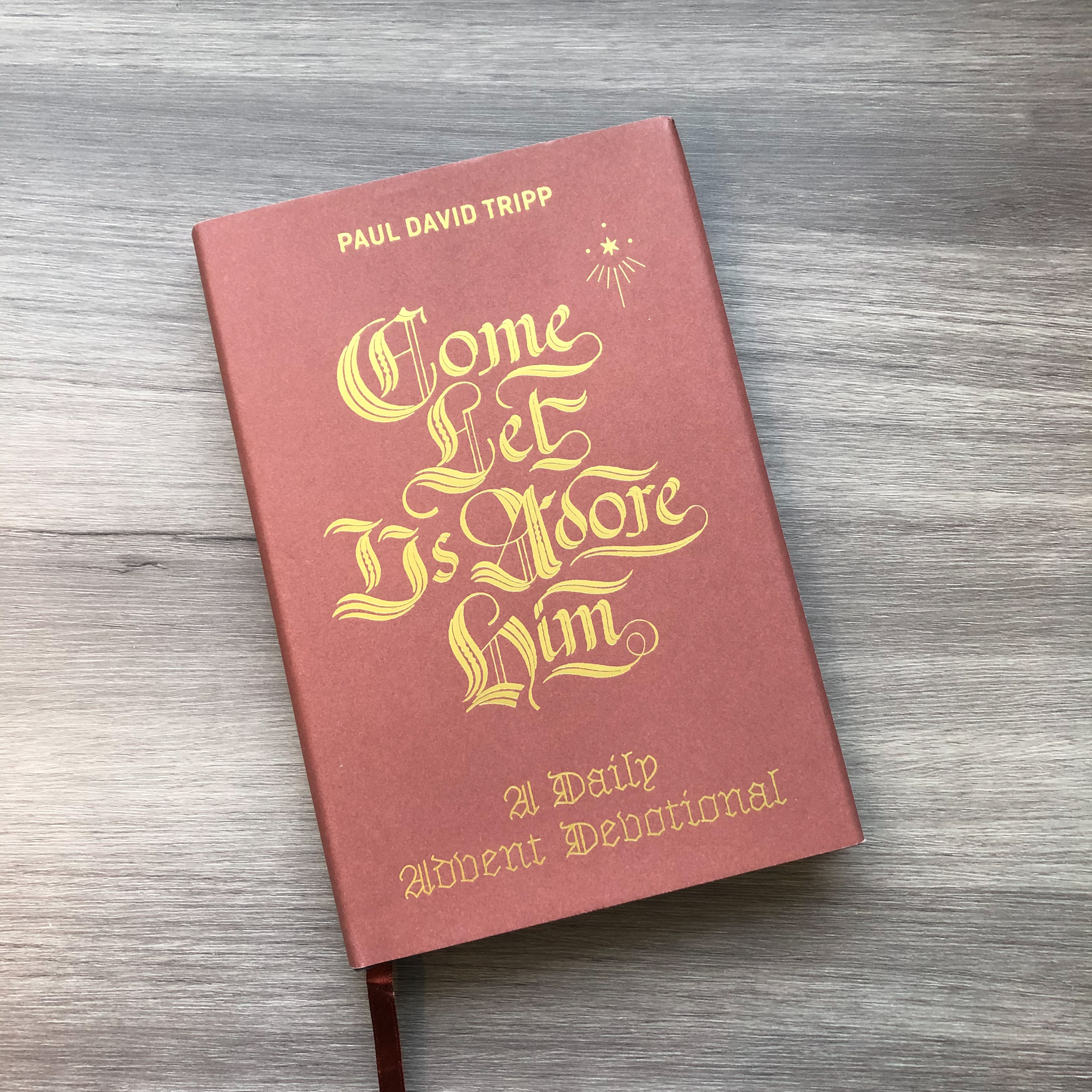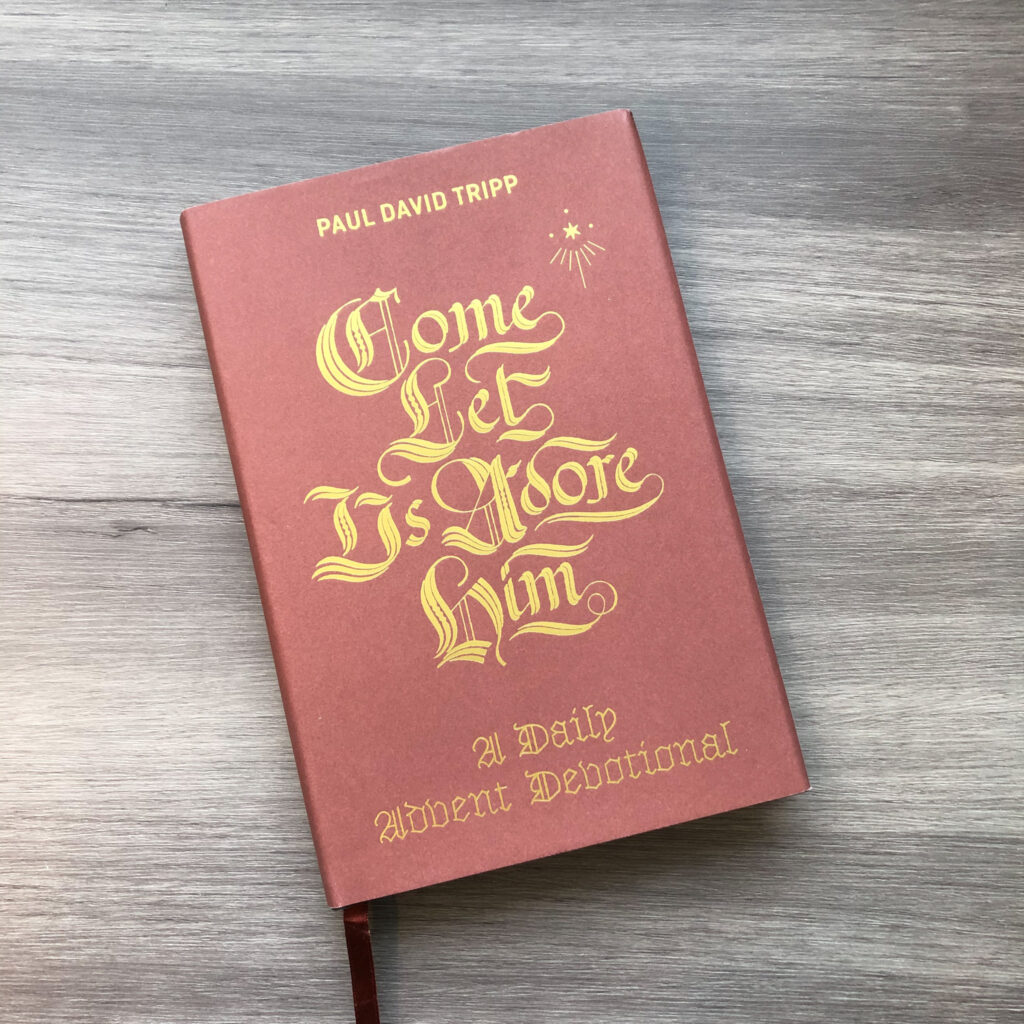 Description:
This year, don't let Christmas sneak up on you again.

The wonder and awe of the Christmas season can easily get overshadowed by lights, tinsel, bows, and paper―not to mention last-minute trips to the mall and visits to the in-laws. In all the hustle and bustle, we often lose sight of what's most important. This book of daily readings for the month of December by best-selling author Paul David Tripp will help you slow down, prepare your heart, and focus on what matters most: adoring our Savior, Jesus.
---
This book is a bit of a different take on our book club – it's an Advent devotional with one reading per day for the month of December! I chose this one to help all of us focus our minds and hearts on what matters MOST this Christmas season. Can't wait to read through it with you!
Join us as we read this book together! Here's all you need to do:
Sign up for the AW Book Club here. You'll get the reading guide, schedule, + checklists sent straight to your inbox so you're all ready to go!
Check out the book list & buy Come Let Us Adore Him, so you can get started reading with us!
Join The Anchored Women Community so we can chat throughout the month about what we're reading! We'll post a photo with discussion questions at the beginning of the month, and you can chime in all month long!
As you read the books each month, share photos of yourself reading, or quotes that you're loving, and use the hashtag #anchoredwomenread so we can find each other!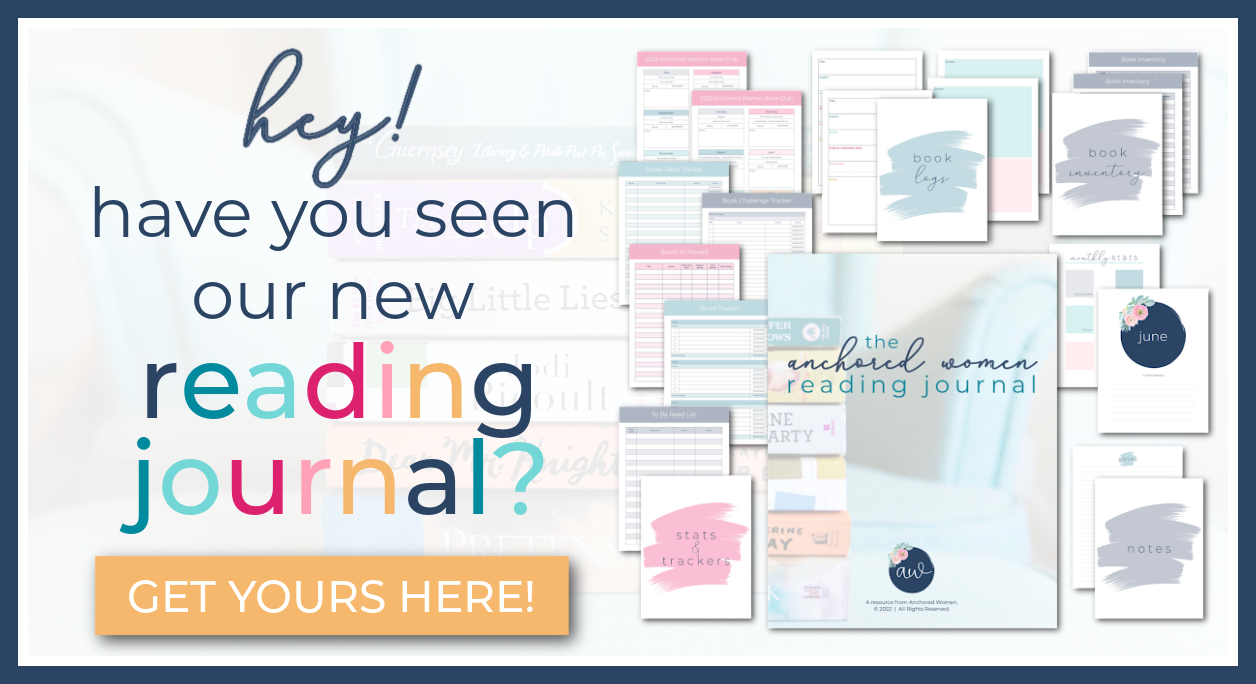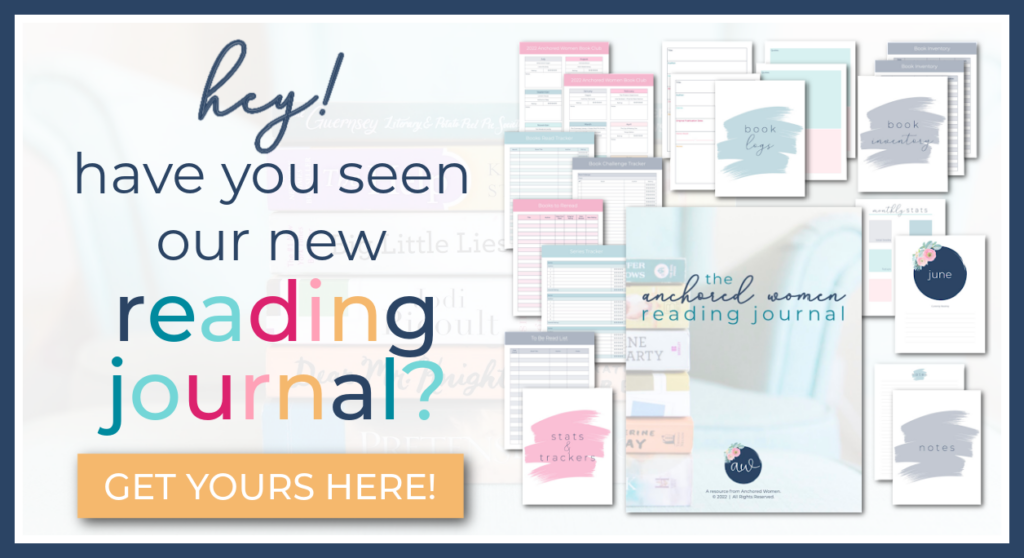 You can join in for the whole year, or just one or two books that look good to you. It's totally up to you! Make sure you still sign up for the monthly emails so you don't miss what we're reading each month!
I can't wait to read these books with you this year! Make sure you sign up for the book club, and then join us over in our Community Group (this is NOT on Facebook, and every Anchored Woman is welcome!)!
Kayse is a wife, mom, and founder of the Anchored Women community. She writes to help women fight busy, find rest, and build a life that's anchored in Christ. Kayse is also the creator of the S.O.S. Planner, the Anchored Life Kit, and other practical resources that equip women to manage their homes and families in confidence. You can find her writing and her resources at anchored-women.com!