Our favorite summer audiobooks for kids!
Hey friend! Summer is a GREAT time to incorporate audiobooks into your life (especially for your kids!). Bust them our during your road trips, your kids' quiet time, or when you just cannot possibly read another book out loud.
Below you'll find a few of our FAVORITE audio books for kids! We hope you love these and can easily add them to your summer routines!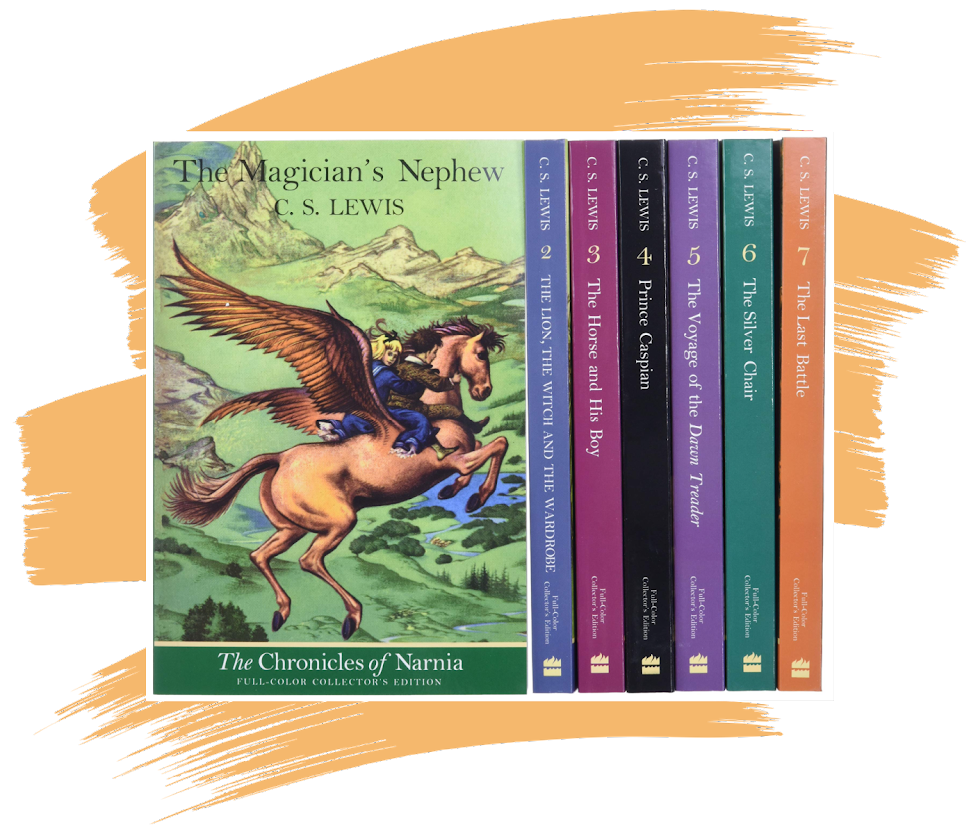 CHRONICLES OF NARNIA
C.S. Lewis
We are listening to this series together as a family every time we drive somewhere – whether that's the grocery store, or on a road trip! My kids are at the perfect age to get lost in the world of Narnia, and to be honest, I am too. This is a classic series we are ALL enjoying, and will read again and again.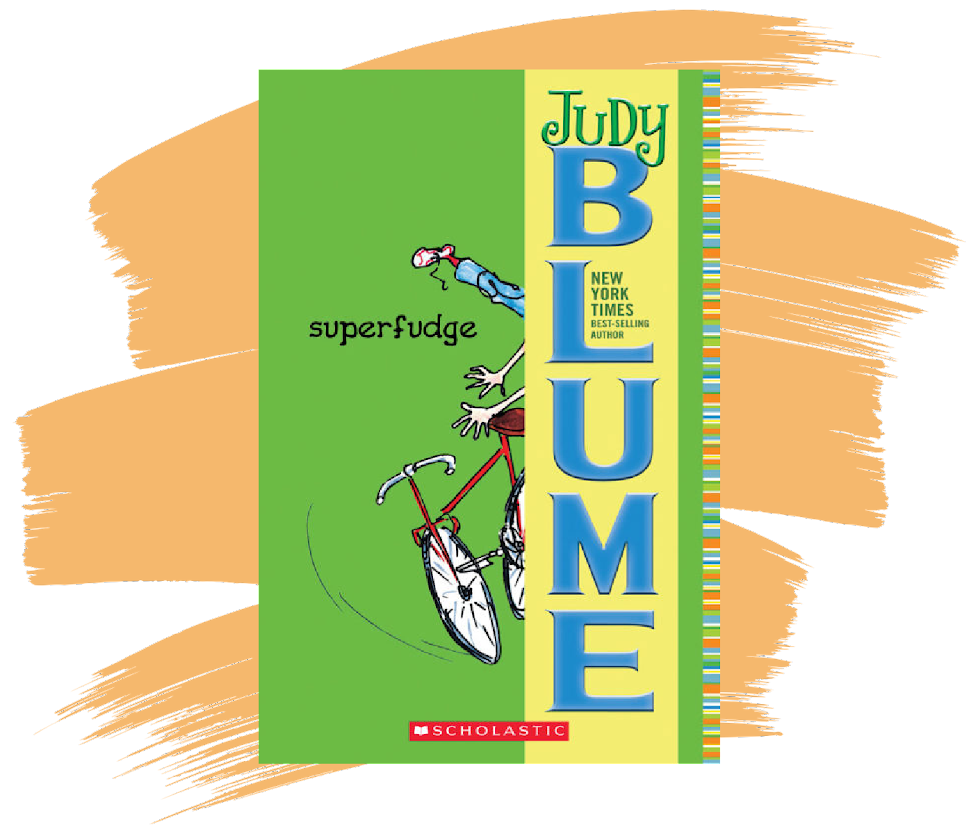 THE FUDGE SERIES
Judy Blume
I don't know if I've ever had more fun with my kids than I did when we were reading through all of the Fudge books by Judy Blume! I remembered them from my own childhood, but listening to them with my kids had us laughing out loud all. the. time! Honestly, this was the series that got us hooked on audiobooks. If you're looking for a fun, light series to read through or listen to with your kids this summer – look no further. Start here!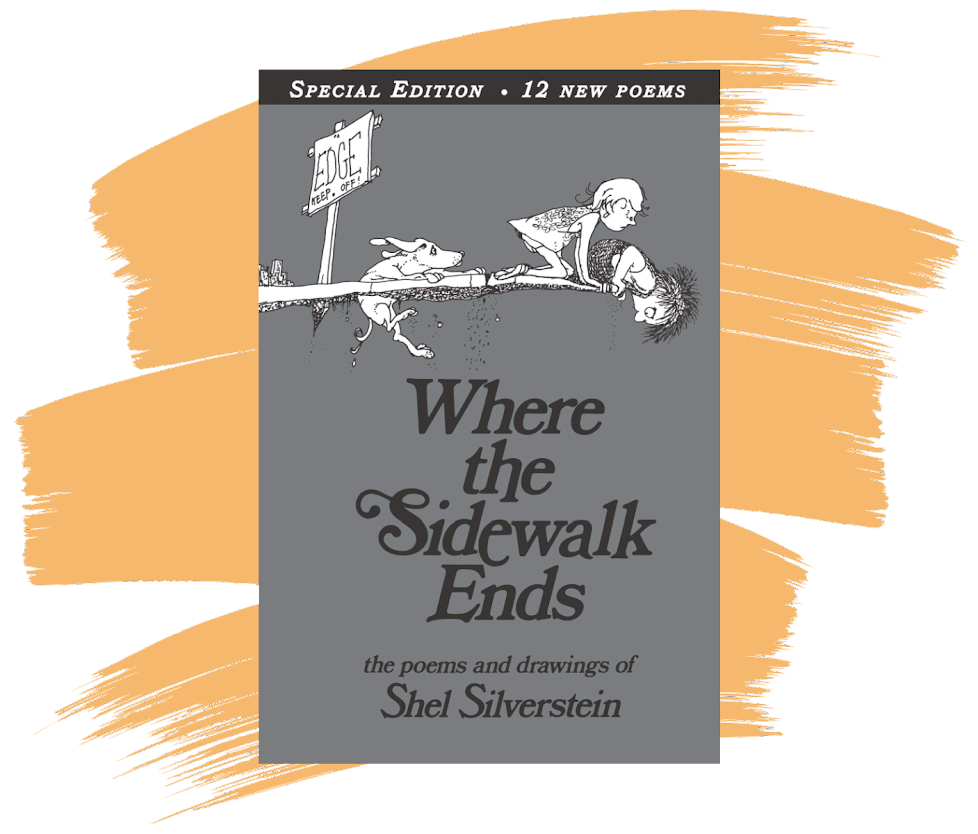 WHERE THE SIDEWALK ENDS
Shel Silverstein
I wish I was that mom who paired poetry with tea and fanciness, but to be honest, our family really needs our poetry to be funny. Shel Silverstein never fails to deliver, and my kids eat all of his books up! They have been bringing them in the car and reading them to me while I drive. Not only is it entertaining for all of us, it also gives each of them a chance to practice reading out loud! (Without them realizing it.)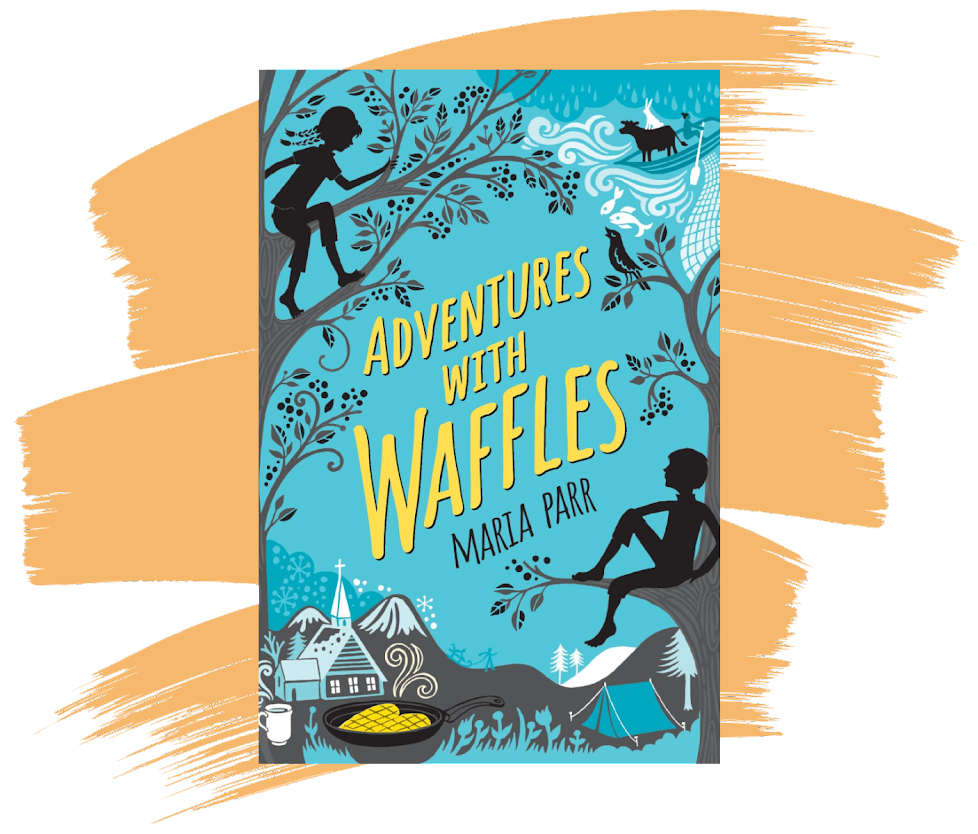 ADVENTURES WITH WAFFLES
Maria Parr
Both of my kids loved this book, always asking for another chapter. The adventures of these kids beautifully meshed risk and imagination with tough, real-life experiences. This was one of those books that opened up a lot of great discussion between my kids and me, giving us space to talk about hard things we might not have brought up in another context. When I asked my kids what books they have loved reading this year, this one was the first out of both of their mouths!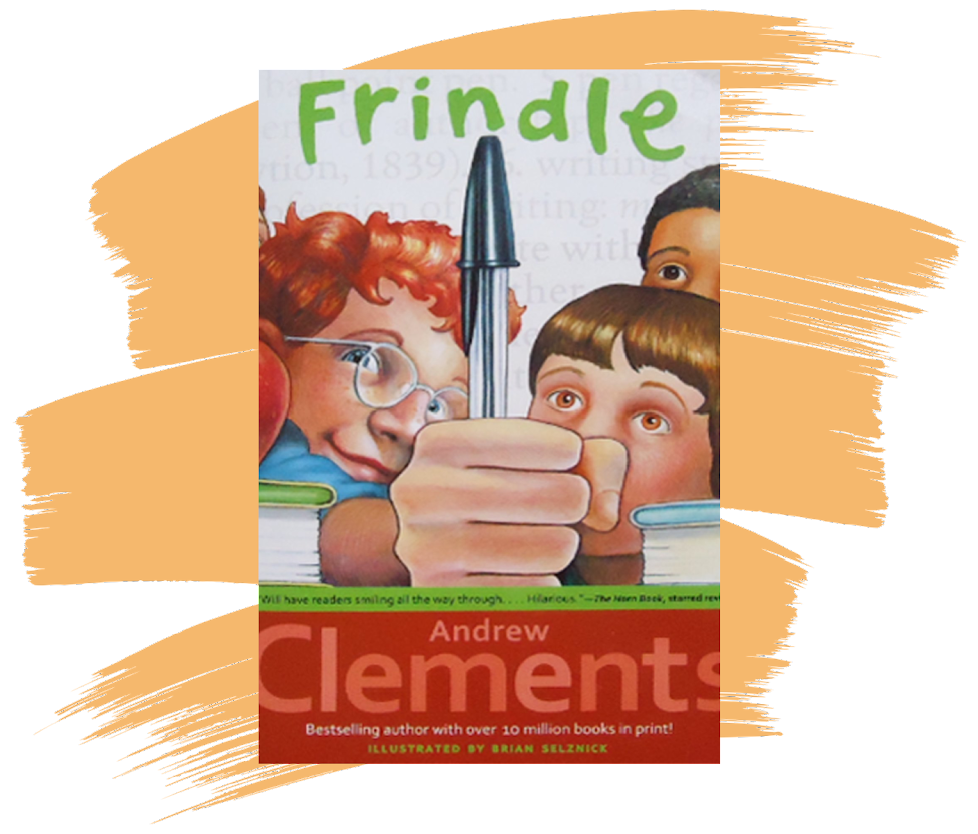 FRINDLE
Andrew Clements
We all LOVED this book, which served as a great motivator to get my kids ready for bed on time. (A TRUE MIRACLE!!) This was my first Andrew Clements book, and I'm now a huge fan – and so are my kiddos. He writes in such a relatable way that both my 8 year old and 11 year old can see themselves in the characters. This is one that they both kept begging for another chapter in – it was a huge hit with my kids, and I enjoyed it too!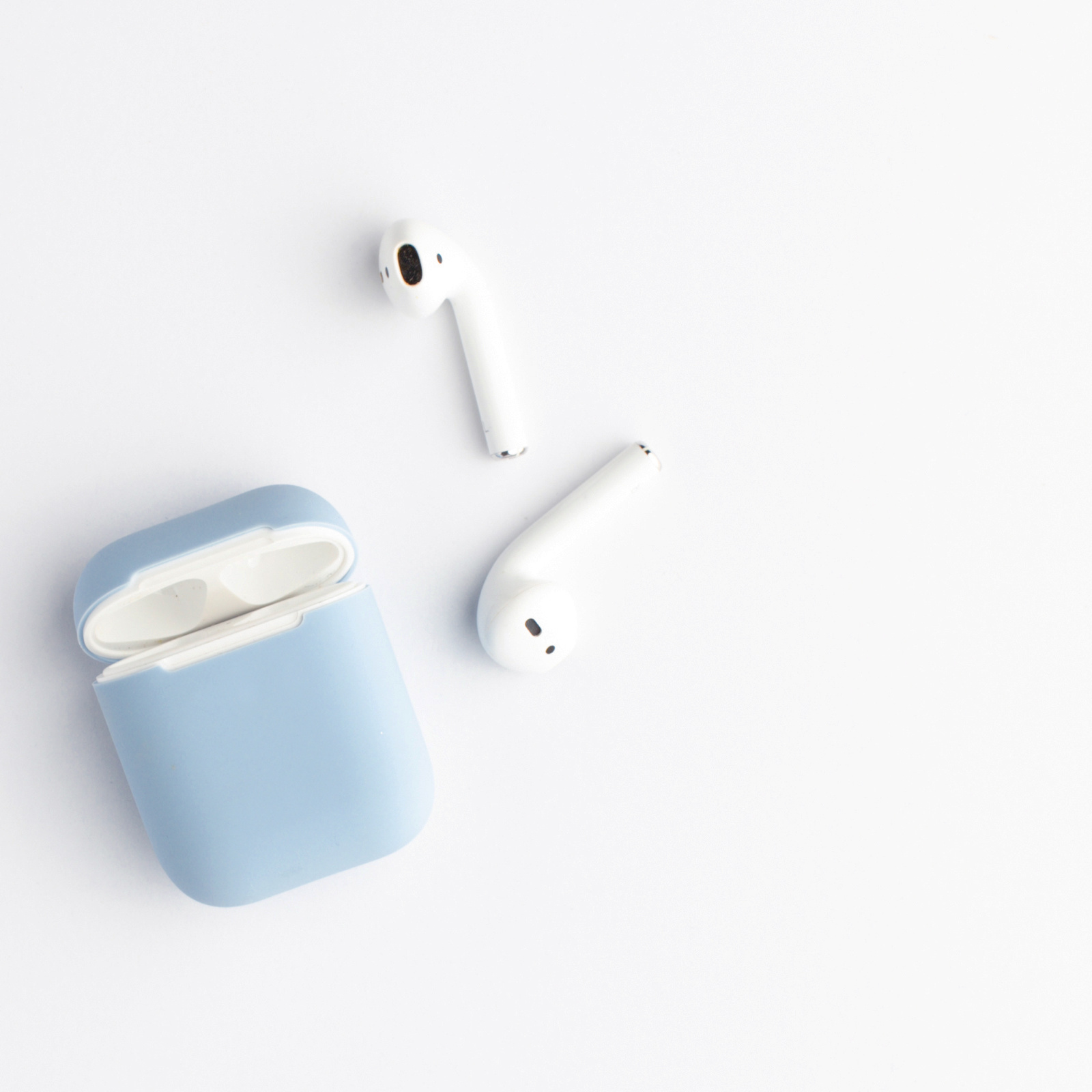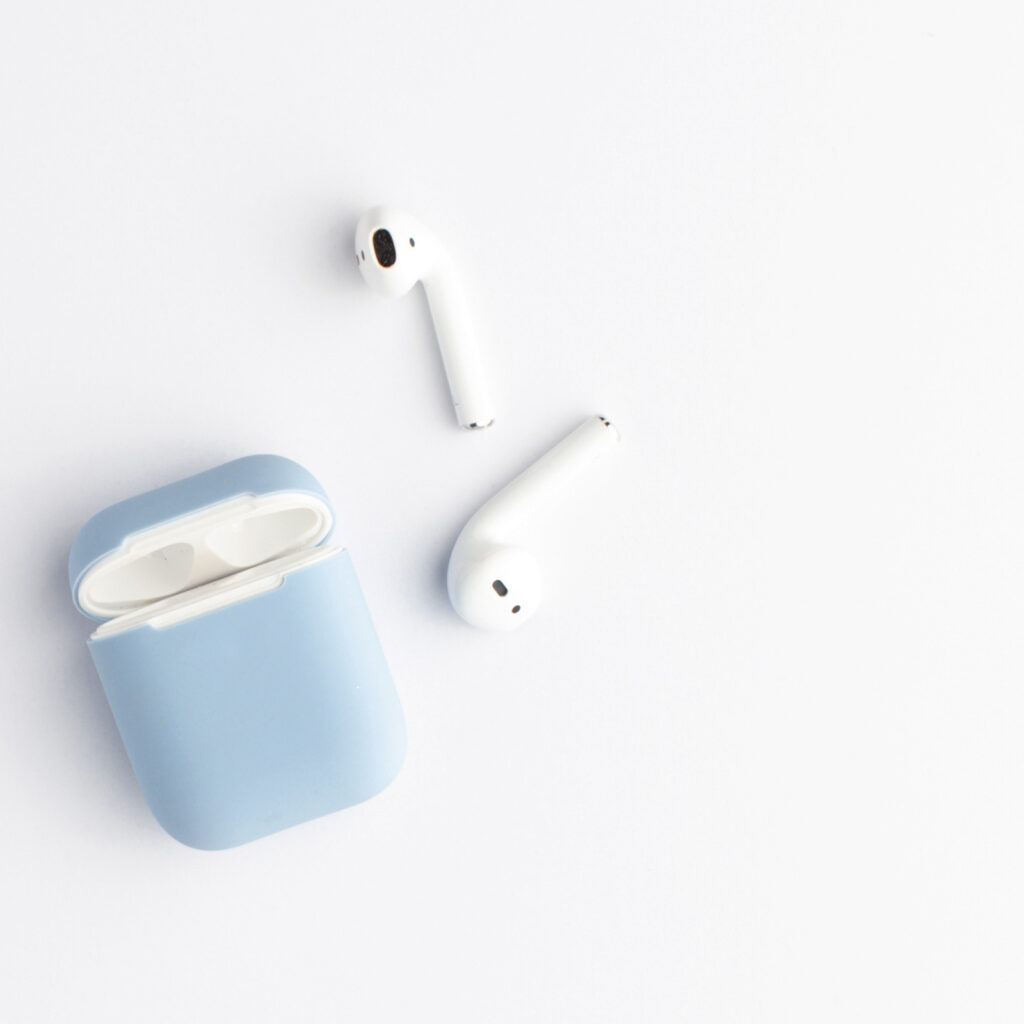 I'd love to hear your favorites too! What audiobooks are you and your kids loving right now? Share in the comments below!
---
>> Easy places to snag audiobooks!
Audible – we love audible for our audiobooks. Grab a free book for yourself here!
Libby or Hoopla – we use the library to get audiobooks for free, all year long! Check out your own library to see which app they use.
Libro.fm – I've just started using Libro.fm as well as audible, because through your monthly subscription there, you can allocate part of your payment to support a local independent bookstore of your choice!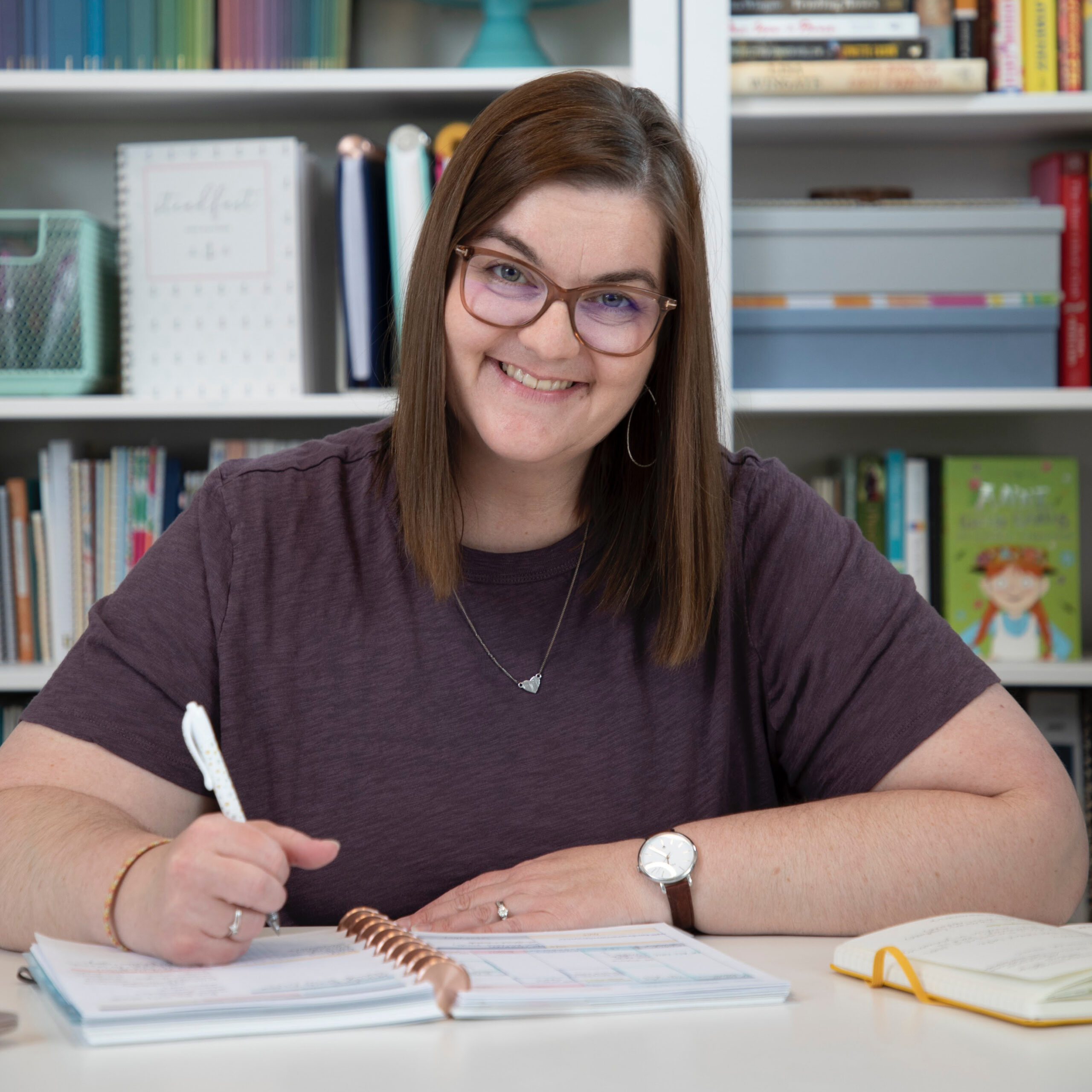 Kayse Pratt serves Christian women as a writer + designer, creating home + life management resources that help those women plan their days around what matters most. She's created the most unique planner on the market, helped over 400 women create custom home management plans, and works with hundreds of women each month inside her membership, teaching them how to plan their days around what matters most. When she's not designing printables or writing essays, you'll find Kayse homeschooling her kids, reading a cheesy novel with a giant cup of tea in hand, or watching an old show from the 90's with her husband, who is her very best friend.