Our January Book Club Pick!
YAY!!! It's time to start our 2022 Anchored Women Book Club! If you're new to our Book Club have no fear – we keep it super simple. We read just one book a month, and each book is chosen for its ability to help us focus in on what matters, and simplify our home and faith. We've got an incredible list of books this year – you can check them all out here!
Today, we kick off our 2022 AW Book Club with January's selection: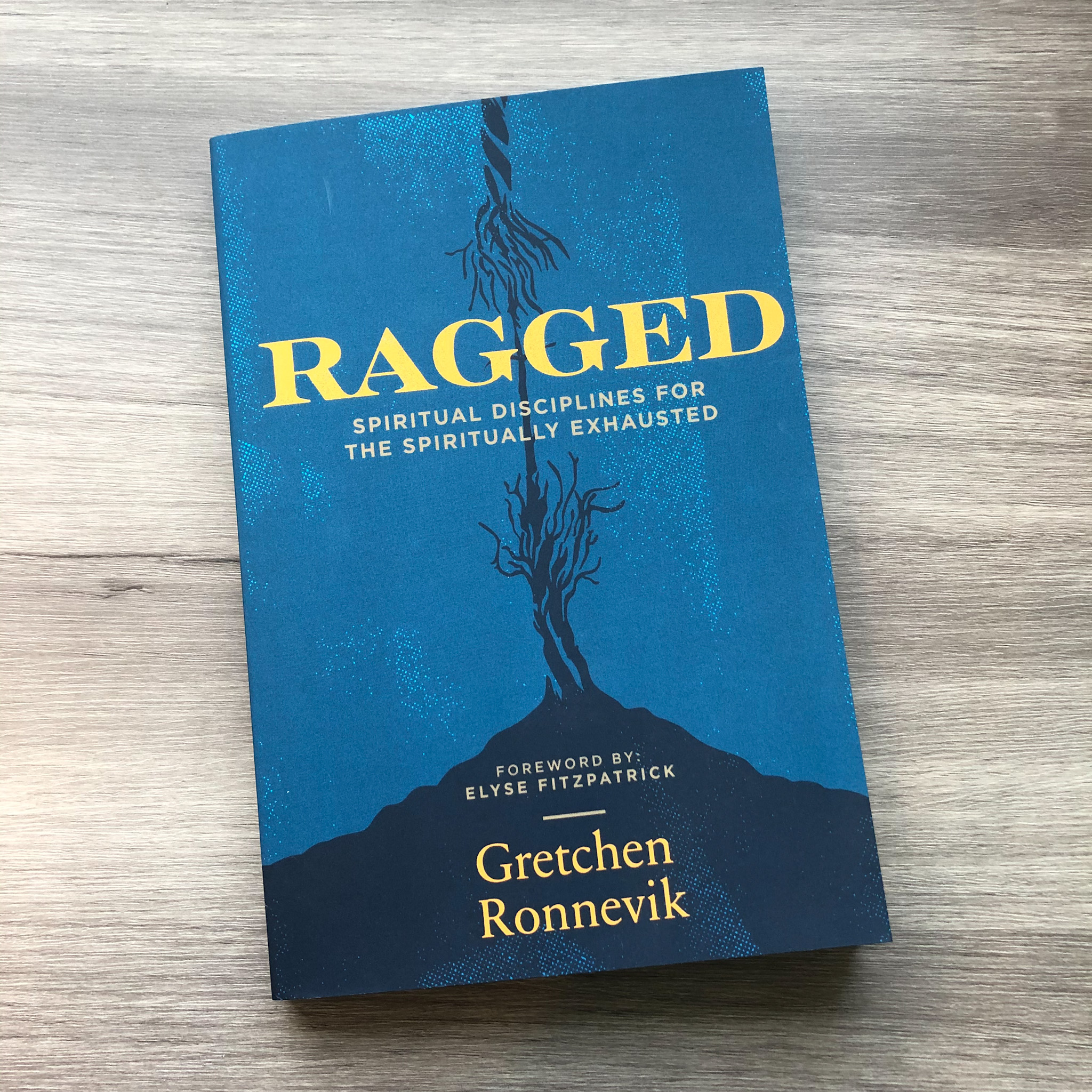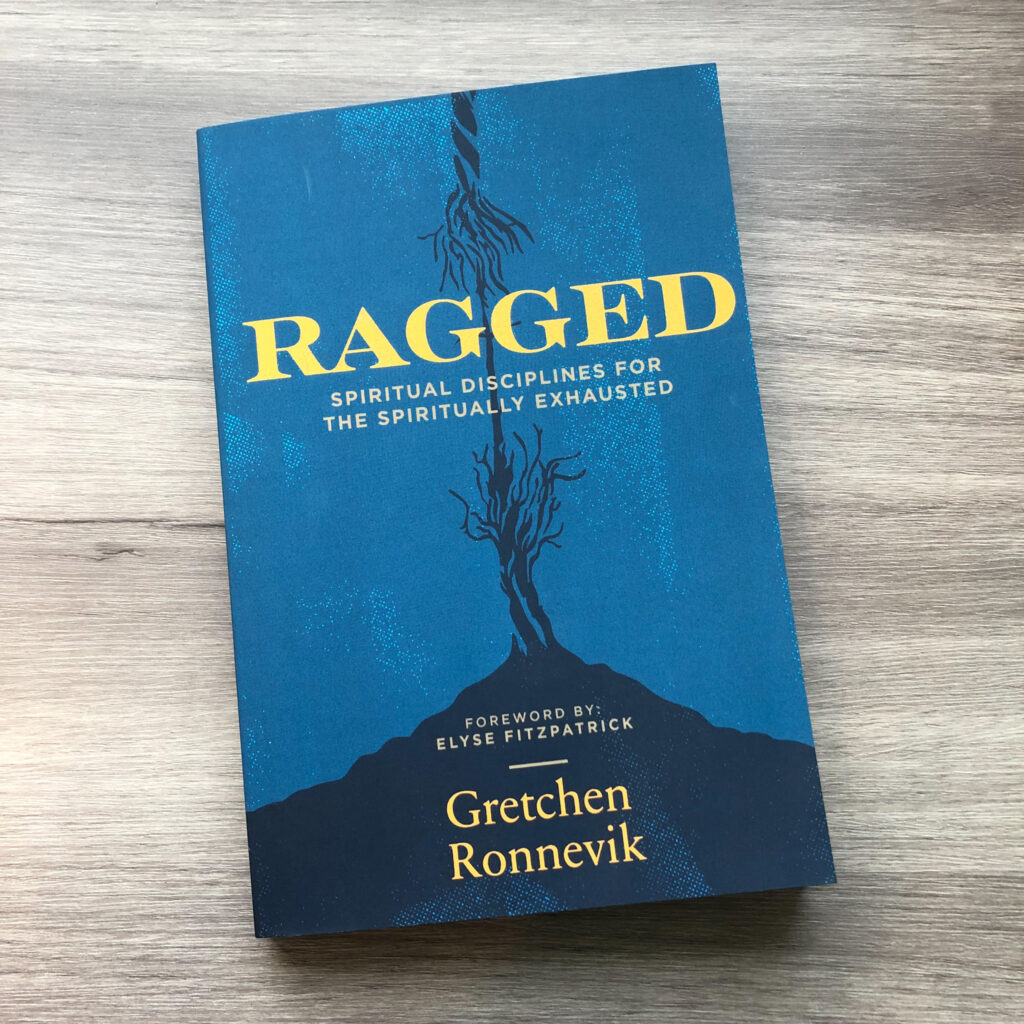 Description: When we mistake spiritual disciplines for to-dos, time slots on our schedule, or Instagram-able moments, we miss the benefits of Christ's continual and constant work for us. In Ragged, Gretchen Ronnevik aims to reclaim spiritual disciplines as good gifts given by our good Father instead of heavy burdens of performance carried by the Christian.
Only when we recognize our failures to maintain God's commands do we also realize the benefit of our dependence on his promises. Gretchen uses this distinction on law and gospel, presented throughout Scripture, to guide readers through spiritual disciplines including prayer, meditation, Scripture reading, and discipleship among others.
Despite our best efforts, the good news is that spiritual disciplines have less to do with what we bring before God and more about who Christ is for us, not only as the author but also as the perfecter of our faith.
---
Honestly, I can't think of a better theme to kick off the year with. I'm thrilled to read this book after hearing Gretchen speak at a conference I went to last year. She is down to earth, endearing, and grounded in Scripture. She didn't make me feel like she was teaching me (though she WAS!), she made me feel like we were walking the journey together. Which is just my favorite way of being taught.
So join us as we read her book together! Here's all you need to do:
Sign up for the AW Book Club here. You'll get the reading guide, schedule, + checklists sent straight to your inbox so you're all ready to go!
Check out the book list & buy Ragged so you can get started reading with us!
Join The Anchored Women Community so we can chat throughout the month about what we're reading! We'll post a photo with discussion questions at the beginning of the month, and you can chime in all month long!
As you read the books each month, share photos of yourself reading, or quotes that you're loving, and use the hashtag #anchoredwomenread so we can find each other!
You can join in for the whole year, or just one or two books that look good to you. It's totally up to you! Make sure you still sign up for the monthly emails so you don't miss what we're reading each month!
I can't wait to read these books with you this year! Make sure you sign up for the book club, and then join us over in our Community Group (this is NOT on Facebook, and every Anchored Woman is welcome!)!
Kayse is a wife, mom, and founder of the Anchored Women community. She writes to help women fight busy, find rest, and build a life that's anchored in Christ. Kayse is also the creator of the S.O.S. Planner, the Anchored Life Kit, and other practical resources that equip women to manage their homes and families in confidence. You can find her writing and her resources at anchored-women.com!