Let's change the way we approach January.
Today is our first day back in our homeschool group, which makes tomorrow the day I was planning to start homeschooling. Except the last two weeks have been fuller than I ever remember Christmas break being, and I have not yet planned one thing. (Ok that's not true. I planned Read-Alouds. But that's it.)
Yesterday I cried because the overwhelm was real and I couldn't figure out how to fit everything into the hours left. (I'm a crier, so this is not new.)
And then I remembered my favorite thing about January:
January is PREP MONTH.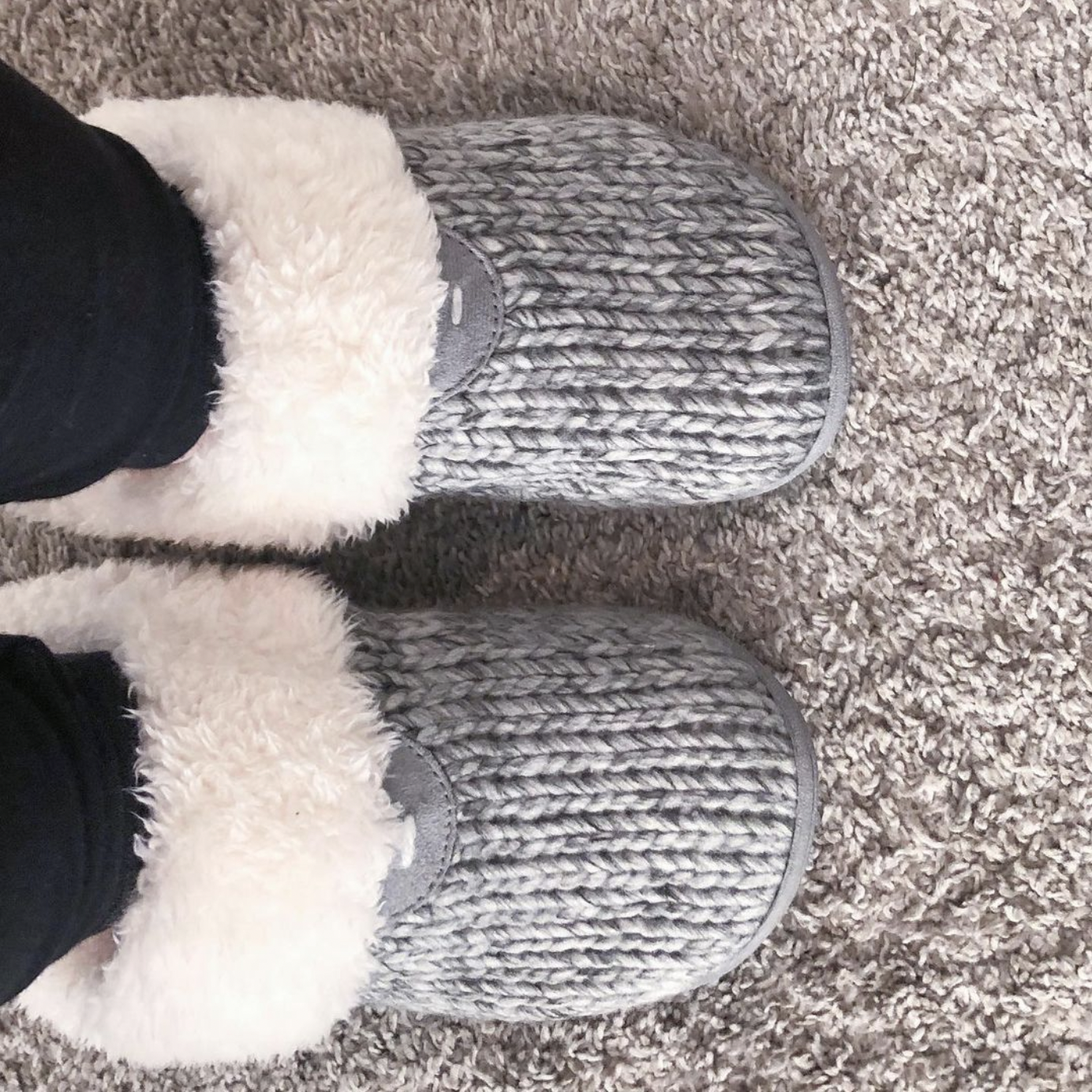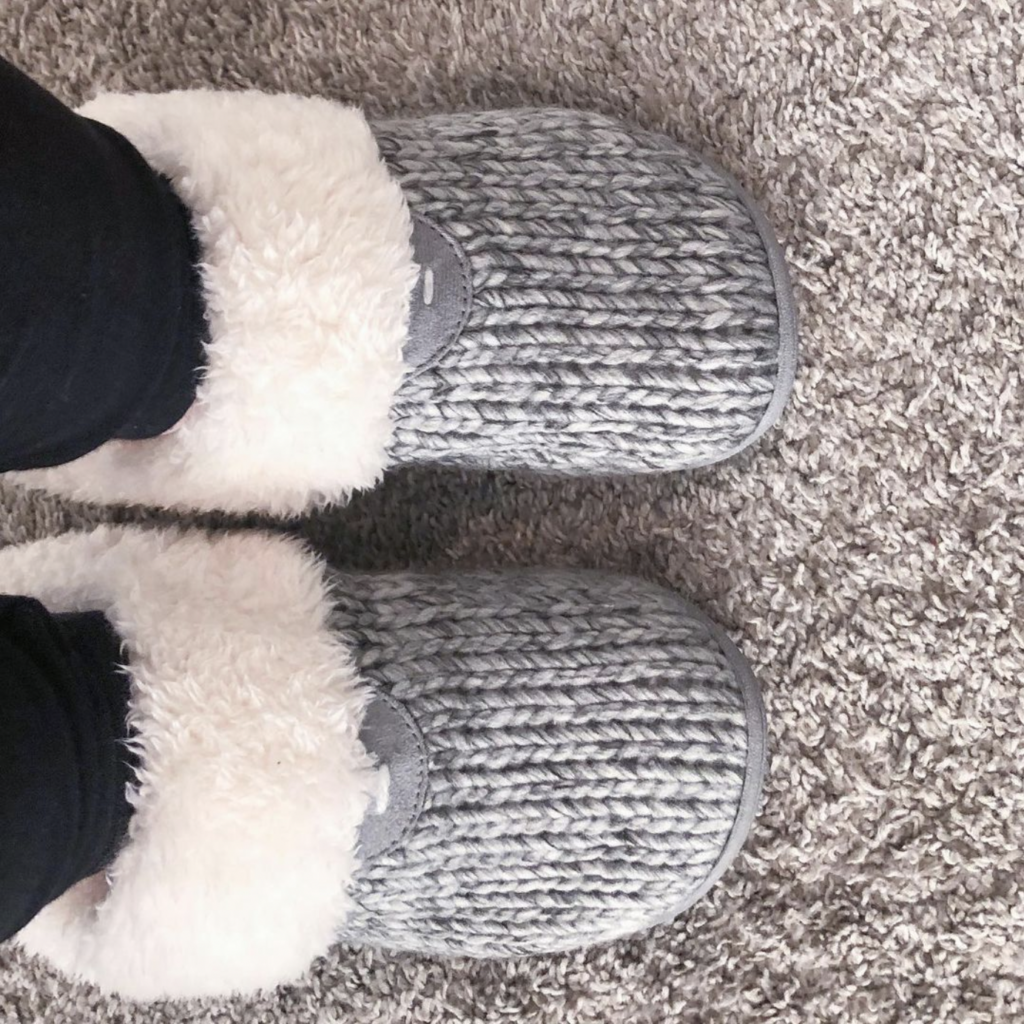 I always tend to feel overwhelmed after Christmas and New Years, so a few years ago I started looking at January, not as the starting line of the year, but as the preparation space BEFORE the starting line.
It makes all the difference. I can take the time I NEED to get my house and homeschool and personal life in order. I can pray through the things I'm thinking about instead of rushing into the next thing without thinking. I can even rest a little after the wonderful exhaustion that is Christmas and New Years (and for us, Emily's birthday).
So after our homeschool group today I told the kids we are coming home to nap and read. And I pushed off the start of homeschool till Monday so that I can take a few days to actually think and pray through the plans before we dive in.
And I feel so much better.
January as Prep Month. Try it. Just the simple act of shifting those expectations might bring the freedom and slowness you know you need at the beginning of the year. 💛
---
One more thing…
If you're in Prep Month Mode too, can I suggest grabbing an S.O.S. Planner? It's my #1 tool for getting my life organized on paper. I'm using this week, and you can too! Check out the 2022 edition here.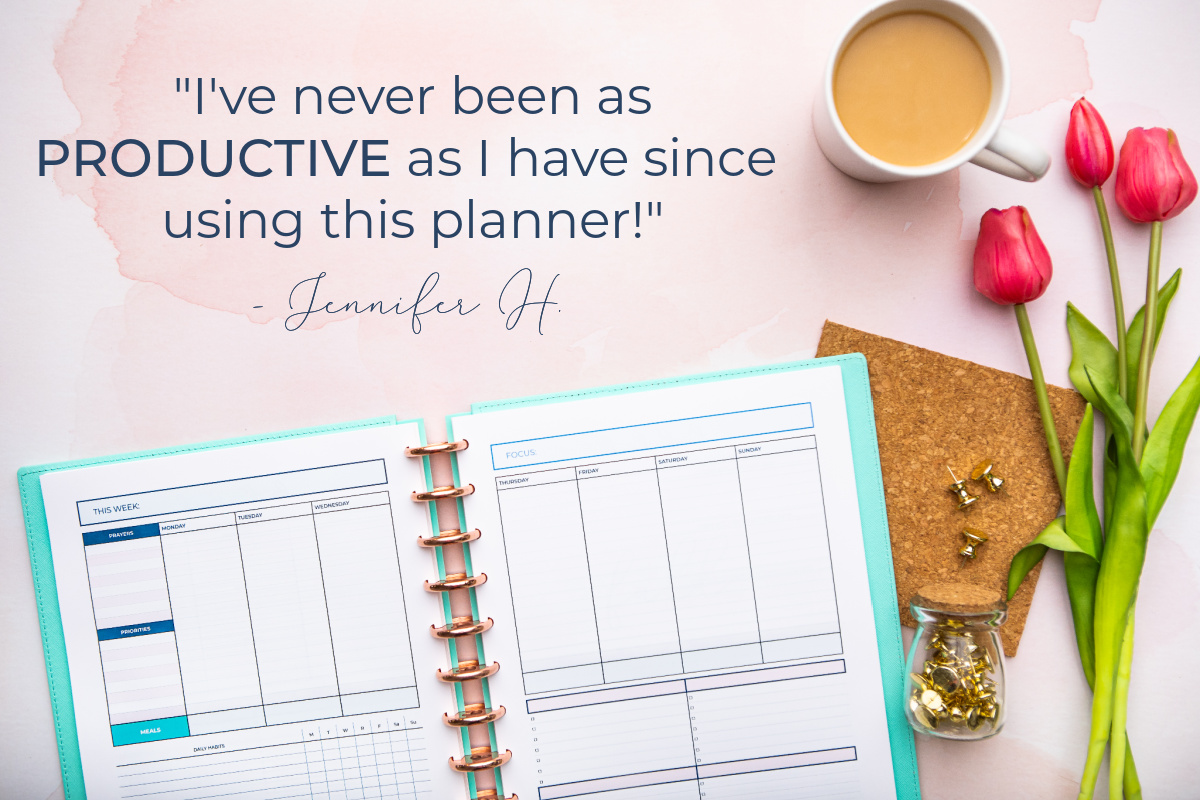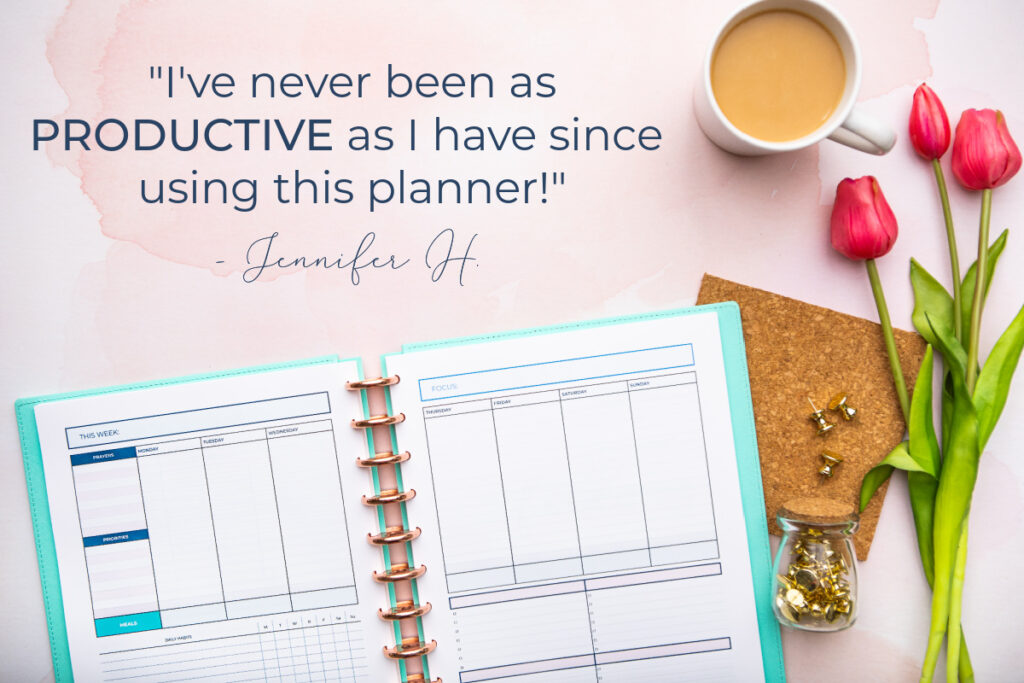 Kayse is a wife, mom, and founder of the Anchored Women community. She writes to help women fight busy, find rest, and build a life that's anchored in Christ. Kayse is also the creator of the S.O.S. Planner, the Anchored Life Kit, and other practical resources that equip women to manage their homes and families in confidence. You can find her writing and her resources at anchored-women.com!