The Secret Of A Simple Life
I have spent a lot of my life wishing for the next season.
Summer's not my favorite, I long for fall, where the air is cooler and drinking tea doesn't make you break out into a sweat.
When fall comes, I'm ready for winter. Bring on the rain and the soup and the sweaters!
Winter quickly gets too cold, and then I'm anxious for spring (but mostly because it's my birthday, if we're being totally honest).
And then I'm all ready for summer again, ready for swimming and warm days and a husband who is home.
I've rarely been content in my season for longer than a couple of weeks. And the same goes for my season of life.
When I was single, I couldn't wait to be married. When I was married, I couldn't wait to have kids. When my kids were babies, I couldn't wait for them to start talking.
(I'm regretting that last one now.)
But you get the picture, right? Contentment has never been my strength.
About two years ago, I almost lost my life after giving birth to my son. I came pretty close to meeting Jesus for real, and the experience changed me. In hopes of not sounding corny as all get out, let's just say that I realized some things needed to change in my life.
I realized that my default had been living overwhelmed, filling my schedule and my life to the brim and missing out on the things that really mattered to me. I realized that life was short and we could honestly be gone anytime, and I didn't want to waste whatever time I had left. I wanted to be fully present in every season, and soak it all in.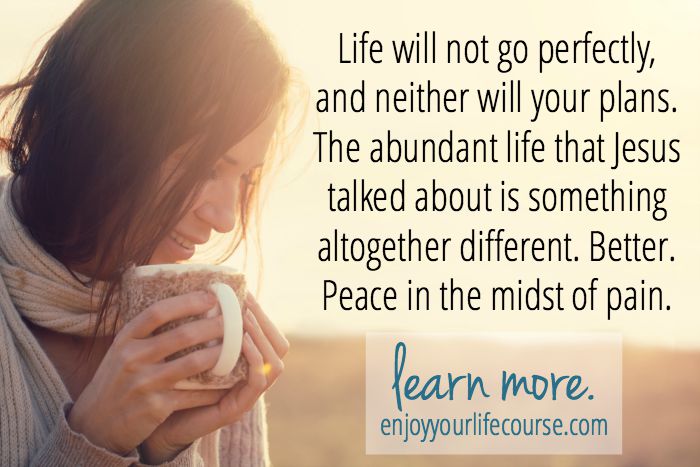 So I've spent the last couple of years simplifying my life. Paring down the things that don't matter so that I can focus on the things that do. My faith. My family. The things and people that God's given me to care for and encourage.
I'd love to say I'm awesome at this, but the truth is that I'm still learning how to embrace whatever season I'm in, and live a simple, abundant life.
But there's a process that God keeps bringing me back to when life gets overwhelming. It helps me clear my head and make the difficult choices I need to make in order to live the life God's called me to live. This process has made a huge difference in my stress-level and my ability to actually live peacefully in my heart and my home.
And now I get to share it with you. And that makes me so excited!
(I will be totally honest and tell you that it's nothing short of ironic that this course on learning how to simplify your life so that you can truly live a life you LOVE is launching TODAY, after one of the most stressful weeks I've had in a while! So let's just suffice it to say that to those of you who get started today, I'll be starting over right alongside you!)
The Enjoy Your Life Course is a 10 day guide that will gently lead you through taking a serious look at the things that are filling your time, reevaluating how important they are, and learning how to fully pursue the things God has called you to, while letting go of the things that everyone else wants you to do.
Instead of feeling overwhelmed by your life, and not knowing where to start, I'm here to help you. I'll personally walk you through the process, step-by-step, and help you figure out how to truly live an intentional life that you love.
Who should take this course?
Women who feel overwhelmed by their season of life.

Anyone who is stuck in a rut and can't seem to find their way out.

Moms who want to live intentionally but also feel perpetually exhausted.

Women who are unsatisfied with their day-to-day living, and need some inspiration.

Anyone who is unsure of their purpose or passion in this season.

Moms who, in the midst of diapers and dishes and dinners, can't seem to remember who they are anymore.

The course comes with:
10 days of brand new content, broken up into bite sized pieces and delivered to your inbox each day!

An exclusive course pack of printable worksheets to help you get your thoughts and plans on paper.

Access to a private Facebook group where you can find others on the journey, share ideas, ask questions, be encouraged, and receive direct mentoring from me.

A beautiful printable for you to frame as daily inspiration.
To celebrate today's launch, we're having a CRAZY sale! The course is priced at just $17.99, but TODAY ONLY, the earlier you buy it, the cheaper it will be!
Only $7!   (From 12:01am – 5am PST)
Only $9!   (From 5:01am – 10am PST)
Only $11!   (From 10:01am – 3pm PST)
Only $13!   (From 3:01pm – 8pm PST)
Only $15!   (From 8:01 pm – 11:59pm PST)
Full price again tomorrow!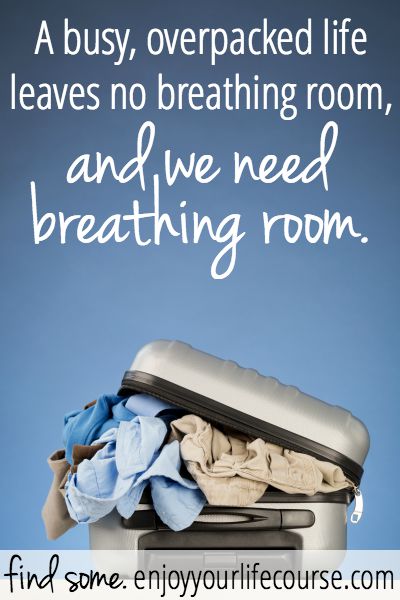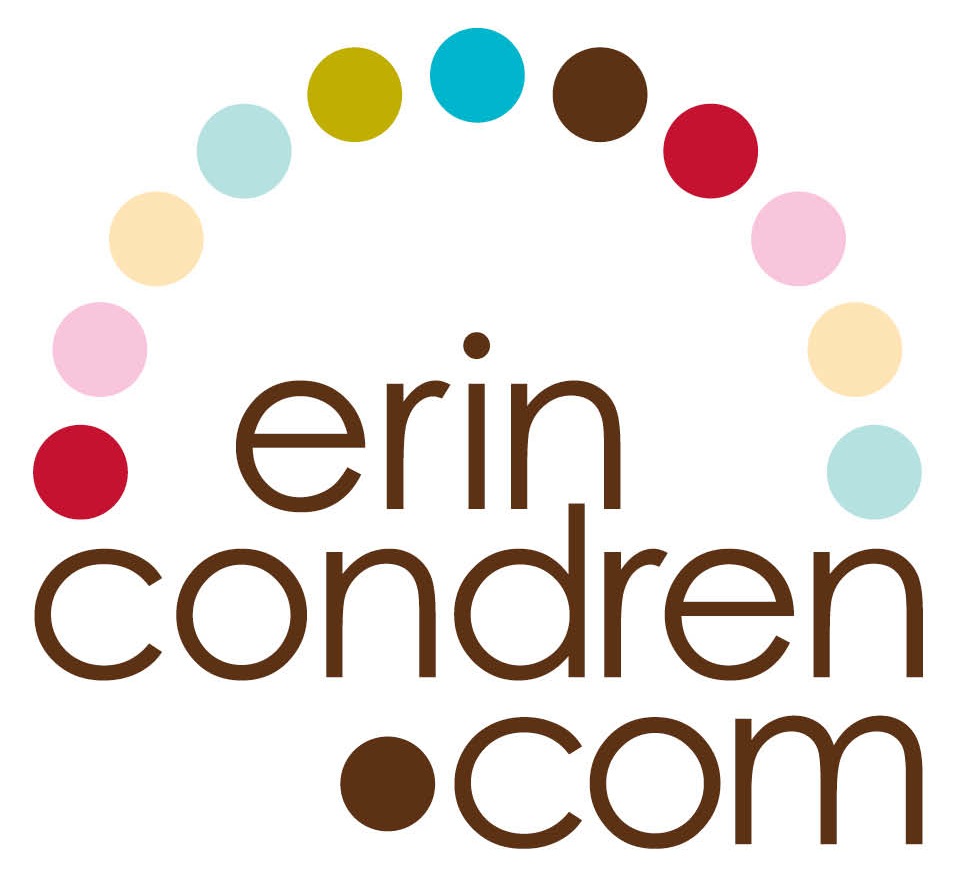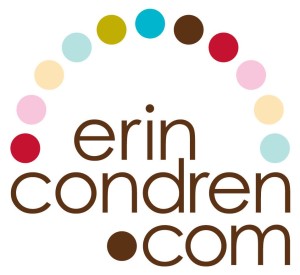 (Because who better to help us get our lives all organized than EC?!)
I wish I'd had a friend to help me when I started taking a deeper look at my life and trying to really figure out what God had for me in this season. I'd really love to be that friend for you! The topics we'll be looking at are so important to our lives. We were never meant to live overwhelmed. Let's dive into this course together and learn the practical steps of simplifying our lives so that we can actually focus on the things that are important!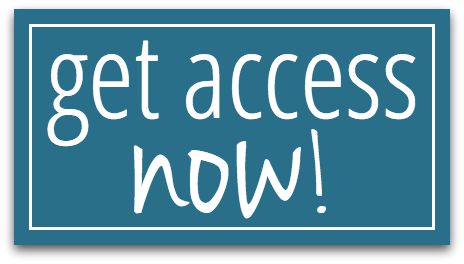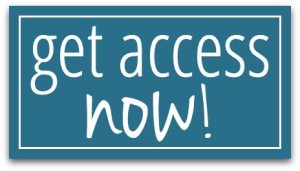 P.S. Our Facebook group starts TODAY, so as soon as you purchase the course, be sure to download the resources and head on over to our Facebook group!!
P.P.S. Don't forget that you get the best price the earlier you buy! Don't miss the lowest price for YOU, my special email friends!!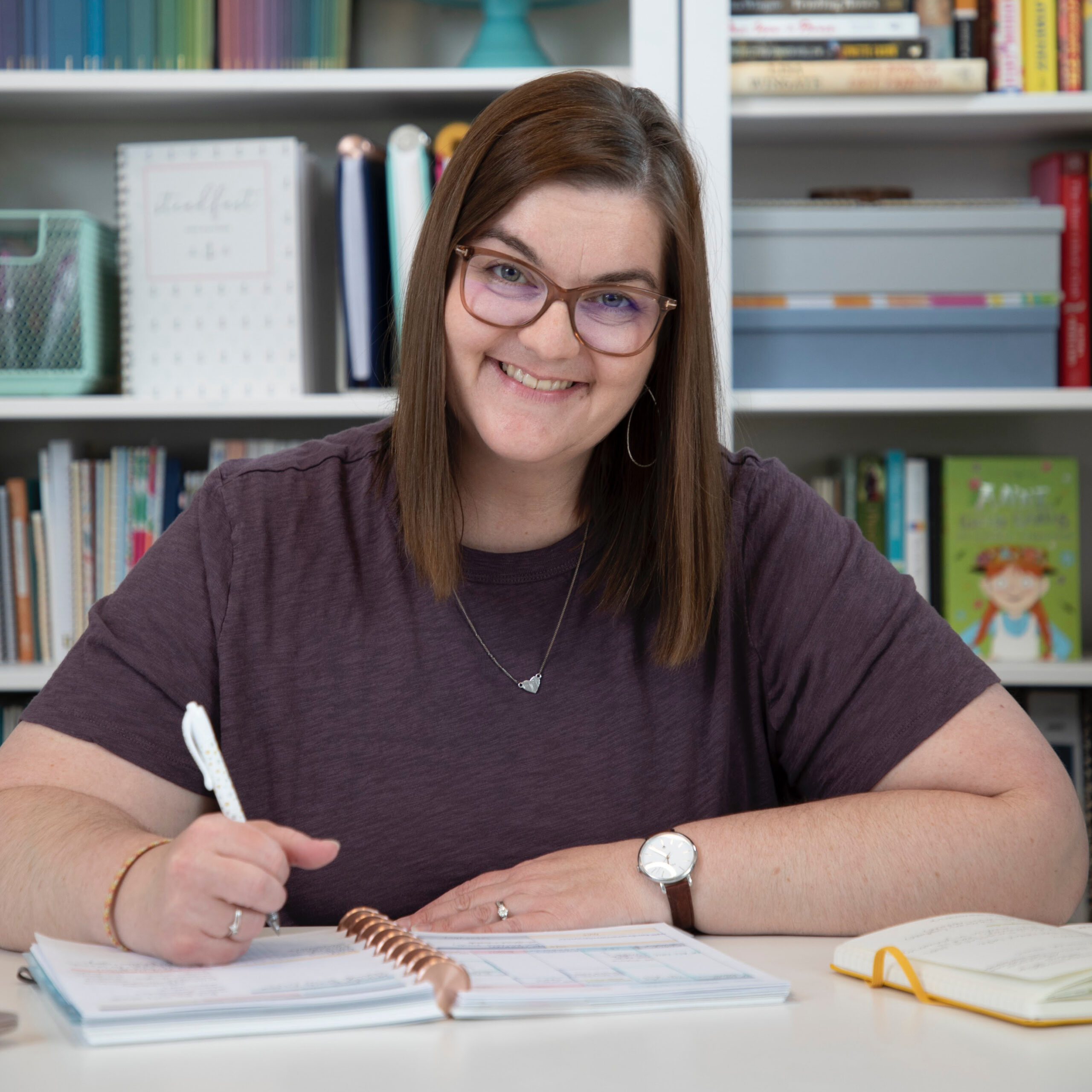 Kayse Pratt serves Christian women as a writer + designer, creating home + life management resources that help those women plan their days around what matters most. She's created the most unique planner on the market, helped over 400 women create custom home management plans, and works with hundreds of women each month inside her membership, teaching them how to plan their days around what matters most. When she's not designing printables or writing essays, you'll find Kayse homeschooling her kids, reading a cheesy novel with a giant cup of tea in hand, or watching an old show from the 90's with her husband, who is her very best friend.