What 6 Years of Marriage Have Taught Me
I've heard it said that 7 years is the magical number. That if your marriage makes it past 7 years, your marriage will last, statistically.
I've been a bit anxious to get to 7 years ever since.
Today, Jon and I have been married for 6 years. We've lived in 3 different houses, in 3 different cities, and had 2 babies. There have been 3 hospital stays and 2 times we thought that it might be someone's time to go. There have been a handful of trips and a hundred counseling appointments and thousands of hours of conversation.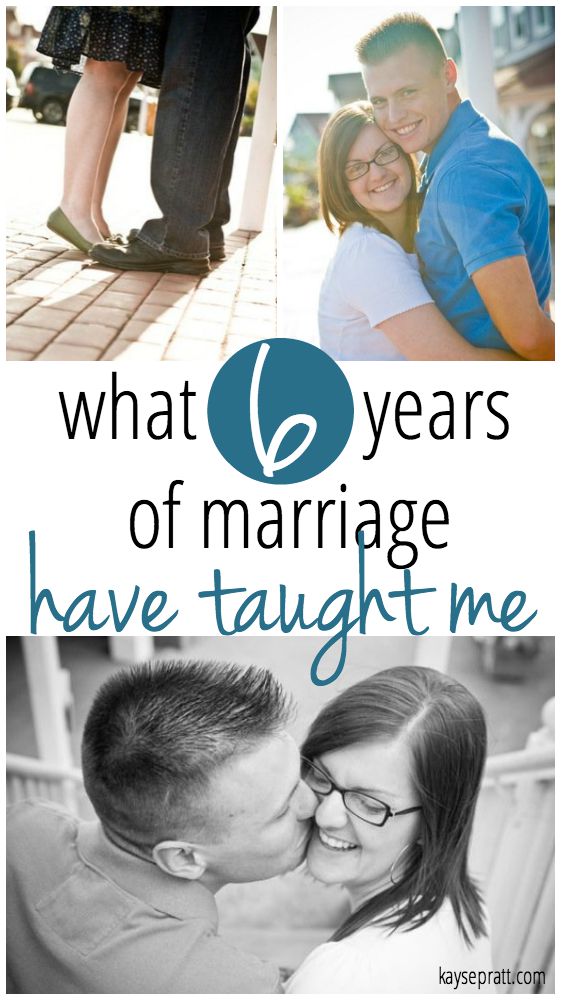 I used to think that marriage was IT. You know what I mean? I didn't date anyone before Jon, and my many years of single anguish led me to think that life would be a whole lot easier once I was married. That all the saving myself and making the right choices and crying myself to sleep when my roommates were out on dates and I was at home, watching Friends, AGAIN, would pay off when I found the man I was supposed to share my life with. That yes, we'd have hard times, and life wouldn't be perfect, but we'd be MARRIED, and happy, and wasn't that all I ever wanted in the first place?
It didn't work out that way for me. Or for Jon. Our marriage got hard almost right after it began. We are both strong-willed sinners, and that can make for some heated arguments. But we had the same choice everyone else does. Bail, or stay together. And we stayed.
In counseling during those first two years, I remember clearly only one thing the counselor said to us.
"These issues need to be worked through. You can choose to work through them together, or work through them alone. But make no mistake, no matter what you decide, these issues will be dealt with. So it's up to you. Do you want to stay in this and deal with them now, or bail and be in the same place in a few years down the road with somebody else?"
We stayed. And in a world where bailing can often seem easier, through the grace of God, we keep choosing to stay.
What I've learned in my meager 6 years of marriage is that marriage isn't IT, but God IS. God has a way of showing us our sin while restoring us with grace. He binds up wounds and heals broken spirits. He makes marriage work.
I've also learned that a husband who will stay and fight through those hard things with you, who will fight for your marriage and your heart, is something to be very, very grateful for.
Jon, thank you for fighting through 6 years of marriage with me. Thank you for staying when it would have been easier to leave, and thank you for loving me even when it's hard. Thank you for reminding me of the truth of the Bible, and being the provider for our little family. I am so grateful to walk through life with you – there's no one else I'd rather be with. You're the most wonderful dad to our crazy kids, and a strong, stable leader for me. I love you. Happy 6!
How has marriage been different than you'd expected?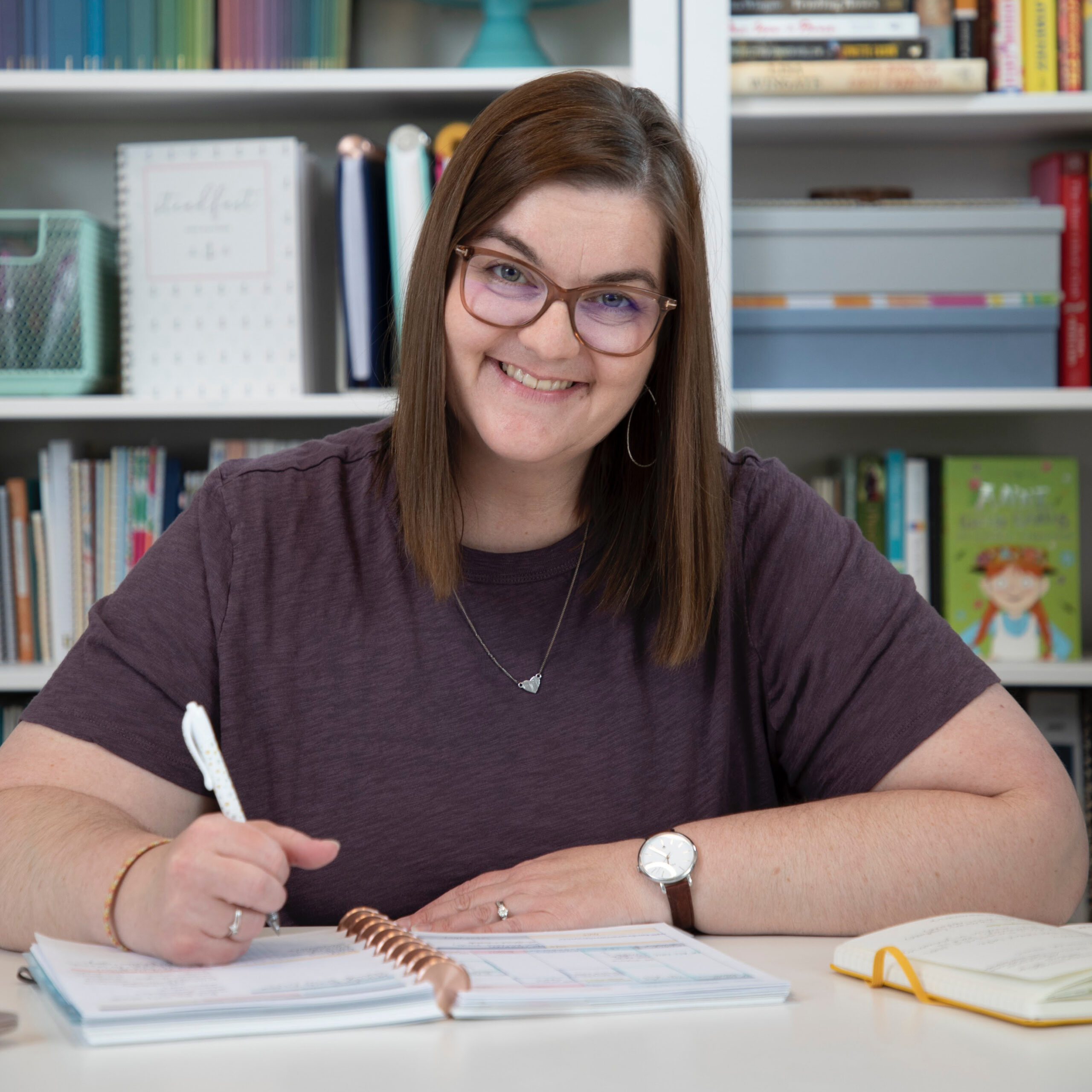 Kayse Pratt serves Christian women as a writer + designer, creating home + life management resources that help those women plan their days around what matters most. She's created the most unique planner on the market, helped over 400 women create custom home management plans, and works with hundreds of women each month inside her membership, teaching them how to plan their days around what matters most. When she's not designing printables or writing essays, you'll find Kayse homeschooling her kids, reading a cheesy novel with a giant cup of tea in hand, or watching an old show from the 90's with her husband, who is her very best friend.