Tasty Thursday: Crock Pot Mexican Chicken
You know how sometimes you write something down on your weekly meal plan and just assume you'll figure out what it is when you get to that day?
And then you know how you get to that day and realize your pantry/freezer are empty and you have to scrimp for stuff to put in the crock pot so you don't have to eat out (even though you'd rather eat out)?
And then you know how that recipe turns out AWESOME?!?!?!
Yeah, that's what happened here.  Awesomeness.  At your service.  Enjoy. 🙂
The Ingredients: Taco Sauce, Ro-tel Tomatoes, Taco Seasoning, and 4 Chicken Breasts
The Instructions: Dump in Crock Pot on low for 8 hours.
Shred chicken about 7 hours in and continue cooking.
To Serve: Make Instant Brown Rice, serve Mexican Chicken over rice, topped with cheese.
If you want to be super fancy, like me, throw a package of steamable veggies in the microwave for 5 minutes and serve them as a side.
And there you have it.  Very little prep, makes a ton (meaning you have leftovers or can make another meal out of them – I'm going to make an enchilada bake to freeze), and the hubby said "This is a keeper."  Win-win?  I think so! 🙂
Linking up with The How To Mommy today for Tasty Thursday!  Come join us! 🙂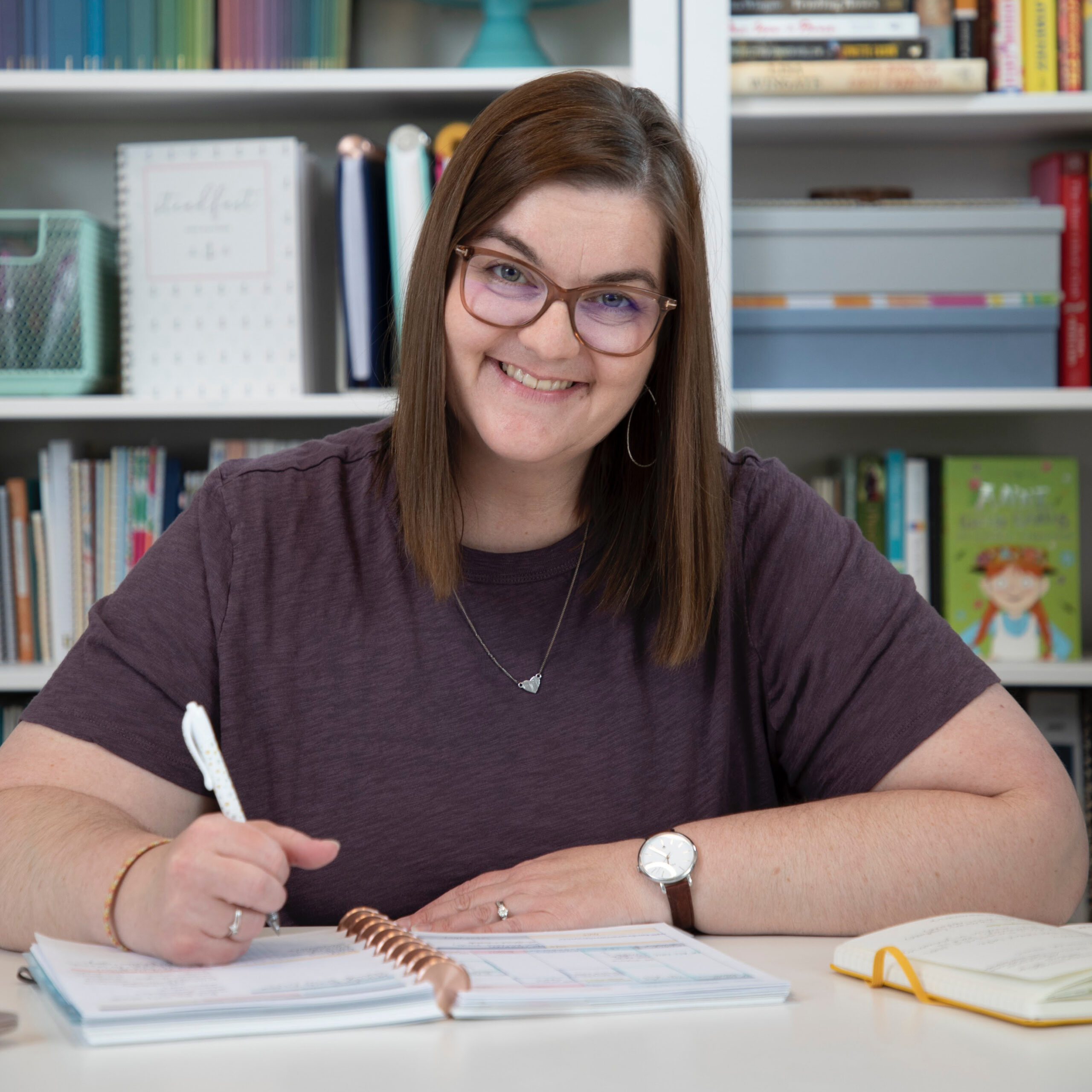 Kayse Pratt serves Christian women as a writer + designer, creating home + life management resources that help those women plan their days around what matters most. She's created the most unique planner on the market, helped over 400 women create custom home management plans, and works with hundreds of women each month inside her membership, teaching them how to plan their days around what matters most. When she's not designing printables or writing essays, you'll find Kayse homeschooling her kids, reading a cheesy novel with a giant cup of tea in hand, or watching an old show from the 90's with her husband, who is her very best friend.