The Best Hands-On Toys For Kids
While I love the iPad at restaurants and have been known to let Nathan play on my phone for the entire hour of gymnastics so he will just. sit. still. while we wait for Emmy, at home we try to choose toys that are a little more hands-on, and encourage imaginative play. Here are a few of our favorites!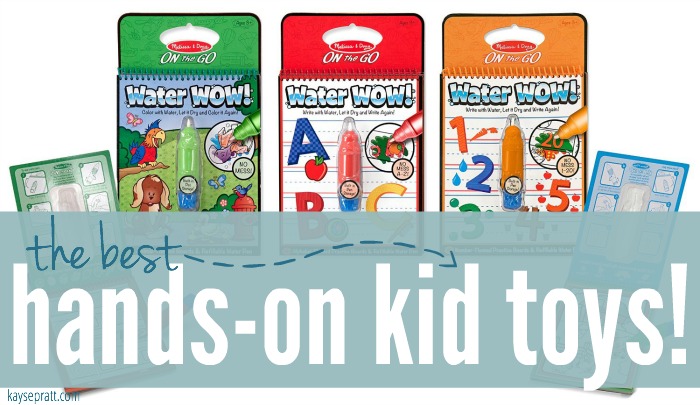 Our Favorite Hands-On Toys For Kids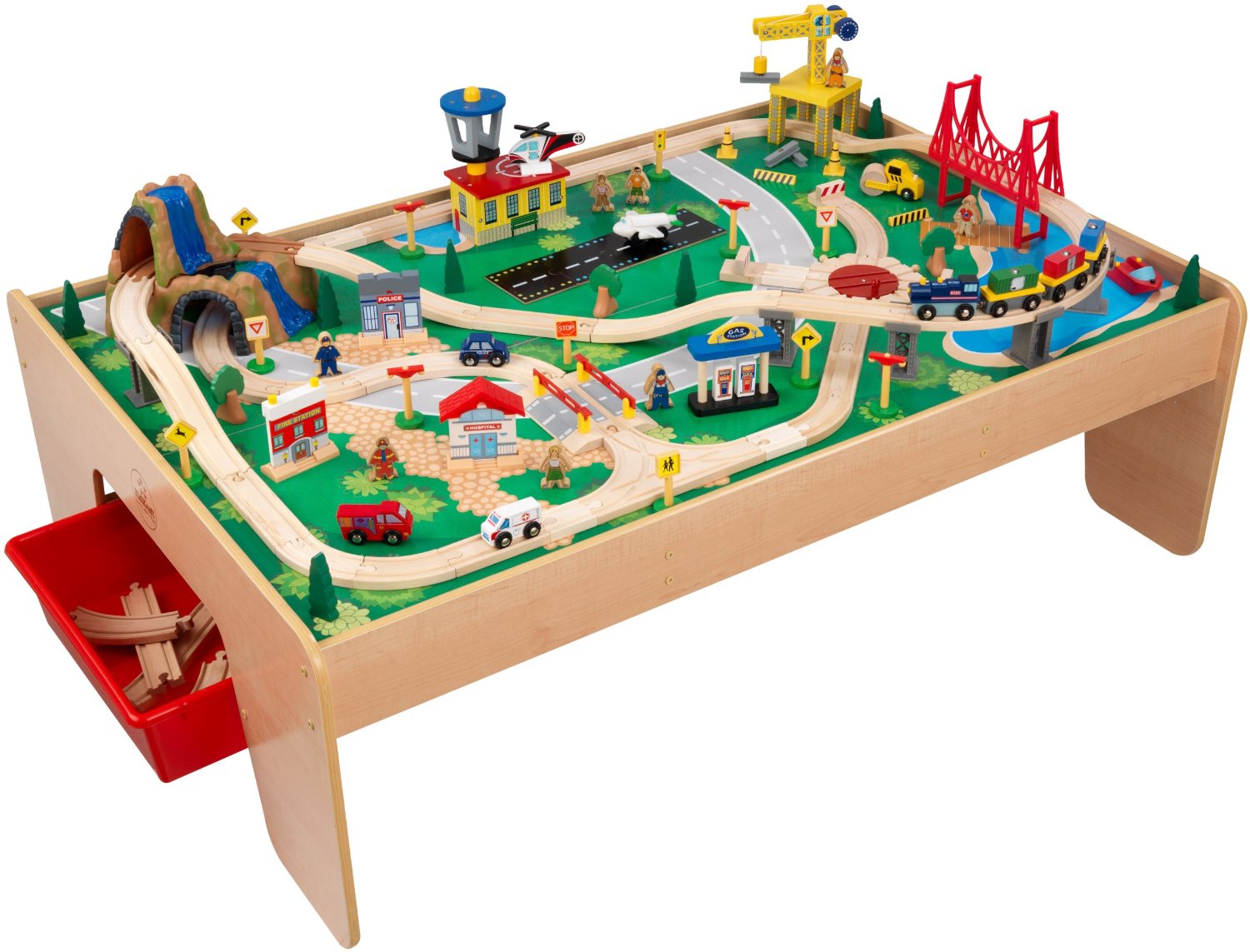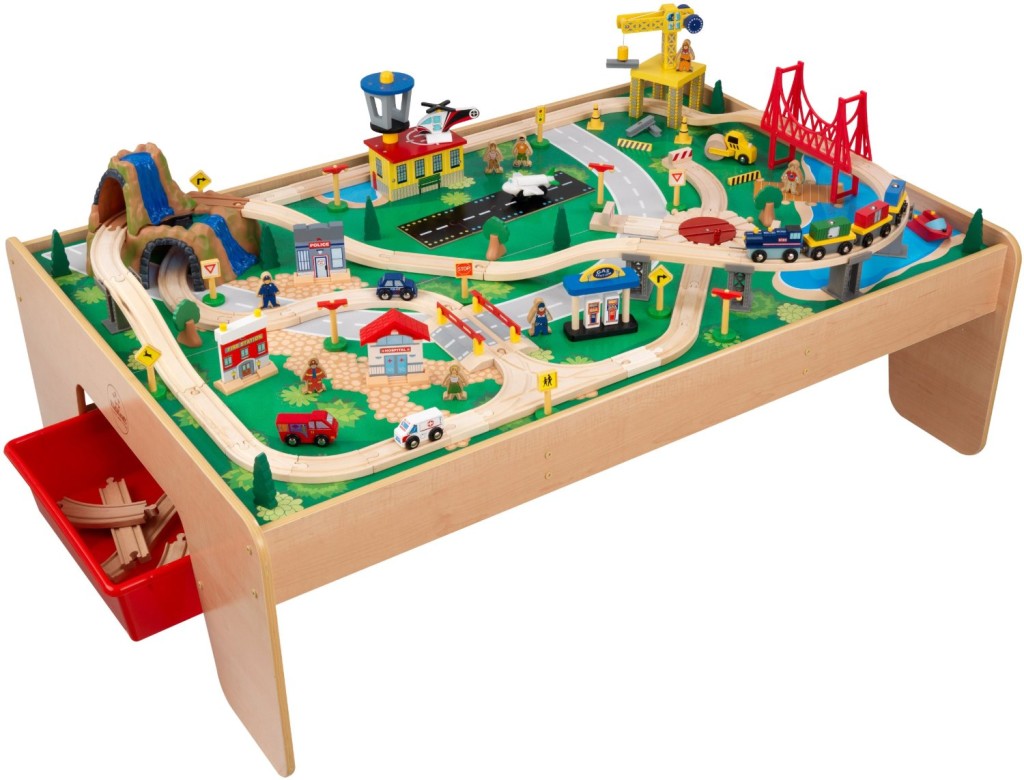 Waterfall Mountain Train Table – We adore this table because it keeps Nathan so busy!! Couldn't live without it right now, especially while trying to homeschool Emmy!

Road Rug with Cars – We love this for Nathan too! My brother got it for him for Christmas, and he plays with it daily. He'll just sit on the floor in the playroom and drive his little cars (these are my favorite cars for his age) all over the rug. This is genius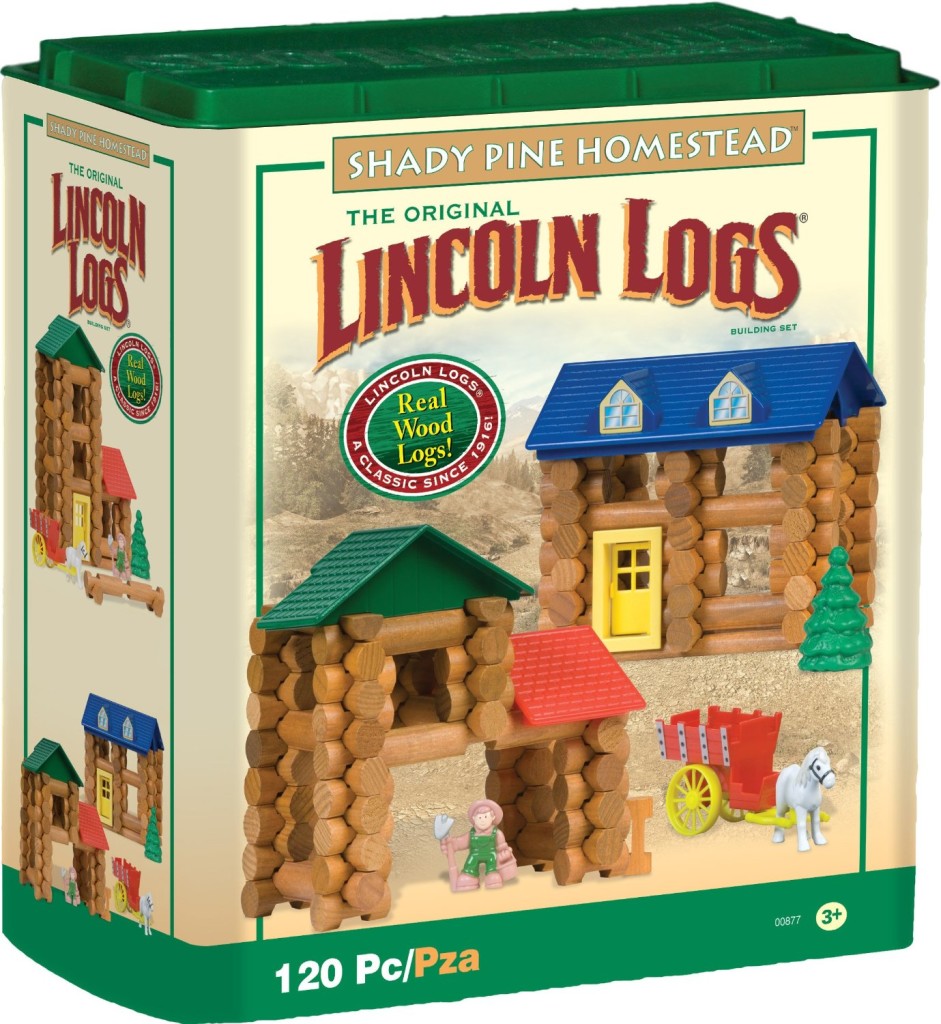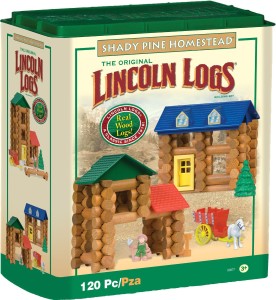 Lincoln Logs– Build a house, build a town. Keeps the kids occupied for ages. We love these guys!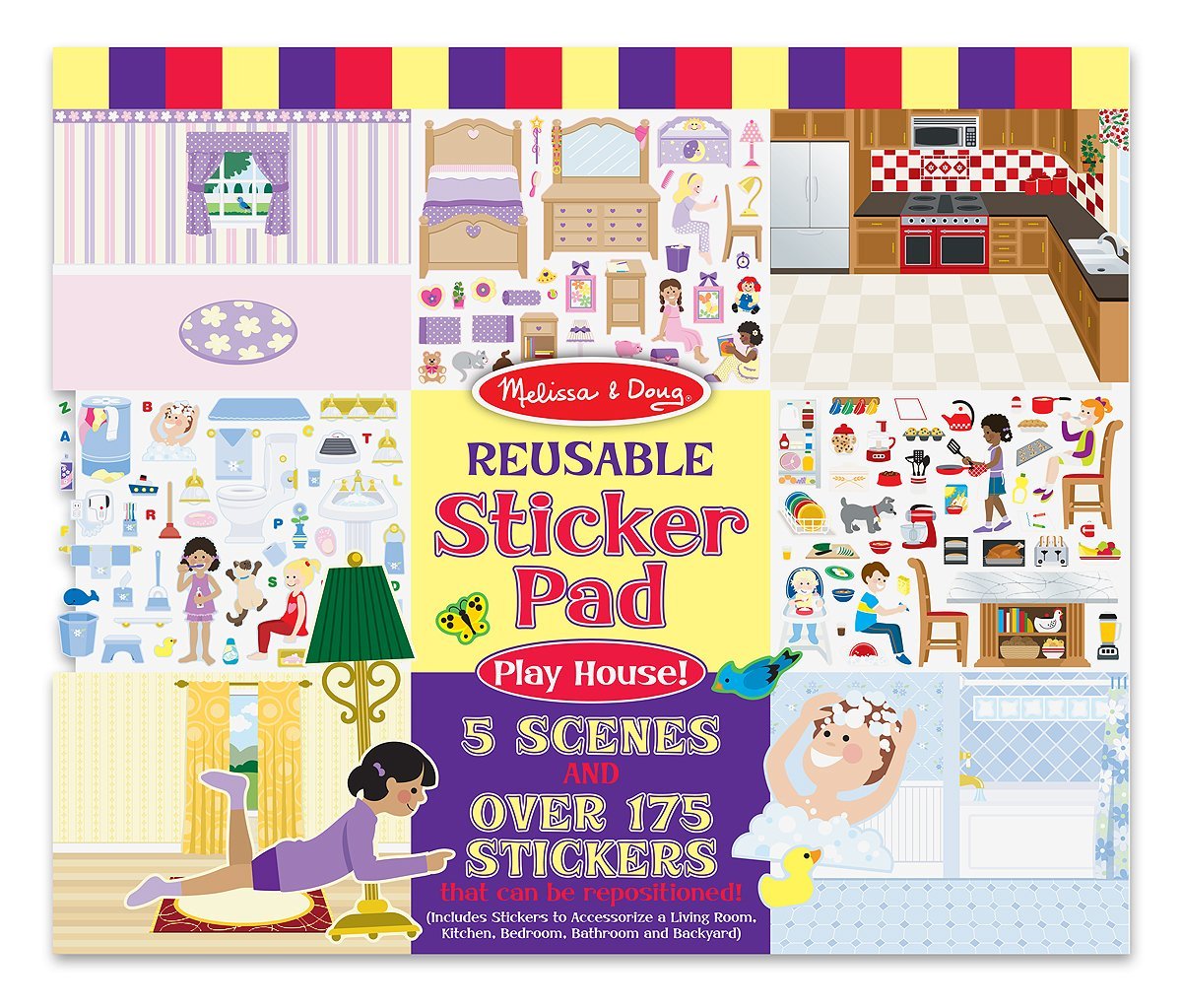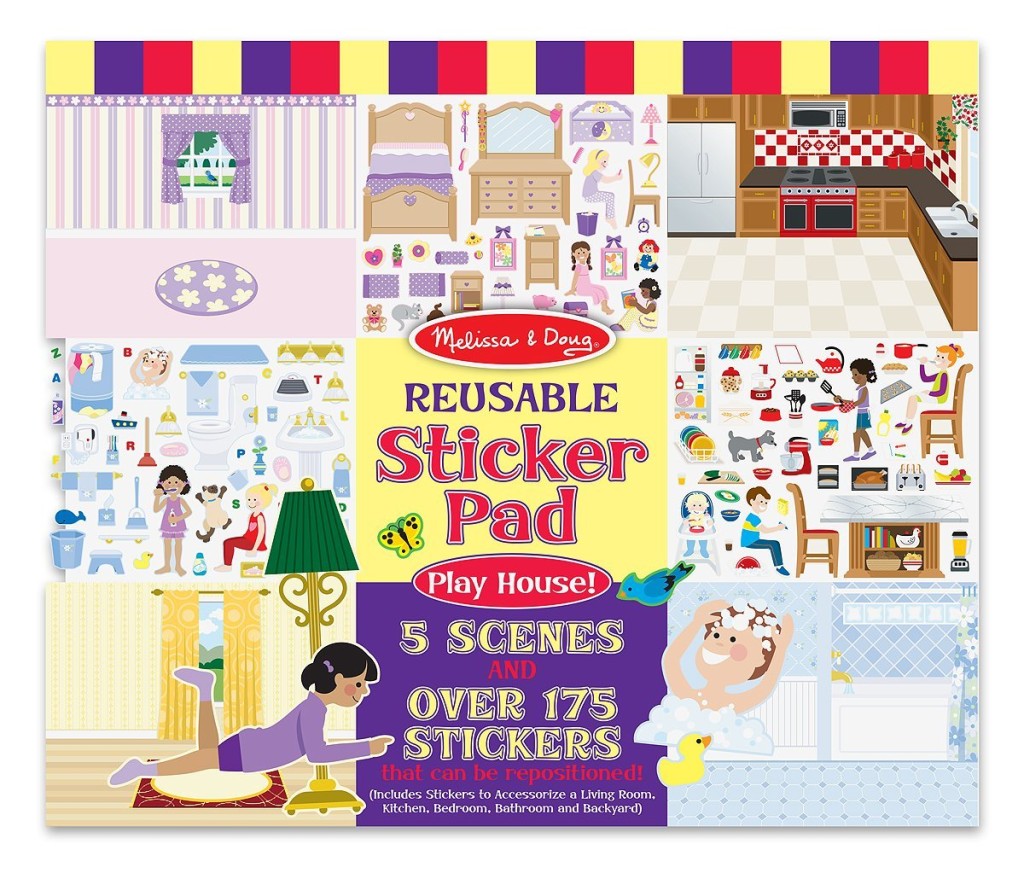 Reusable Sticker Pads from Melissa & Doug – Emily will play with these for HOURS, creating a scene, building a face, dressing up girls. We LOVE these stickers, and they can be used over and over again.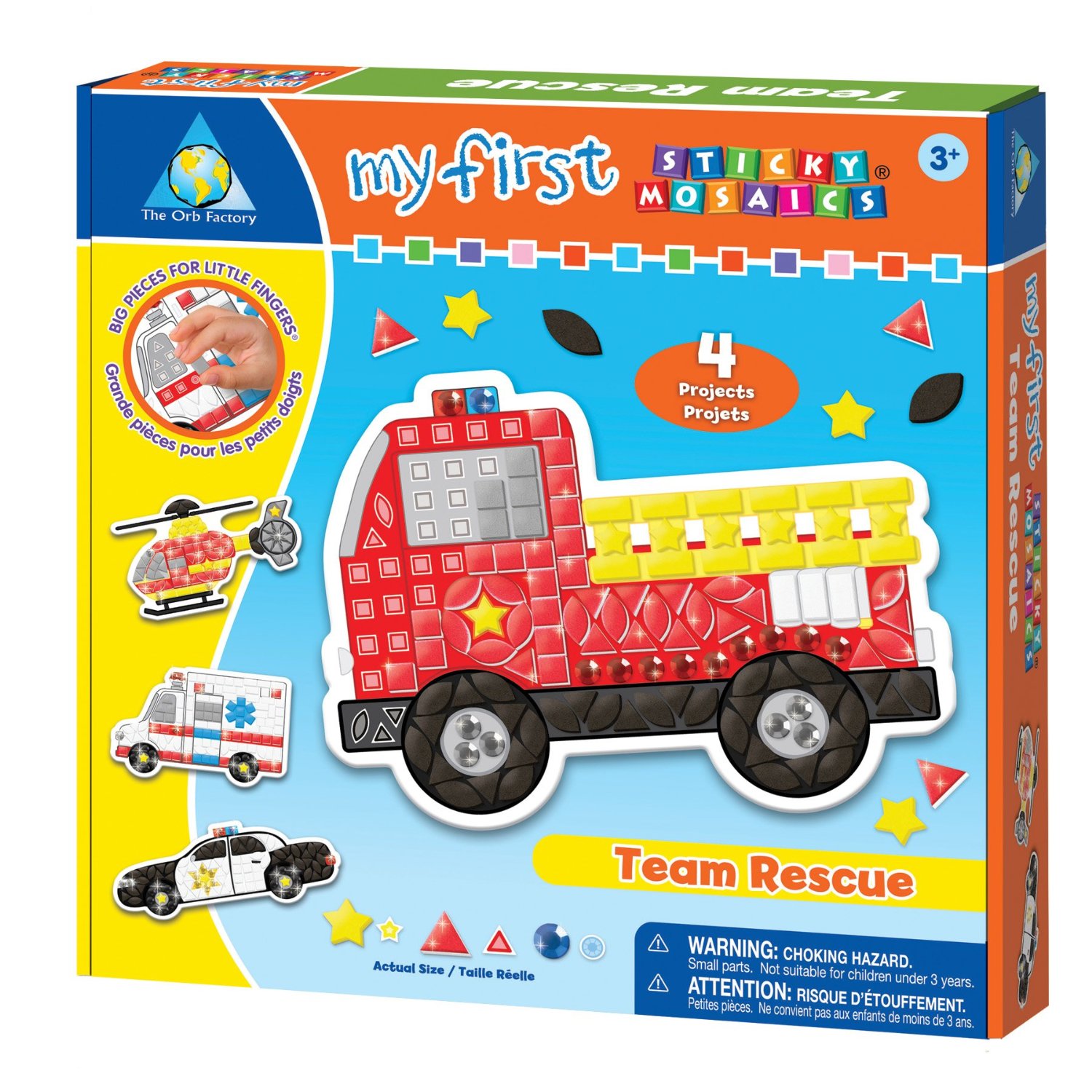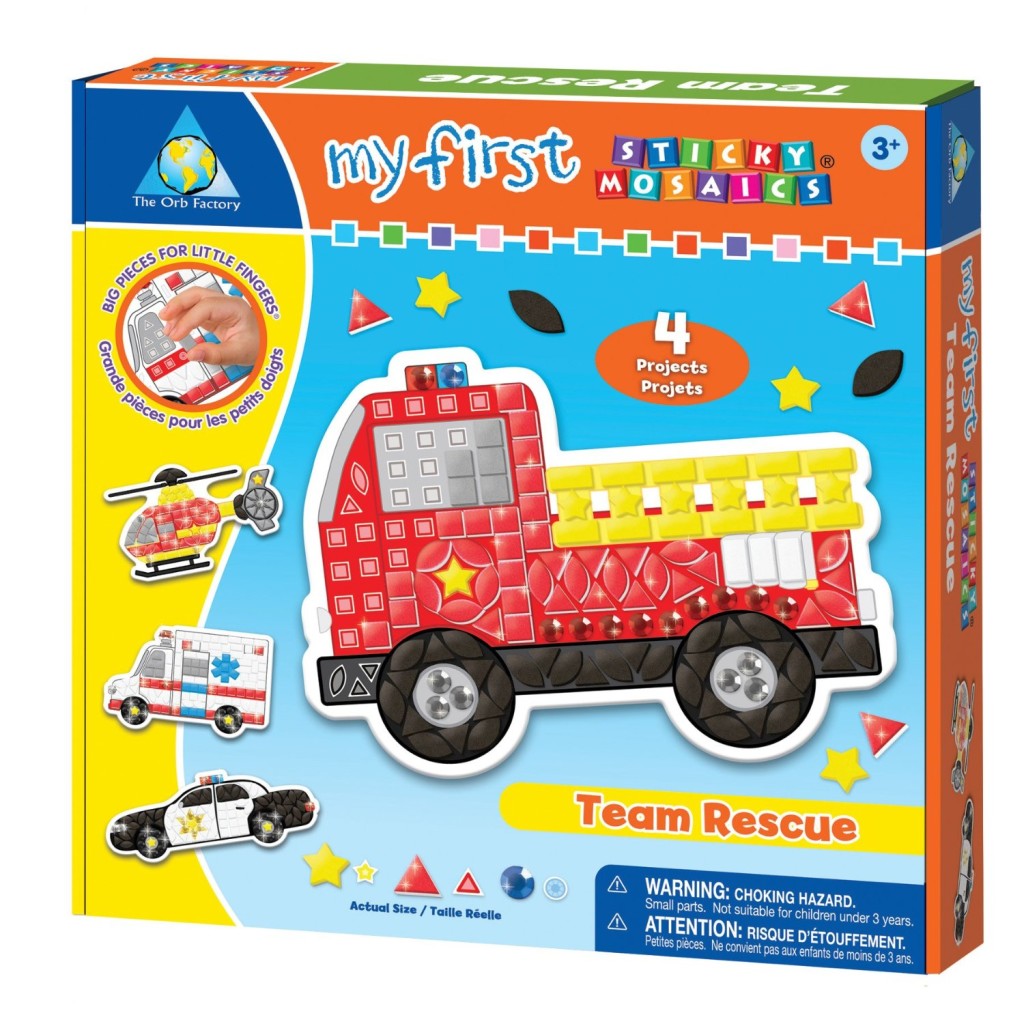 Sticky Mosaics – Emily is completely obsessed with these, and so am I. These mosaics are totally prepped with foam stickers-by-number, and usually some sticky jewels too. At first, I thought they were a little pricey, but they take a while to complete, and each pack usually comes with 4-6 mosaics, so they are definitely worth it! And don't worry, there are boy ones too!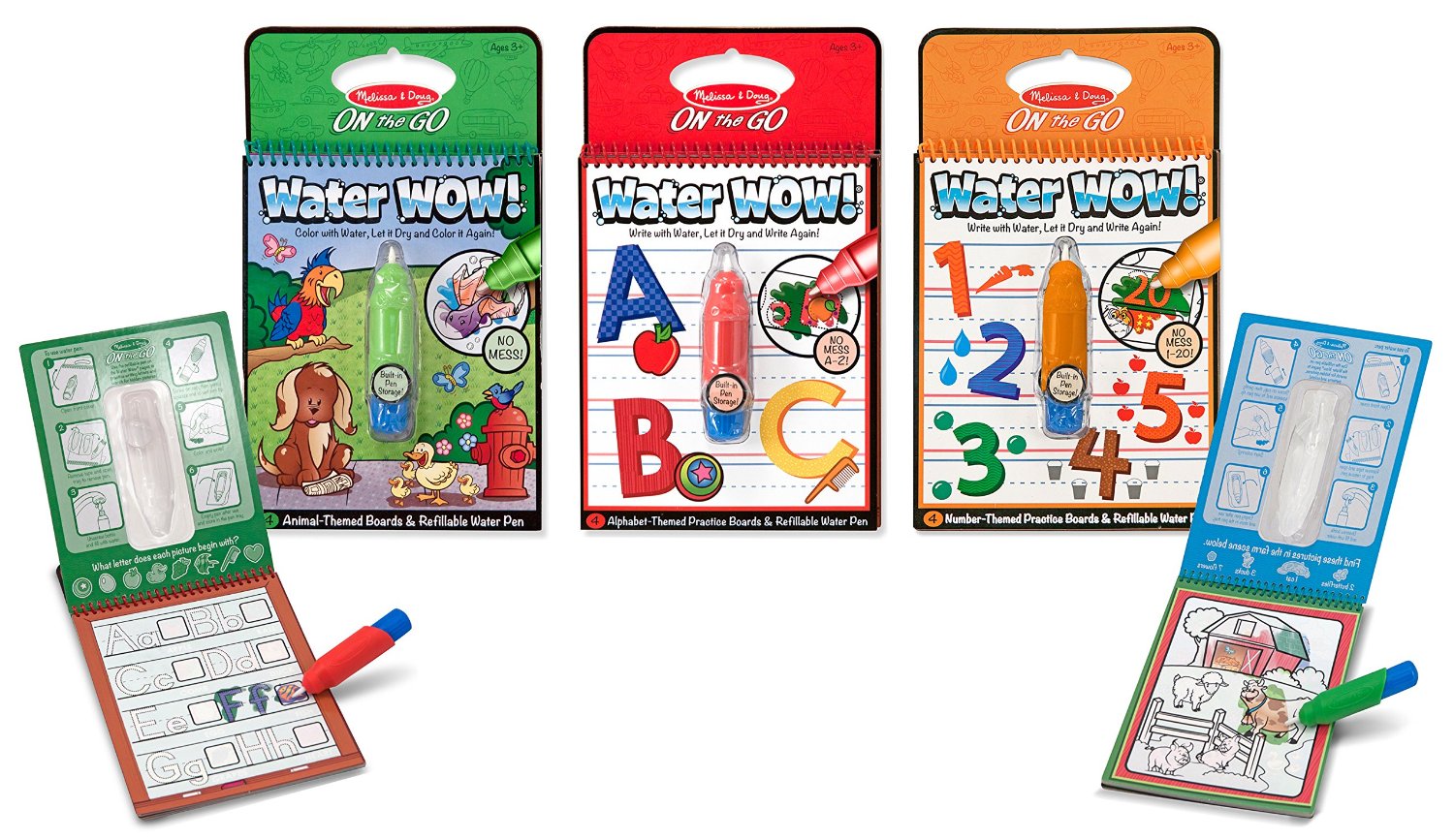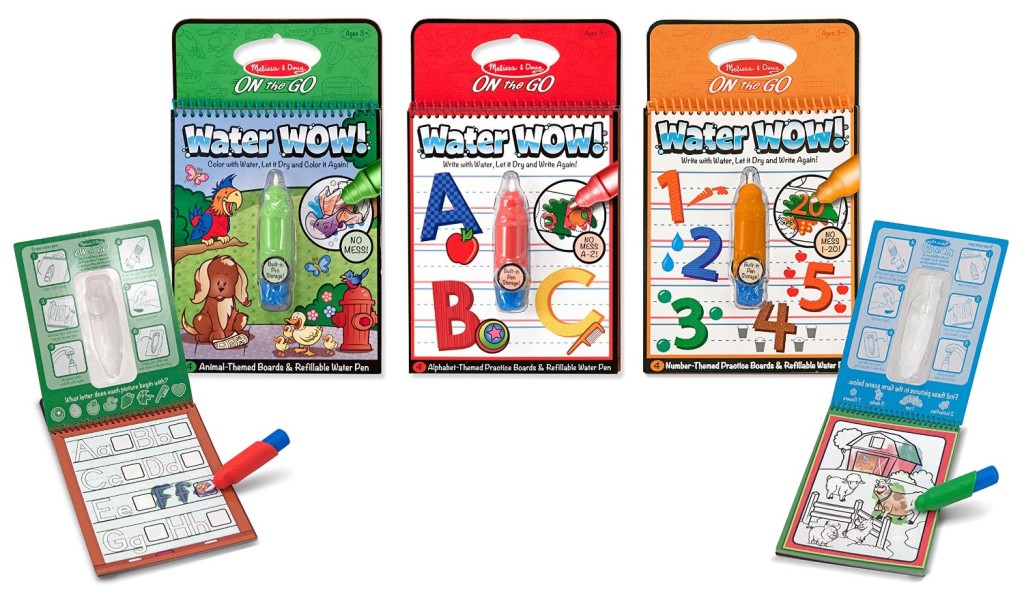 Paint With Water Books – Let's just be honest. No one wants to clean up actual paint. These ones from Melissa & Doug are our ABSOLUTE FAVORITES. We take them with us everywhere, because they are one of the few things that will keep Nathan quiet for longer than 2 minutes.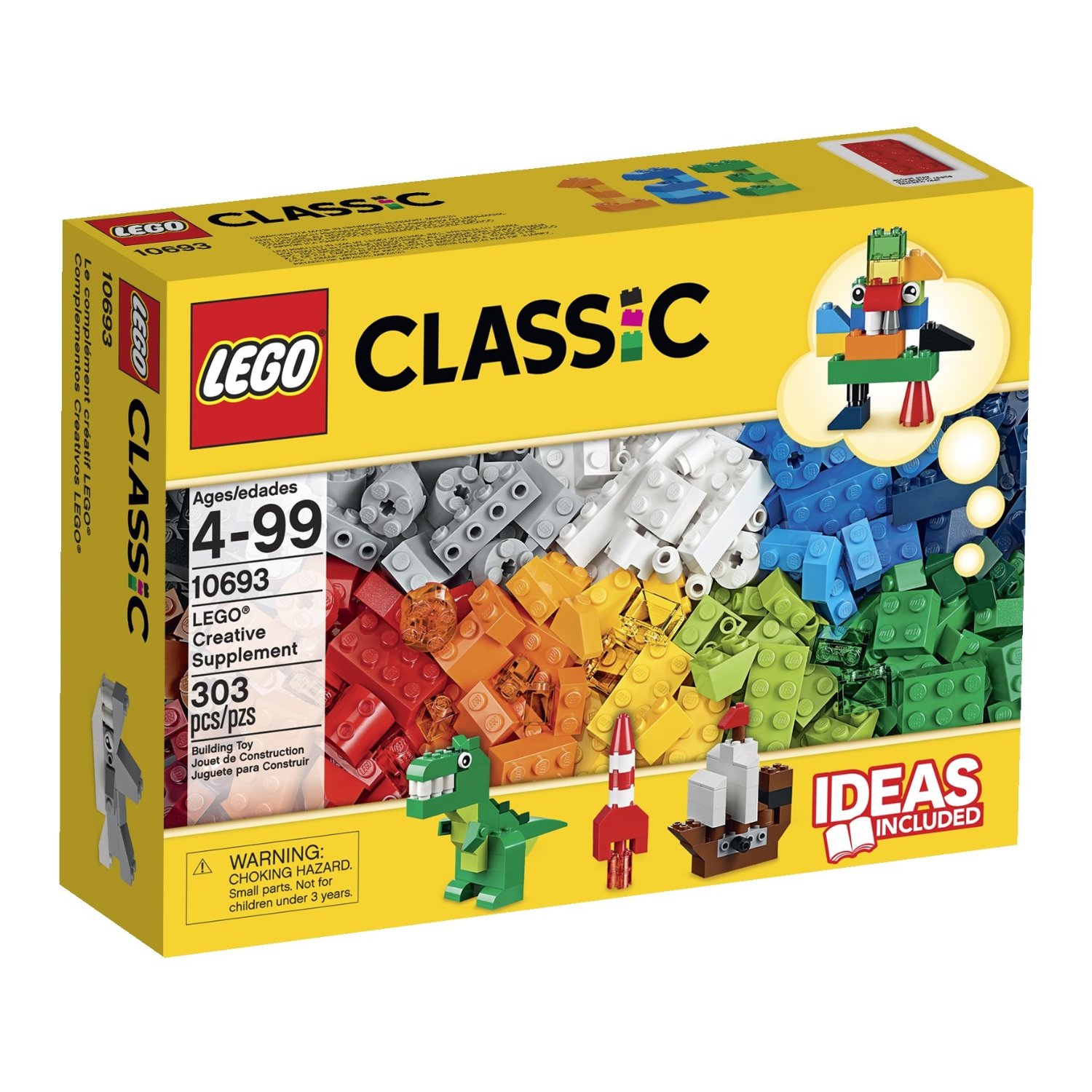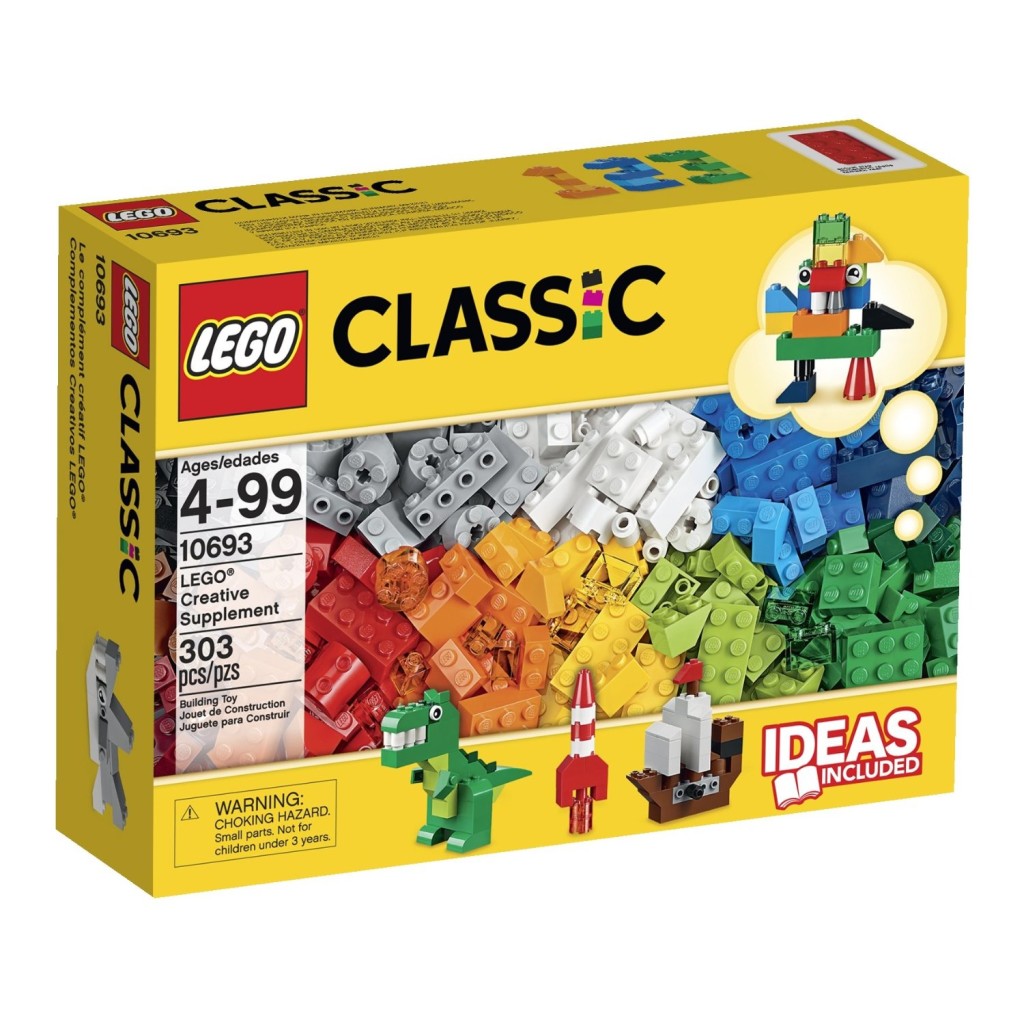 Legos – Because LEGOS. Nathan is still into Duplos, because they are too big to eat. That boy eats everything. But Emmy loves the Best Friends Legos, and the Disney ones too!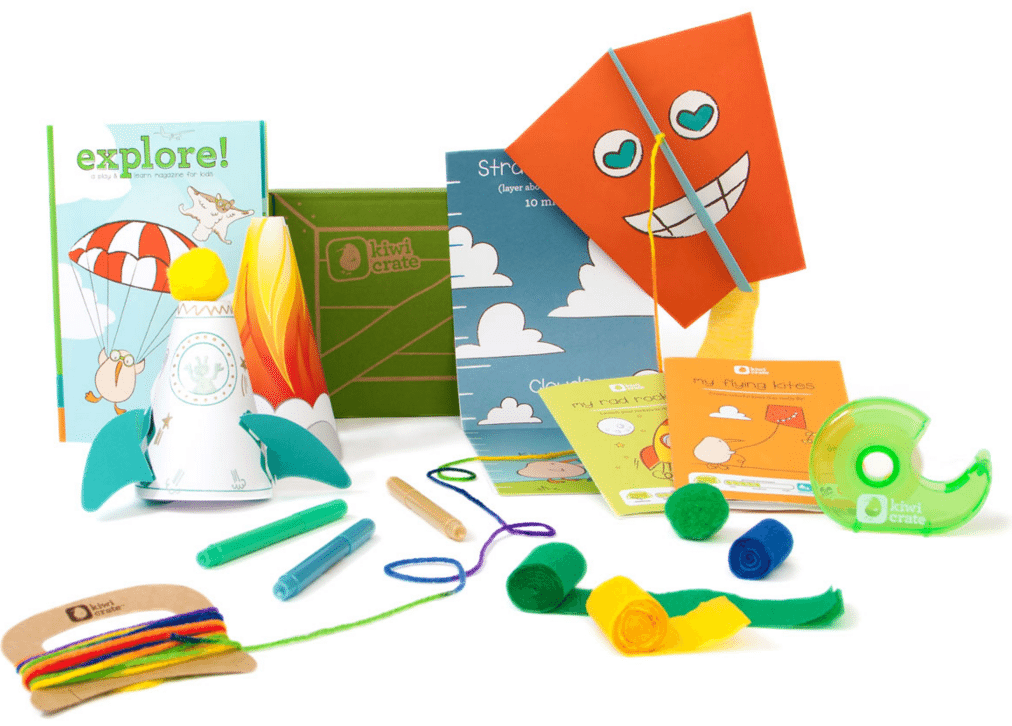 Kiwi Crate – We actually use Koala Crate, which is the same thing, just the 3-4 year old version. I LOVE this subscription because it's always themed, it comes with everything you need, it involves critical thinking, and the clean up is quick and easy. For this non-crafty mom, it's the best thing ever!! (Read my in depth review here.)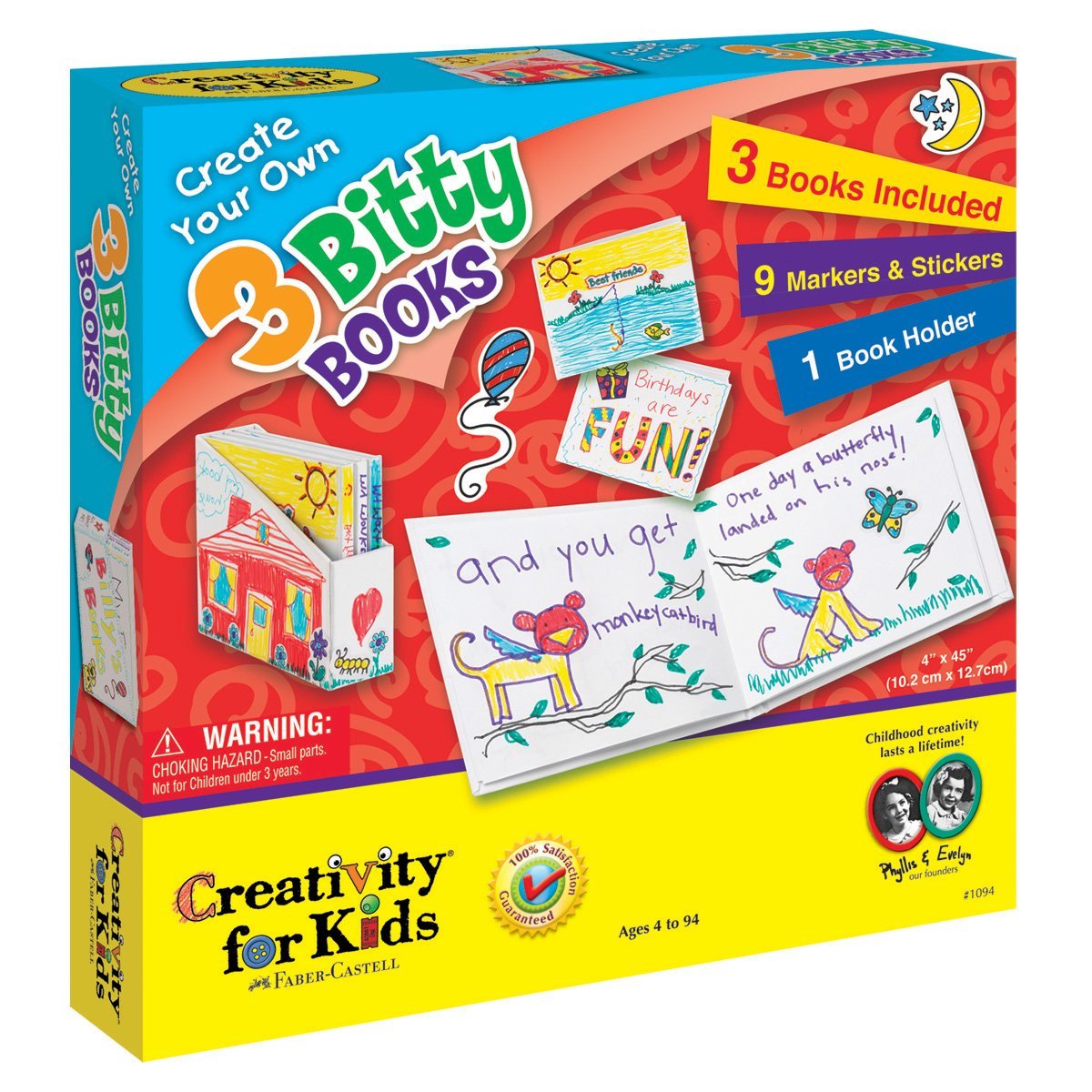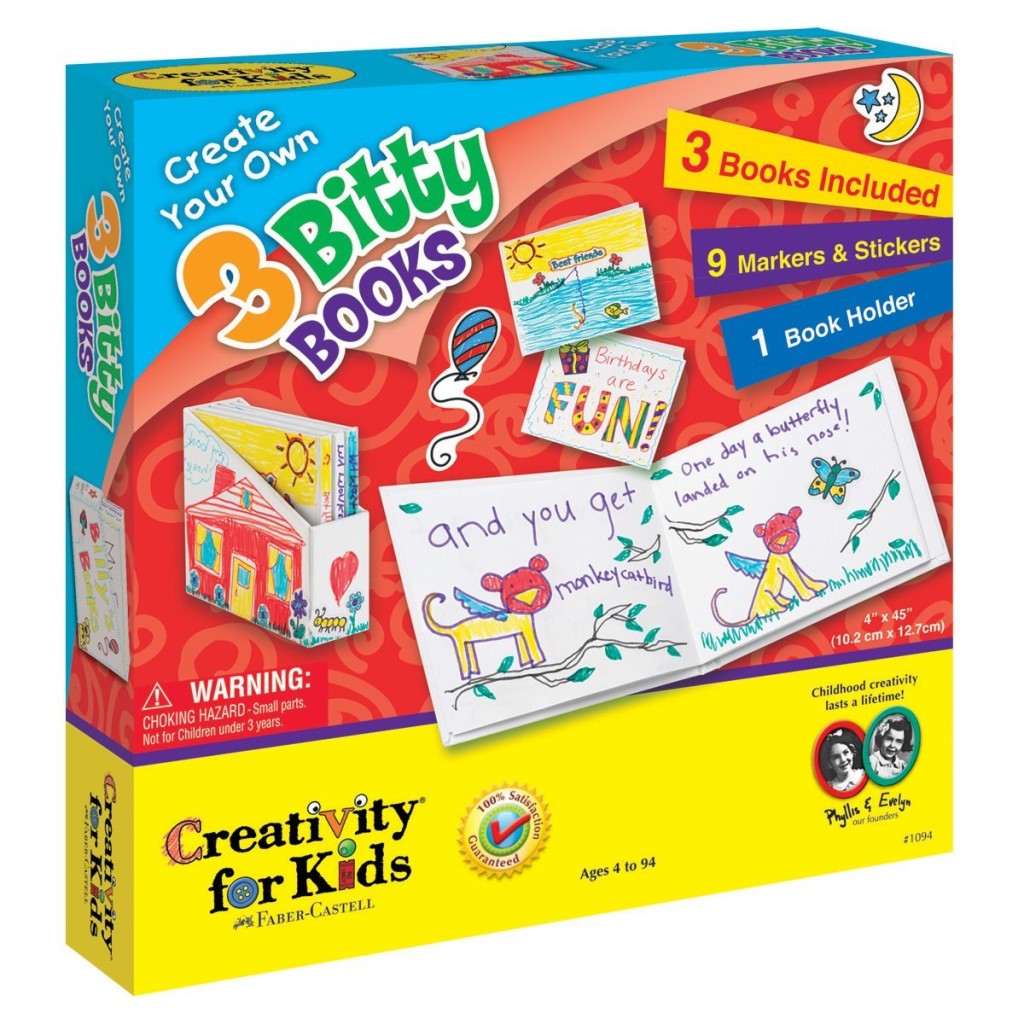 Create Your Own Book Kits – My mother-in-law got these for Emily for Christmas and they were a HUGE hit! She spent an entire day writing her book, and did all of the illustrations and everything. She loved it, and nobody watched TV all day. Plus, now I have this adorable book that I will keep forever.
What are YOUR favorite hands-on kid toys? Share in the comments!!

PIN IT!


P.S. Don't forget that TODAY is the first official meeting of The Hope Community Book Club!!! Come on over to our Facebook Page to participate in the discussion! Questions will be up to answer all day (starting at 6am PST), and tonight we'll have a live event (with prizes!) at 6pm PST/9pm EST!! JOIN US!!!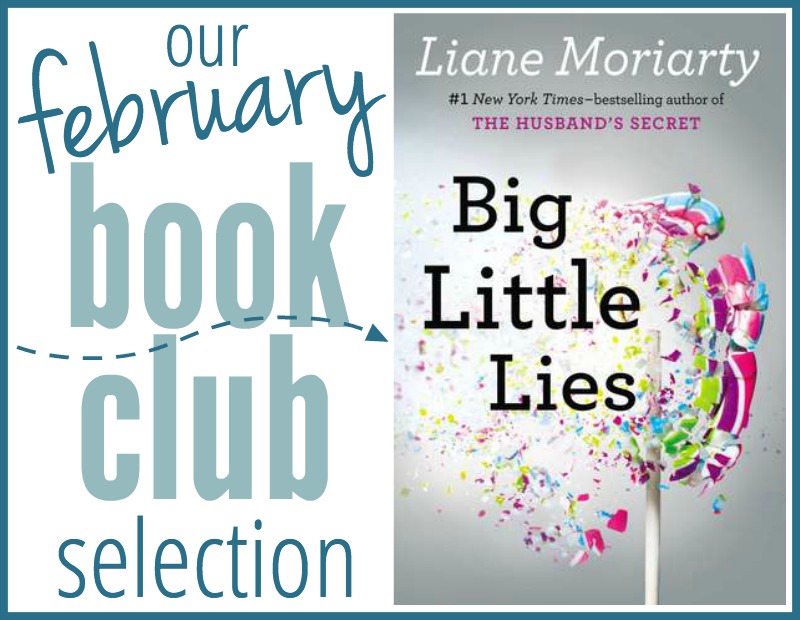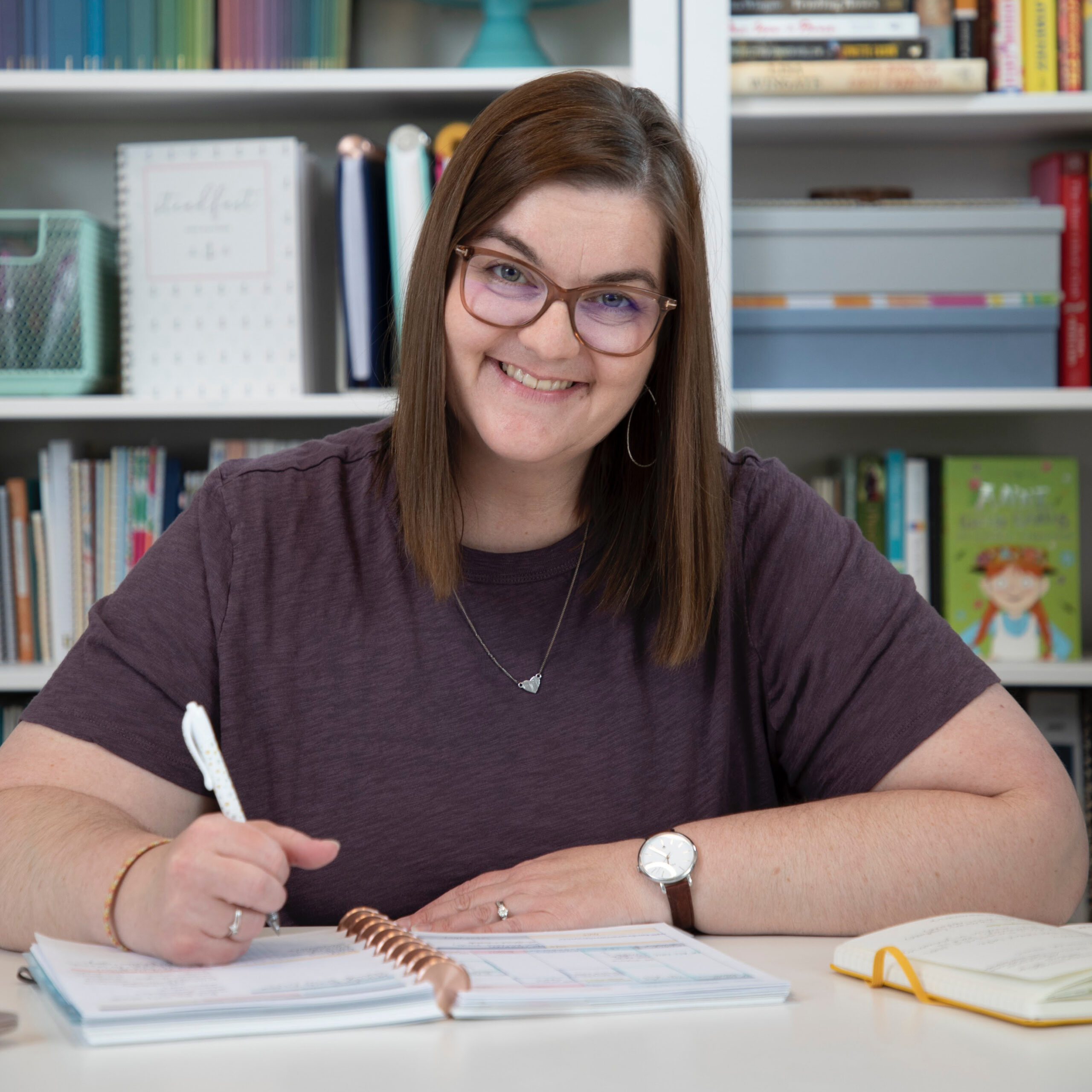 Kayse Pratt serves Christian women as a writer + designer, creating home + life management resources that help those women plan their days around what matters most. She's created the most unique planner on the market, helped over 400 women create custom home management plans, and works with hundreds of women each month inside her membership, teaching them how to plan their days around what matters most. When she's not designing printables or writing essays, you'll find Kayse homeschooling her kids, reading a cheesy novel with a giant cup of tea in hand, or watching an old show from the 90's with her husband, who is her very best friend.