Tired of your planner layout? Switch it up!
Hello, friends! 
Welcome to The Planning Corner – a new weekly post designed to help you simplify your planning life!


Each week, I'll drop a super quick, easy to implement tip right here on the blog! My hope is that these posts will equip you to plan with a little more simplicity + skill.
Ready for today's edition? Let's talk about what to do when your life no longer fits into your current planner!
Every now and then, you hit a wall with a planner layout and feel like it's just not working as well as it could anymore.
I used to think that was a sign I needed a new planner.
Now I just swap out my current layout for one that fits my season a little better! 
It takes about 10 minutes and zero dollars!
In the video above, I'm switching out my 1-page Bullet Journal layout for a 2-page spread so I can see the whole week across two pages. (I almost always come back to some form of this layout, it's just the way my brain works!) Plus, I'm following it up with our daily time block layout so I can organize each day into smaller to-do lists.
Wondering what planner layout fits your season right now?
Take the quiz ➡️ https://anchored-women.com/quiz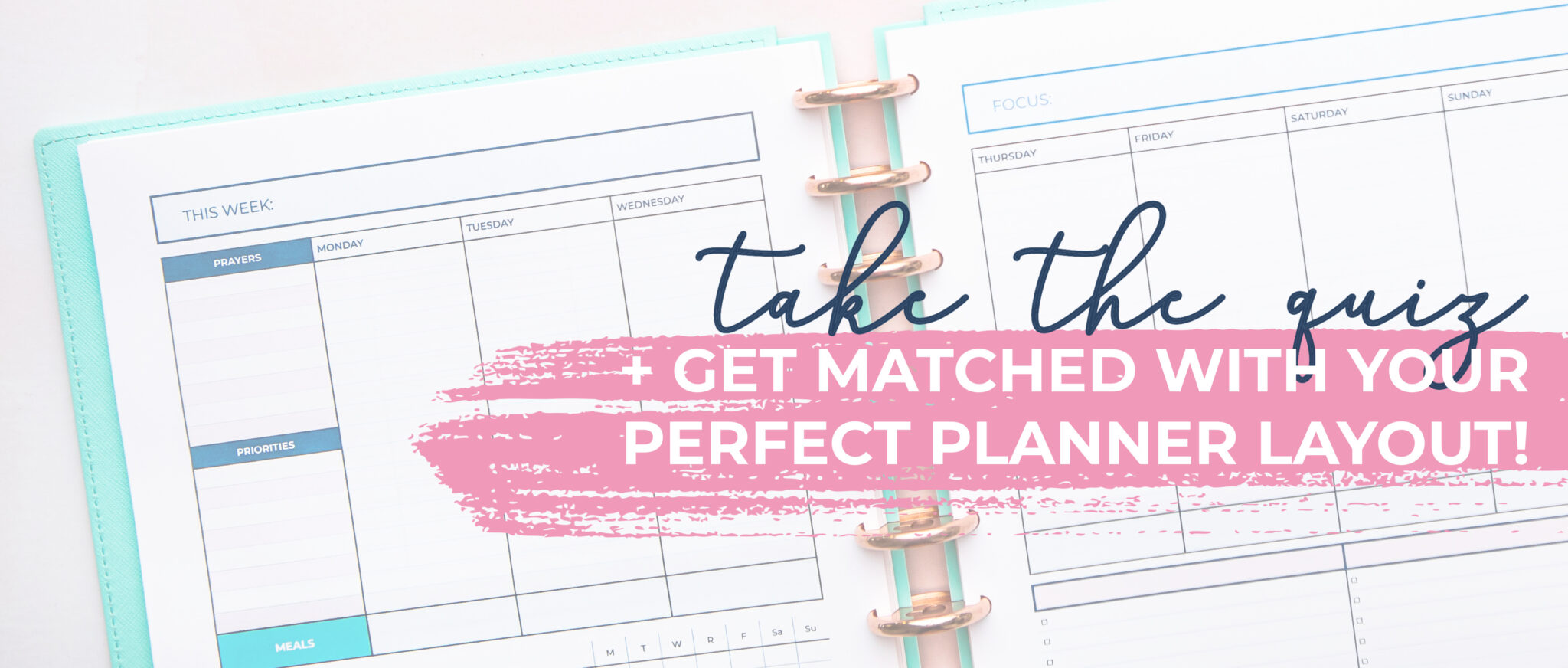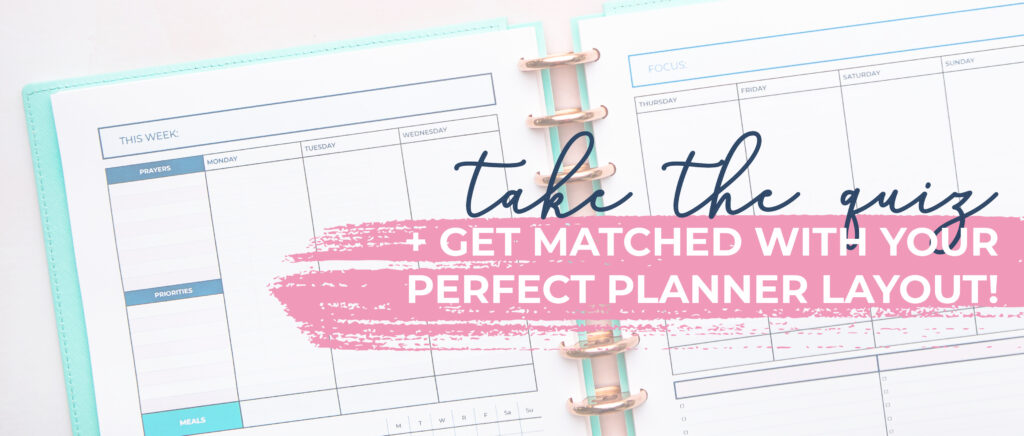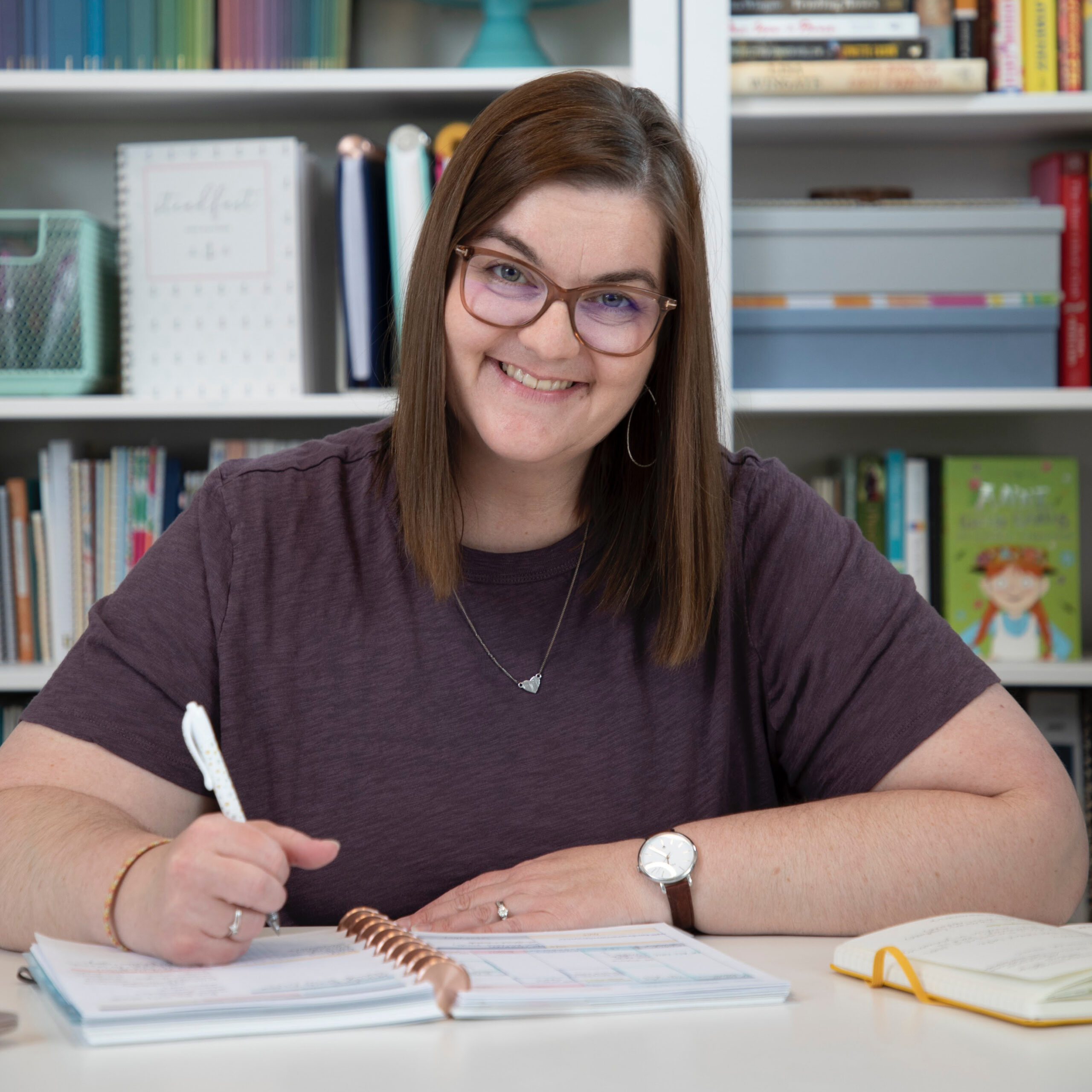 Kayse Pratt serves Christian women as a writer + designer, creating home + life management resources that help those women plan their days around what matters most. She's created the most unique planner on the market, helped over 400 women create custom home management plans, and works with hundreds of women each month inside her membership, teaching them how to plan their days around what matters most. When she's not designing printables or writing essays, you'll find Kayse homeschooling her kids, reading a cheesy novel with a giant cup of tea in hand, or watching an old show from the 90's with her husband, who is her very best friend.