How to use your PowerSheets with your Organized Life Planner
It's no secret that I'm a big fan of goal-setting and progress tracking. And my goal-setting resource of choice? Well, my PowerSheets, of course!
(Wondering what PowerSheets are? Check out this series on how I use PowerSheets to set (and track) intentional goals throughout the year.)
But these days, in my tiny apartment (with very little counterspace), I simply don't have room to keep my PowerSheets AND my planner out on the counter like I used to in our old house.
So, I designed the Organized Life Planner to merge perfectly with PowerSheets, which means I can keep all of my planning AND my goal tracking in one place!
You can, too!
Check out the video below, where I'll show you exactly how I use my planner and PowerSheets together to make progress on my goals each month.
Click here to subscribe to the new Intentional Moms YouTube Channel, where I share tips for using your planner, getting organized, and making time for what matters most!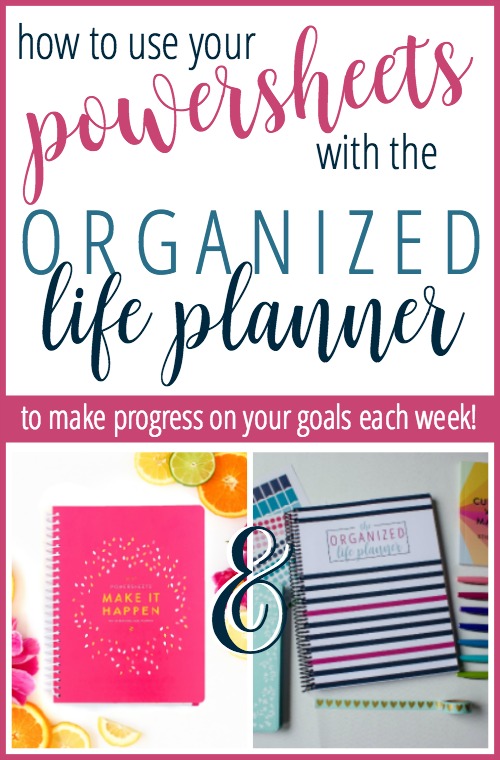 Do you use your planner and PowerSheets together? Share in the comments below!
---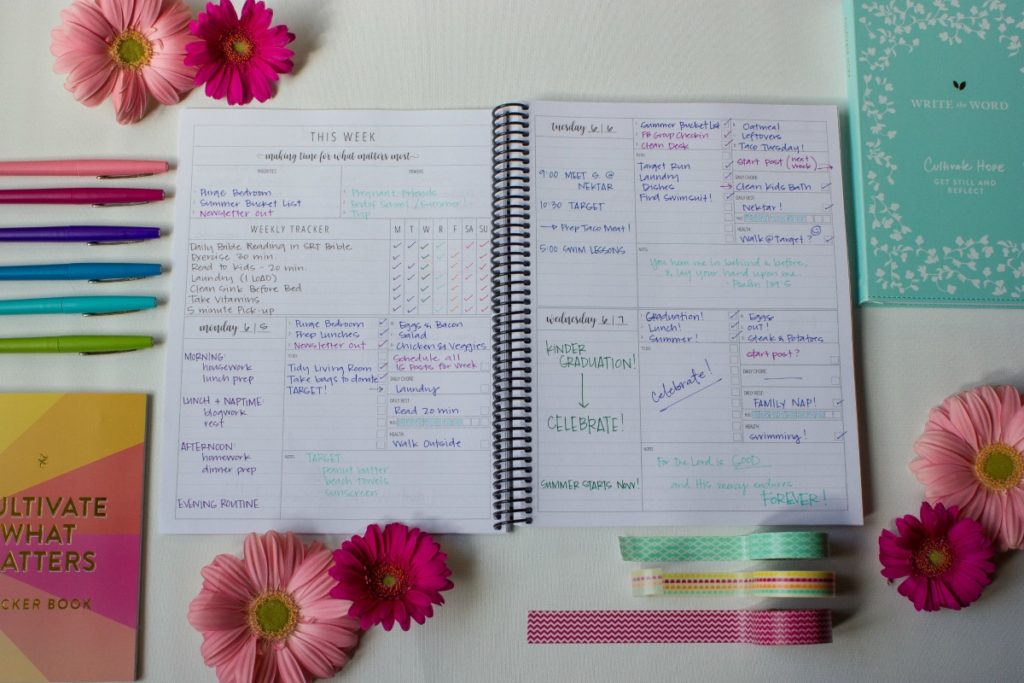 Still looking for the planner that works for you? Check out the newest editions of the Organized Life Planner!
Need a little help getting organized?
Join us for this 4-part mini course on organizing every aspect of your life, including tons of free resources AND immediate access to our printable Organization Kit!
You'll also receive our weekly newsletter, providing you with encouragement and resources to help you make time for what matters most.
*By subscribing, you're agreeing to our privacy policy.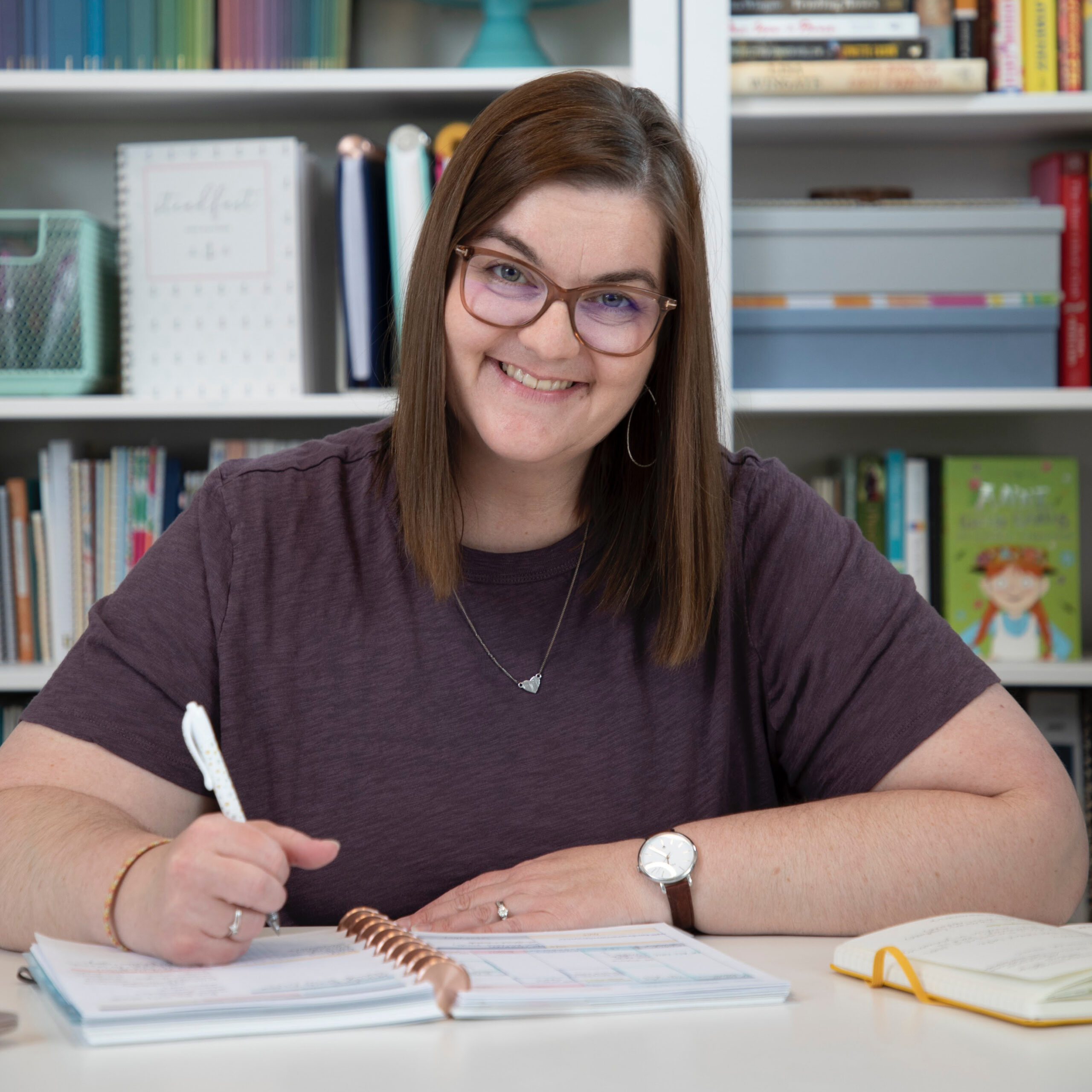 Kayse Pratt serves Christian women as a writer + designer, creating home + life management resources that help those women plan their days around what matters most. She's created the most unique planner on the market, helped over 400 women create custom home management plans, and works with hundreds of women each month inside her membership, teaching them how to plan their days around what matters most. When she's not designing printables or writing essays, you'll find Kayse homeschooling her kids, reading a cheesy novel with a giant cup of tea in hand, or watching an old show from the 90's with her husband, who is her very best friend.