Meal planning. You either love it, or you dread it.
The thing is, it's a necessary evil if we want to avoid the drive-thru every night. And so, we moms pull out our cookbooks each week and try to figure out what to feed our family.
But what if meal planning didn't have to take so much time and energy? What if we had a tool that enabled us to meal plan for our week in under five minutes?
If you're a mom who struggles with meal planning, you're going to want to watch today's video. In it, I'll show you how I use my Organized Life Planner to do all of my meal planning in five short minutes a week!
Click here to subscribe to the new Intentional Moms YouTube Channel, where I share tips for using your planner, getting organized, and making time for what matters most!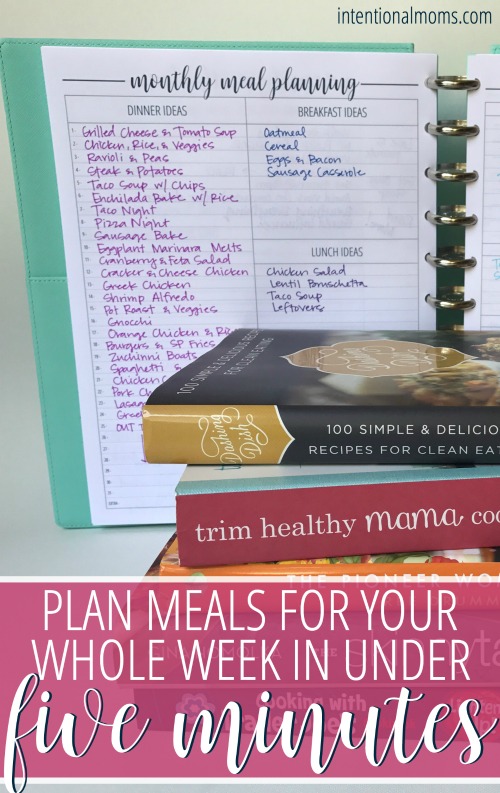 Do you use your planner to help you meal plan each week? Share in the comments below!
---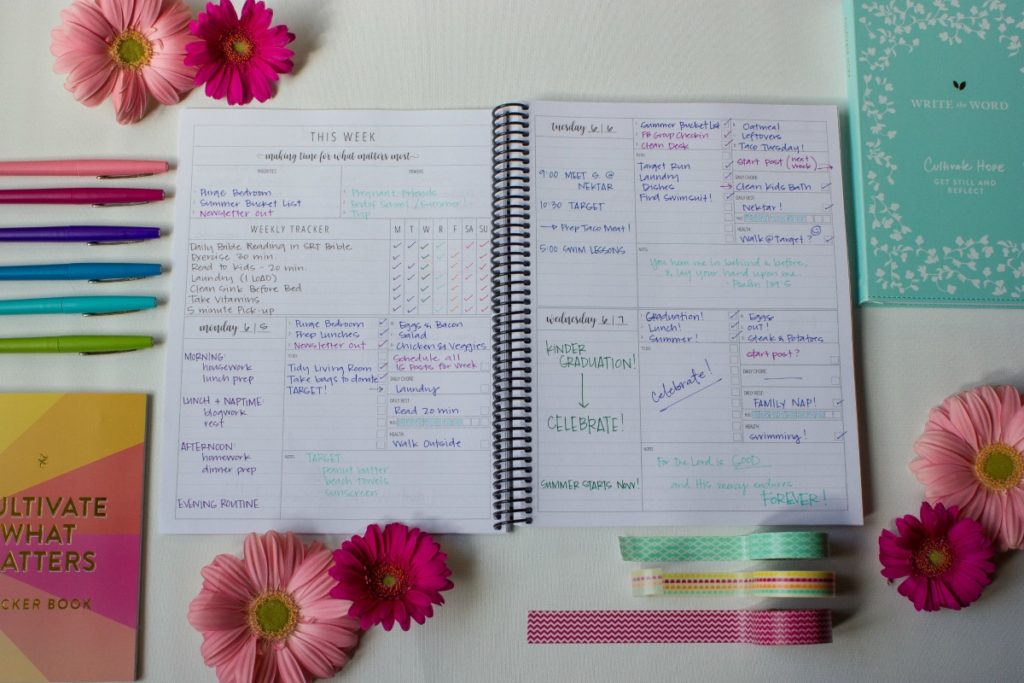 Grab your Organized Life Planner this week and get the June Bonus Pack for free!! And don't miss this week's GIVEAWAY!! Enter to win here.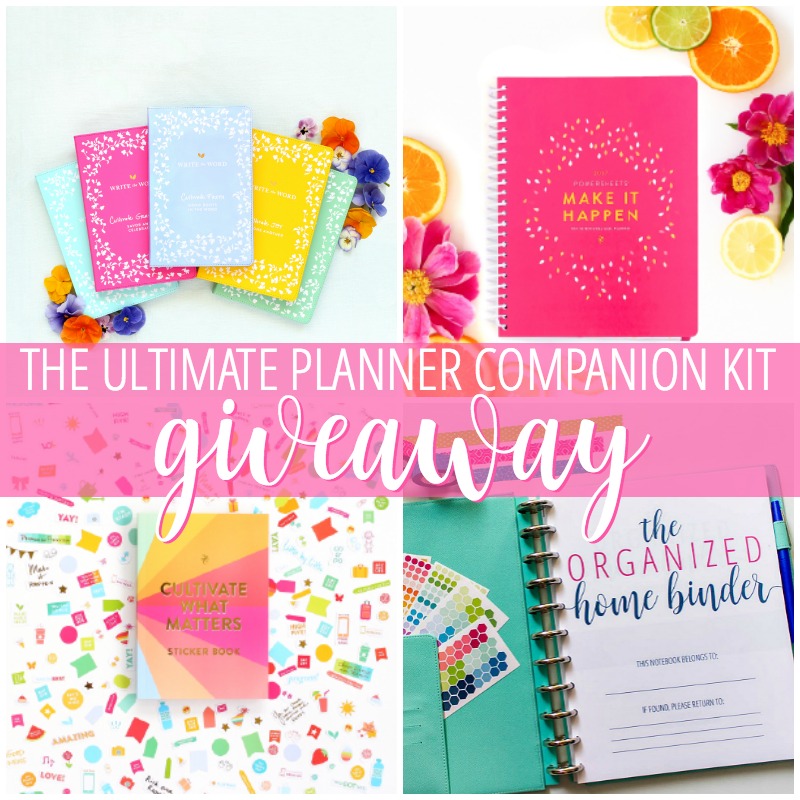 Need a little help getting organized?
Join us for this 4-part mini course on organizing every aspect of your life, including tons of free resources AND immediate access to our printable Organization Kit!
You'll also receive our weekly newsletter, providing you with encouragement and resources to help you make time for what matters most.
*By subscribing, you're agreeing to our privacy policy.
Kayse is a wife, mom, and founder of the Anchored Women community. She writes to help women fight busy, find rest, and build a life that's anchored in Christ. Kayse is also the creator of the S.O.S. Planner, the Anchored Life Kit, and other practical resources that equip women to manage their homes and families in confidence. You can find her writing and her resources at anchored-women.com!