We got home last night from my Grandpa's funeral. It was a quick trip – we drove down on Saturday and back yesterday. A six hour drive is really more like a nine hour drive when you've got two kids and a wife who is now extremely conscious about blood clots, so my husband is a trooper.
Over 200 people showed up at grandpa's funeral. He was 96 years old, many of his friends have passed on before him, and the man still had over 200 people show up on a Tuesday afternoon to pay their respects. That says something.
My dad got up and spoke. He talked about the kind of man my grandpa was, and how blessed he was to have been able to work with his dad all his life. They opened up the microphone to anyone else who might want to speak, and many others did, saying the same thing – he was a hard worker, a generous man, and they were better men, themselves, for having known him.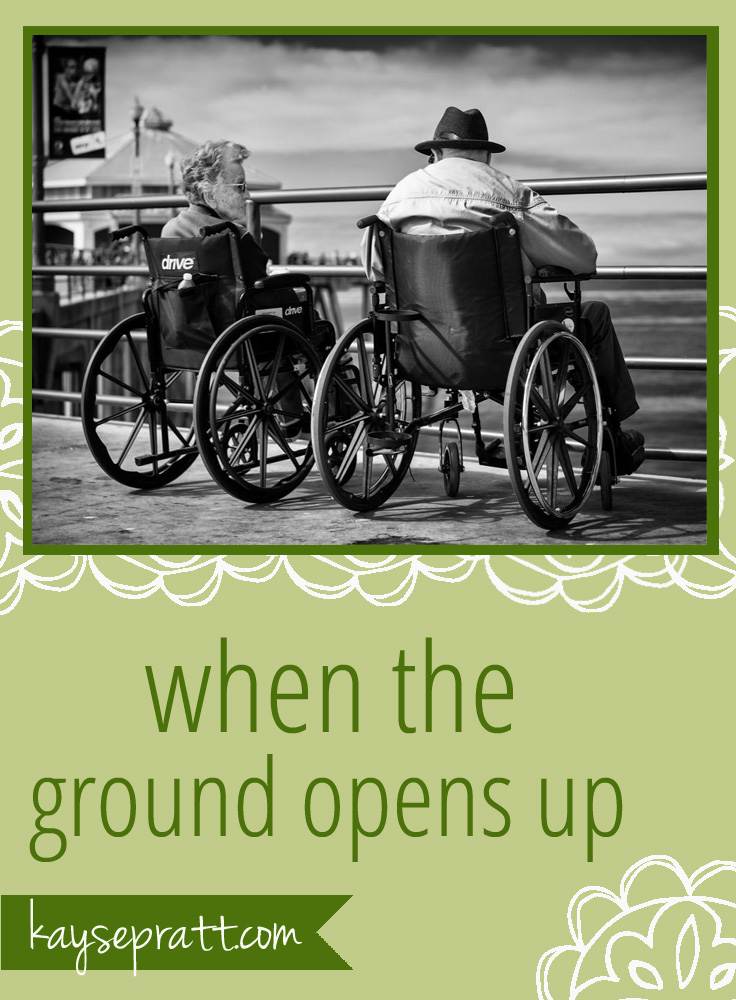 He was buried yesterday at home, which might sound strange to you except that our home is on a cemetery. It's our family business. It was the place he had devoted the last 40 years of his life, so it was fitting that it was the place he was laid to rest. After burying many, many people over the years, while crowds stood to watch, my dad asked that grandpa's burial be a private one. Just us.
We stood around the grave, read a letter from grandpa's sister, and part of John 14. We weren't in our funeral clothes, like we were for the service, the day before. Just our everyday jeans and t-shirts. My kids were there, Emmy dancing around the headstones and Nathan babbling and giving high fives. We talked about grandpa, about Nathan's birthday, about what's going on next week, and explained to grandma what was happening, because sometimes she forgets.
I hate funerals. The formalities, the receiving lines, the hugs from people you're supposed to know, but don't. It doesn't feel authentic to me. I fully understand that everyone needs a place to say goodbye, but for me, the funeral isn't it. I can't be myself at a funeral, where so many people are watching me in the front row. It doesn't feel like a safe place for this introvert, and generally, I can't wait to get out of there.
But yesterday, at the graveside, with just our little family there, talking about sad things and happy things and saying goodbye to grandpa the way only we could – it felt right. It felt like life. Because this is part of life, the saying goodbye to those we love – sometimes when it seems about right, and sometimes when it doesn't. Because his body lays in the ground right next to his son, and right next to his grandson, and right next to my mom, and he's the only one of whom we can say lived a full life. And above the ground stand the people that remain, the family he grew. And in that moment, with the ground open in front of us, we were all together, those gone and those still here, and with the kids laughing and dancing, the sadness wasn't so sharp. Because maybe this is a tiny bit of what heaven is like, everyone together, not separated by war or cancer or death, because Jesus conquered all of it.
The legacy he left is great. The family he left is everything. And I'm grateful to him for the family and the legacy because they are one and the same to me. He taught us everything he knew, and showed us how to work hard, to give big, and to have fun. He loved his spouse and served others and lived every day all out.
And over 200 people filled a room to testify that his life meant something to them, that they were better for having known him.
I am too.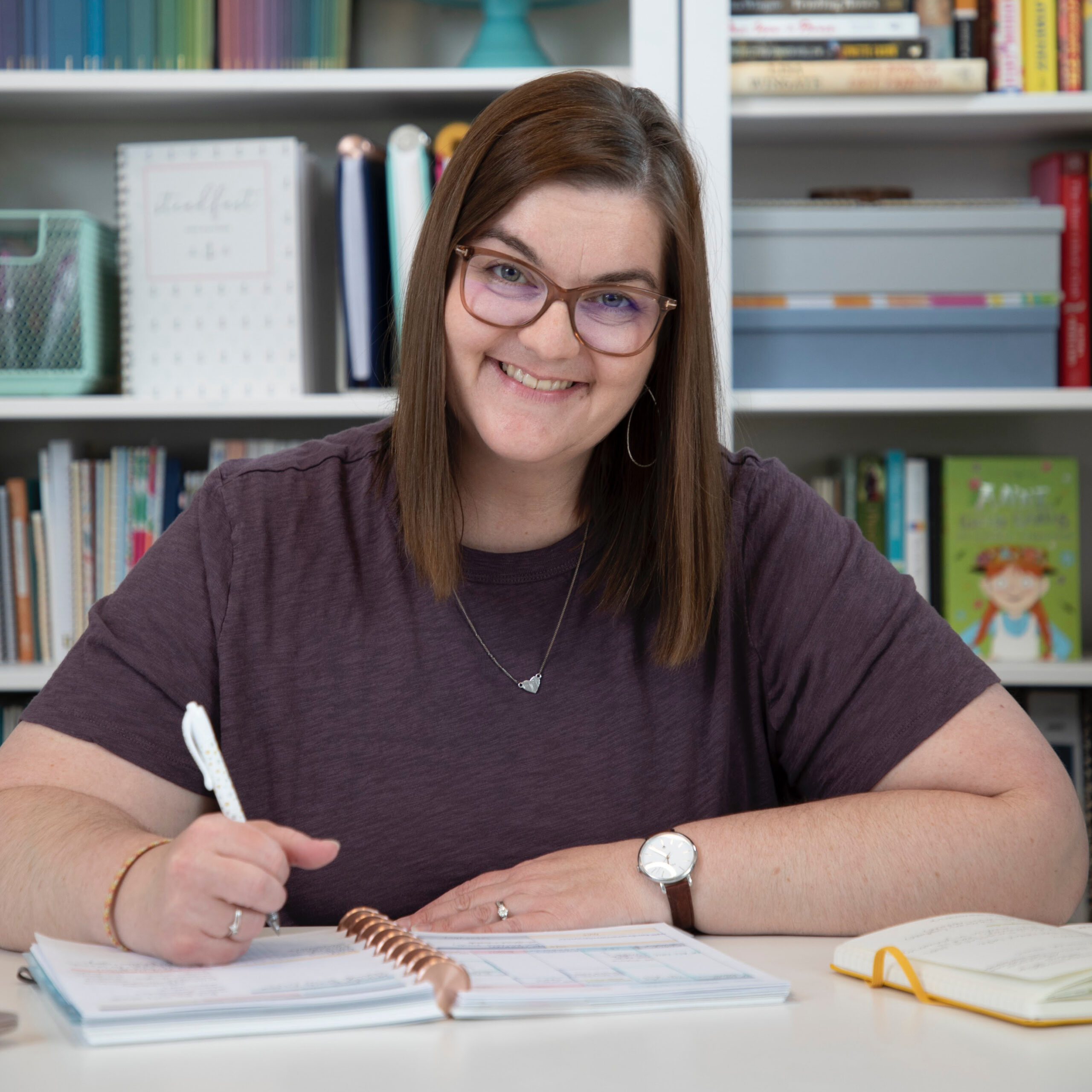 Kayse Pratt serves Christian women as a writer + designer, creating home + life management resources that help those women plan their days around what matters most. She's created the most unique planner on the market, helped over 400 women create custom home management plans, and works with hundreds of women each month inside her membership, teaching them how to plan their days around what matters most. When she's not designing printables or writing essays, you'll find Kayse homeschooling her kids, reading a cheesy novel with a giant cup of tea in hand, or watching an old show from the 90's with her husband, who is her very best friend.