3 Ways to Hold Devotions With Your Toddler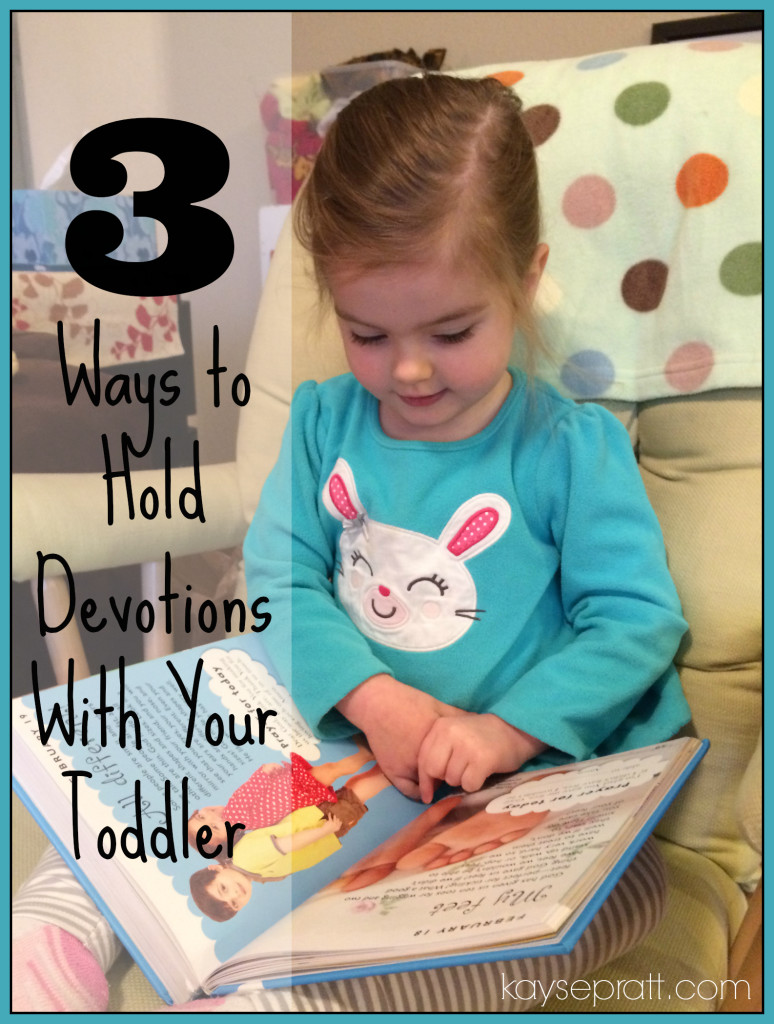 One of the most challenging (and terrifying) parts of parenthood, I think, is the idea of raising our kids to not only be good citizens and respect authority, but also to train them up in the way they should go.
Growing up, most of what I learned about God and Scripture was at church or in school. We didn't talk about spiritual things much around our house. Now, I'm a mom, and I often struggle to figure out what that looks like on a daily basis.
Also, I'm terrified I'll mess up, teach them something wrong, and send them down the path of swearing off church and family and ending up in a prison cell somewhere, cursing God and us.
Anyone else? No? Just me? Well, then…
As I've tried to incorporate God's Word into our everyday lives, one thing has helped me immensely. What's that one thing? Finding a great, age-appropriate devotional. My current devotional of choice is God and Me. This 365 day devotional is perfect for Emmy right now. It's got colorful pictures, short devotions, a specific piece of scripture to read, and a prayer. It's exactly the right length for her three-year-old attention span, she loves the pictures, and it starts the conversation about spiritual things. It's been a huge help to me. My favorite aspect is that it doesn't have the scripture written out for you, just gives you the reference and a few questions. I love this because that means we get to open up the actual Bible during our devotional times. I want that! I want Emmy to know what the Bible is, and experience the real thing instead of the kid-versions all the time. So I love that this devotional allows for that.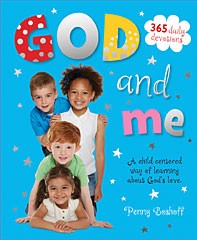 Even with the perfect devotional, I struggle with consistently using it every day. Let's be honest, I struggle with doing anything consistent every day. So, I've tried to be simple. No high expectations, no feelings of failure when it's noon and I have yet to shower and eat, much less read with Emmy. No guilt, because I'm no longer stuck in a rigid schedule. I've got options! I've found three things that work for us. It's not rocket science, just a few cheats tips to help you get the Living Word into the hearts of your little ones.
3 Ways to Hold Devotions With Your Toddler
1. Start Your Day.
This is ideal, right? Get up early, do your own quiet time, and start the day refreshed enough to meet your toddler in her room as she wakes up. Devotions, first thing! This happens for us maaaaaaaaaybe once a week.
2. Re-Start Your Day.
You've been there, right? The morning begins with a tantrum over the color of their socks, and only escalates from there. You need a re-start. Call a time out, grab that devotional and Bible, pile the kids on the couch, and get to reading. It will change the rest of your day. I guarantee it. This is the norm for us. (Read: We need re-starts a LOT.)
3. End Your Day.
Devotions make bedtime a special time. Use this time to share God's Word, pray over your kids, and end the evening peacefully. We all know it's not always possible, but when it is, I think everyone sleeps a little easier.
Easy, right? A little freedom. The point isn't to check off a box at the same time every day, the point is to write His Word on their hearts. Do what works for your family.
If you're looking for more faith-filled resources for kids, check out The Ultimate Homemaking Bundle! It's got the following books and more. On sale for 6 days only – don't miss it!!
How do you do devotional time in your home?? I'd love to hear your ideas!
*Disclosure :: I was given a copy of this devotional to review. All opinions are my own.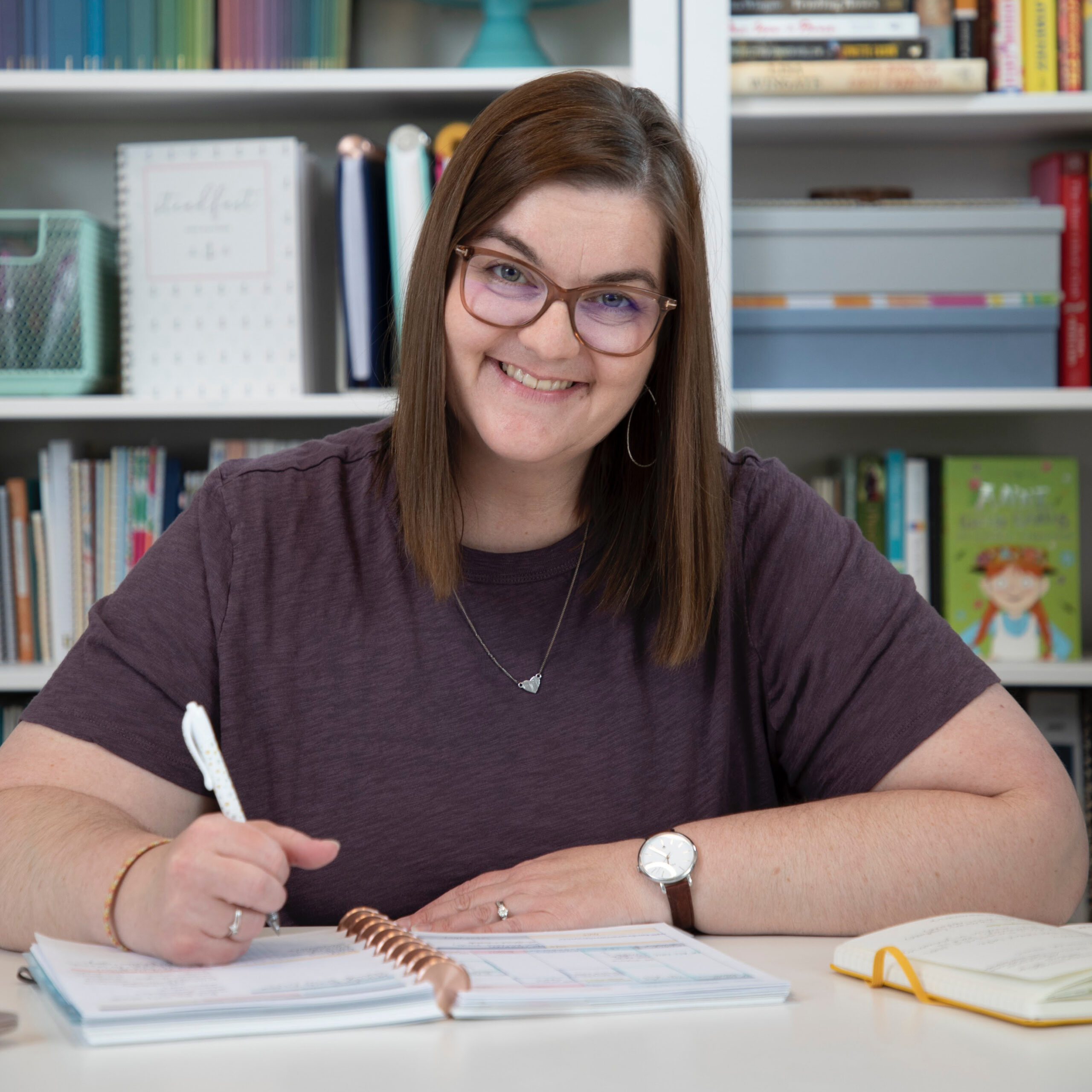 Kayse Pratt serves Christian women as a writer + designer, creating home + life management resources that help those women plan their days around what matters most. She's created the most unique planner on the market, helped over 400 women create custom home management plans, and works with hundreds of women each month inside her membership, teaching them how to plan their days around what matters most. When she's not designing printables or writing essays, you'll find Kayse homeschooling her kids, reading a cheesy novel with a giant cup of tea in hand, or watching an old show from the 90's with her husband, who is her very best friend.