3 ways to plan a productive day
When we came to look at what would be the townhouse we now rent, I was impressed. Anything was better than the tiny, dark third-floor apartment we'd been living in, and I was ready to live anywhere else.
The downstairs was your average townhouse. But when we walked upstairs, I saw the thing that sold me on the house altogether.
An open space for an office. And right beside it? An 8-foot wide closet with double doors and shelves.
STORAGE.
Was I thinking about using this storage for useful things like toilet paper, emergency supplies, or off-season clothes?
No, friends. I was thinking about storing all my notebooks.
See, I've been a planner forever. I have always loved trying out different planners and different ways to plan. In all my experience, I've landed on three primary ways to plan our days.
One way lends itself to tons of flexibility, one for the list-maker, and one for the time-sensitive planner.
I created a video to share these three ways of planning with you, along with a few other tips to help you make time for what matters most as you plan your days!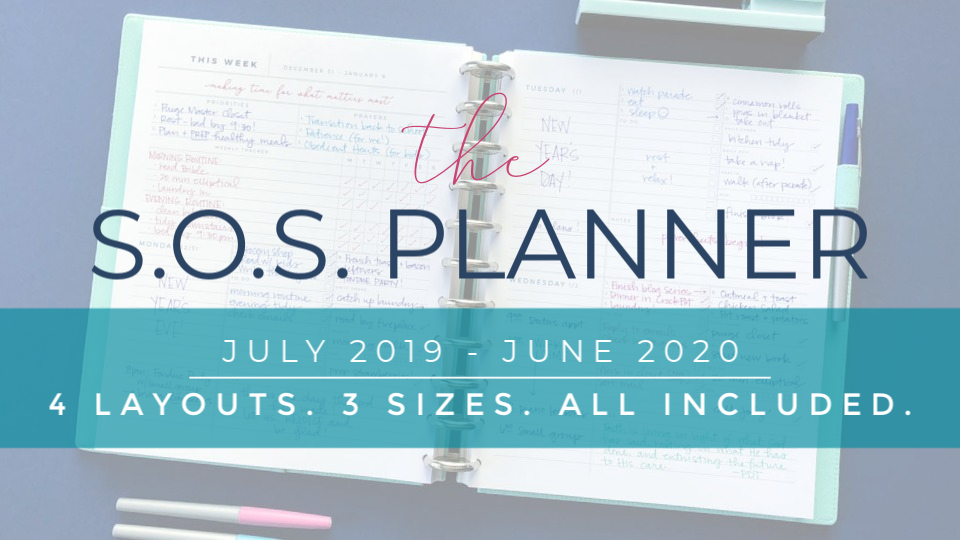 ---
Which strategy is your favorite? How do you plan your days? Leave a comment below!
Need a little help getting organized?
Join us for this 4-part mini course on organizing every aspect of your life, including tons of free resources AND immediate access to our printable Organization Kit!
You'll also receive our weekly newsletter, providing you with encouragement and resources to help you make time for what matters most.
*By subscribing, you're agreeing to our privacy policy.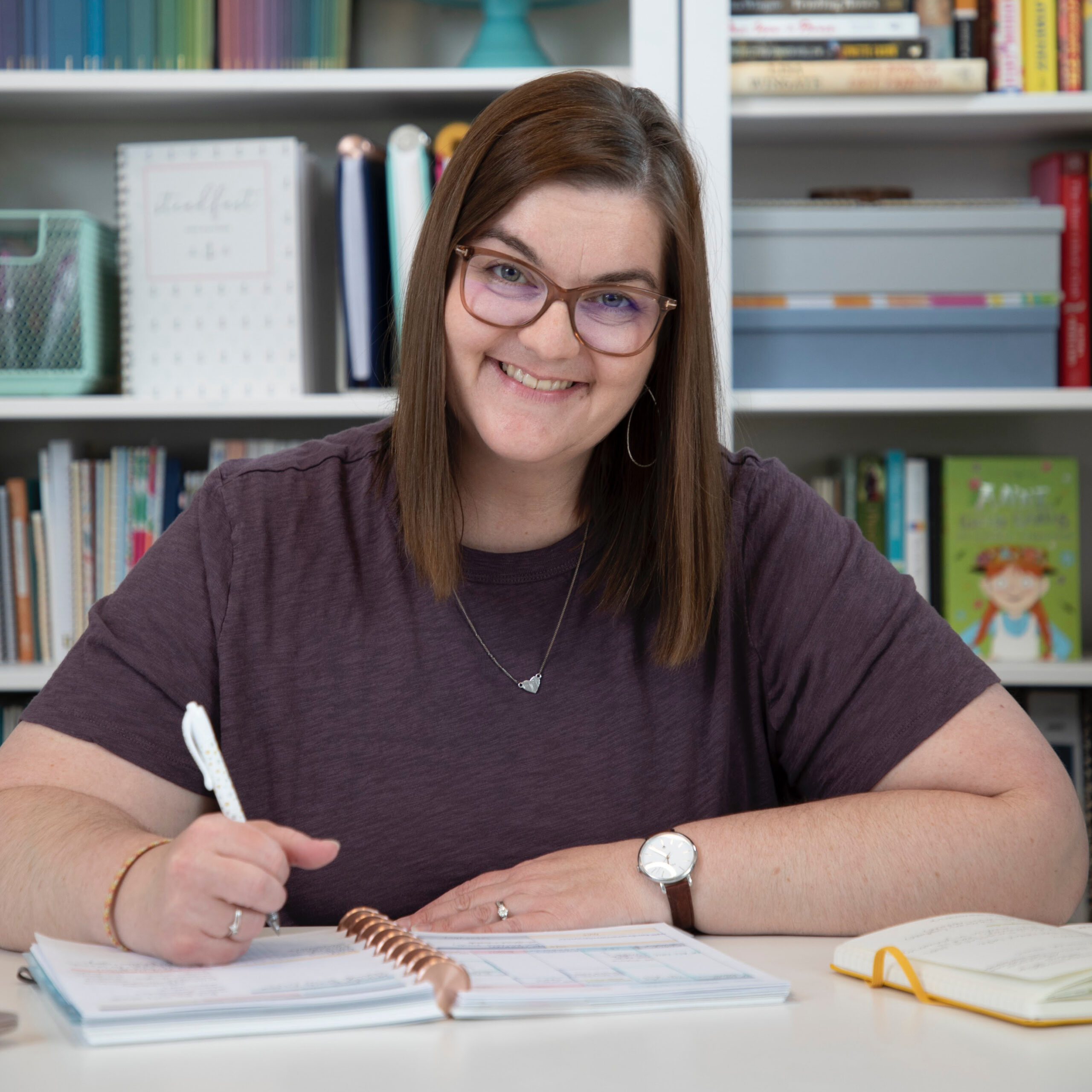 Kayse Pratt serves Christian women as a writer + designer, creating home + life management resources that help those women plan their days around what matters most. She's created the most unique planner on the market, helped over 400 women create custom home management plans, and works with hundreds of women each month inside her membership, teaching them how to plan their days around what matters most. When she's not designing printables or writing essays, you'll find Kayse homeschooling her kids, reading a cheesy novel with a giant cup of tea in hand, or watching an old show from the 90's with her husband, who is her very best friend.