4 Fun & Romantic Dinners On A Budget
Call me a party pooper, but heading out to fight the crowds on Valentine's Day just doesn't ever sound fun to me. Crowds aren't my thing. So this year, Jon and I are staying in for Valentine's Day, and we're going to cook dinner together. I've been scouring Pinterest for some fun but frugal ideas, and I thought I'd share my favorites with you!!
Jon loves steak, and I love asparagus, so this one is definitely a front runner. And I love the fact that it only costs $14 for the whole thing!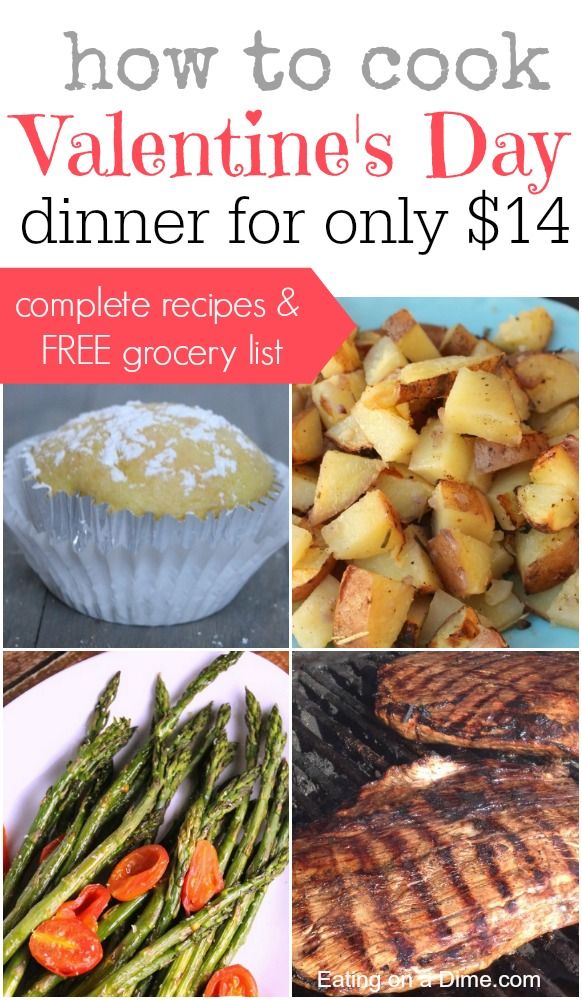 We are big wine fans, and who doesn't love cheese? With a little meat & fruit on the side, this would be a super fun (and really easy!) dinner plan. I like it.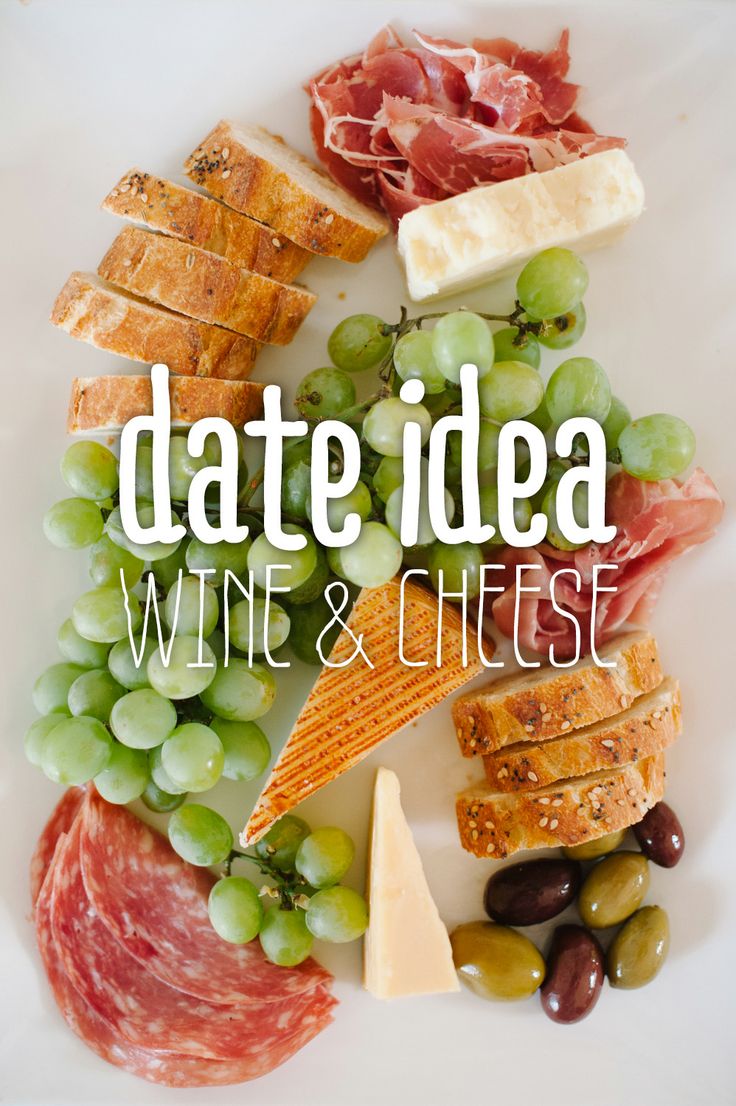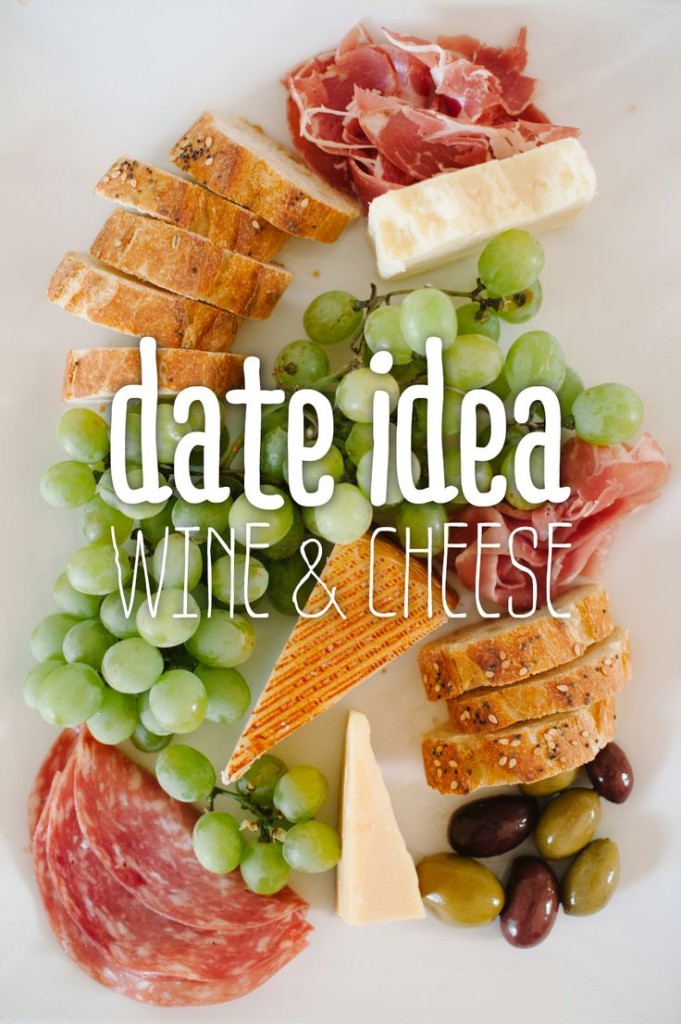 Since we're both watching our calories, this plan is a great option. Plus, it includes a yummy dessert, and we all know I'm a sucker for dessert.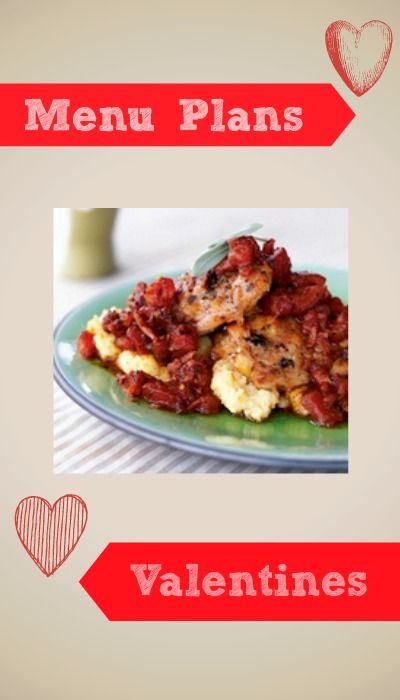 Contest over. This one is the obvious winner!! Bread and Veggies dipped in melted cheese? Topped off with fruit and goodies dipped in melted chocolate?! There is no contest, people. We'll be having fondue.
(FRUGAL TIP: We have not shelled out the money for a fondue pot, because we've found that our Crock Pot works perfectly for keeping the cheese or chocolate warm! We just bought this set of colored fondue sticks for dipping, and we're all set!!)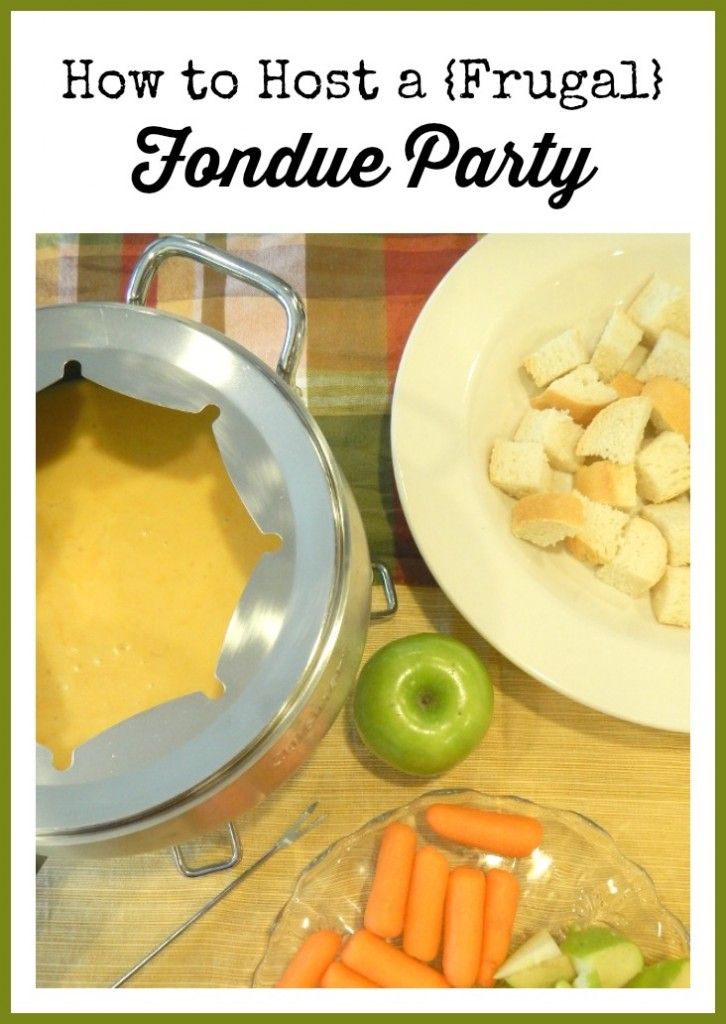 I'm excited to spend the night cooking with Jon. He's kinda fun to hang out with. Plus, instead of crashing on the couch with our latest binge-worthy show (Psych, in case you were wondering), I think we'll grab one of our favorite board games!
Here are a few we love to play after the kids have gone to bed. (Click the star on each one to view them on Amazon!)
Our favorite board games to play as a couple:
What are your plans for Valentine's Day?
2 weeks to a new marriage!
Encourage your husband & build up your marriage, from the inside out. Fill out your info & join this 2 week challenge to revitalize your marriage. It starts right now!
You'll also receive our weekly newsletter, providing you with encouragement and resources to help you make time for what matters most.
*By subscribing, you're agreeing to our privacy policy.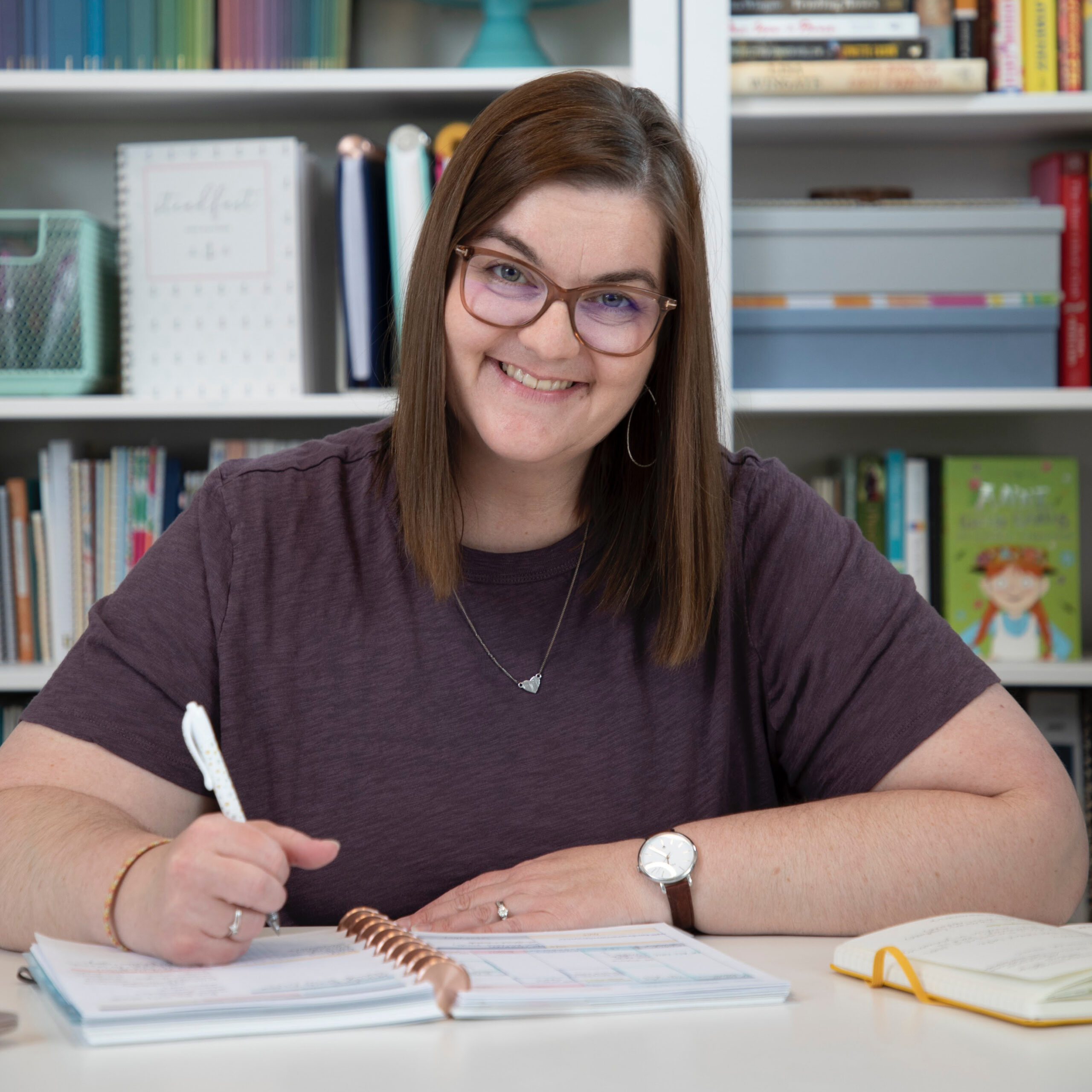 Kayse Pratt serves Christian women as a writer + designer, creating home + life management resources that help those women plan their days around what matters most. She's created the most unique planner on the market, helped over 400 women create custom home management plans, and works with hundreds of women each month inside her membership, teaching them how to plan their days around what matters most. When she's not designing printables or writing essays, you'll find Kayse homeschooling her kids, reading a cheesy novel with a giant cup of tea in hand, or watching an old show from the 90's with her husband, who is her very best friend.