Answering Your Top 5 Meal Planning Questions!
Hi friends, welcome back!
All month long we've been talking about how to streamline and simplify your meal planning process with our favorite tips and our favorite hacks.
Did you miss a post/video? You can check them all out here:
Today we get to wrap up our month focused on meal planning with a Q+A of the most frequently asked questions I get when it comes to meal planning!
Watch the video below to check out my answers to the top 5 meal planning questions I get asked – and be sure to share your own tips in the comments!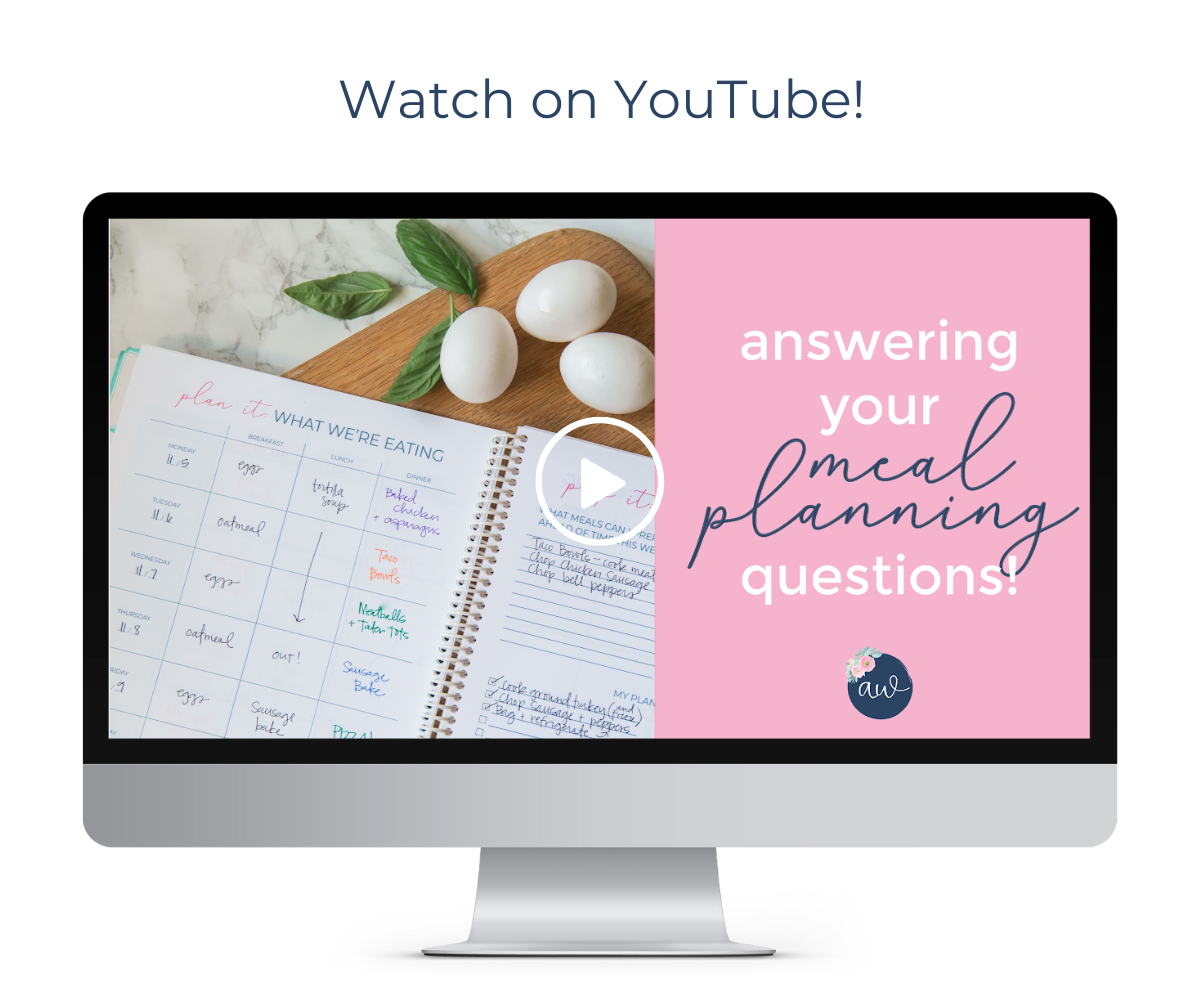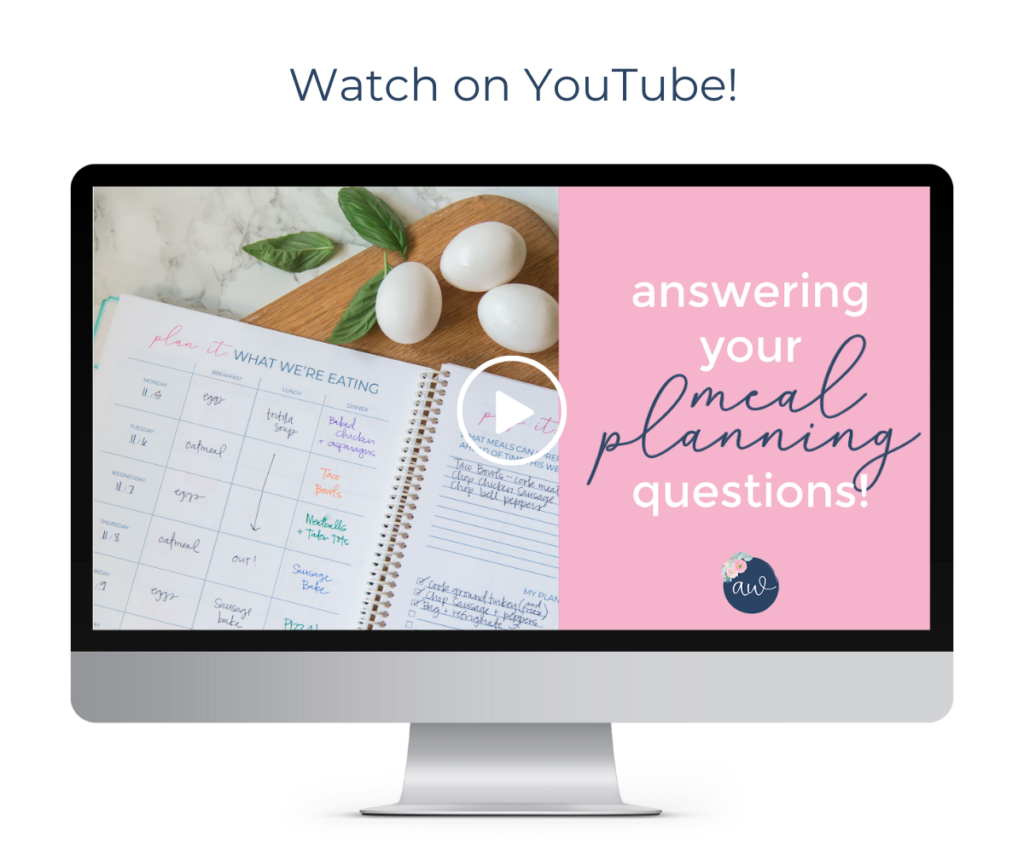 Grab our free Meal Planning Cheat Sheets!
You'll find a bunch of worksheets to support your new meal planning strategies, including…
Seasonal Meal Planning Sheets
Eat Whatcha Got Worksheet
Meal Prep Worksheet
Theme Days Monthly Dinner Plan Matrix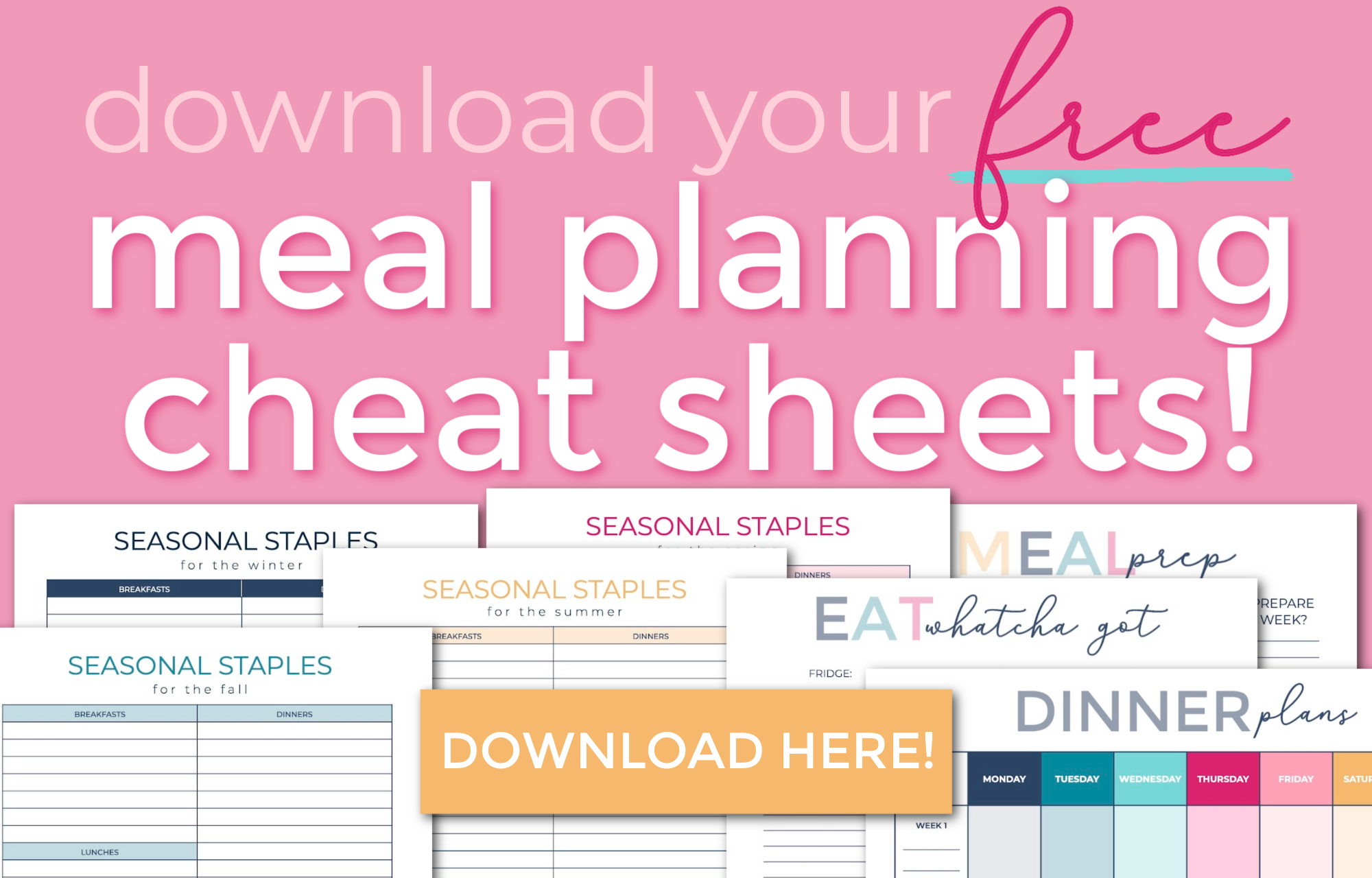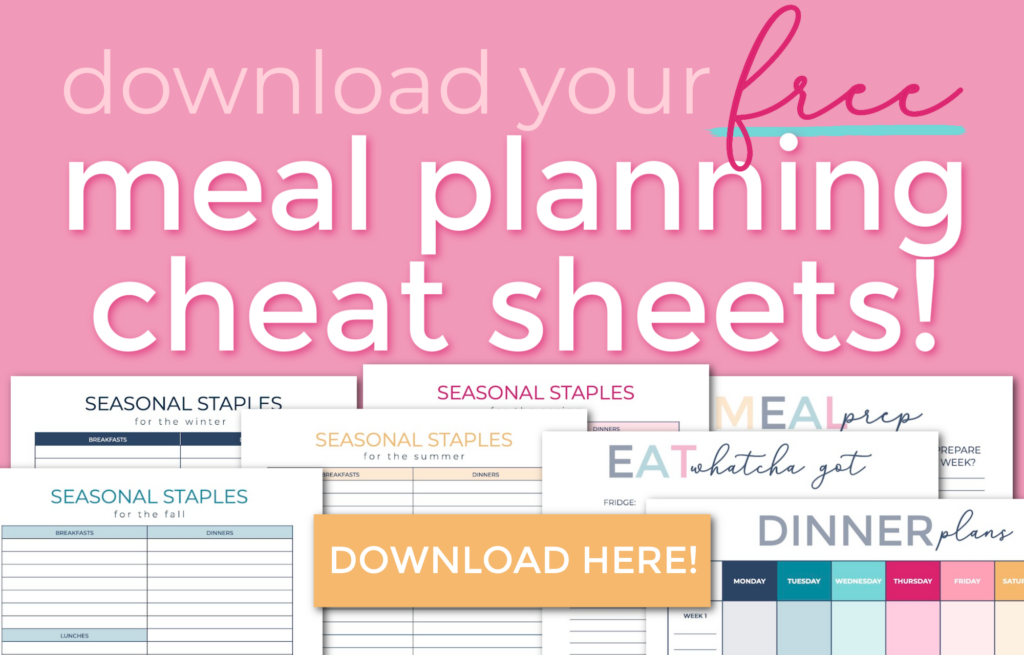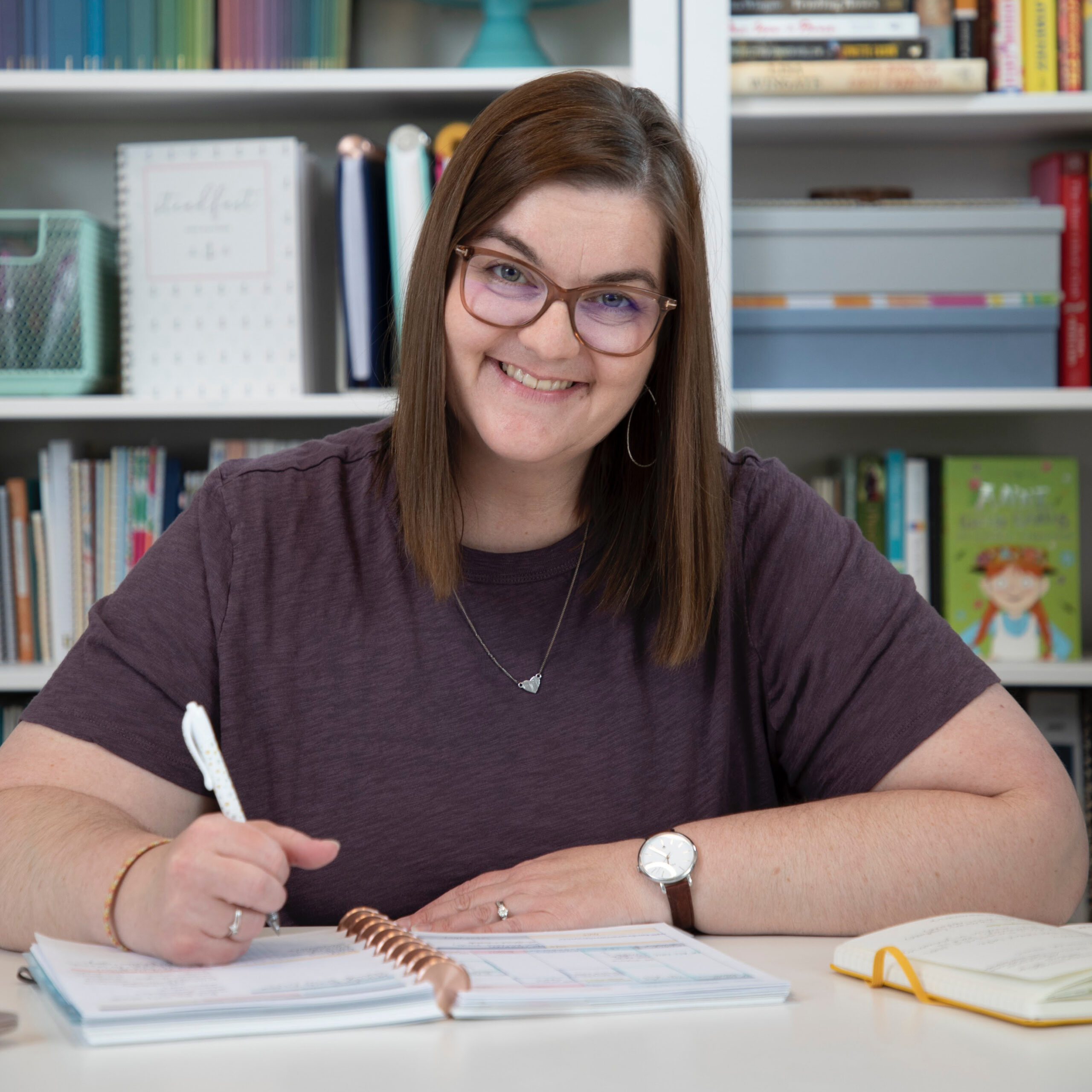 Kayse Pratt serves Christian women as a writer + designer, creating home + life management resources that help those women plan their days around what matters most. She's created the most unique planner on the market, helped over 400 women create custom home management plans, and works with hundreds of women each month inside her membership, teaching them how to plan their days around what matters most. When she's not designing printables or writing essays, you'll find Kayse homeschooling her kids, reading a cheesy novel with a giant cup of tea in hand, or watching an old show from the 90's with her husband, who is her very best friend.