The Best Homemaking Advice I've Gotten. Ever.
I sat down with two baskets of clean laundry, folded exactly two shirts and one pair of socks. That's when he started screaming.
Night terrors run in our family, but Nathan gets them during naptime. Some days, he sleeps just fine. But most days, he'll sleep for maybe 20 minutes, then wake up about halfway, violently throwing his body around, stamping his feet, and swinging at me. It takes a good ten minutes to calm him down and fully wake him up, and then he's glued to my side for the next hour. Literally plastered against my side. And honestly, the only thing that really calms him down is watching Little Einsteins.
So that's what my afternoons look like now. Where I once owned naptime, using that time to clean and blog like nobody's business, I now sit on the couch, sing about how I love red balloons, and pat-pat-pat my hands on my lap while Rocket blasts off.
None of this bothers me. Just the opposite, really – I love these moments cuddling with my little man, and calming him down the way only I can. It's time I won't get back with him, and I treasure it.
But on the logistical side of things, let's just say that this new afternoon routine of ours has had a somewhat detrimental effect on the cleanliness of my house.
I have a hard time keeping up with cleaning anyways, but these days I've fallen pretty far behind. Oh we have clean clothes, mind you, they just aren't folded. We have clean plates, but that's because I've resorted to using pretty paper plates about half the time. The playroom is clean two days a week – the two days that our (amazing, wonderful, priceless) babysitter comes.
I could feel guilty about this. Some days I do. But in this season, there's only so much I can do with the 24 hours I have in a day, and I'm learning to accept that. And instead of trying to do EVERYTHING (and failing), I'm focusing on a few important things that bring peace to our home, even when it's not spotless.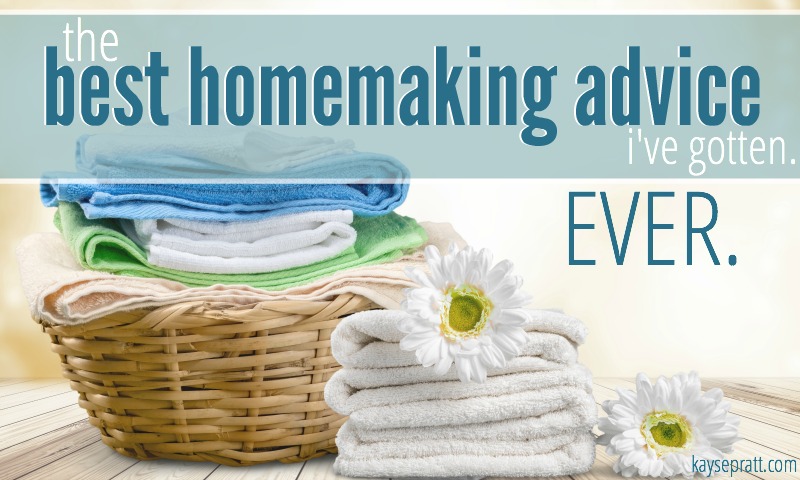 I was chatting with a friend last week, all about cleaning & homemaking & not being able to do it all, and she reminded me of the 3 Things Rule. I'd gotten away from using it in the last year or so, but I brought it back after we chatted, and it's made a huge difference.
Here's the rule: Instead of trying to manage everything perfectly, ask your husband what 3 things he would most appreciate when he comes home each night, and do those.
This might seem like NOT ENOUGH, but it is actually incredibly impactful!
See, the things your husband most appreciates might not be the things you think they will be! And if you're trying to do what you THINK he'd like, or what would make YOU the most happy, you might be missing what he really appreciates. And if your husband comes home feeling appreciated and peaceful, the rest of the evening tends to go better – you're not fighting, he's not criticizing, and all of the things you didn't get to don't seem like such a big deal.
That was definitely the case with us! I asked Jon what 3 things he would appreciate most when he comes home each night, and his answers surprised me. He most appreciates it when…
I greet him at the door with a smile, a kiss, and a positive attitude.
He gets a little time to decompress when he gets home.
We have a plan for the night.
Look at that list. It's SO different from what I thought it would be! I had a list of my own in my head: laundry, dishes, tidying, blogging, playing with the kids, reading, cooking dinner… and I wasn't possibly getting it all done by the time he came home each night. When I didn't accomplish everything, I felt stressed and behind and I wouldn't stop to greet Jon at the door. I certainly didn't have a good attitude.
And since I felt behind, I'd try to put him to work as soon as he walked in the door. No time to waste – I NEEDED HELP. I wouldn't have a plan for the night, since my plan for the day didn't work out, and I'd just end up barking at everyone, or losing my patience when people didn't read my mind. And our evenings ended up stressed and tense and often ended in fighting.
I'd been doing exactly the opposite of what Jon was hoping for.
Oops…
So, I have started trying to put his list ahead of my own, and surprisingly, our evenings are going so much better. Our house might not be spotless, and sometimes the clothes wait a little longer to get folded and put in their drawers, but our relationships are stronger, we're getting along better, and we're all having a little more fun at home each day.
The thing is, I just don't feel so stressed about all the things I'm not doing, when I know that I AM doing the things my husband cares about.
There are seasons when everything simply can't get done. We're raising littles who consume our time and attention, we're working from home or out of the home, we're caring for an elderly parent while shuttling teenagers around to every activity under the sun, or we're dealing with night terrors and watching too much Little Einsteins… Some seasons simply can't sustain ALL THE THINGS.
When these seasons hit, I've learned that sticking with the 3 Things Rule helps maintain a strong marriage, a sane momma, and a happy husband.
So it's your turn! Ask your husband today what 3 things he'd appreciate the most when he comes home each day. I'd love to hear what his answer is! (And what you thought it would be!)
Share in the comments below!!
PIN IT!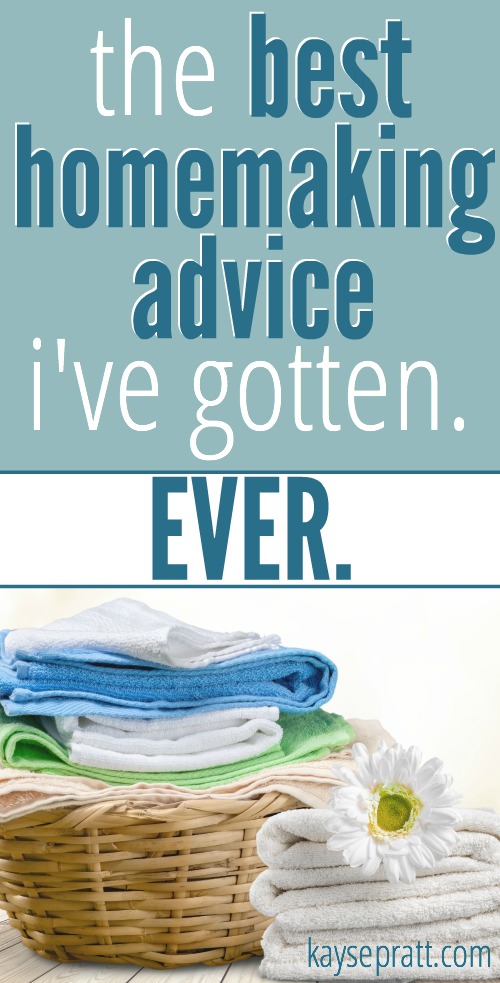 Other Posts You'll Enjoy: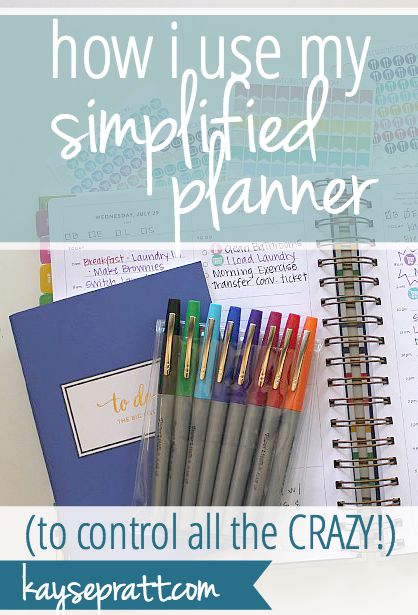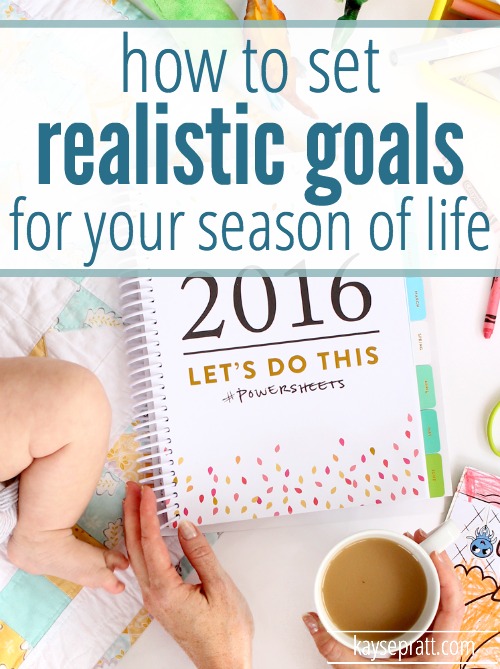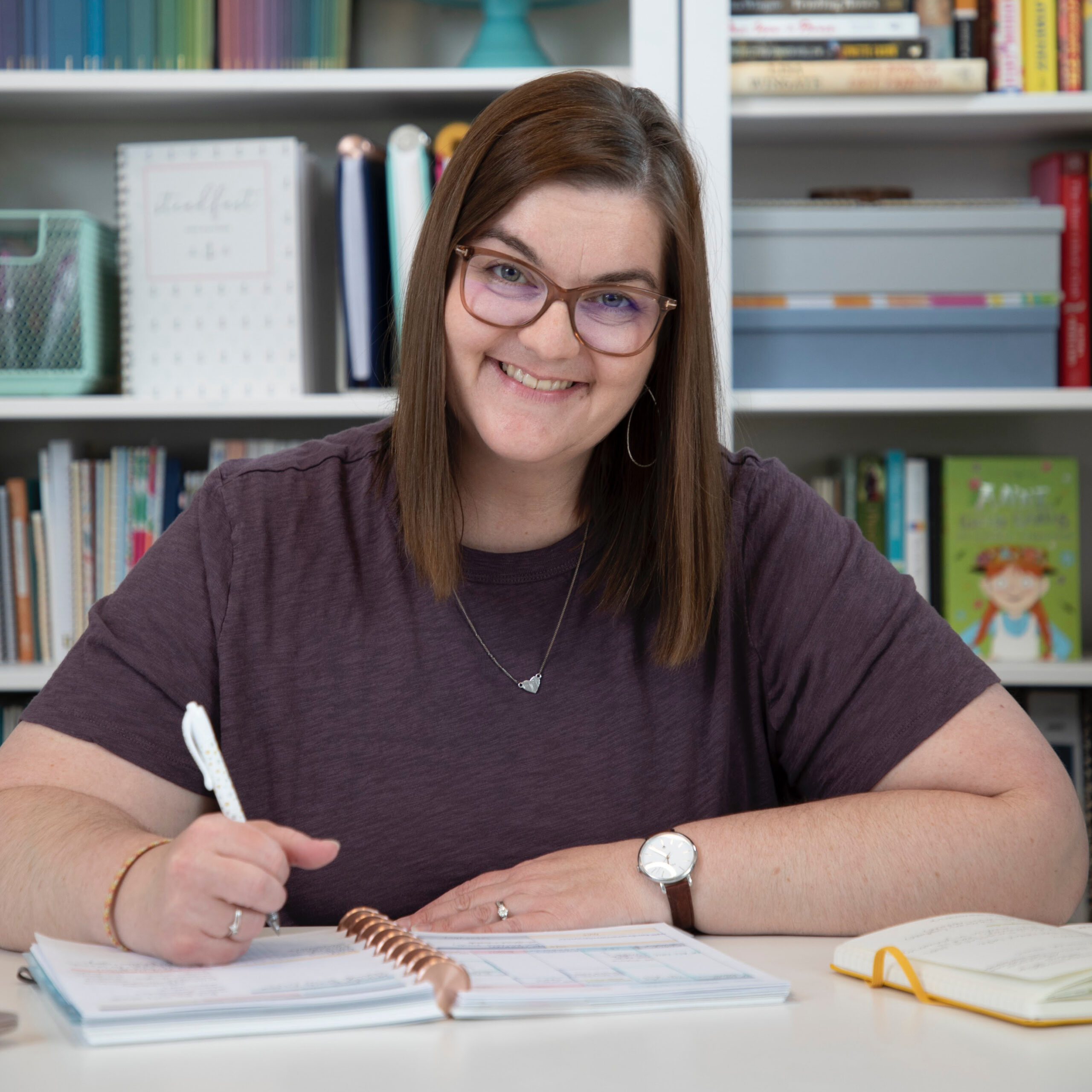 Kayse Pratt serves Christian women as a writer + designer, creating home + life management resources that help those women plan their days around what matters most. She's created the most unique planner on the market, helped over 400 women create custom home management plans, and works with hundreds of women each month inside her membership, teaching them how to plan their days around what matters most. When she's not designing printables or writing essays, you'll find Kayse homeschooling her kids, reading a cheesy novel with a giant cup of tea in hand, or watching an old show from the 90's with her husband, who is her very best friend.