March Bible Reading & Writing Plan
March is my favoritest month ever.
(Spoiler alert – it's because of my birthday. Inside, I'm still 5 years old.)
Anyway, today starts my favorite month, and also a new Scripture writing plan for us! Woohoo!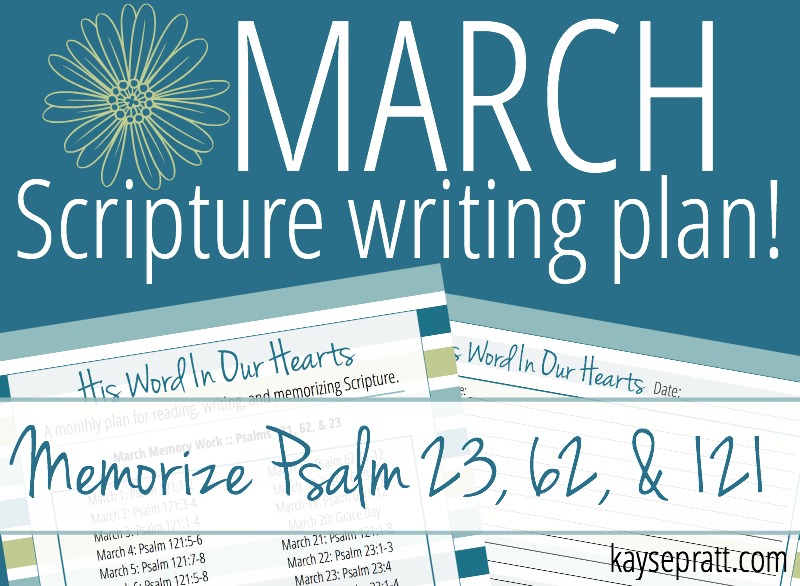 I don't know about you, but for me, February ended in a bunch of STRESS. I feel a little stuck, a little unsure about the future, and a lot exhausted.
So I thought that this month it would be really useful to write through a few key Psalms. I'm really looking forward to this one, because if there was ever a time I needed to be reminded of how BIG God is, how completely I can trust Him, and how much He cares for me, it's now! Maybe you too?
I'm super excited to share March's plan with you!! As always, subscribe below and you'll get immediate (and free!) access to this month's plan!
Sign up now!
Get a free monthly plan for reading & writing God's Word!
You'll also receive our weekly newsletter, providing you with encouragement and resources to help you make time for what matters most.
*By subscribing, you're agreeing to our privacy policy.
*If you're a subscriber, you should have gotten an email today with all the instructions for downloading your reading plan!
PIN IT!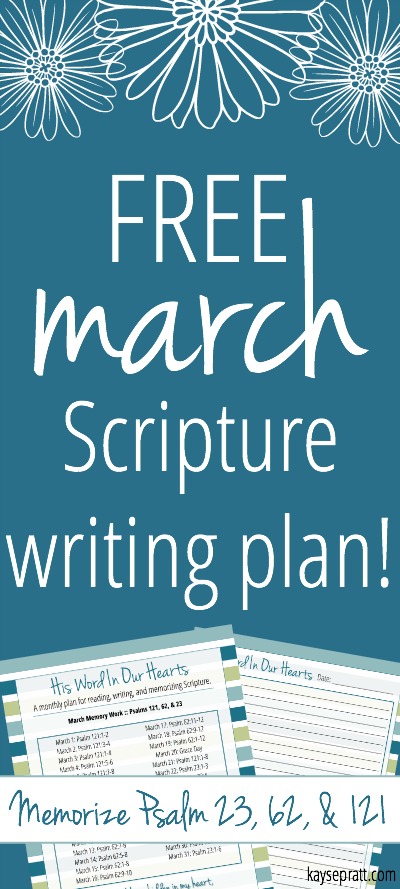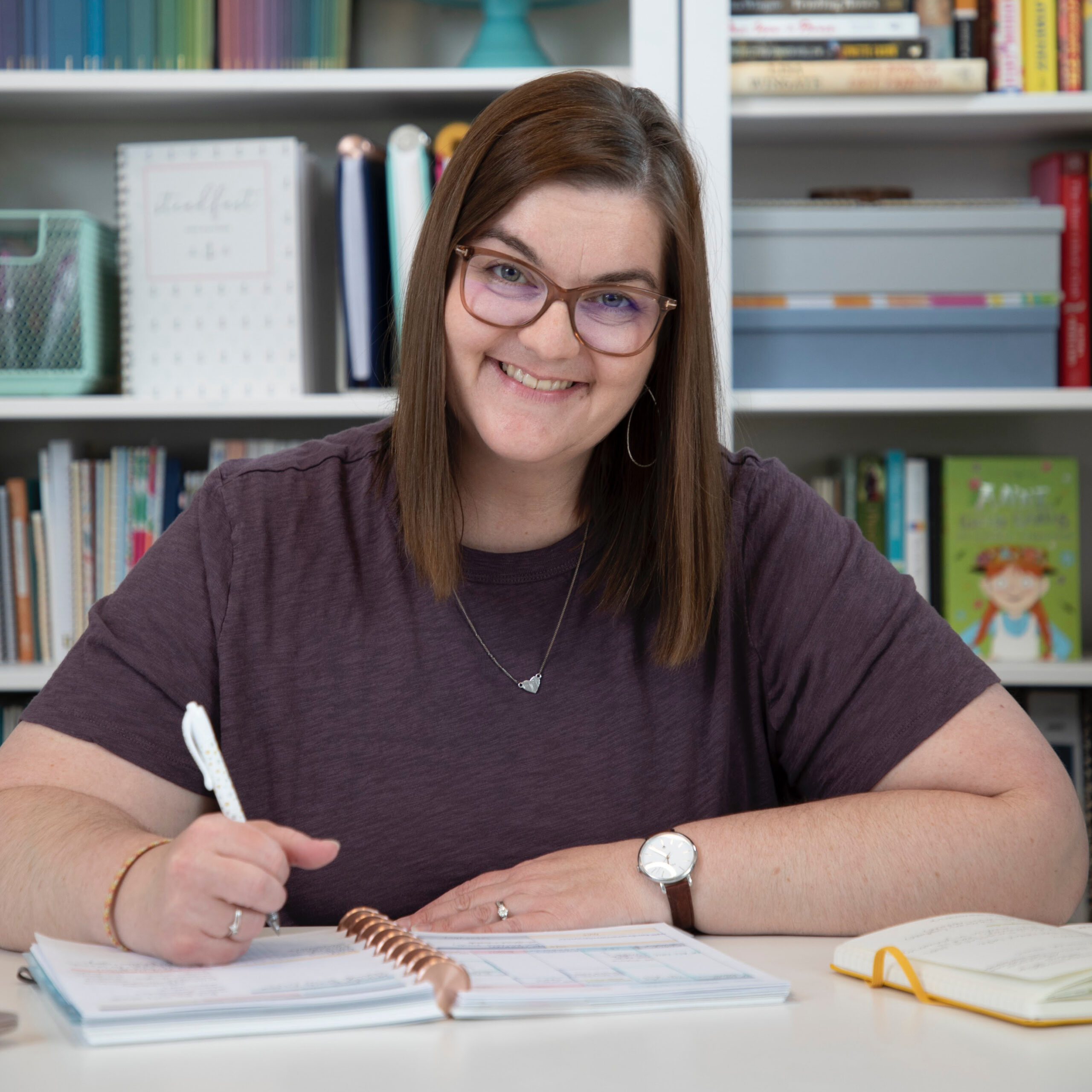 Kayse Pratt serves Christian women as a writer + designer, creating home + life management resources that help those women plan their days around what matters most. She's created the most unique planner on the market, helped over 400 women create custom home management plans, and works with hundreds of women each month inside her membership, teaching them how to plan their days around what matters most. When she's not designing printables or writing essays, you'll find Kayse homeschooling her kids, reading a cheesy novel with a giant cup of tea in hand, or watching an old show from the 90's with her husband, who is her very best friend.