Chicken and Asparagus Gnocchi
Gnocchi is a favorite over here. At first, we just tried the frozen gnocchi that came in a bag from Trader Joe's. So good! But then I got a little more creative and tried out my own recipe. It's even better! And pretty easy too – my two favorite qualities in food. 🙂 Here you go!
Uncooked Gnocchi
8 Asparagus Spears
2 Chicken Breasts
Olive Oil
Garlic Powder
Lemon
Parmesan Cheese
1. Cook gnocchi according to package. Drain and then place in glass bowl.
2. Dice asparagus spears in 1 inch chunks, and then sauté in olive oil, lemon juice, and garlic powder. Add to glass bowl after about 8 minutes.
3. Dice chicken breasts, and cook in remaining oil from asparagus spears. Place in bowl when finished.
4. Grate 1 cup of parmesan cheese. Mix half of that with 1/4 cup olive oil and italian seasoning to taste. Pour mixture into bowl and stir until all pieces are completely covered and cheese is melt-y.
5. Top with remaining Parmesan Cheese. Enjoy!! 🙂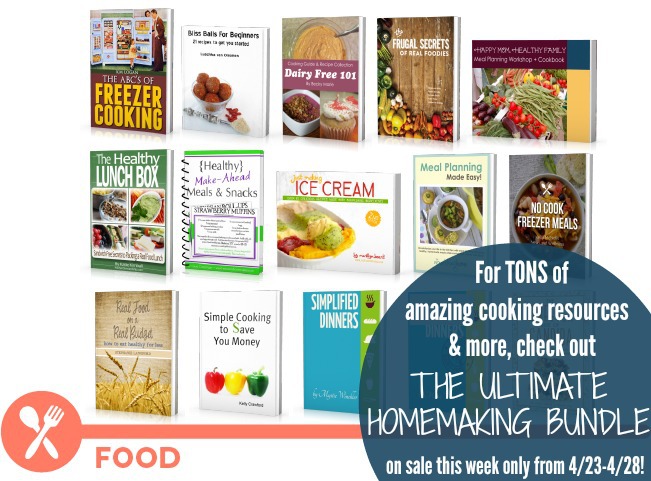 Kayse is a wife, mom, and founder of the Anchored Women community. She writes to help women fight busy, find rest, and build a life that's anchored in Christ. Kayse is also the creator of the S.O.S. Planner, the Anchored Life Kit, and other practical resources that equip women to manage their homes and families in confidence. You can find her writing and her resources at anchored-women.com!