Christmas Gifts On A Budget | The Mommy List, Week 3
It's CHRISTMAS TIME!!!!!!
I love love love December. And Christmas. And giving presents.
This year, though, we are on more of a budget than we have been before (hellooooooo student loans!), and we're trying to make every penny count.
I'm wondering if maybe you're in the same boat, and could use some ideas for Christmas gifts on a budget!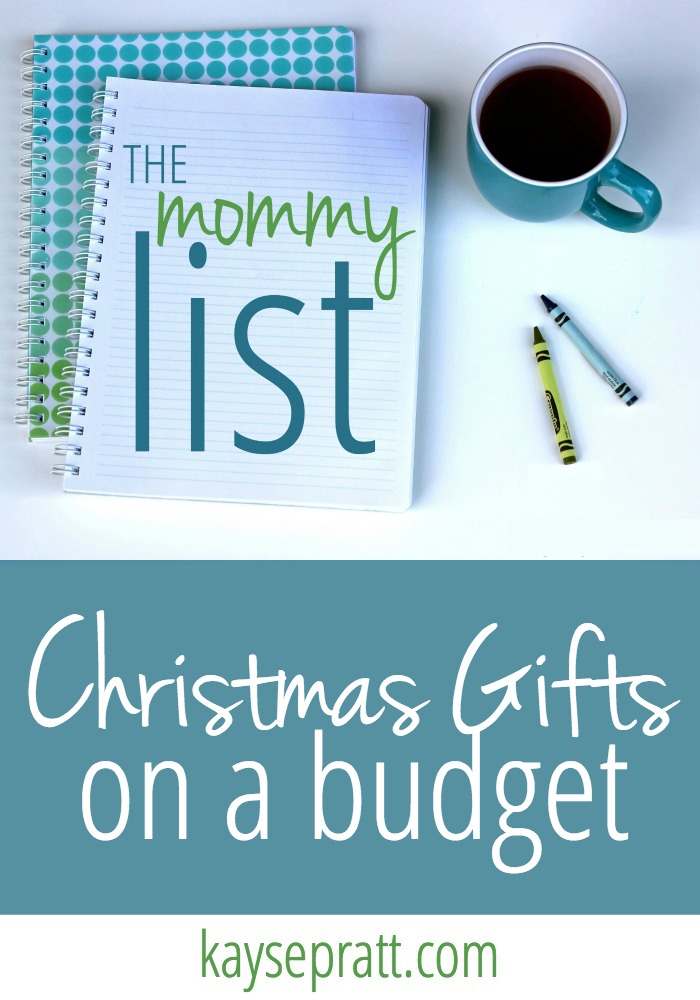 Christmas Gifts On A Budget: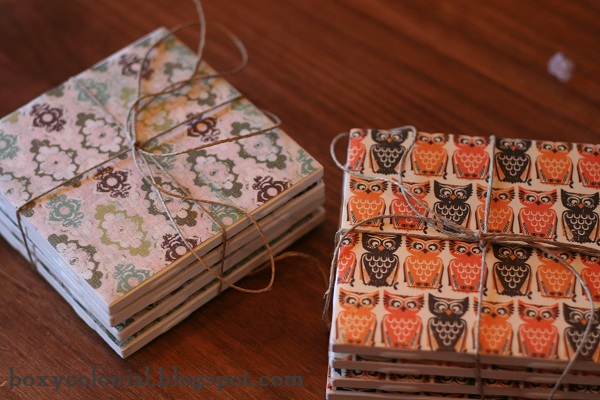 1. DIY Coasters – A friend made these for me a few years ago, and we use them all the time! Easily customizable, these are so much fun, and super cheap!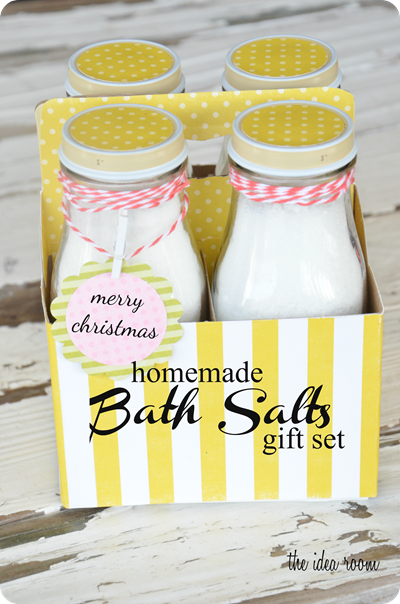 2.
DIY Bath Salts
– We just got these from a friend, and they smell AMAZING!! I can't wait to use them! It's a simple recipe, mainly just Epsom Salts and
Essential Oils
.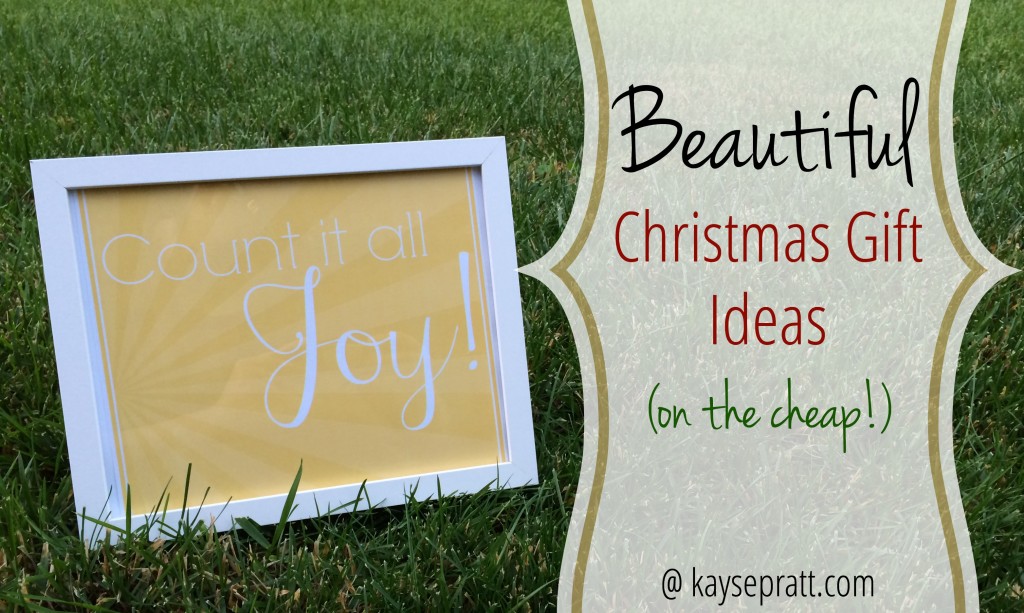 3.
Framed Scripture Printables
– This year, I've been framing a lot of printables to give as gifts! I've chosen a scripture that's meaningful for each person, gotten a cheap but beautiful frame at Ikea, and put together a pretty, meaningful gift for less than $10! You can find my Scripture printables
here
.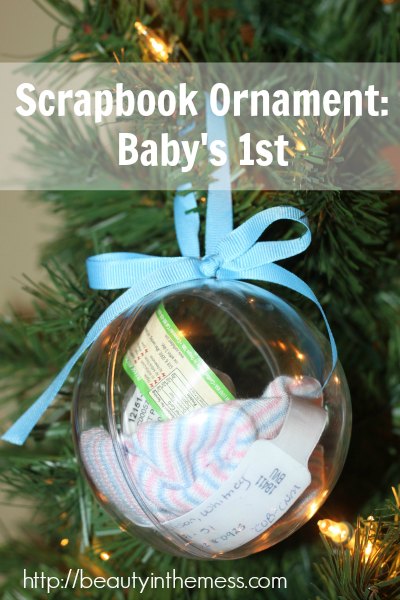 4. Baby's First Ornament
 – A perfect gift for a new mom, or a future gift for your baby! I love this idea of using baby's first possessions to create a scrapbook ornament!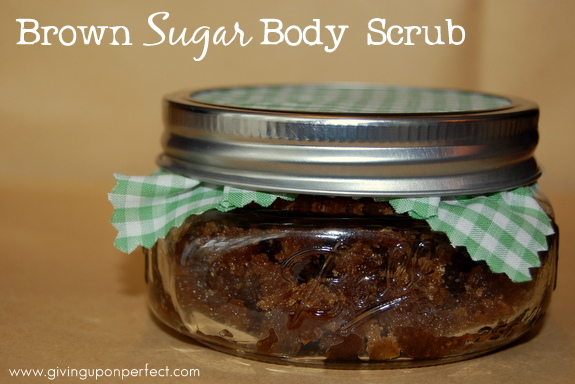 5. Brown Sugar Body Scrub
– Only 4 ingredients, and you end up with a luxurious spa gift! Plus, this one would be easy to make in batches, and would be a perfect gift combo with the bath salts above!
It's your turn!
Are you ready to link up? Create your own list & post it to your blog, then come back here each week and link your post up below! In order to link up, you'll also need to link back here, and the easiest way to do that is to include The Mommy List button on your post! Just copy the code below and paste it into the text of your post. Easy Peasy! And don't forget to visit our other linky friends on this post and leave them some comment love!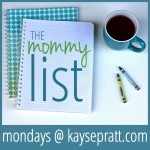 Or just grab the image below, use it in your post, and link it back to this page!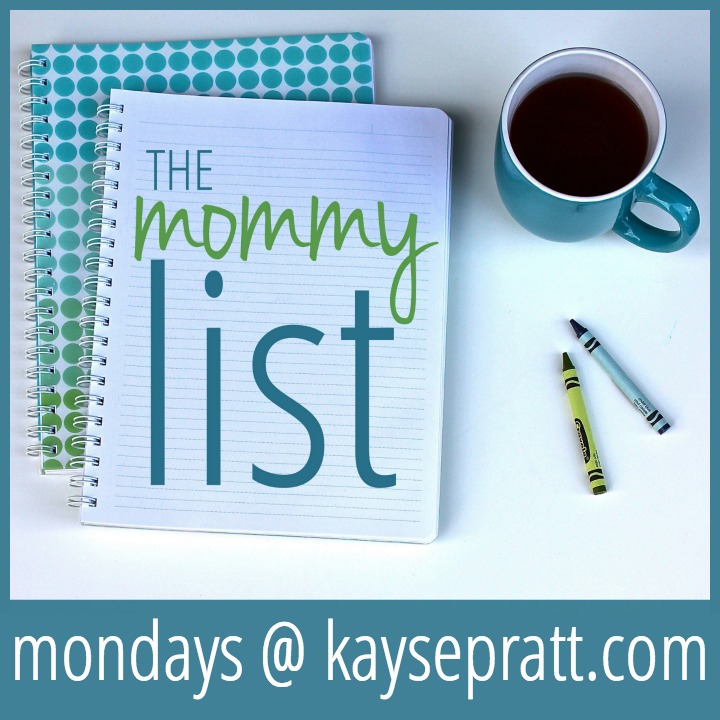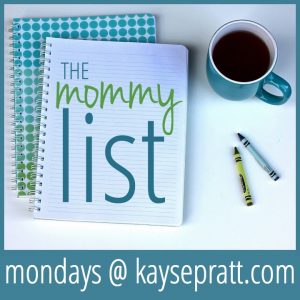 Or, if you don't have a blog, share your ideas in the comments below!
And join us next week when we link up our ideas for easy & yummy recipes to bring to a party!
*Disclosure :: This post contains affiliate links. Thank you!
Do you have any great ideas for Christmas gifts on a budget?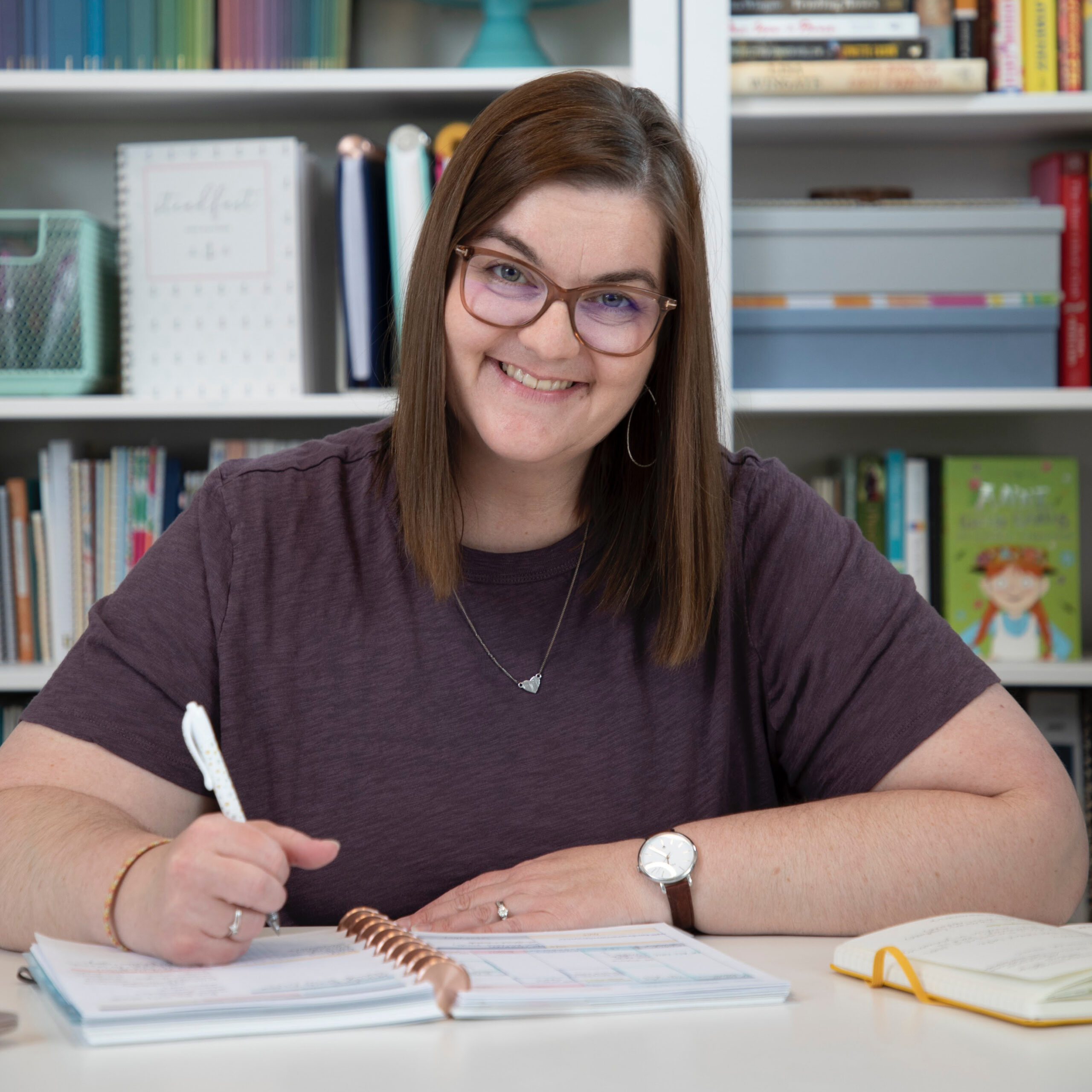 Kayse Pratt serves Christian women as a writer + designer, creating home + life management resources that help those women plan their days around what matters most. She's created the most unique planner on the market, helped over 400 women create custom home management plans, and works with hundreds of women each month inside her membership, teaching them how to plan their days around what matters most. When she's not designing printables or writing essays, you'll find Kayse homeschooling her kids, reading a cheesy novel with a giant cup of tea in hand, or watching an old show from the 90's with her husband, who is her very best friend.