Once a year, my friends and I get together to hold a "Favorites Party". It's a fun night where we each bring a few of our favorite things to share with each other. For example, if I decided to bring my favorite book, and 4 friends were coming to the party, I'd bring 4 copies of the book, so everyone could go home with one.
It ends up being such a fun night, because we all learn about new books and products we're sure to love!
I love this tradition, so this year, I'm bringing a bit of it here to the blog! Every month I try to collect a few of my favorite things from that month, and "share" them with you here!
Today, I'm excited to share a few things I've loved in February! Ready? Here we go!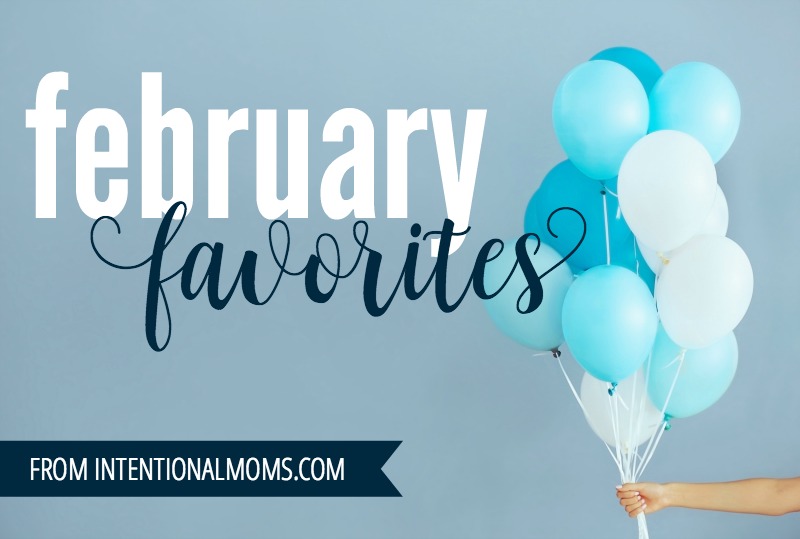 Favorite Book: Parenting, by Paul David Tripp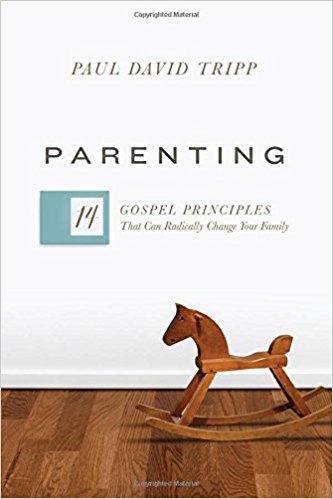 This month I didn't read as much from my 2018 reading list, since we spent the month moving! But when I got a few minutes to read here & there, I picked up this book. It's such an encouraging book on Gospel parenting, full of all of these crazy common-sense, light-bulb moments! I really love it, and am working through it slowly, because it needs a little time to sink in.
---
Favorite Podcast: God-Centered Mom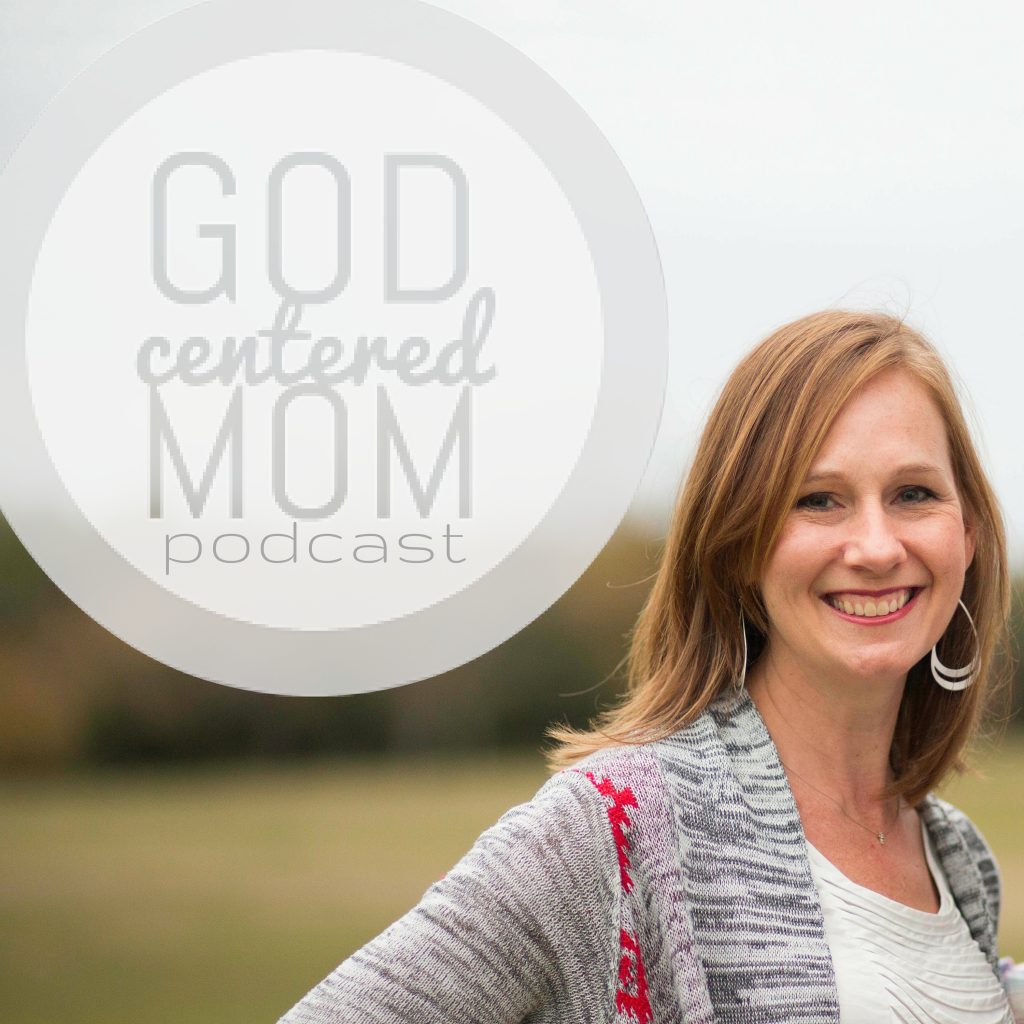 I've been listening to this podcast for a while, but especially this month while I've been unpacking boxes. My very favorite episode is the one with Ellie Holcomb. Made me cry, for sure. I just love how genuine and real Heather is – these conversations are always fun to listen to!
Listen here: God-Centered Mom Podcast
---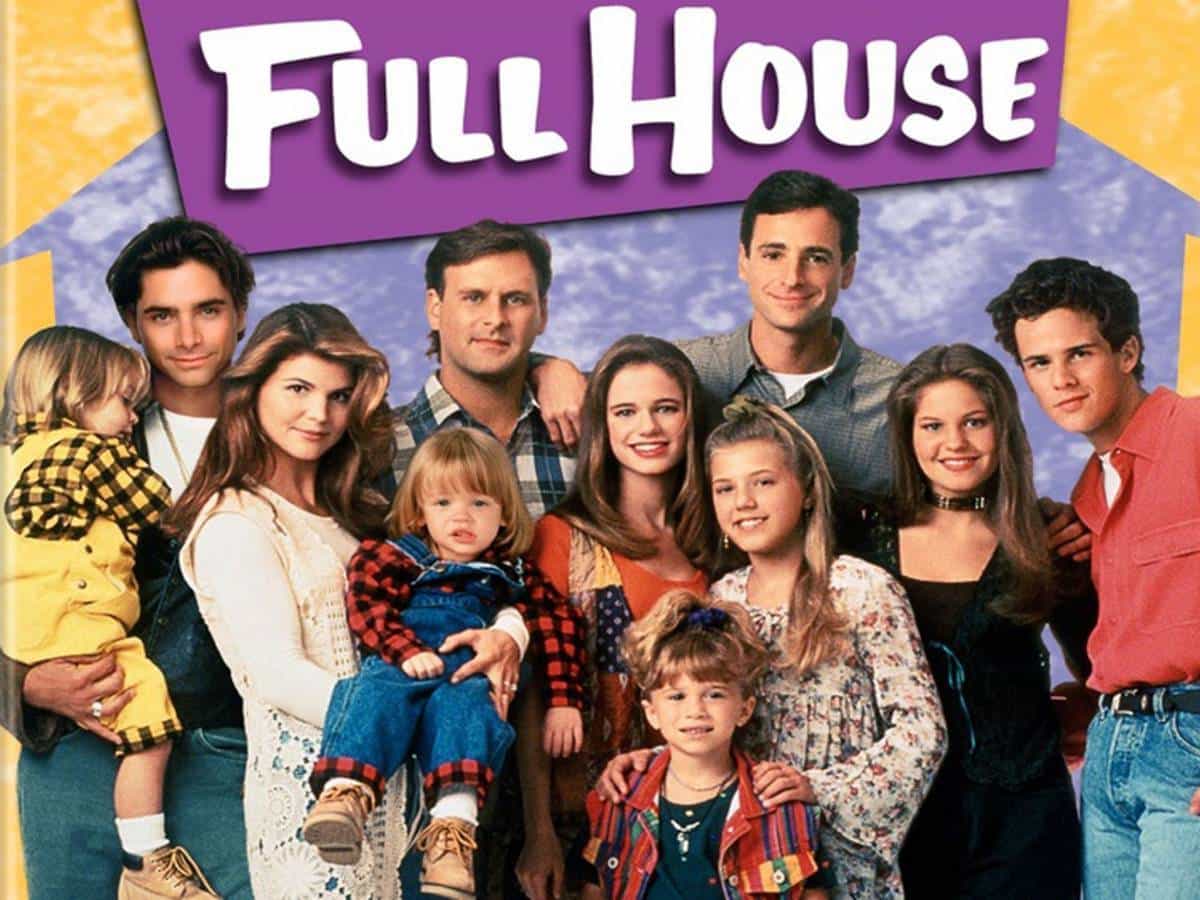 We have binged this show for the last two months, and I'm not ashamed to admit it. The kids LOVE it. And actually, it's led to some pretty great conversations with Emily. I grew up on this show, so I'm excited to be sharing it with the kids now! We've been watching it on Hulu, but if you don't have Hulu, you can grab the DVD's here.
---
Favorite Thing I Learned About: Hulu Live!

I'd been researching tv/internet options for the new house, because we used to pay $30 a month for just the basic channels (like 7 channels – just news & PBS) which was lame. Plus $11 for Hulu and $11 for Netflix.
We don't have space for a cable box at the new house, and I didn't want to keep paying $30 for 7 channels we never watch anymore, so I researched some alternative options. Here's what I found:
For LESS THAN what I was paying before, we can get Hulu Live TV, which includes regular Hulu, PLUS a bunch of live-streaming channels – local stuff, news, and…HGTV! Disney! Disney Jr.! Channels we have never had before! And tons of movies. Plus 50 hours of DVR space on the cloud. So – more channels, less money, no cable box!
I know some of you probably don't watch much TV (which is awesome), but our family loves getting lost in a series or a movie together.
So for those of you who DO like to watch TV, I just wanted to share this because it's such a steal and I am super excited about it. We've had it for about a week now, and it's still amazing. 
?
(I also researched Sling TV and YouTube TV, but the Hulu channels were a lot better for us.)
If you don't have an account with Hulu, you can get a free 30-day trial HERE. After you sign up, you should be able to do a free one-week trial of Hulu Live!
---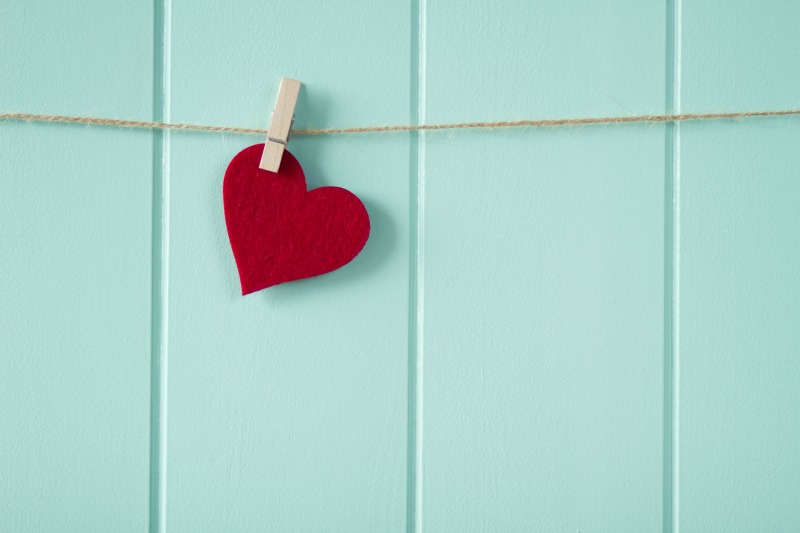 I've had to remind myself a LOT this month that Facts aren't Feelings. I wrote a little about it HERE, and gave you some of the printable Scripture cards I've been using to remind myself of the TRUTH. I hope it encourages you, too!
---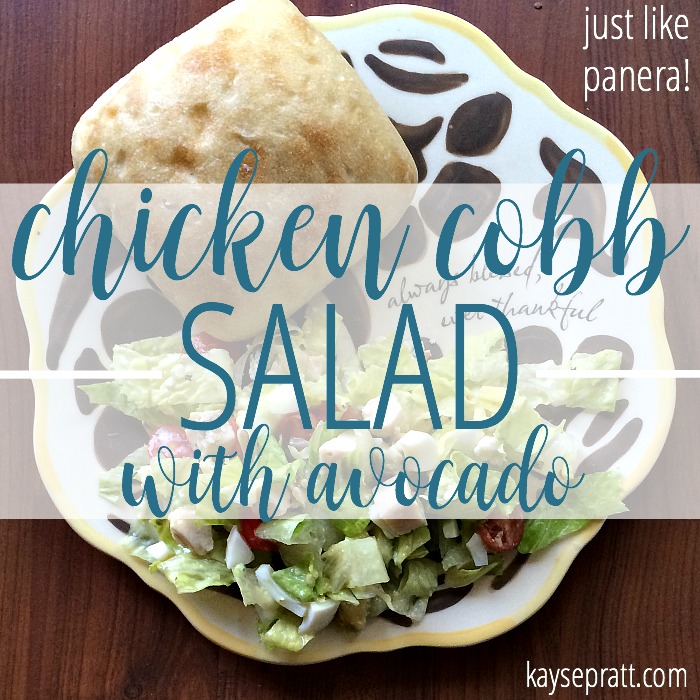 It's been in the 70's & 80's here in Southern California this month, which is WAY TOO HOT FOR FEBRUARY. So we've been making our favorite salad, which, honestly, is good any time of the year. SO YUMMY.
Get the recipe here: https://anchored-women.com/chicken-cobb-avocado-salad-panera/
---
What were your favorites this month? Share with us in the comments!
Join our community!
Join our community & get access to our best collection of intentional resources - printables, Bible reading plans, planning tools, and more!
You'll also receive our weekly newsletter, providing you with encouragement and resources to help you make time for what matters most.
*By subscribing, you're agreeing to our privacy policy.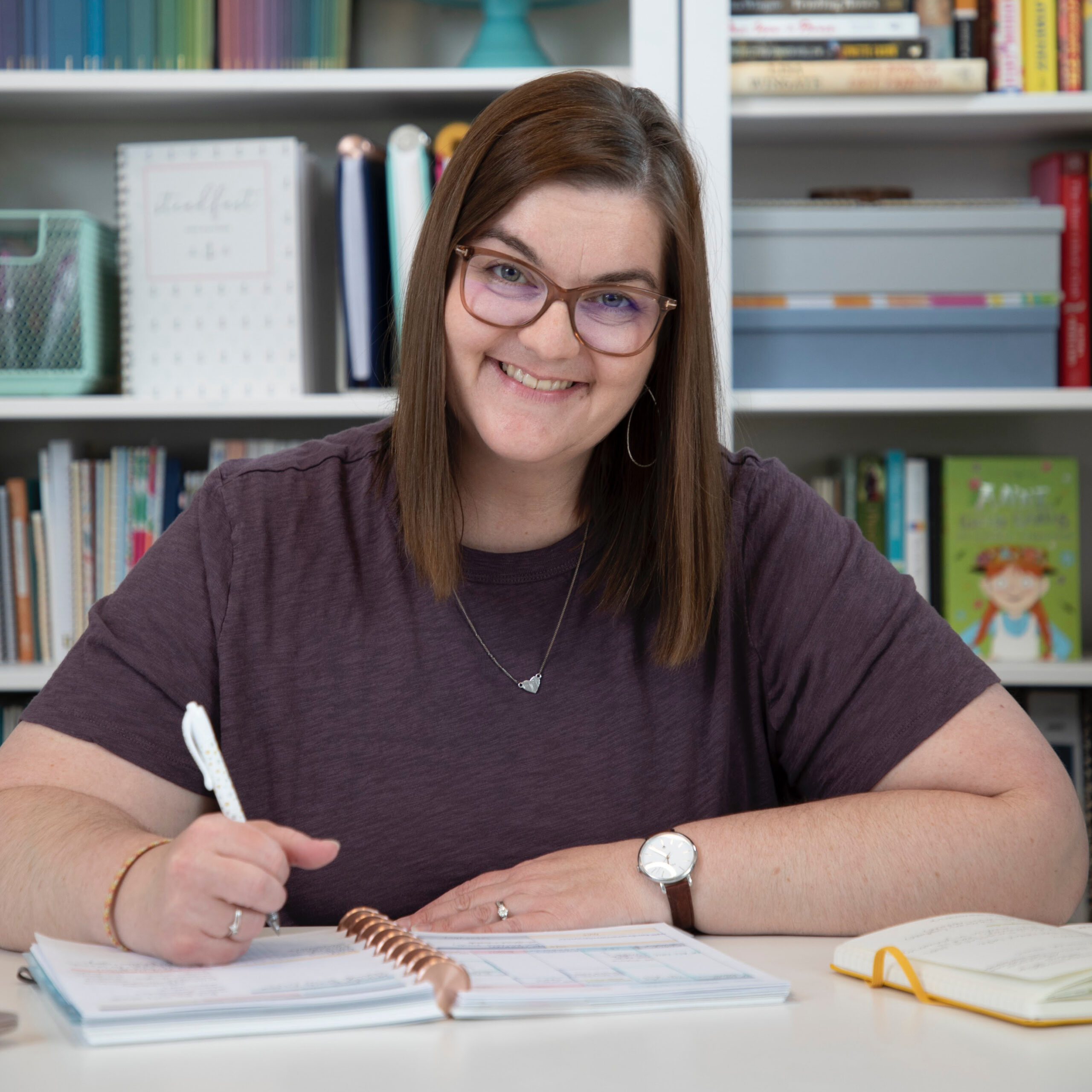 Kayse Pratt serves Christian women as a writer + designer, creating home + life management resources that help those women plan their days around what matters most. She's created the most unique planner on the market, helped over 400 women create custom home management plans, and works with hundreds of women each month inside her membership, teaching them how to plan their days around what matters most. When she's not designing printables or writing essays, you'll find Kayse homeschooling her kids, reading a cheesy novel with a giant cup of tea in hand, or watching an old show from the 90's with her husband, who is her very best friend.